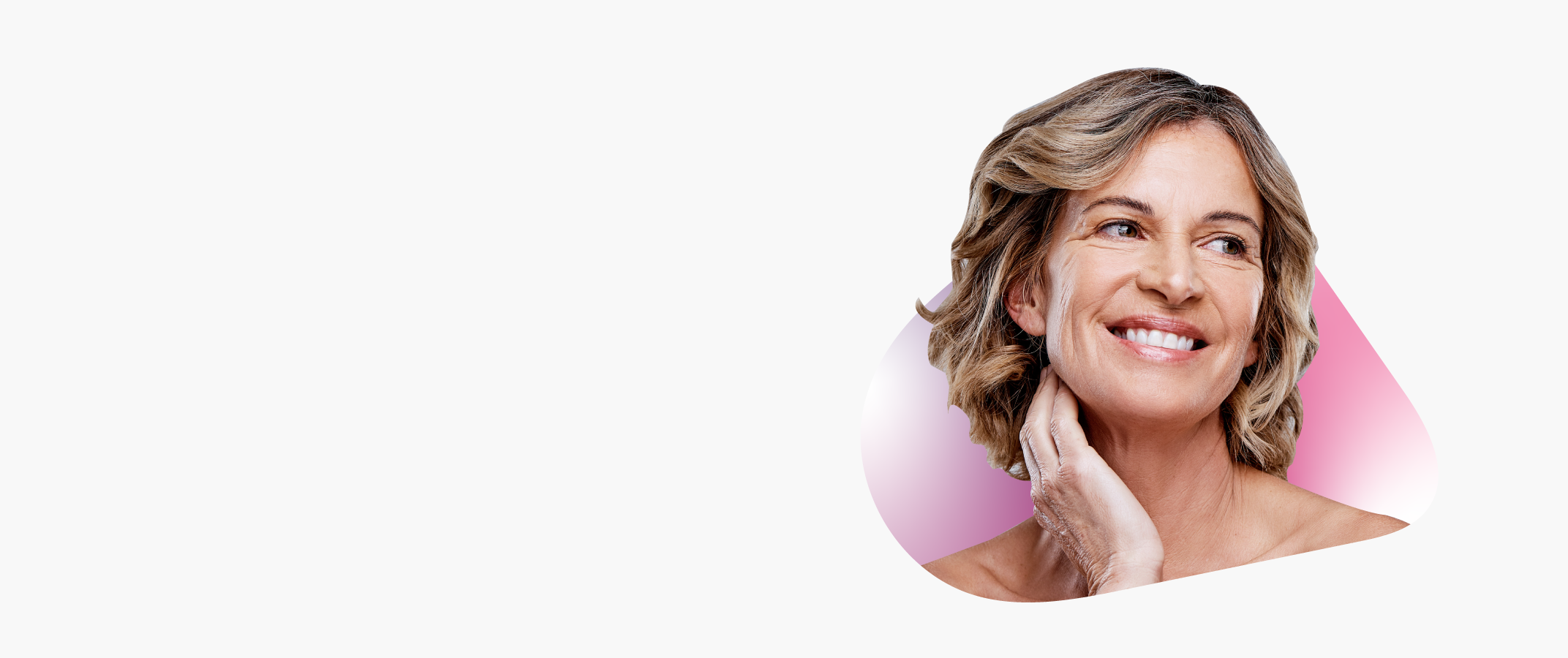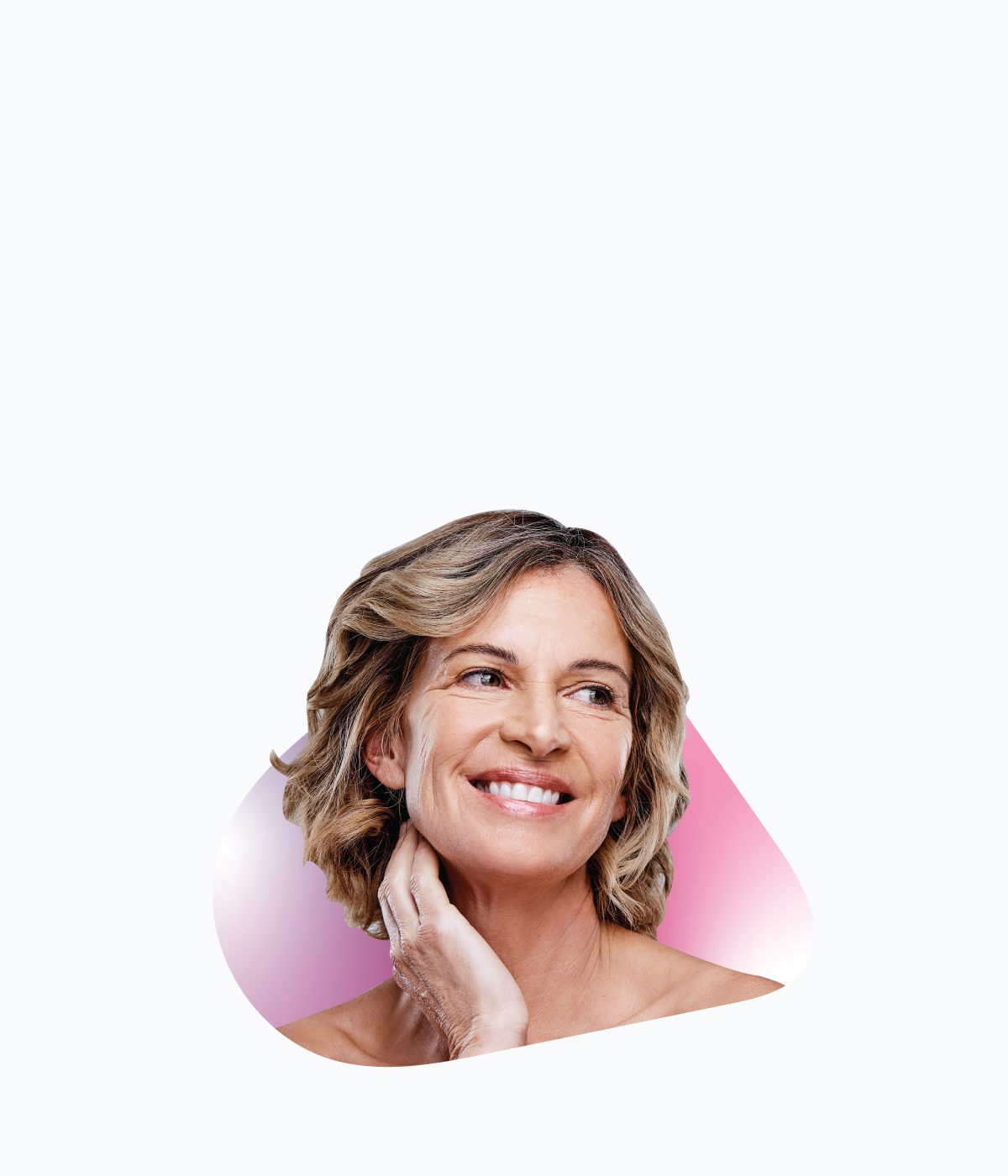 Ageing is no Longer a Mystery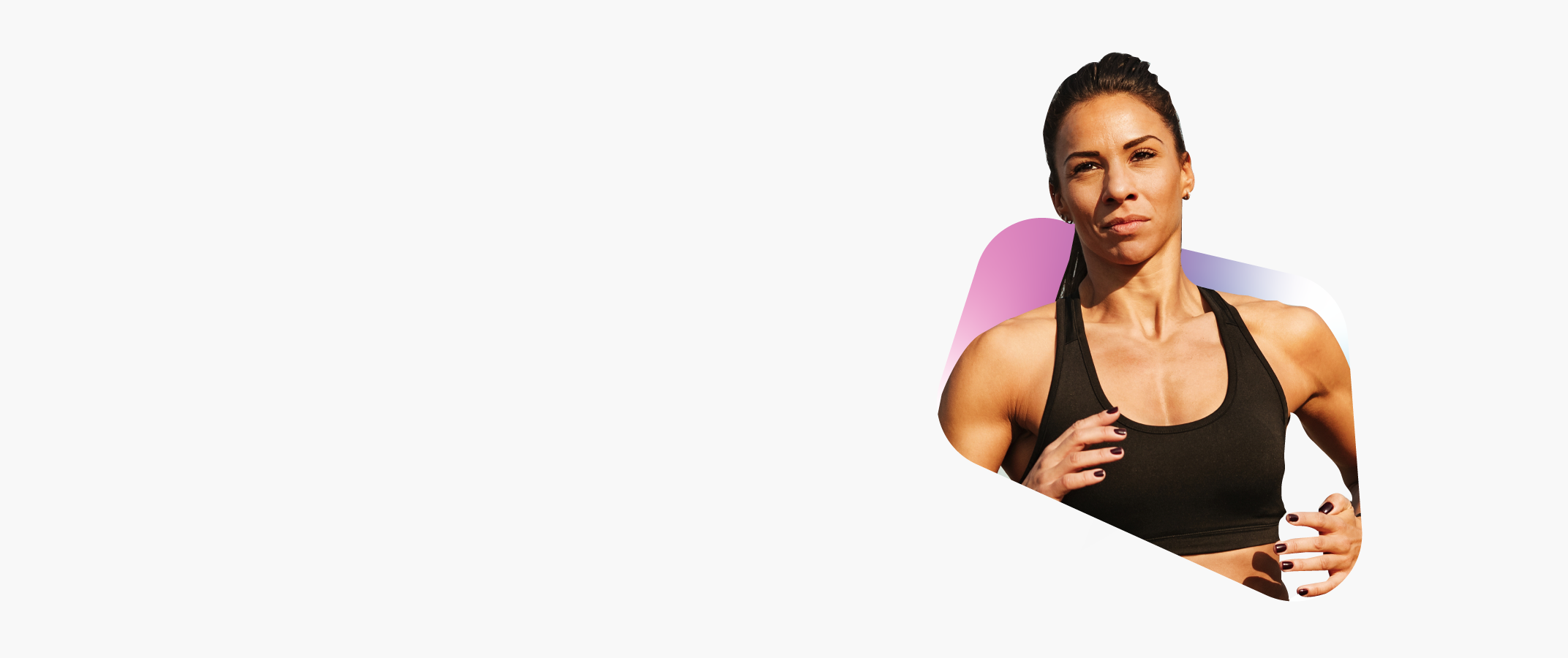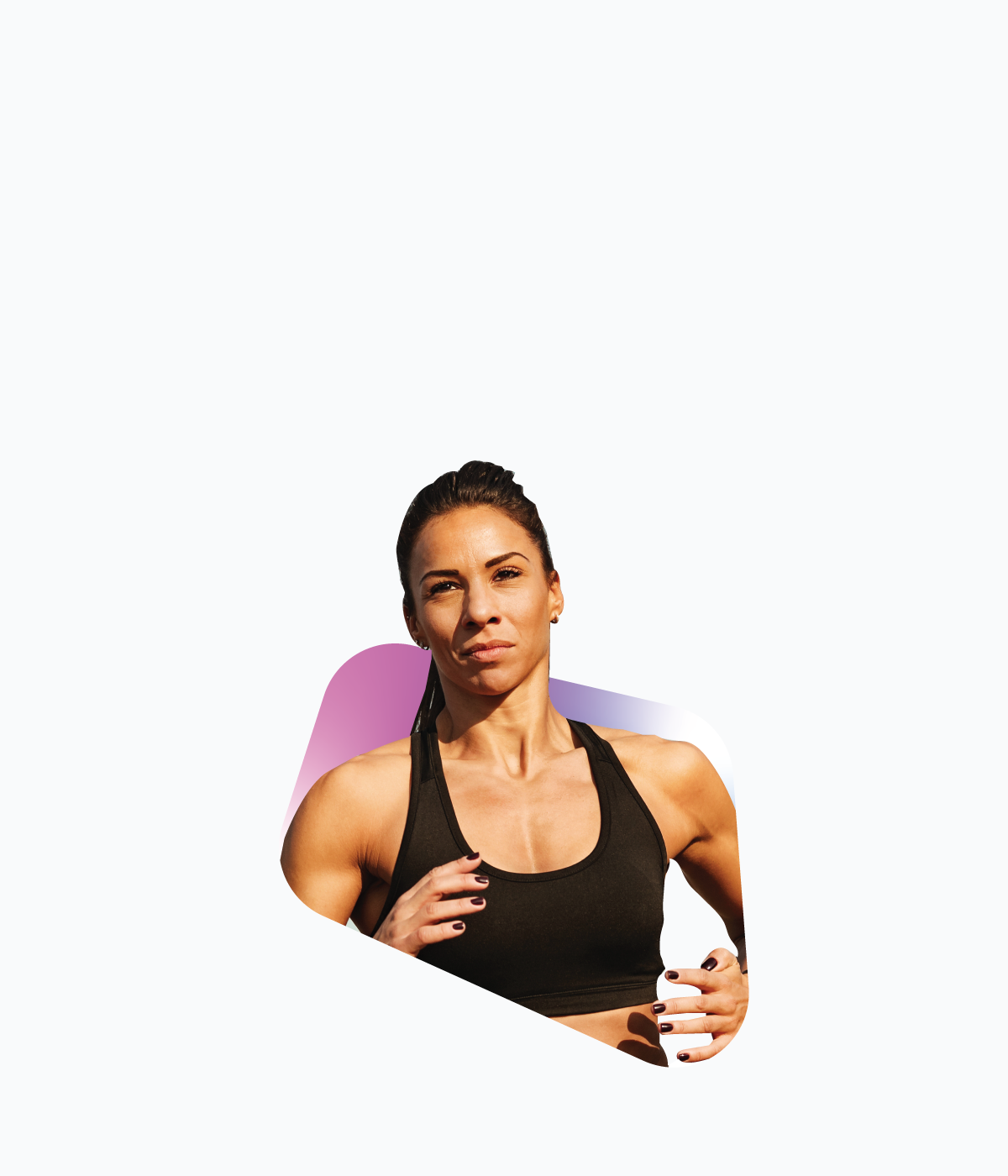 Your Secret to Healthy Ageing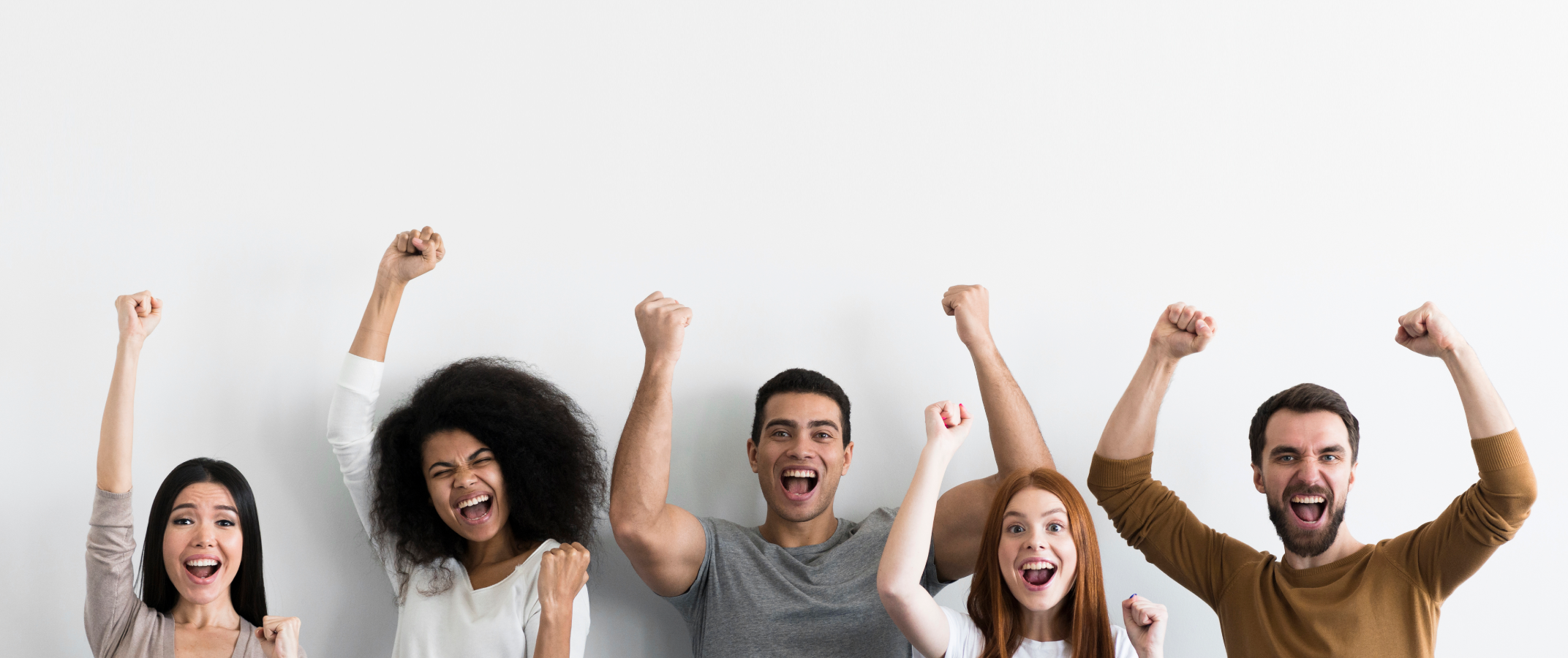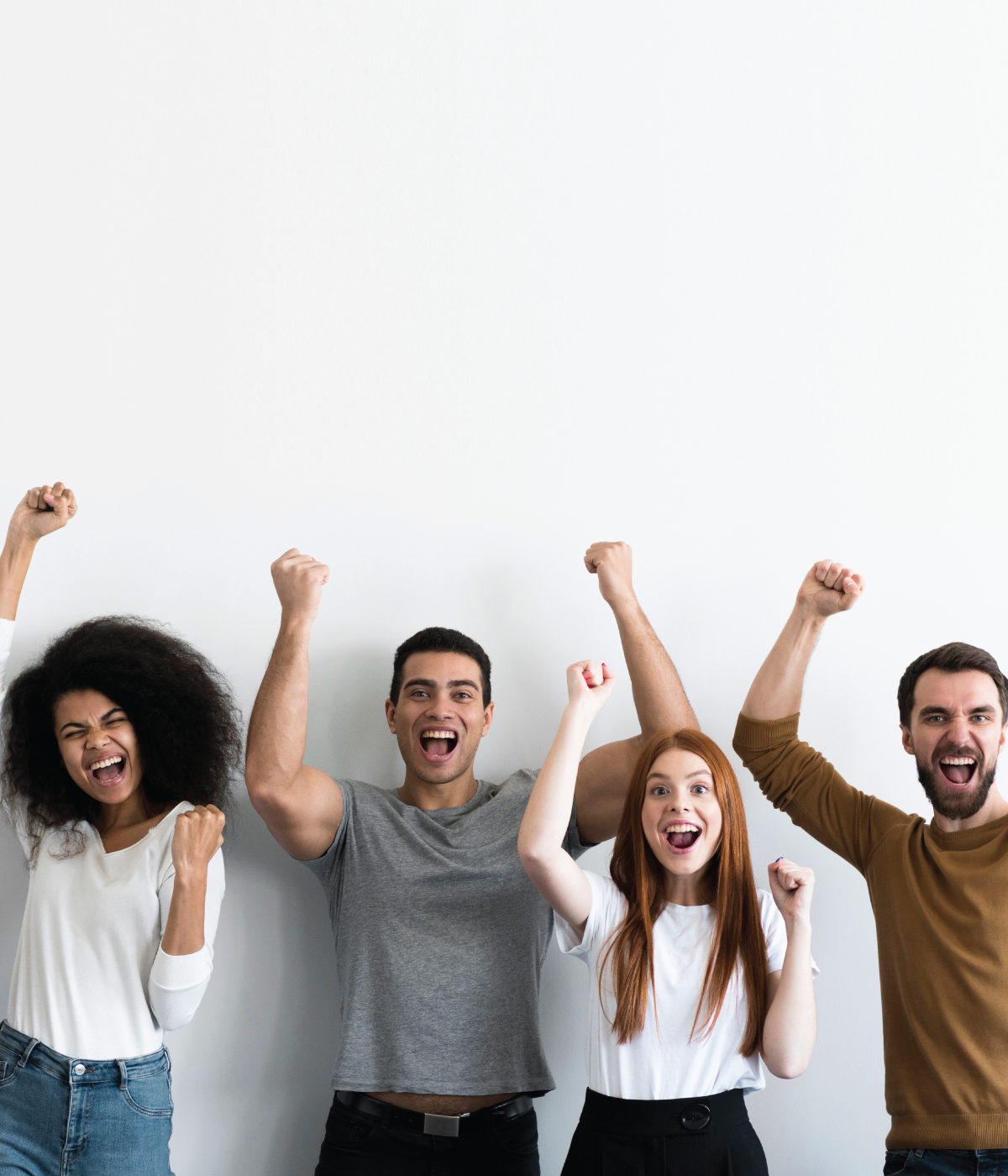 With Health "Knowing is the first step to prevention"
One size Does Not fit all! Every individual has his/her unique needs and we are here to address them. Through our BIOME and BioAge tests, understand your current health profile and get personalised insights into your microbiome and biological age, empowering you to take informed steps towards optimal health and longevity
Gut biome
Advanced Gut
Microbiome Test
BioAge
India's First Advanced
Biological Age Test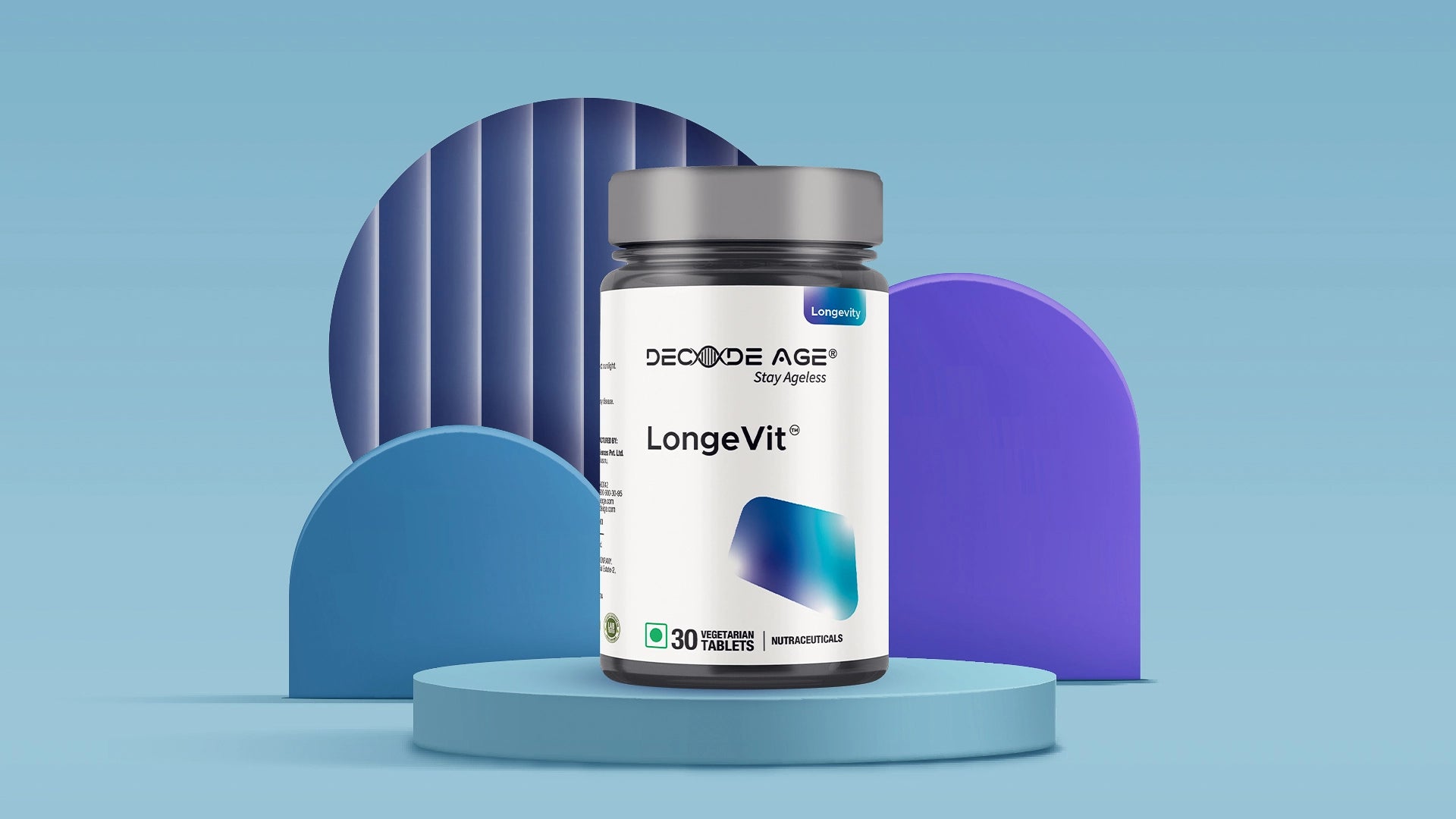 Where to begin?
Right here with LongeVit. Beyond extending years, our supplement is crafted to enhance life's quality, tackling 8 of the 14 hallmarks of aging. Choose vitality and embrace a future brimming
with health.
Shop Now
About Us
At Decode Age, we're transforming perceptions of ageing via cutting-edge science and innovative solutions, ensuring vibrant health at any age. Driven by extensive research and collaborations with top institutions, we aim for longer, healthier lives. Beyond a mere company, Decode Age is a pioneering movement, reshaping healthcare and empowering generations.
Health Solutions
Find the right supplements your body needs to curb age-related problems
Featured Blogs for all week
Read more blogs
Age Tech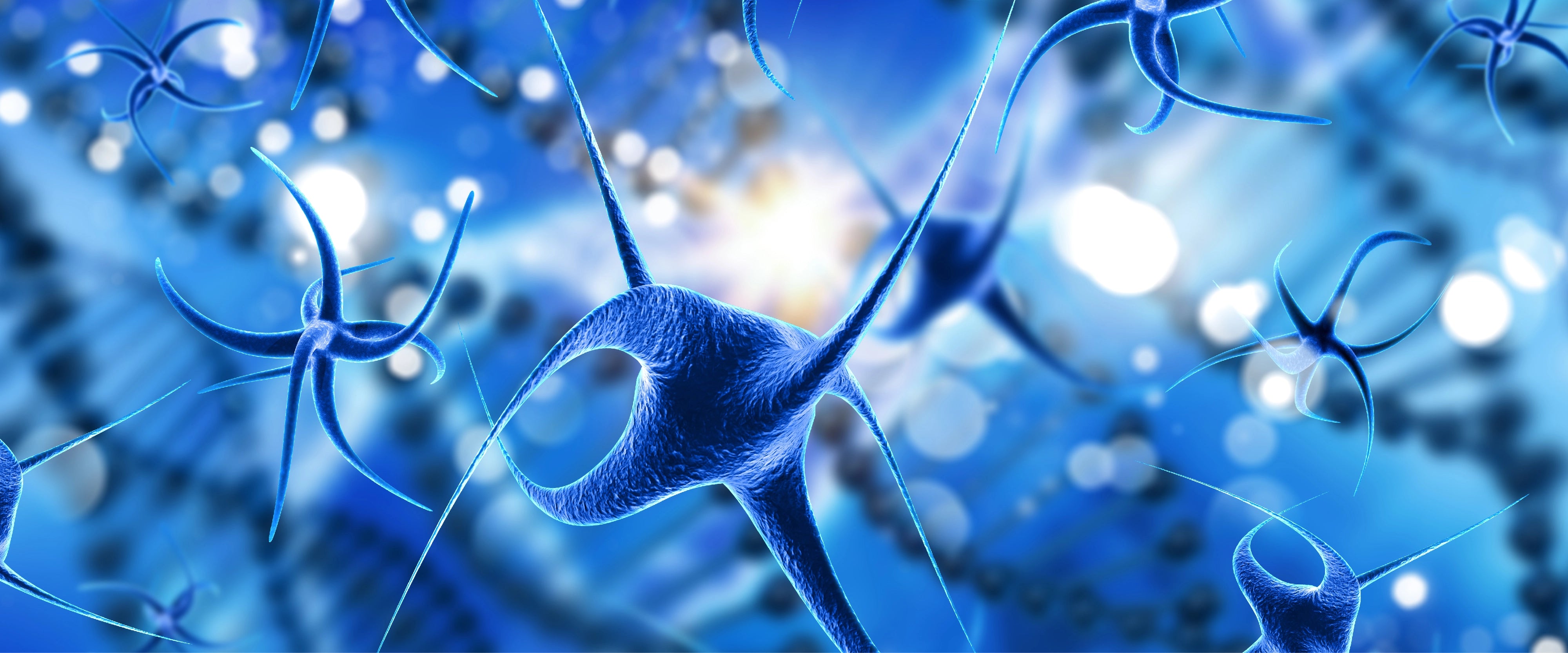 Is Nanotechnology Useful in Reversing Skin Ageing?
Is Nanotechnology Useful in Reversing Skin Ageing? Skin, the largest organ of our body, is one of the most important barricades that protects our body from external elements. Skin is affected by se...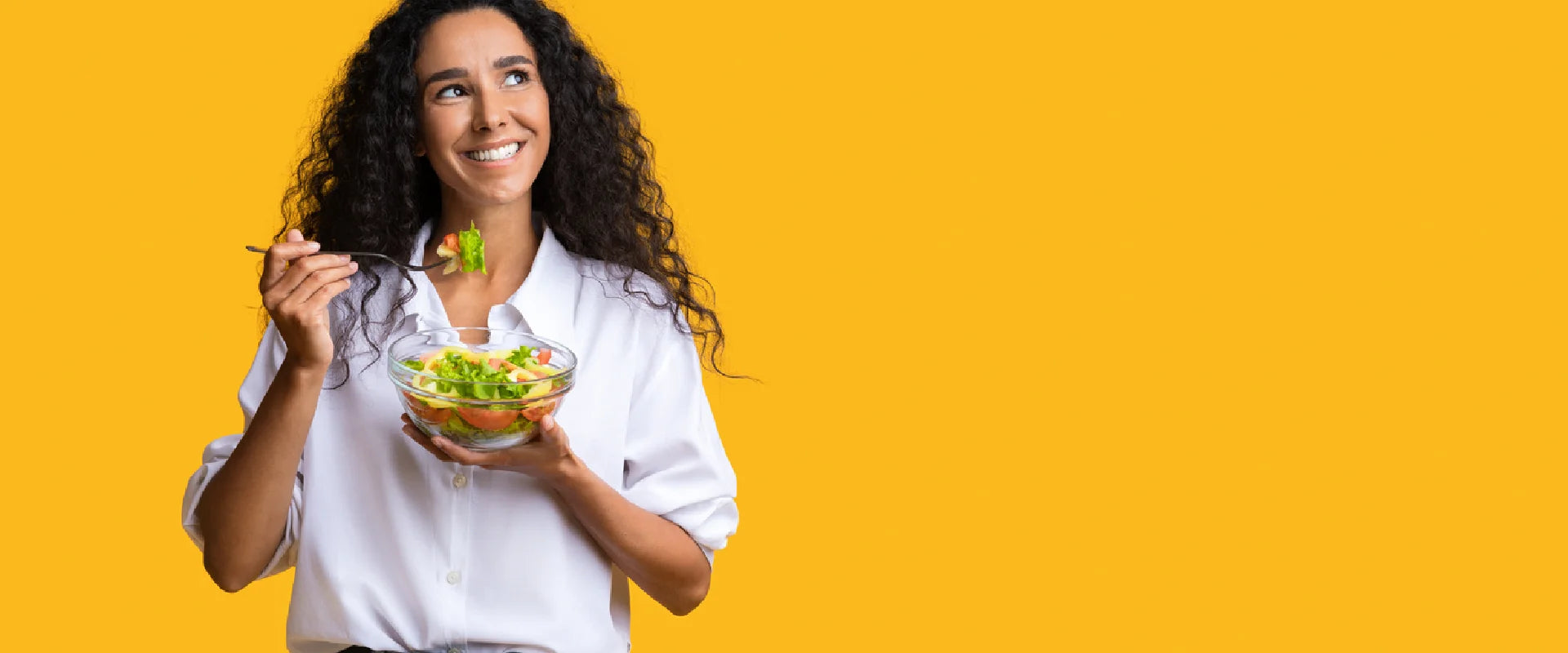 Unveiling the Gut Microbiome: Why Gut Health Matters The gut microbiome refers to the dynamic community of microorganisms residing within the gastrointestinal tract. Gut health holds supreme status...
Frequently Asked Questions

What is Decode Age's primary focus?

Decode Age is primarily focused on being India's premier longevity ecosystem. We specialize in making the latest scientific advancements in longevity and wellness accessible to the Indian community.
How is Decode Age different from other brands?

Our distinctiveness lies in our commitment to research, quality, personalised and science-backed approach. We are the first company in India to offer the advanced Shotgun Gut Microbiome test, and we house a state-of-the-art Next-Generation Sequencing (NGS) Lab, positioning us at the forefront of microbiome research.
Is Decode Age India's first Longevity Company?

Decode Age is India's First Longevity Company. With our science-backed supplements and by integrating technology at various fronts to target ageing as a disease, we aim to redefine Ageing.
Decode Age was founded by Parth Amin, Darshit Patel, and Rakesh Somani, all of whom come from diverse backgrounds and are united by their passion for longevity and health. They aim at making Ageless Living a reality for everyone.
What is the Longevity Eco-system?

A longevity ecosystem refers to a holistic approach to extending one's health span, ensuring healthier and happier lives at every stage. It encompasses advanced scientific testing, educational resources, and products tailored to individual health goals.
Absolutely. Our tests offer individualized data derived from advanced scientific methods, ensuring accurate and actionable insights tailored to your unique health profile.
Does Decode Age ship worldwide?
How to order the supplements?
Are there any side effects?

These supplements are bio enzymes and plant-based supplements. One may experience certain temporary side effects such as nausea, flushing, or headaches, but no long-term adverse effects have been reported so far.
Can I have these supplements with my medications?

Yes, you can have them because they have no negative interactions with any kind of medicine.
How can I achieve healthy ageing and longevity?  

To promote healthy ageing, focus on balanced nutrition with plenty of fruits, veggies, and whole grains. Regular exercise, such as walking or swimming, boosts vitality. Prioritise good sleep, manage stress through activities like meditation or hobbies, and maintain social connections. Avoid smoking and excessive alcohol. Yearly check-ups and screenings help catch potential issues early. Remember, small lifestyle changes can contribute to a longer, healthier life.
Our customer support is available Monday to Saturday: 10am-6pm.
Call us at +91 9009003095
Jan 10
Item 1
Item 1 Description
Jan 10
Item 1
Item 1 Description
Jan 10
Item 1
Item 1 Description
Jan 10
Item 1
Item 1 Description
Jan 10
Item 1
Item 1 Description