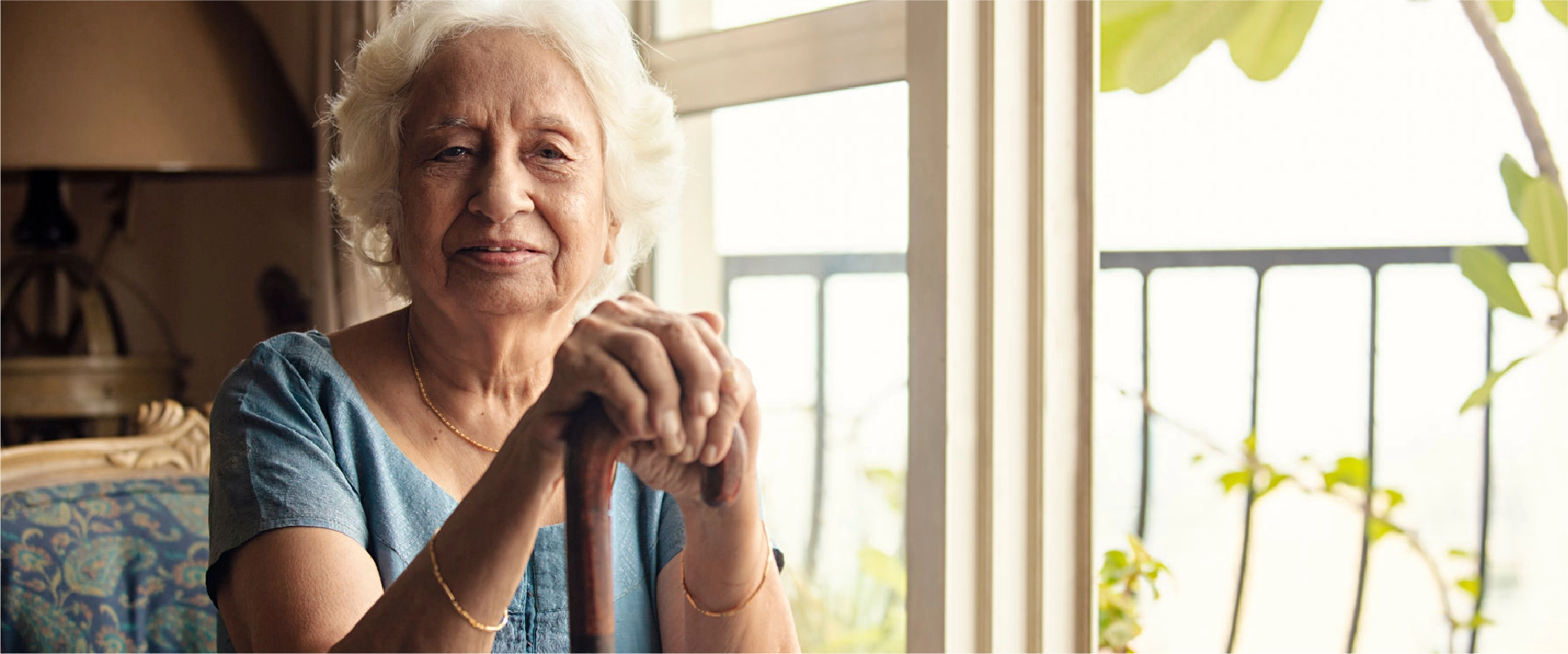 Exploring Longevity: Why Women Live Longer Than Men For a long time, people have been curious about the disparity in longevity between men and women. Globally, women often outlive males by several ...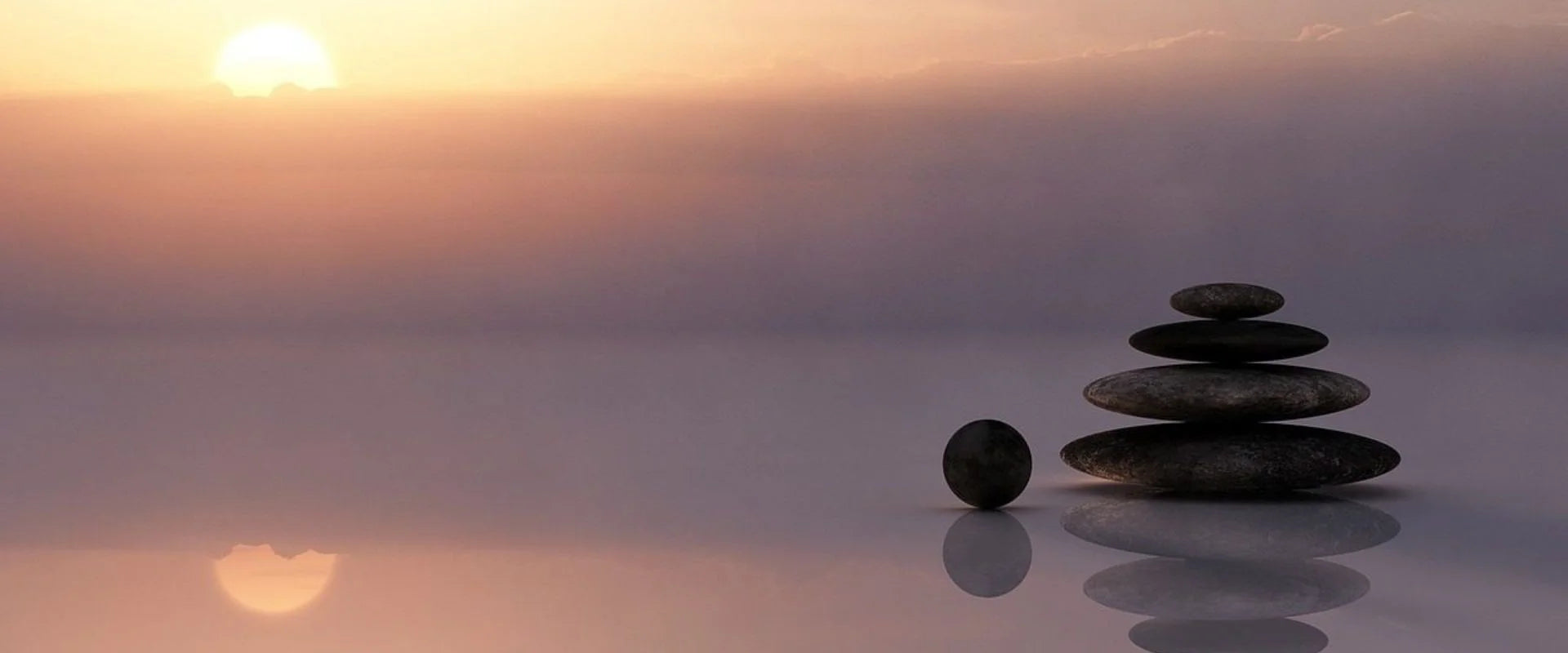 Longevity 101: Tips, Diet, and Supplements Learn about the main factors of longevity, such as environment, lifestyle choices, and genetics. Discover advice on maintaining a social network, quitting...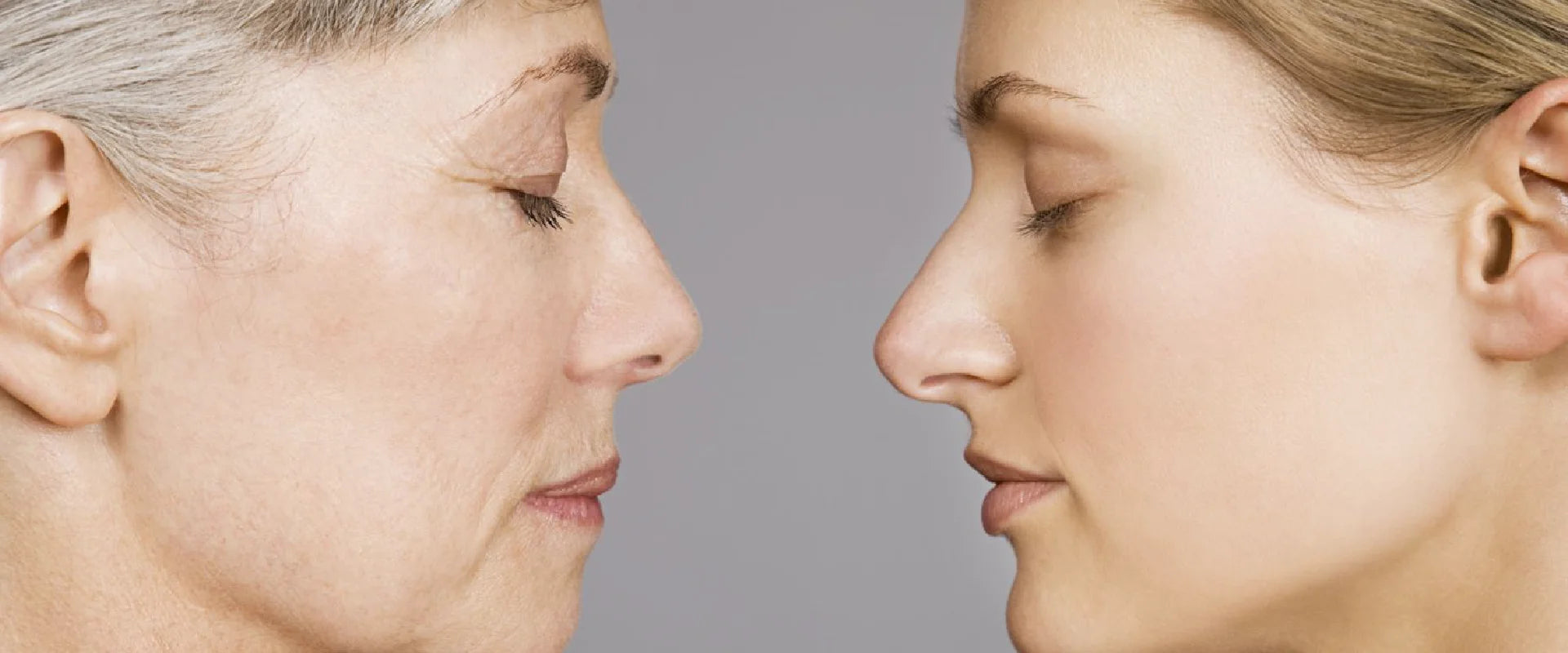 What Are The Main Causes of Aging?
An Introduction to Aging: Aging is a normal biological process that sees the body's many physiological systems and components gradually deteriorate over time. It is a complicated phenomenon that is...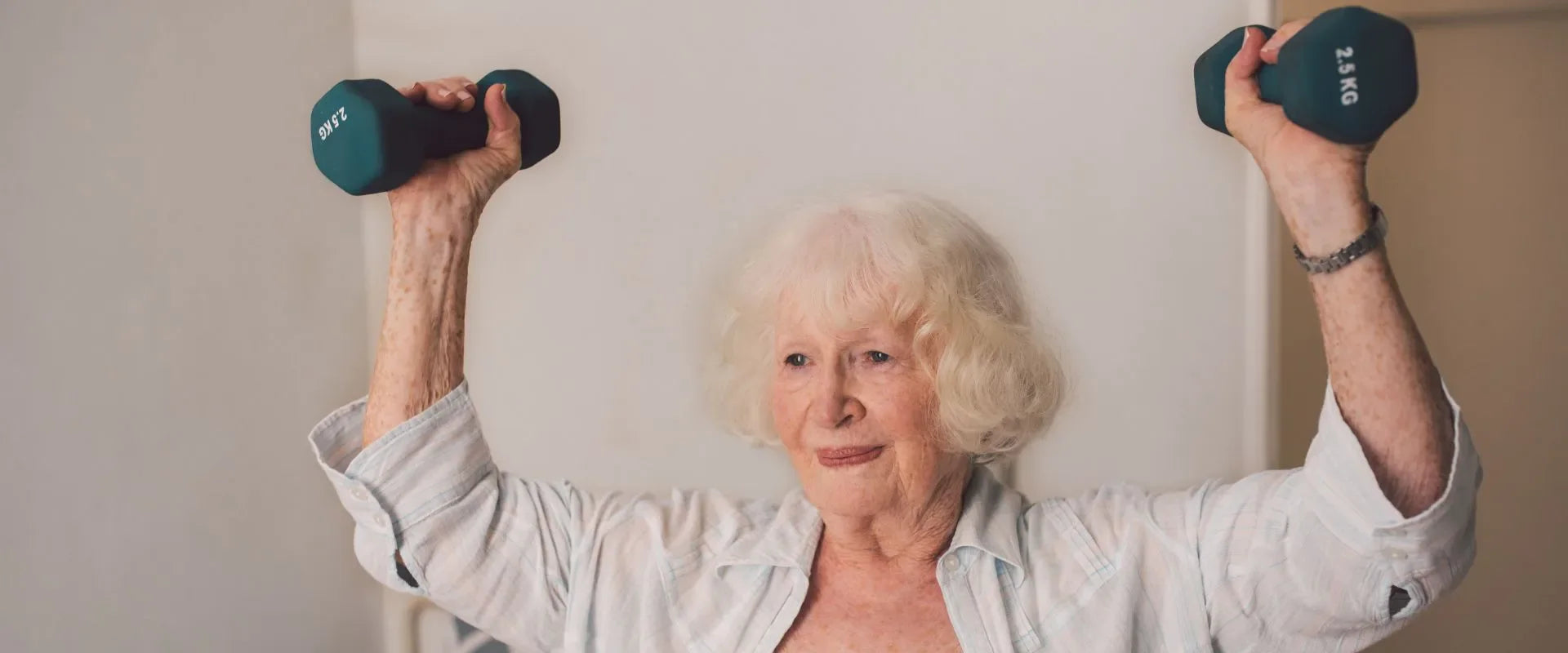 Longevity an art of living long and healthy. Longevity refers to the length or duration of an individual's life, specifically the potential for extending lifespan beyond the average. It encompasses...
"The way you live has a big influence on your health" and "everyone wants to age well"? Read the blog to know more about living a healthy lifestyle to age well.