Exploring NMN Supplements | The Science of Anti-Aging with NAD+
Discover how NMN (Nicotinamide Mononucleotide) is making waves in the health and wellness sphere, with claims of slowing down the aging process. Dive deep into its potential benefits, the science behind it, and how it might help in maintaining youthful energy. But remember, it's essential to be aware of the legal landscape and potential side effects.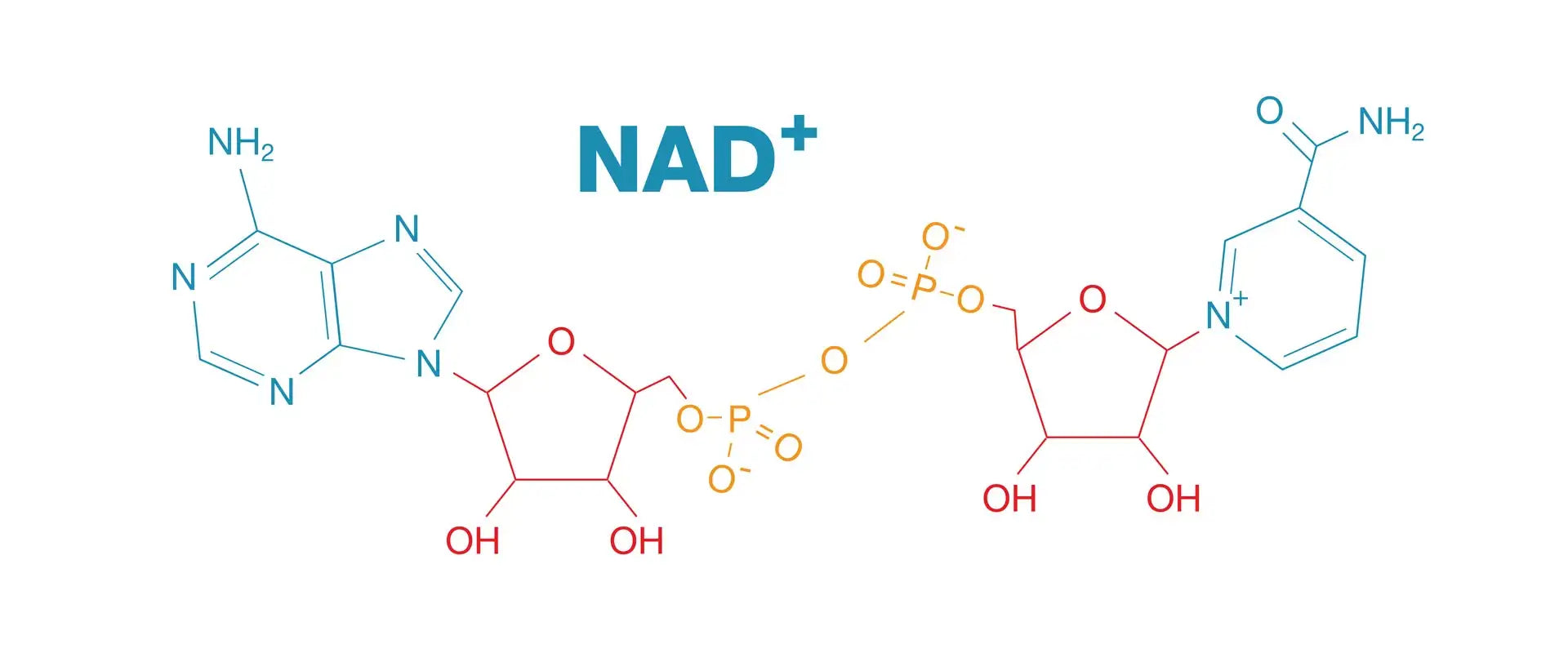 What is NMN?
NMN, a natural molecule, is gaining attention as the precursor to NAD+, a vital coenzyme in our body. Our DNA repair, energy metabolism, and even our internal biological clock rely on NAD+. As we age, our NAD+ levels decrease, leading some to believe that supplementing with NMN could be the key to turning back time, at least biologically.
Benefits of NMN Supplements
Though most of the existing research on NMN's some potential benefits include: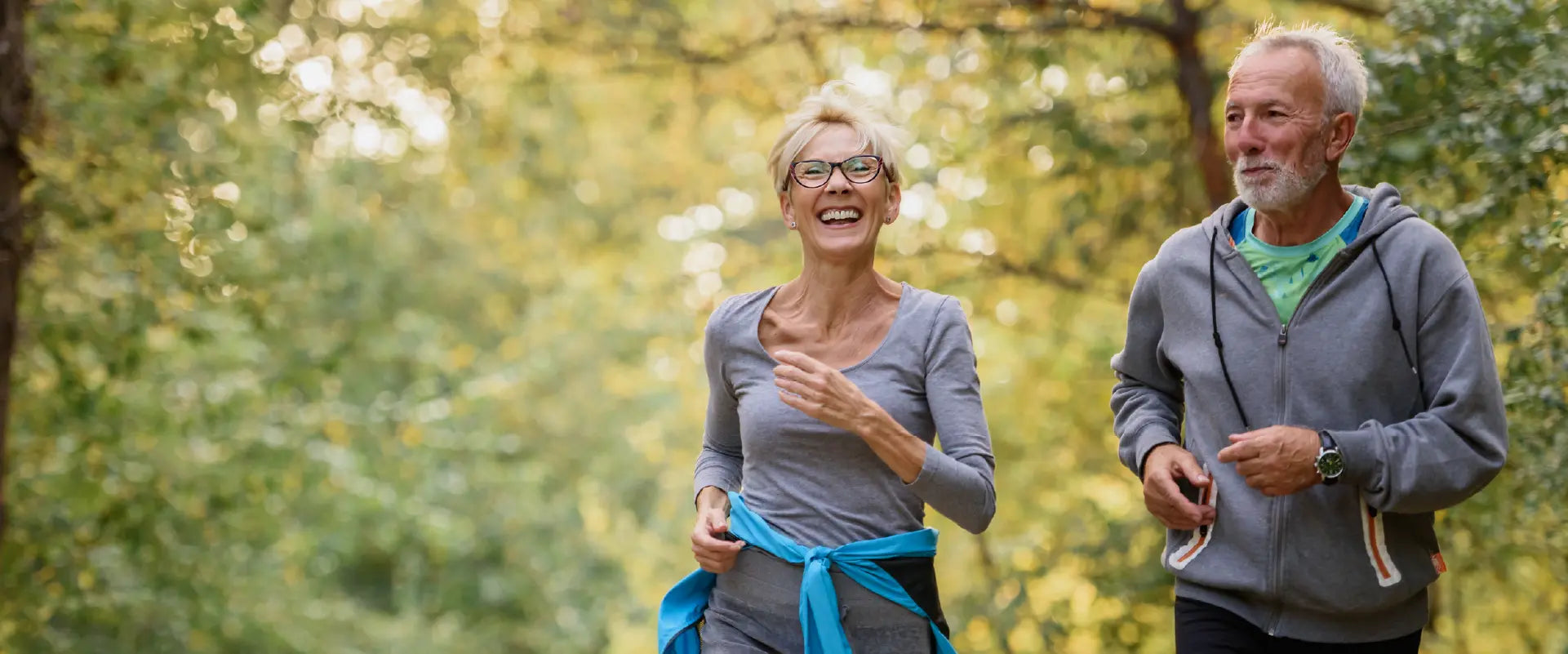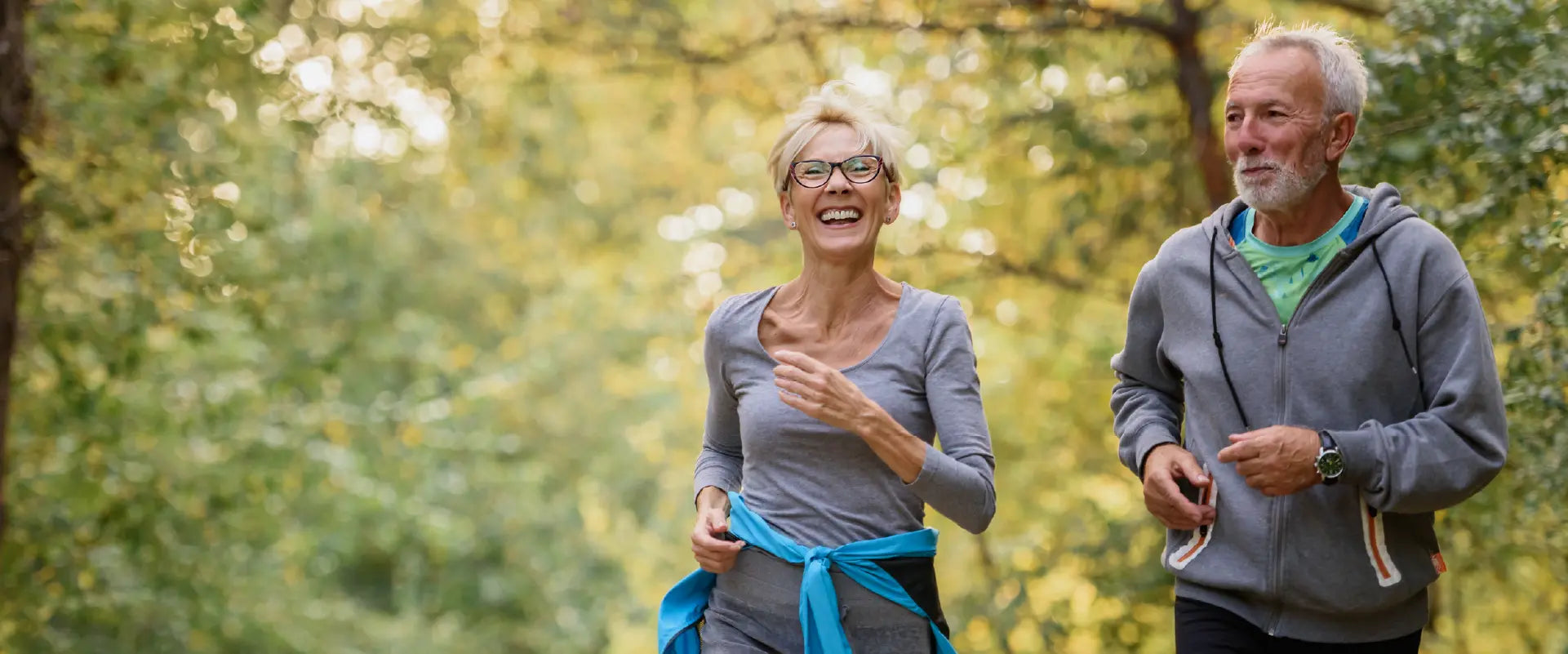 Enhanced Physical Endurance
Some athletes might find an increase in aerobic capacity with NMN.
Combating Obesity
Enhanced metabolism might help in converting food to energy more efficiently.
 Heart Health
The heart, our constant engine, might benefit from increased NAD+ levels.
Metabolic Boost
Preliminary findings suggest potential improvements in energy and weight management.
Cognitive Improvement
Early research hints at NMN's role in enhancing memory and cognition.
Disease Symptom Management
Studies are exploring NMN's effect on high blood pressure, liver health, and diabetes.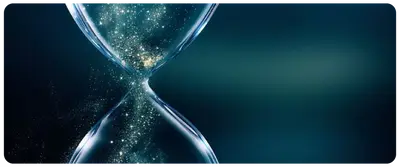 NMN & Aging: A Closer Look
As we age, our susceptibility to health issues increases. This change corresponds with decreasing NMN and NAD+ levels. By our 50s, our NMN levels might be half of what they were in our vibrant 20s. By boosting NAD+, we might just find the secret to age-related decline prevention.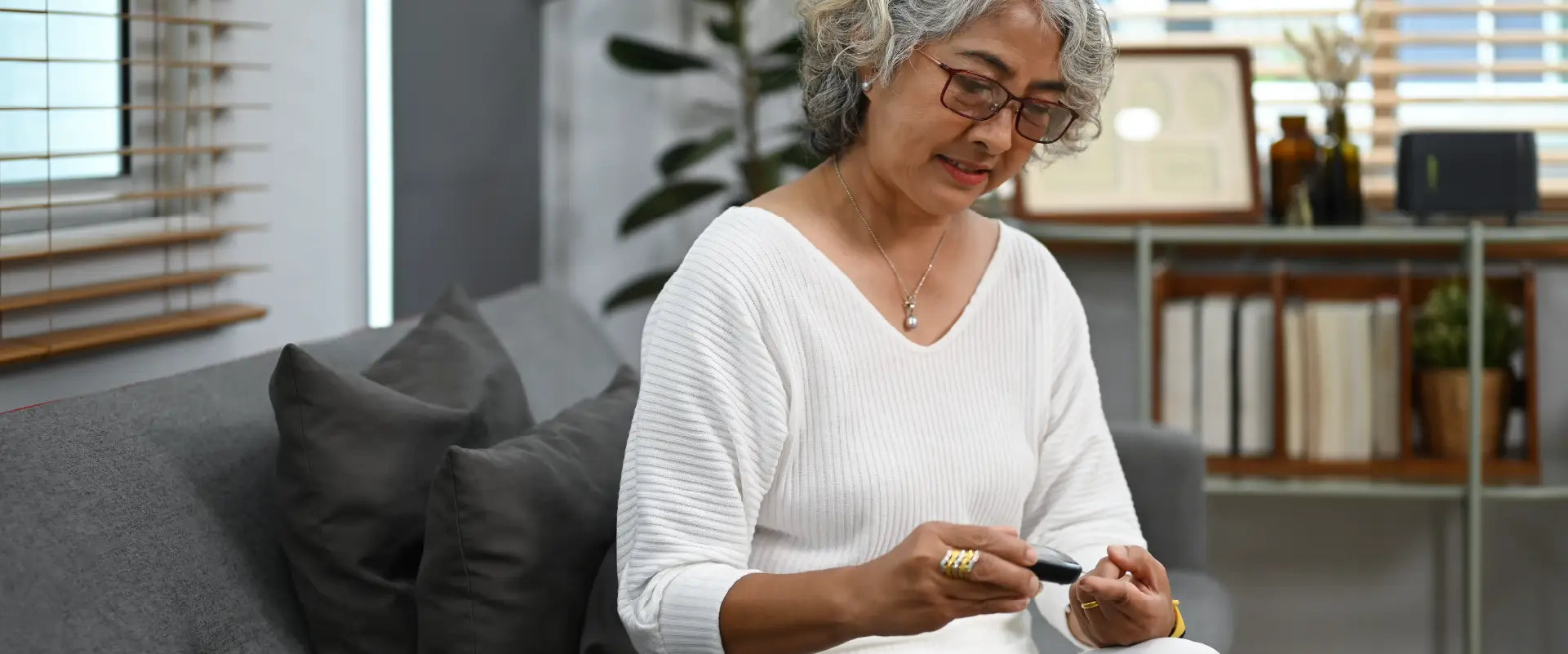 Natural Ways to Boost NMN
For those looking for a natural approach, foods like edamame, cucumbers, broccoli, and avocados contain NMN. Alongside a balanced diet and regular exercise, these foods can support NAD+ production.
Why NMN Uthever Stands Out in the NMN World
With the vast array of health supplements available today, it's easy to get lost. If you're searching for the best NMN supplement, the choice narrows down to two major players: Uthever and its competitors. Here's why we at Decode Age believe Uthever is a cut above the rest:
Purest of the Pure
When you choose Uthever NMN, you're choosing a product that boasts a stunning 99% purity. Say goodbye to unwanted fillers and hello to the top-quality NMN.
Backed by Real Science
We don't just trust hearsay. Uthever is the only NMN brand with clinical trials to its name. So, when we talk about effectiveness, we mean business.
Ethics at Our Core
Trust is built over time, and in the Decode Age, we earn that trust with every batch. From the moment we source our ingredients to the time it reaches your hands, we maintain the highest ethical standards.
Globally Loved
From the US to Japan, Uthever NMN is a name trusted by health enthusiasts in 16 countries. That's global trust you can bank on.

In the bustling market of NMN supplements, Uthever shines not just because of its top-tier quality but also its commitment to science and ethics. As we explore new horizons, our promise remains the same: your well-being is always at the heart of what we do. And that's what makes Decode Age the top choice for NMN supplements.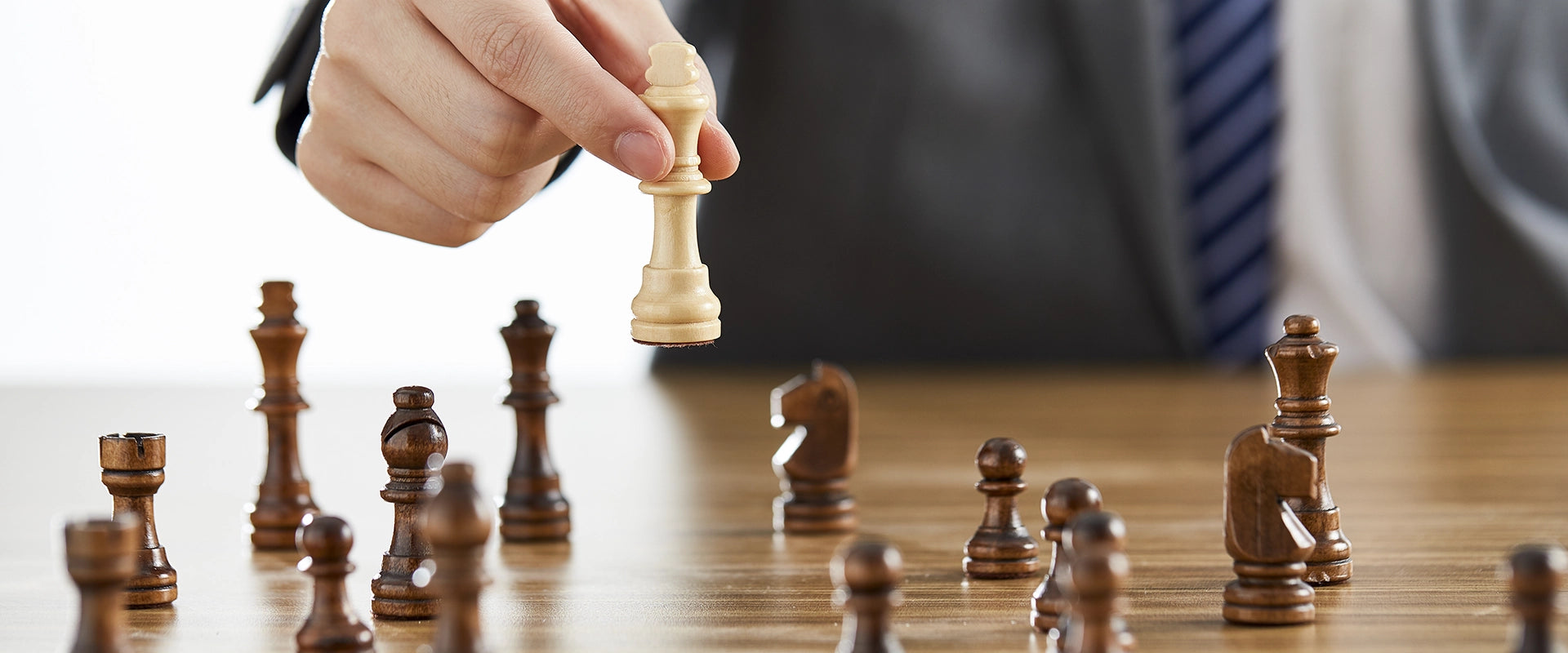 To Sum It Up
Navigating the world of NMN supplements might feel like a maze. But with Decode Age by your side, you're always in good hands. Committed to quality, backed by science, and driven by heart, we're here to bring the best of NMN straight to you.
How can NMN supplements benefit my health?

Some potential benefits of NMN include enhanced metabolism, improved heart health, better weight management, increased physical endurance, cognitive improvement, and managing symptoms of certain diseases.
What role does NMN play in the aging process?

As we age, our NAD+ levels, crucial for various cellular processes, decrease. NMN acts as a precursor to NAD+. By increasing NMN levels, it is believed that we can combat age-related declines in health and vitality.
Are there any side effects associated with NMN supplements?

Some users have reported mild issues like abdominal discomfort and respiratory problems. It's always best to consult with a healthcare professional before starting any supplement regimen.
How does the FDA view NMN supplements?

As of 2022, the FDA has classified NMN outside the dietary supplement category in the U.S. due to its new drug investigation status.
Are there natural ways to boost NMN in my body?

Yes, foods like edamame, cucumbers, broccoli, and avocados are known to contain NMN, which can support NAD+ production when consumed as part of a balanced diet.
Why is Uthever NMN considered superior to other brands?

Uthever NMN stands out due to its remarkable 99% purity, clinical trials validating its effectiveness, ethical sourcing and manufacturing, convenient storage, and global recognition across 16 countries.
How is NAD+ connected to NMN?

NMN is a precursor to NAD+, a vital coenzyme that affects our DNA repair, energy metabolism, and biological clock.
How do NMN levels change with age?

By the time we reach our 50s, NMN levels might be half of what they were in our 20s, potentially influencing age-related health declines.
Are NMN supplements suitable for athletes?

Some athletes may experience an increase in aerobic capacity with NMN, but further research is needed.
What are the cognitive benefits of NMN supplements?

Preliminary research suggests that NMN might play a role in enhancing memory and cognitive functions.
Do NMN supplements help with weight management?

Some studies hint at NMN's potential benefits in energy and weight management due to enhanced metabolism.
How does Uthever NMN ensure its product quality?

Uthever NMN is sourced and manufactured with the highest ethical standards and is backed by clinical trials, ensuring its top-tier quality.
Why is NMN's purity important?

Higher purity, like Uthever's 99%, ensures that consumers receive maximum benefits without unnecessary compounds or contaminants.
Is NMN approved as a food-grade supplement in India?

Yes, in India, NMN supplements are categorized under food grade and are regulated by the FSSAI (Food Safety and Standards Authority of India).
If NMN is not approved as a dietary supplement in the USA, why is it classified as food grade in India?

Different countries have distinct regulatory bodies and criteria for approving supplements. In India, the FSSAI evaluates supplements, and NMN has been classified as food grade based on their assessment.
Our customer support is available Monday to Saturday: 10am-6pm.
Call us at +91 9009003095