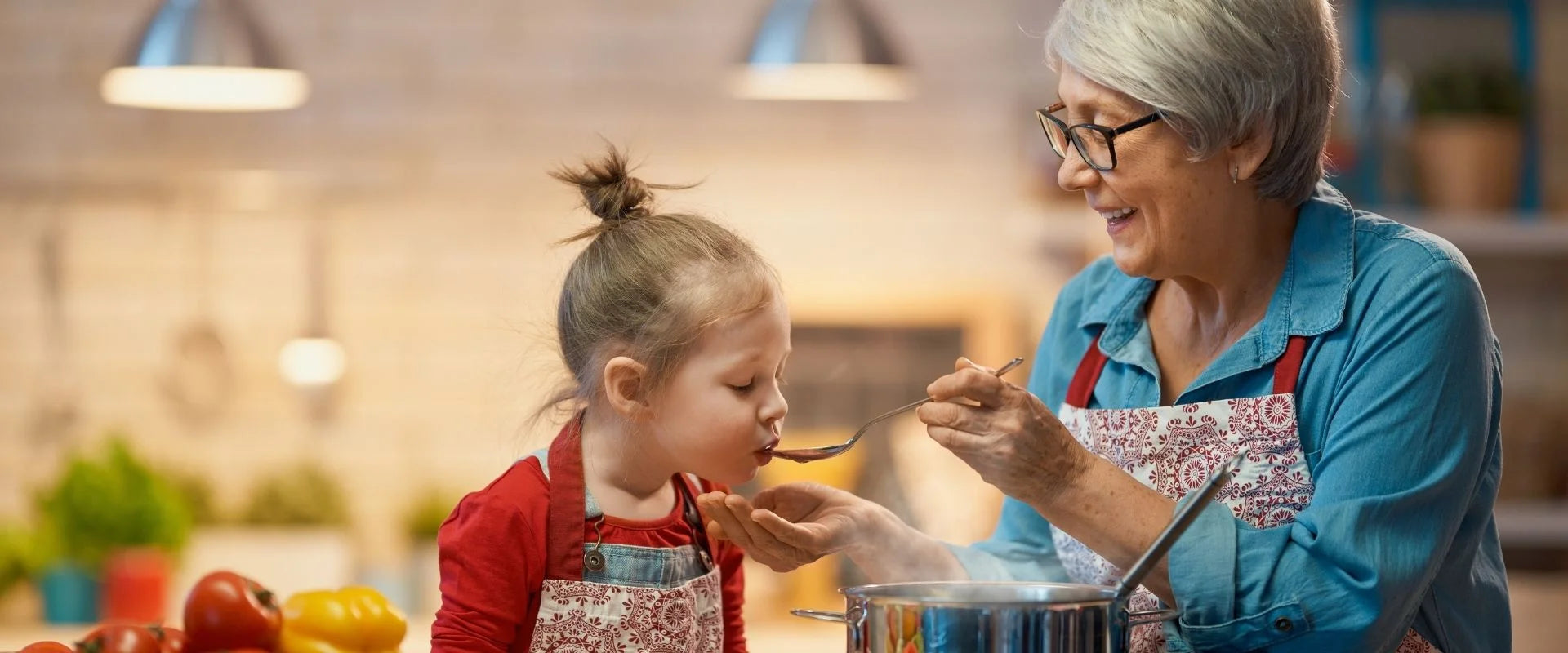 Gut health and its impact on immunity and ageing
The majority of us are aware of the concept of "gut health" and understand its importance to our overall well-being. But what exactly does having a healthy gut mean? Our gut is home to millions of...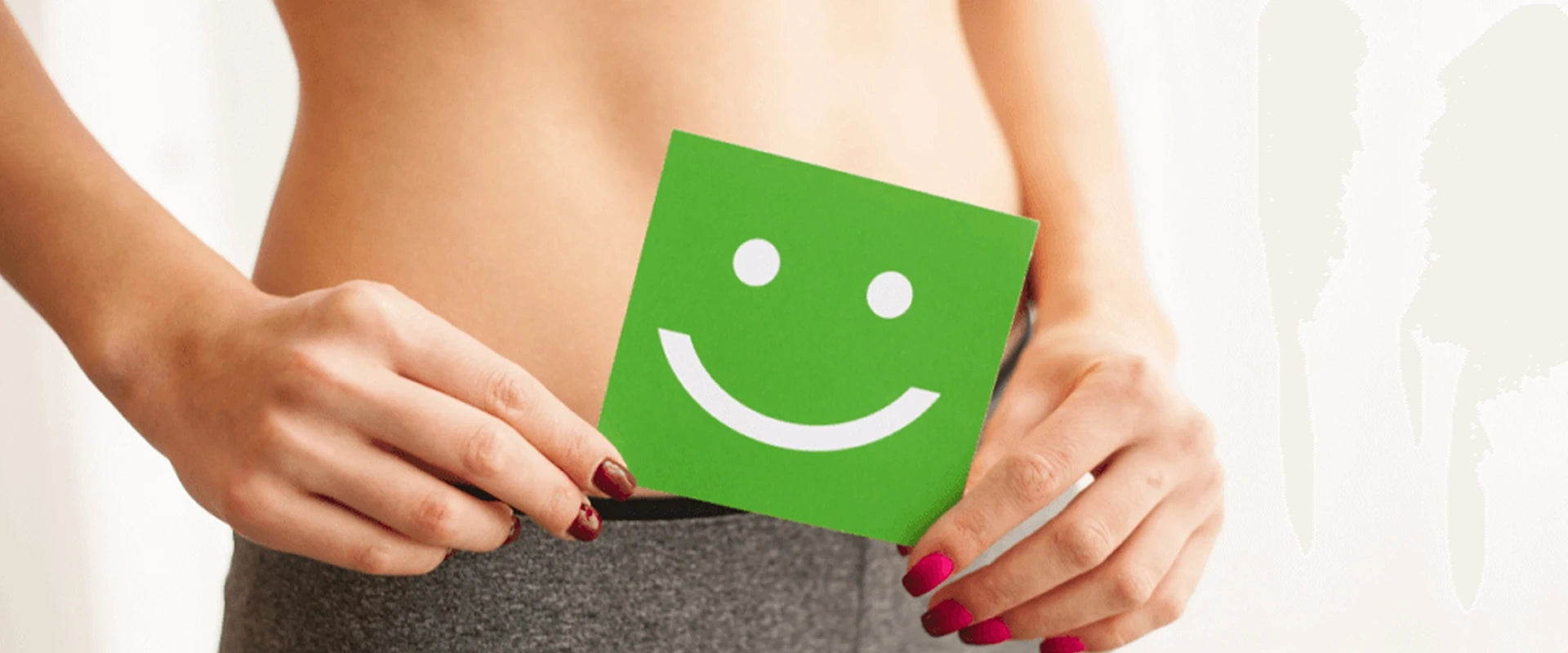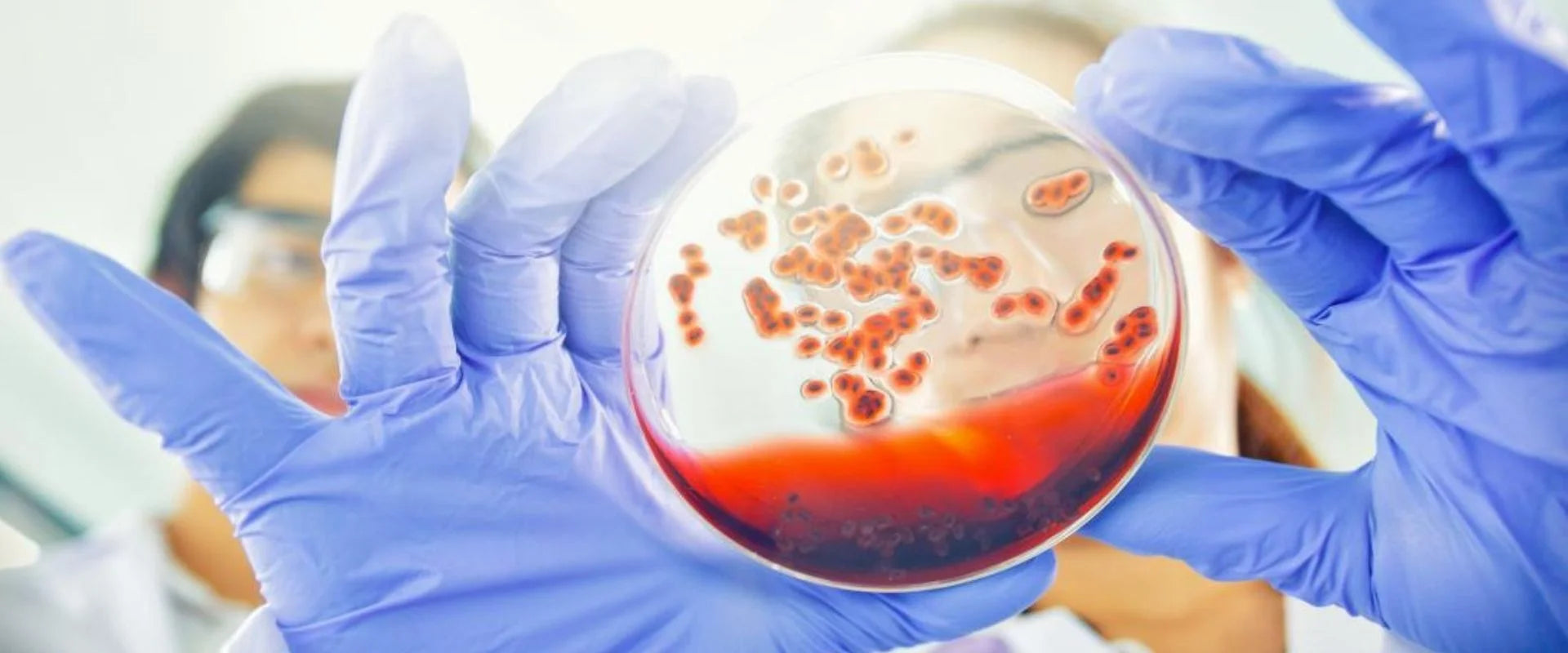 Role of gut microbiome in chronic diseases
Gut dysbiosis is characterized by an alteration in the balance of the gut microbiota composition, with certain phyla becoming overrepresented while others are reduced in number. This leads to abnor...