TMG 98% Betaine Anhydrous Trimethyl glycine Supplements | Decode Age
Personalize Your Healthy Ageing Regimine - Click Here
Decode Age's 98% Betaine Anhydrous Trimethylglycine (TMG) supplement is scientifically-backed to help optimize your health and support cellular function for a longer life. Boost your wellness with the reliable power of TMG.
✔ Advanced Methylation Support
✔ Cardiovascular Health Boost
✔ Liver Protector
✔ Anti-Ageing
✔ Elevated Athletic Performance
✔ Hormonal Balance and Digestive Health
✔ Salivary Support
✔ Synergic Potency with NMN
EXTRA PERKS WHEN YOU SUBSCRIBE

✔ Discounts up to 40%.
✔ First access to new products and promotions.
✔ Priority customer service.
✔ Guaranteed availability, never run out of your essential health products.
Know more
Product specification
Unlock a holistic approach to wellness with Decode Age TMG, a high-potency supplement that boasts 98% Betaine Anhydrous (Trimethylglycine). Crafted meticulously for those who prioritize their health, our formula ensures optimal absorption and unparalleled benefits.
When to Consume
Take 1 capsule in the morning after your breakfast or lunch,unless directed otherwise by your healthcare provider.
Serving
Serving Size:1 Capsules
Servings Per Container:30
Key Ingredients
✔ 98% Betaine Anhydrous (Trimethylglycine)
✔ 500mg per Capsule
Warnings
✔ Not intended for individuals under 18 years of age.
✔ Pregnant or nursing mothers, children under 18, and individuals with a known medical condition should consult a physician before using this or any dietary supplement.
✔ Do not exceed the recommended dose.
✔ Store in a cool, dry place, away from direct sunlight.
✔ Keep out of reach of children.
Benefits
Advanced Methylation Support
TMG is a renowned methyl donor, crucial for a myriad of essential biochemical processes, from DNA repair to neurotransmitter formation.
Cardiovascular Health Boost
MG is a guardian for your heart. It helps manage homocysteine levels, promoting cardiovascular health and reducing risk factors.
Liver Protector
Experience the detoxifying might of TMG. It aids the liver in fat metabolism, proving to be a vital ally against steatosis and other liver-related concerns.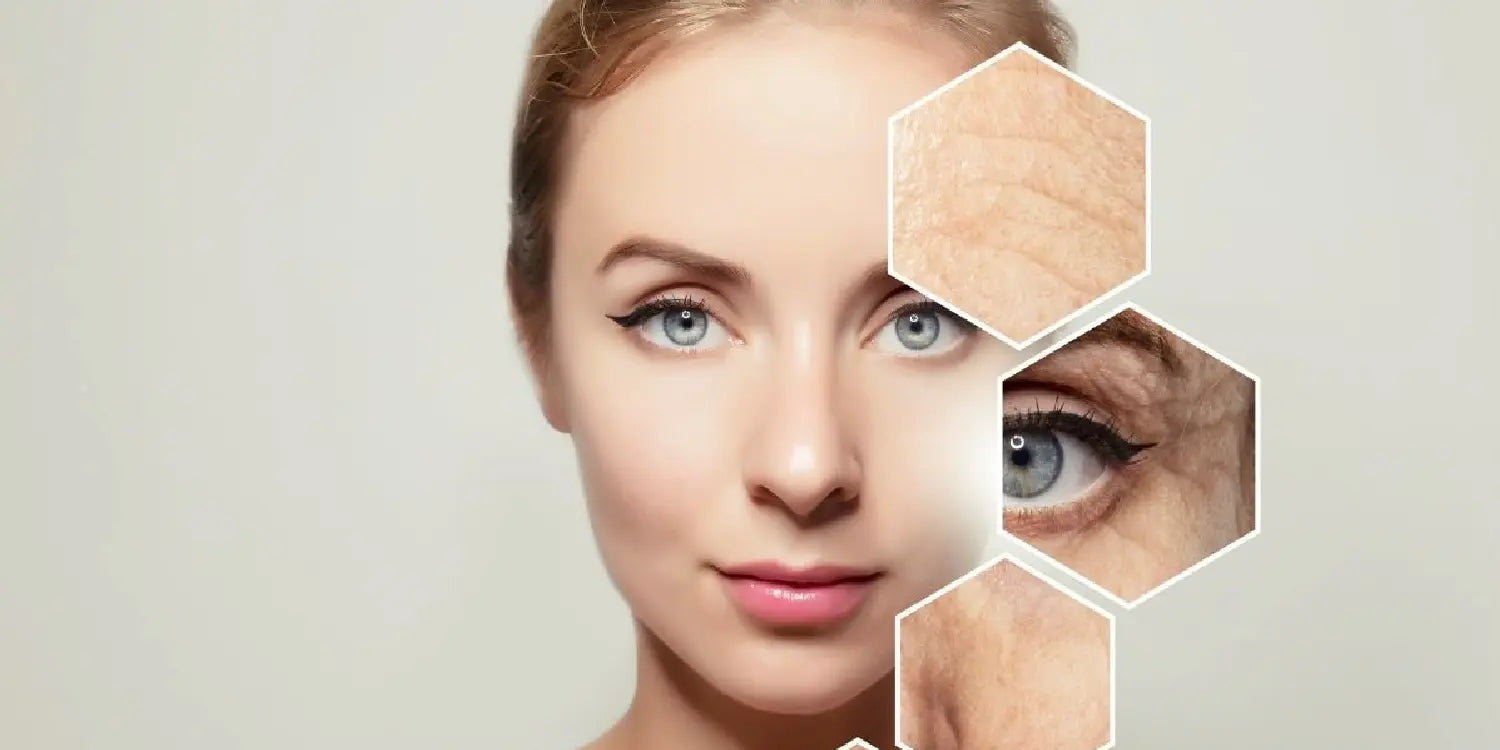 Anti-Aging
Slow down the hands of time. With TMG's capability to donate methyl groups, it can potentially rejuvenate and repair DNA molecules, extending cellular youth.
Elevated Athletic Performance
Empower your athletic prowess. TMG boosts nitric oxide synthesis, improving tissue oxygenation and hydration post strenuous activities.
Hormonal Balance & Digestive Health
Beyond cardiovascular and liver wellness, TMG has shown to stimulate the secretion of growth hormones, promote digestive function, and balance the gut microbiota.
Salivary Support
Say goodbye to the discomfort of dry mouth. TMG promotes salivary production, ensuring oral hydration and comfort.
Synergic Potency with NMN
When paired with NMN, TMG not only stands as a methylation support but also bolsters NMN's ability to enhance cellular NAD+ levels, promoting energy, vitality, and cellular repair.
Elevate your wellness journey with a potent dose of Betaine Anhydrous in Decode Age TMG. Designed for those discerning about their health, it's the ideal integration to any health regimen.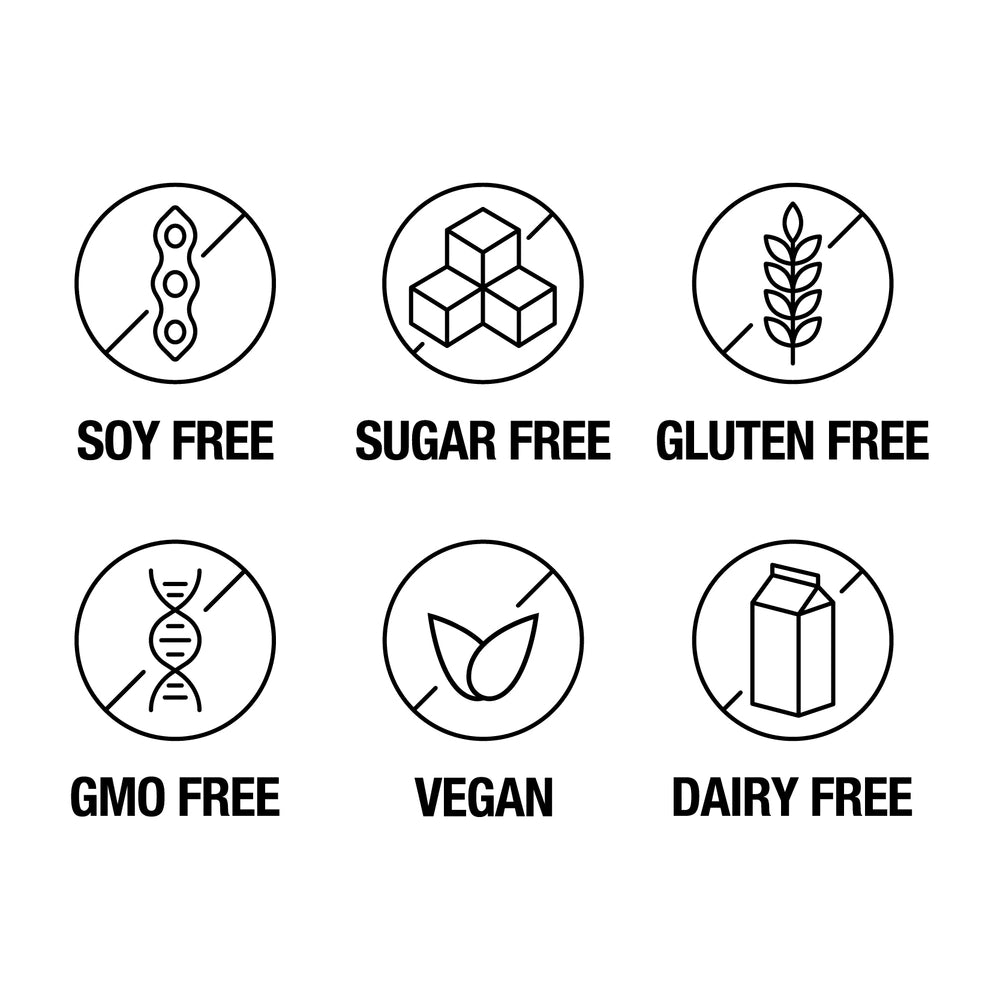 Know your journey with TMG Supplement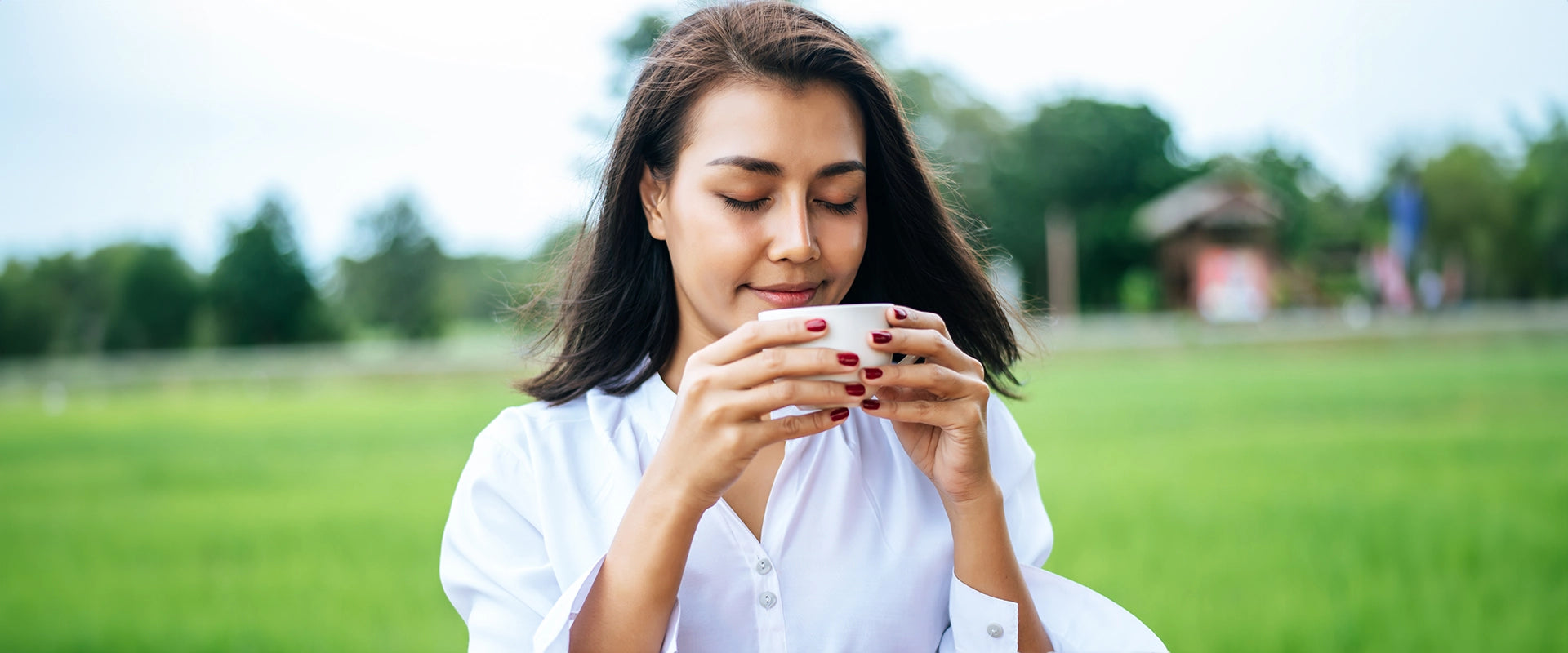 Imagine TMG as your morning sun salutation – within two weeks, it starts transforming your health, fortifying your heart, and optimizing your metabolic functions. It's the gentle revving of an engine, a silent guardian for your body's intricate machinery.
Come the end of the month, TMG stands as your daily protective shield. It actively balances homocysteine levels, ensuring your heart's vitality. Moreover, the mental clarity it offers? It's like having a life coach for your cognitive faculties, ensuring you're poised, proactive, and present at every moment.
With prolonged use, TMG paired with NMN becomes akin to trusty old navigational tools in your health journey. Just as TMG works diligently to balance homocysteine levels, promoting a vibrant heart, NMN chips in to recharge your cells by boosting NAD+ levels. It's akin to having an expert mariner's compass and a seasoned captain's map, ensuring you sail smoothly even through life's unpredictable storms.
As you age? With TMG and NMN by your side, it's about embracing every year not just with grace, but with vigour and vivacity. Think of it as a ship ageing: while years might wear down its exterior, the spirit and strength of a well-maintained vessel remain unyielding. This powerful combination ensures you're not merely surviving, but thriving every day, every year.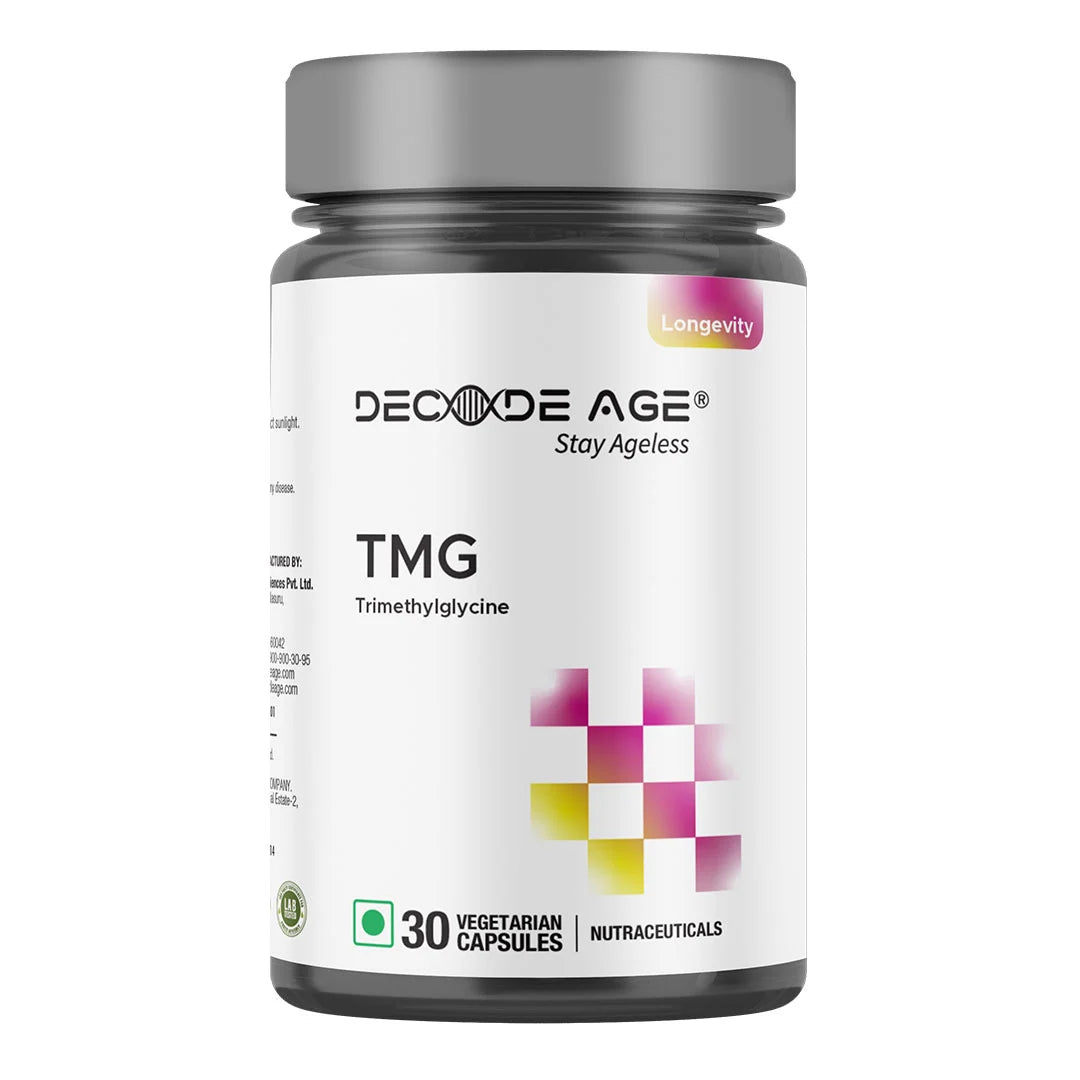 The Science Behind Trimethylglycine (TMG) and its Role in Longevity and Health
Trimethylglycine (TMG), often referred to as betaine, is a vital compound that primarily functions as a methyl donor in the human body. Its role in converting homocysteine to methionine not only supports cardiovascular health but also underscores its significance in methylation processes, which are crucial for DNA stability and repair. When combined with Nicotinamide mononucleotide (NMN), a precursor to the essential coenzyme NAD+, there's a potential synergistic effect. NMN promotes cellular health by bolstering NAD+ levels, which naturally decline with age. However, NMN's conversion can consume valuable methyl groups. That's where TMG steps in, replenishing these groups and ensuring that the body's methylation processes aren't compromised. This collaboration between TMG and NMN may hold a key to mitigating age-related cellular decline, offering a promising avenue for longevity research.
Benefits of TMG in Chronic Disease Management
Explore the multifaceted role of Trimethylglycine (TMG) in combating chronic diseases. From cardiovascular health to neuroprotection, delve into the science behind TMG's potential in enhancing patient outcomes and its synergy with other health-promoting compounds. Essential reading for physicians aiming to be at the forefront of integrative and evidence-based care.
Trimethylglycine (TMG) plays a pivotal role in supporting cardiovascular health, primarily through its ability to convert homocysteine—a recognized marker and potential contributor to cardiovascular disease—into the essential amino acid, methionine. Elevated homocysteine levels have been associated with an increased risk of atherosclerosis, stroke, and heart attacks. By assisting in its regulation, TMG serves as a protective agent, potentially reducing the risk associated with these cardiovascular events.
One of the standout benefits of TMG is its hepatoprotective properties. Fatty liver disease, a growing concern in the realm of chronic diseases, can benefit from TMG supplementation. TMG aids in the process of osmoregulation, helping to maintain cell volume and fluid balance. It also facilitates the conversion of harmful fatty deposits in the liver, promoting their elimination and leading to improved liver function and structure.
Neurodegenerative Diseases

The methylation processes, in which TMG plays a vital role, are crucial for neuronal health. By donating its methyl groups, TMG helps maintain proper DNA methylation—a mechanism that, when disrupted, can lead to cognitive decline and the onset of neurodegenerative diseases like Alzheimer's. Regular TMG intake might offer neuroprotective benefits by ensuring the stability and optimal functionality of neural cells.
Joint and Inflammatory Conditions

TMG has osmolytic properties that help protect cells from dehydration or excessive hydration, which can be of benefit in inflammatory conditions. In the context of osteoarthritis, for instance, TMG might assist in maintaining the health of cartilage cells by balancing their fluid levels. This can potentially slow the progression of the disease and alleviate associated symptoms.
Diabetes and Metabolic Syndrome

Emerging evidence suggests that TMG may play a role in managing insulin sensitivity. Its role in the methylation process has potential implications for lipid metabolism, influencing how the body processes fats and sugars. This suggests that TMG might help manage conditions like type 2 diabetes or metabolic syndrome by modulating lipid levels and improving glucose metabolism.

Note: While the benefits of TMG in managing chronic diseases are promising, it's essential to approach its use as a supplementary measure, in conjunction with primary treatments, and under the guidance of healthcare professionals.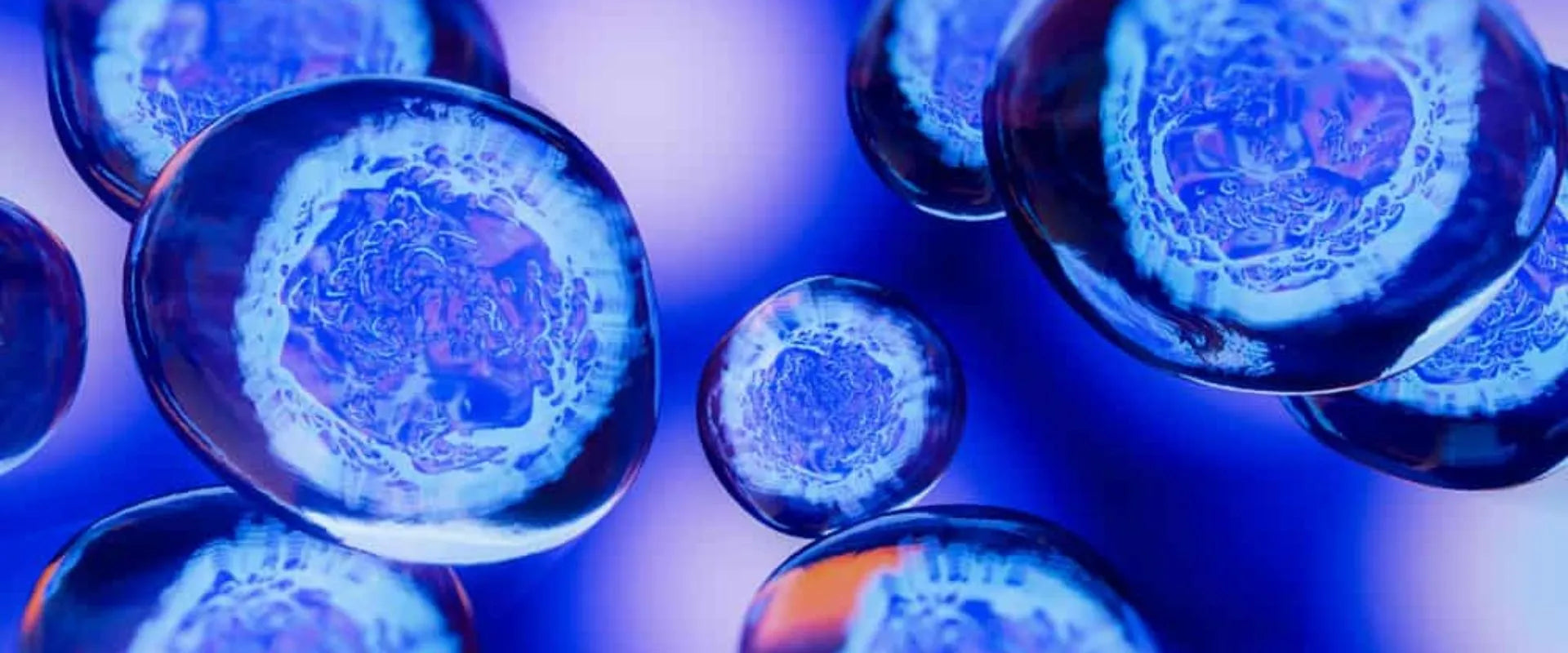 Supplements
"NAD (Nicotinamide Adenine Dinucleotide) which has serviceable anti-aging effects. Research continues to suggest that it is going to be ""there"" for a while. Read the full blog here ! "
Blog posts
View all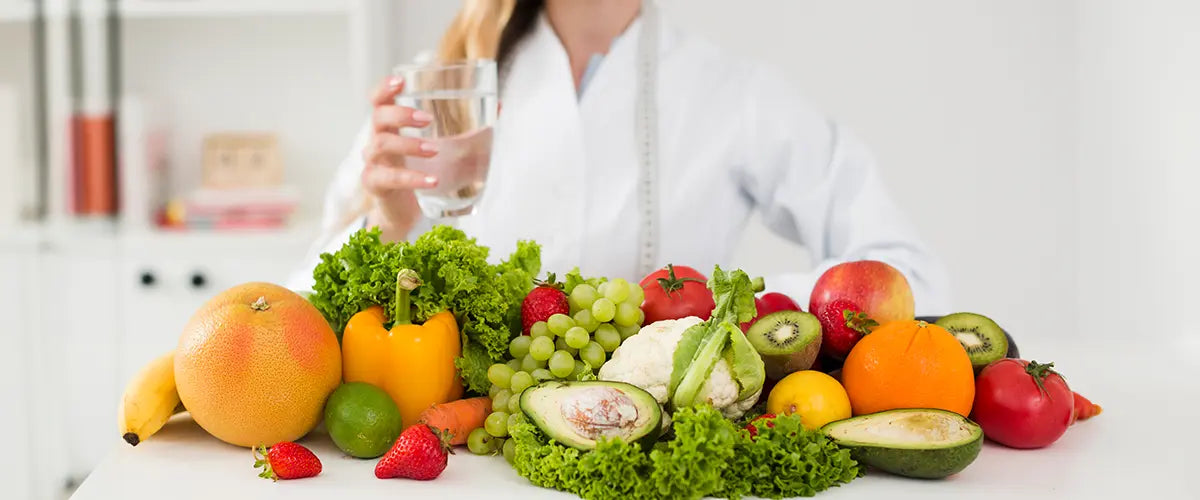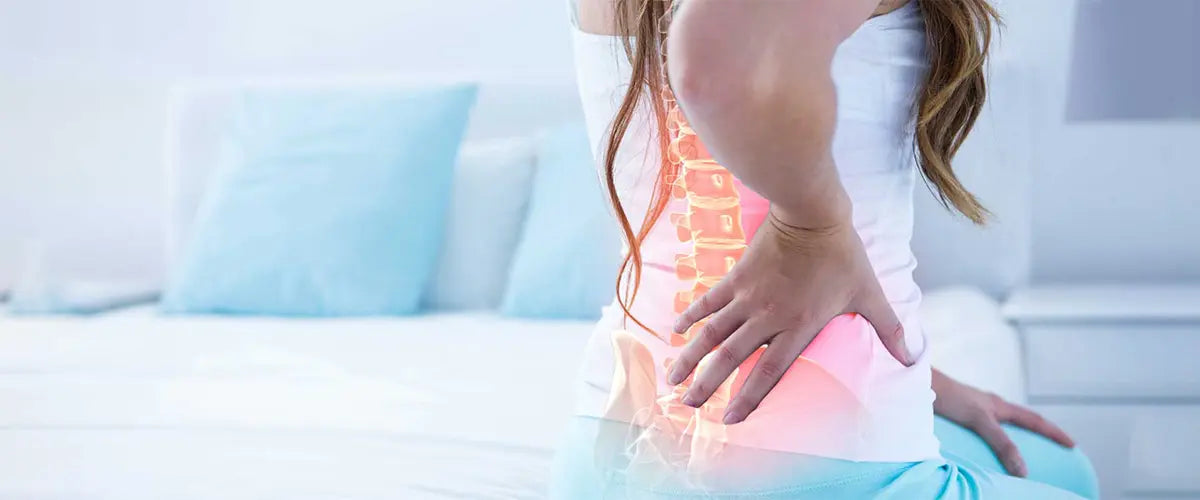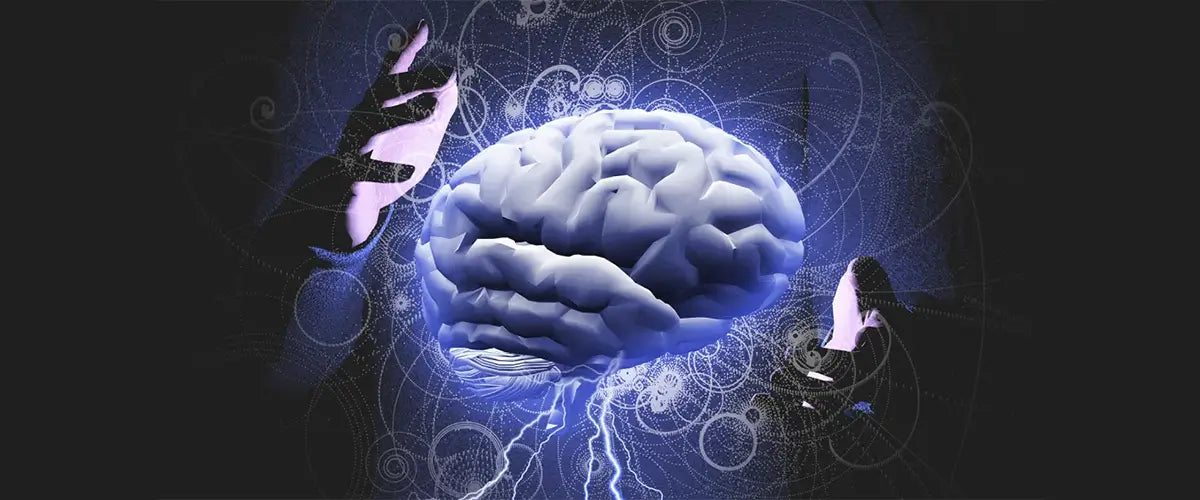 Unveiling the science behind Alzheimer's World Alzheimer's Day is observed annually on the 21st of September. It serves as a worldwide initiative aimed at increasing awareness, challenging stigma...
This product has no reviews yet.
Decode Age TMG is a top-tier dietary supplement containing Trimethylglycine (TMG). This compound is renowned for promoting cellular health and combatting signs of aging.
How does TMG contribute to anti-aging benefits?

TMG enhances the body's methylation process, crucial for cellular longevity and overall vitality. Enhanced methylation can counteract aging effects.
Who should take Decode Age TMG?

Individuals seeking better health, increased cellular life span, and defense against aging effects should consider Decode Age TMG.
How many capsules come with Decode Age TMG?

Each Decode Age TMG bottle houses 30 vegan-friendly capsules.
What's the TMG dosage recommendation?

For optimal results, consume 1-3 capsules daily, preferably with food. Always consult with a medical expert before beginning any supplement regimen.
Is Decode Age TMG suited for vegans?

Absolutely! Our capsules are 100% vegetable-based, ideal for vegan diets.
Are there side effects linked with Decode Age TMG?

TMG boasts a safe profile. However, potential side effects vary among individuals. Before integrating TMG into your diet, seek advice from a healthcare professional.
ow does Decode Age TMG compare with other TMG supplements?

We pride ourselves on adhering to the highest quality benchmarks, ensuring each Decode Age TMG capsule provides maximum TMG benefits.
When can I anticipate results from Decode Age TMG?

Individual results differ. While some report benefits within weeks, others might take longer. Regular use and patience are key.
Does Decode Age TMG promote liver well-being?

Yes! TMG's ability to regulate homocysteine levels plays a pivotal role in supporting liver health.
Is a prescription mandatory for Decode Age TMG purchase?

No. Decode Age TMG is an over-the-counter supplement, ensuring hassle-free access to its myriad benefits.
Do TMG Supplements have an expiration date?

Yes, like any dietary supplement, TMG Supplements have an expiration date, which is usually mentioned on the bottle. Always check the date before consumption.
How does Decode Age TMG benefit cardiovascular health?

TMG aids in transforming homocysteine to methionine, reducing potential heart complications linked to elevated homocysteine.
Can TMG be paired with NMN (Nicotinamide Mononucleotide)?

Yes, Decode Age TMG can be combined with NMN. Both TMG and NMN are compounds studied for their potential anti-aging and health benefits.

TMG, or Trimethylglycine, primarily supports the body's methylation process, vital for DNA repair, energy production, and detoxification. On the other hand, NMN is a precursor to NAD+, a crucial coenzyme involved in cellular metabolism and energy production.

When combined, TMG can assist in counteracting any methyl group depletion that might occur due to increased NAD+ production from NMN supplementation. This is because the process of converting NMN to NAD+ may consume methyl groups, which are vital for various cellular functions. By complementing NMN with TMG, you ensure that your body's methyl pool remains balanced, optimizing the benefits of both supplements.

However, it's crucial to consult with a healthcare professional before combining any supplements to ensure safe and synergistic effects.
Can Decode Age TMG support joint health?

While TMG's primary studies have been on cardiovascular and liver health, any potential benefits for joint health remain less explored. Always consult with a rheumatologist or healthcare provider before using TMG for joint concerns.
Does Decode Age TMG have a role in managing diabetes?

There is ongoing research about the metabolic effects of TMG. While some findings suggest potential benefits in metabolism, it's essential to talk to an endocrinologist or diabetes specialist before considering TMG for diabetes management.
Can TMG from Decode Age help with cognitive functions?

TMG plays a role in methylation, which is crucial for brain health and function. While there's potential in TMG supporting cognitive health, direct benefits remain to be thoroughly studied. It's advised to consult with a neurologist or psychiatrist for guidance.
How does Decode Age TMG interact with medications for hypertension?

nteractions between TMG and medications, including those for high blood pressure, have not been thoroughly researched. Patients should always disclose all supplements to their healthcare provider, especially when considering TMG alongside hypertension medications.
Does Decode Age TMG assist in managing cholesterol levels?

While TMG may have some influence on metabolism, its direct impact on cholesterol levels is not well-established. It's crucial to discuss with a cardiologist or primary care doctor before using TMG for cholesterol concerns.
Can Decode Age TMG support bone health?

The potential effects of TMG on bone health haven't been the primary focus of research. Individuals concerned about bone density or osteoporosis should discuss TMG and other supplements with an orthopedic specialist.
Are there any benefits of TMG in managing autoimmune diseases?

The immune-modulatory effects of TMG remain under study. Individuals with autoimmune conditions should consult with their rheumatologist or immunologist before considering Decode Age TMG.
Does Decode Age TMG play a role in gastrointestinal health?

While TMG might support liver function and metabolism, its direct benefits for gastrointestinal health need more research. Consulting with a gastroenterologist before using TMG for gut health is advised.
Our customer support is available Monday to Saturday: 10am-6pm.
Call us at +91 9009003095