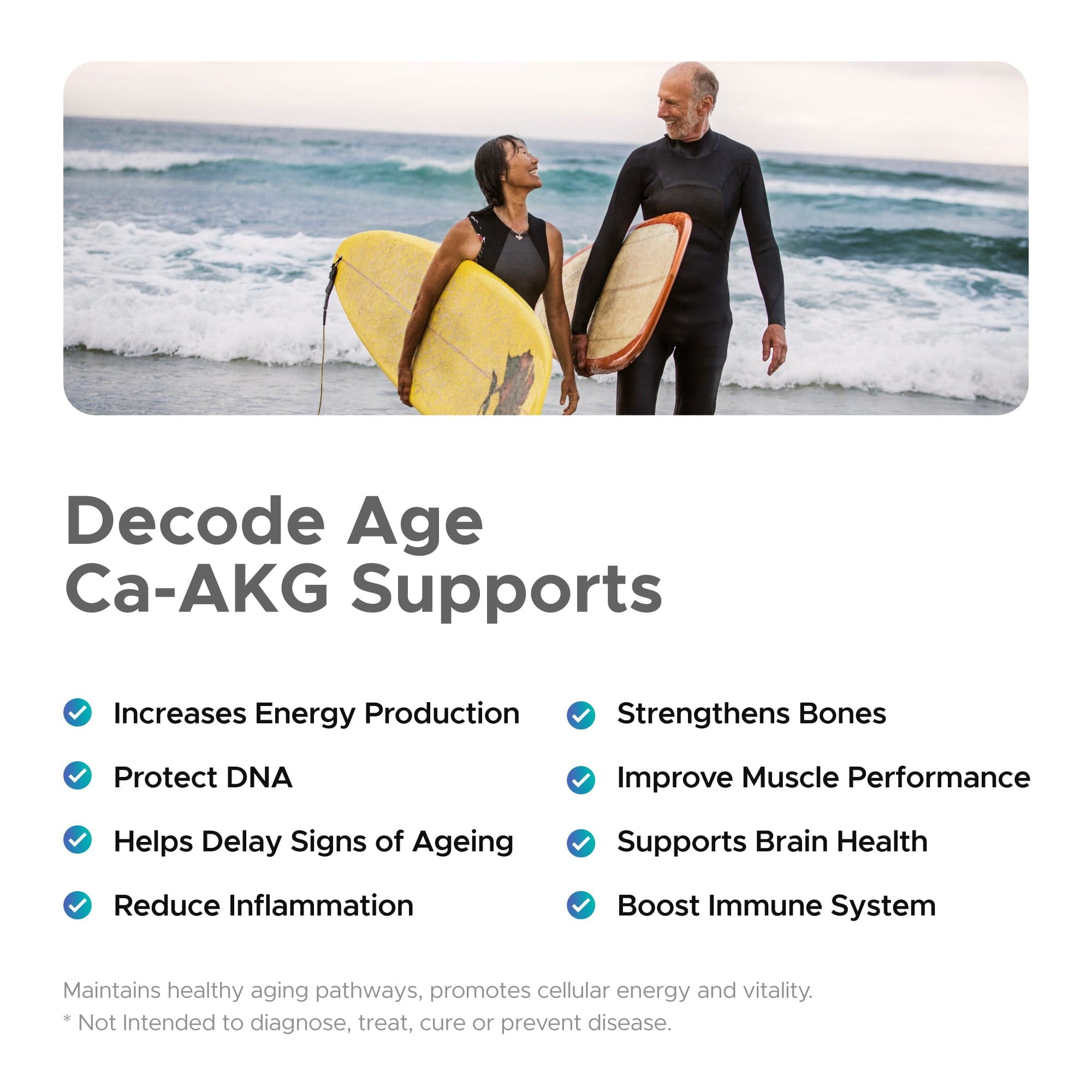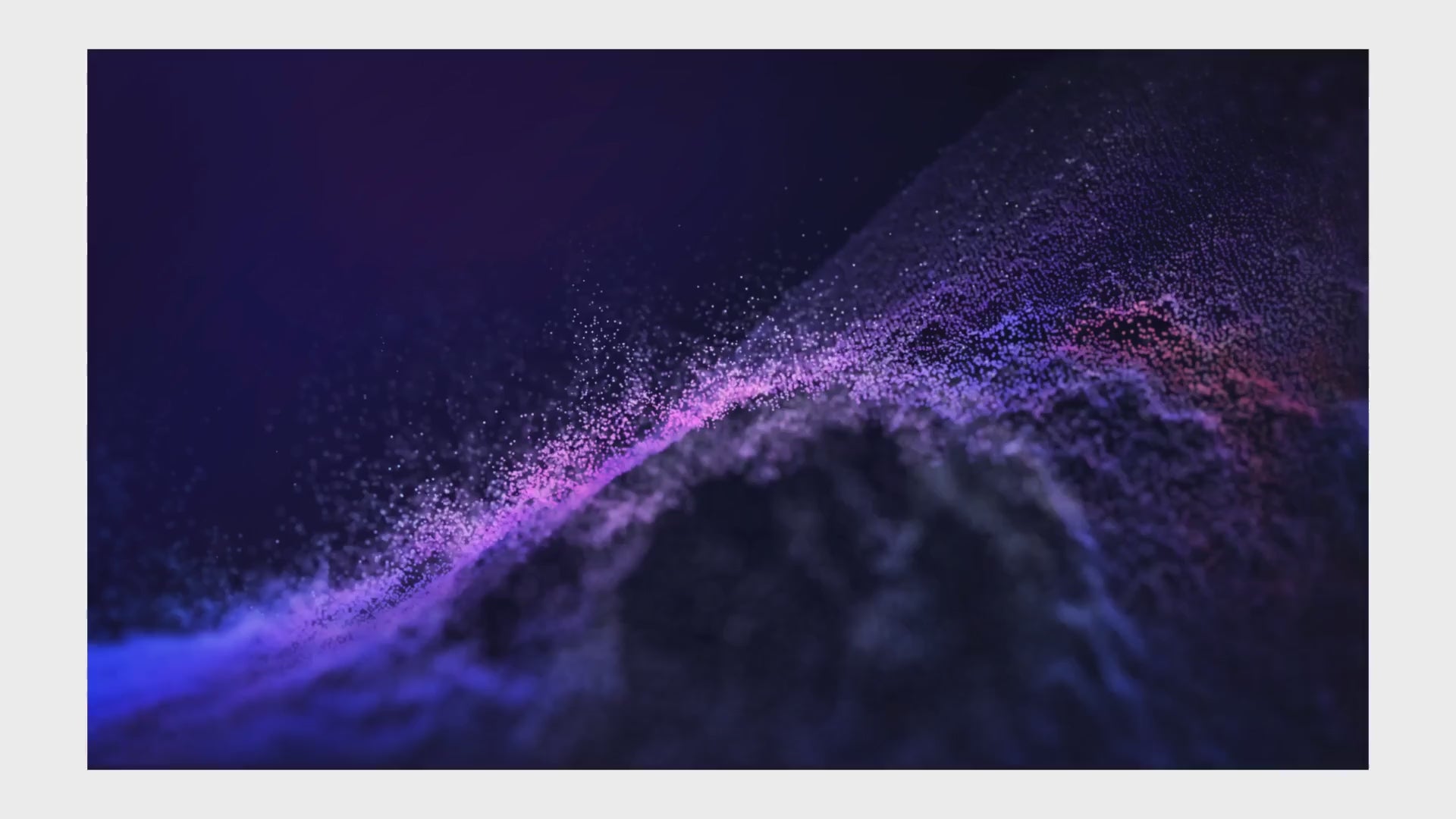 Ca-AKG Supplement Calcium Alpha-Ketoglutarate (30 Veg Capsules)
Personalize Your Healthy Ageing Regimine - Click Here
Calcium Alpha Keto Glutarate became a key focus of longevity science after it was found to reduce biological ageing by up to 8 years in a ground-breaking trial with 7 months of usage.

✔ Increases Energy Production
✔ Protect DNA
✔ Helps Delay Signs of Ageing
✔ Reduce Inflammation
✔ Strengthens Bones
✔ Improve Muscle Performance
✔ Supports Brain Health
✔ Boost Immune System
EXTRA PERKS WHEN YOU SUBSCRIBE

✔ Discounts up to 40%.
✔ First access to new products and promotions.
✔ Priority customer service.
✔ Guaranteed availability, never run out of your essential health products.
Know more
Product specification
Experience the power of longevity with Decode Age's Ca-AKG. Loaded with Alpha Keto Glutarate, known to reduce biological ageing by up to 5 years, our supplement keeps your vitality soaring high. Enhanced with calcium salts, it supports optimal metabolic function, amplifying your body's natural energy balance. Choose Decode Age Ca-AKG - the key to a youthful, healthier life.
When to Consume
Take 1 capsule in the morning after your breakfast or lunch, unless directed otherwise by your healthcare provider.
Serving
Serving Size:1 Capsules
Servings Per Container:30
Key Ingredients
✔ 98% Ca-AKG (Calcium Alpha-Ketoglutarate
✔ 500mg per Capsule
Warnings
✔ Suitable for those with high blood sugar, hypertension, and high blood pressure.
✔ Not recommended for individuals with kidney problems.
✔ Always consult your healthcare provider before starting any supplement.
Benefits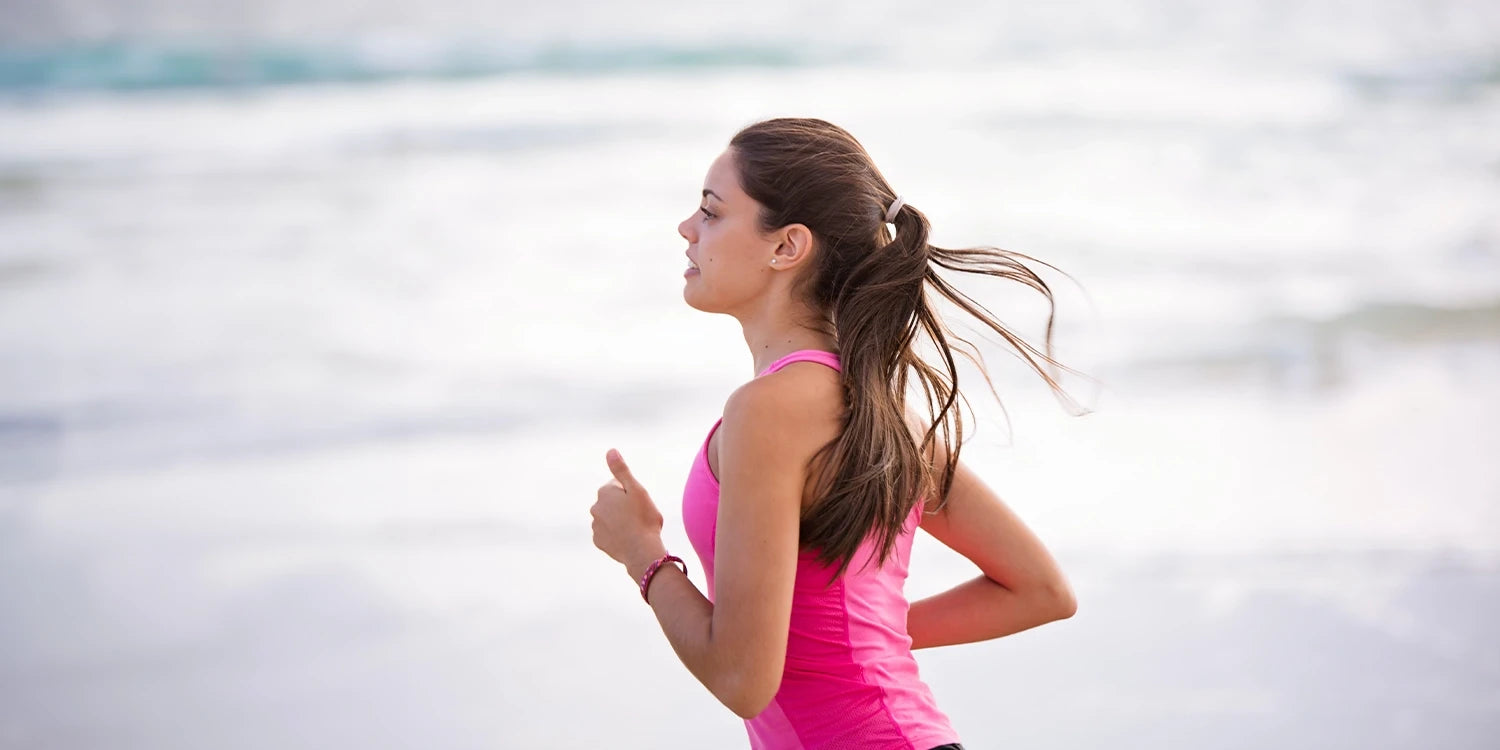 Increases Energy Production
Ca-AKG plays a part in the Krebs cycle to help boost the energy your cells make, giving you more energy for your daily activities.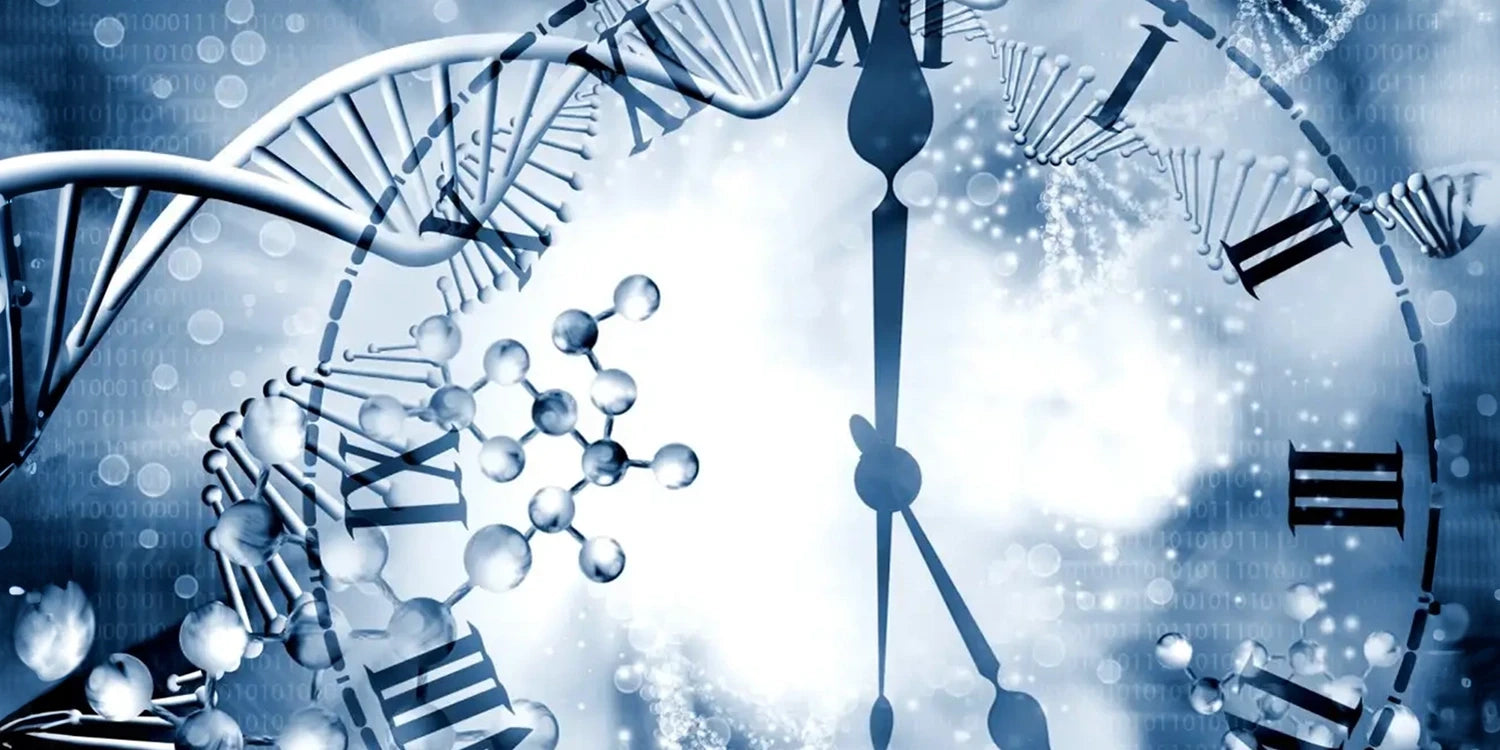 Protects DNA
Ca-AKG helps maintain and repair DNA structure, which can slow down the biological aging process.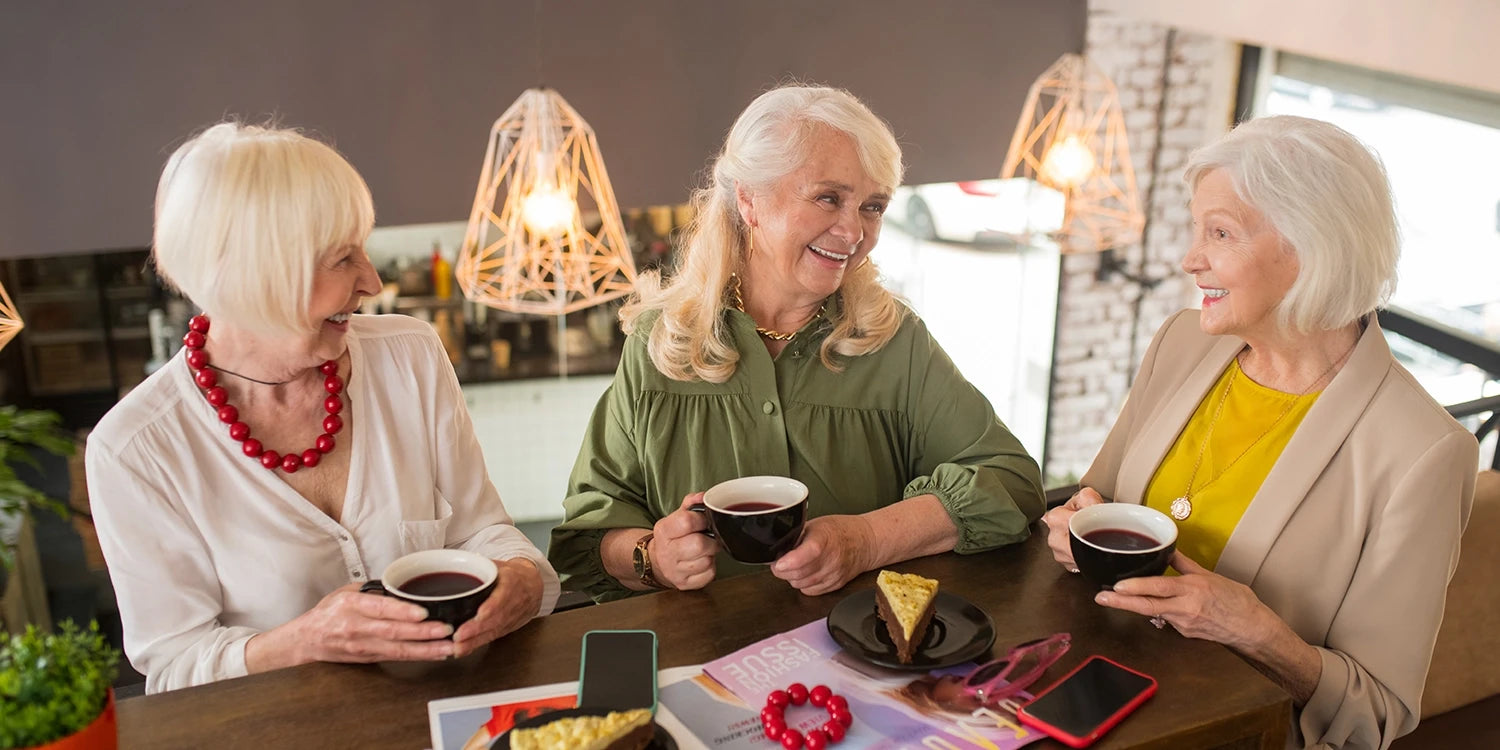 Helps Delay Signs of Aging
Ca-AKG can help delay signs of frailty that come with aging, keeping you feeling strong and active for longer.
Reduces Inflammation
Ca-AKG can help lower inflammation in your body, which is linked to many age-related health problems.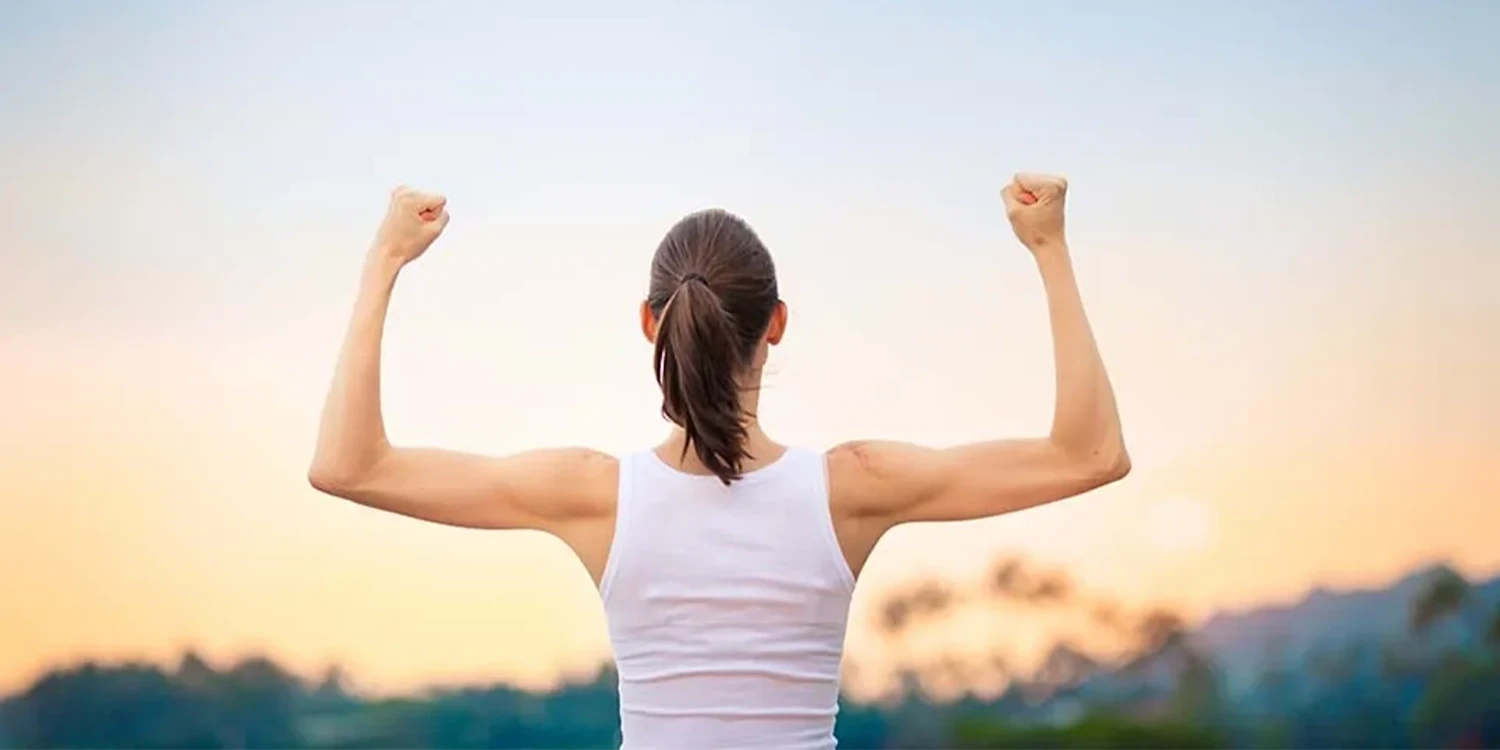 Strengthens Bones
With its calcium component, Ca-AKG helps keep your bones strong, protecting against osteoporosis and other age-related bone issues.
Improves Muscle Performance
Known for enhancing muscle function, Ca-AKG can improve your athletic performance and help you recover faster after exercise.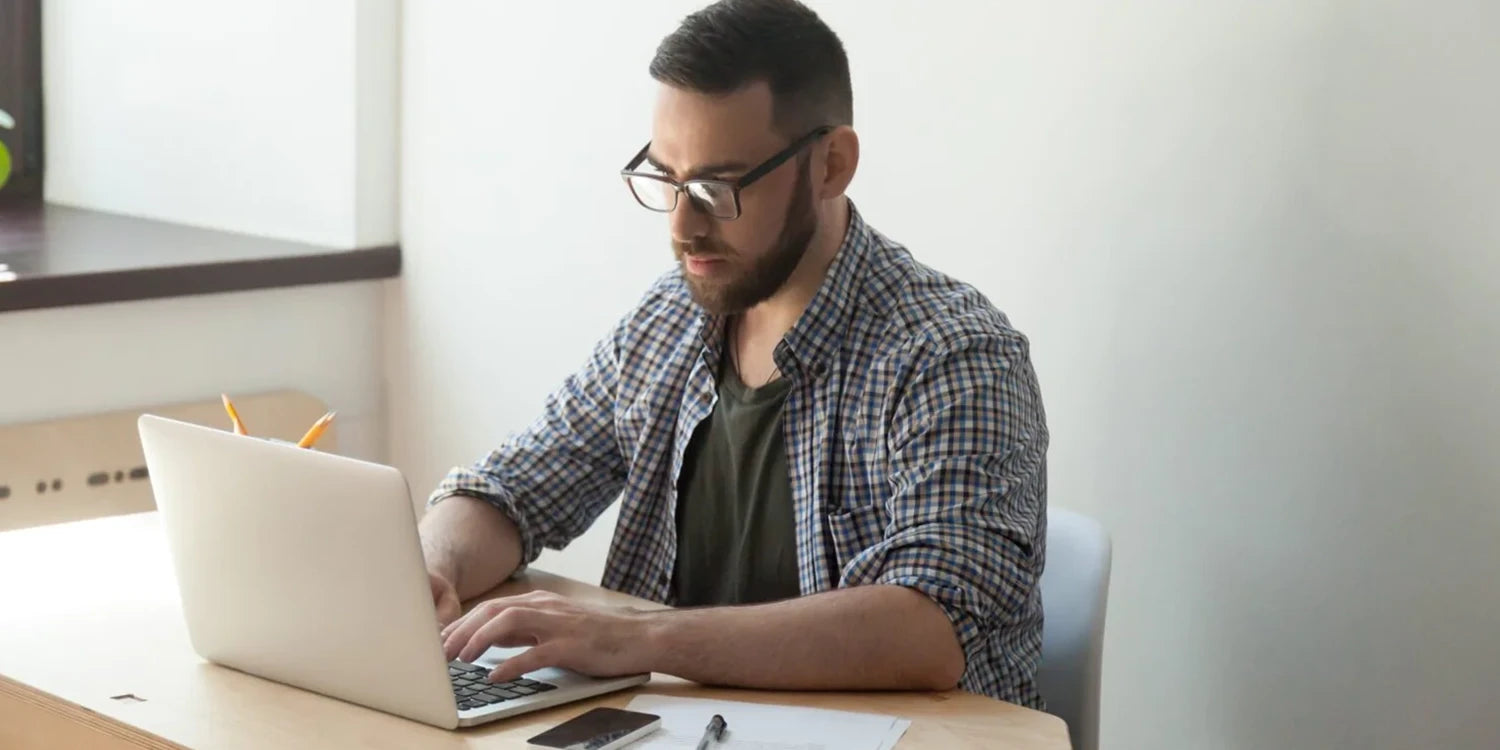 Supports Brain Health
The role of Ca-AKG in energy metabolism also helps your brain health, supporting mental clarity, focus, and long-term cognitive health.
Boosts Immune System
The combination of calcium and AKG helps enhance your body's immune response, strengthening your body's defenses against illnesses.
Experience unparalleled quality with Decode Age's 98%+ pure Calcium Alpha-Ketoglutarate. Rigorously tested to ensure the highest standards, our Ca-AKG supplement stands out from the rest, delivering unmatched potency for your journey towards enhanced health. With Decode Age Ca-AKG, prepare to embrace a stronger, more energetic you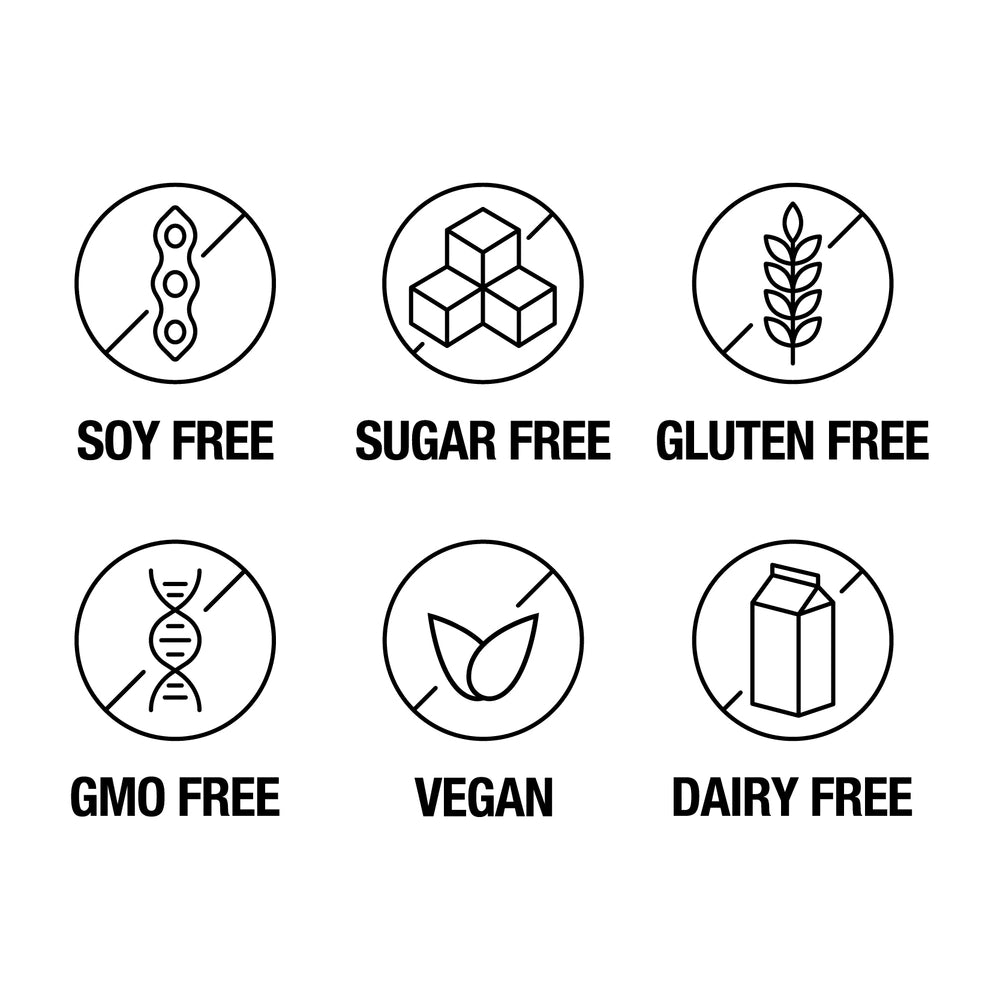 Know your journey with Ca-AKG Supplement
Picture Ca-AKG as your morning energy boost. In just two weeks, it gets to work, lifting your vitality and sharpening your mind, all without causing a sudden energy dip later.
After a month, Ca-AKG turns into your daily health pal. You'll find your energy levels staying steady and your overall health improving. Say goodbye to feeling worn out - it's old news! Think of Ca-AKG as your personal energy booster, keeping you lively and focused throughout the day.
Months down the line, Ca-AKG becomes your trusty life-coach, helping you sail through life's challenges. You feel healthier, more active, and mentally alert. And when it comes to aging? With Ca-AKG, it's all about aging healthily, much like a tree growing stronger with each passing year.
In a nutshell, Ca-AKG is your go-to health buddy - it kick-starts your day, stays with you, enhancing your health, and assists you in aging gracefully. It's your steadfast companion on your wellness journey.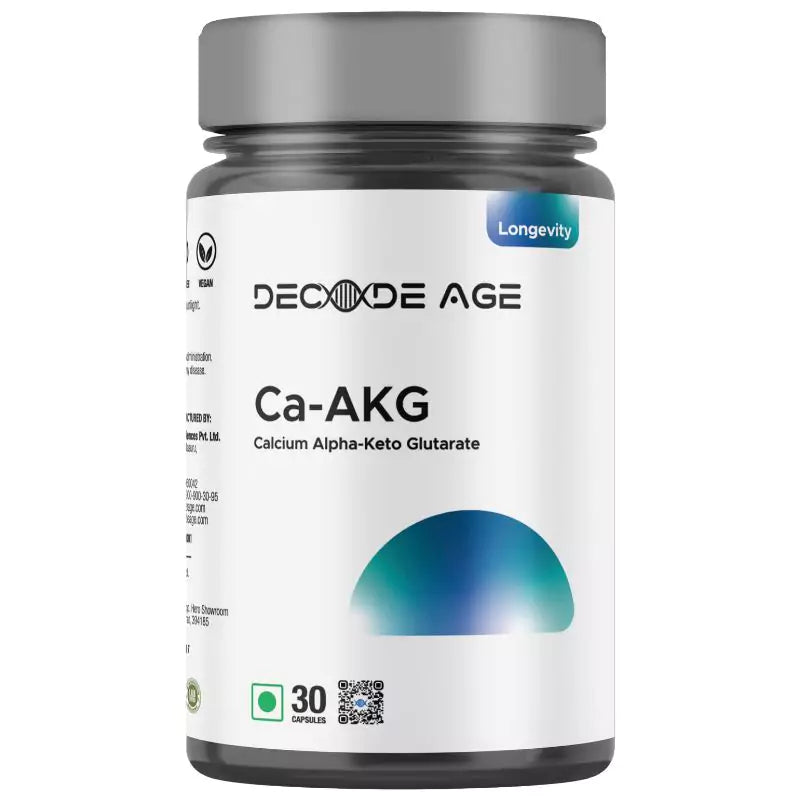 Is there a molecule that can turn back time on aging?
Yes, in the world of health science, a molecule called Alpha-ketoglutarate (AKG) has been found to potentially 'turn back time' in a biological context.
AKG, naturally produced by our bodies, is a key player in several crucial cellular functions, such as energy production, amino acid creation, and importantly, DNA methylation. This biochemical process is critical for the normal functioning of our bodies, impacting aspects like our metabolism, stress response, and the repair mechanisms against damage caused by free radicals.
With aging, however, our body's AKG levels tend to decline. Some studies indicate that blood plasma levels of AKG can drop up to 10-fold as we grow older. This decline poses a challenge, given the importance of AKG in our bodies.
But don't worry, there's a solution. Supplementing AKG, such as through Ca-AKG, can help replenish its dwindling levels in the body. This process aids in maintaining cellular energy balance and possibly slows the aging process.
Studies have pointed towards the impressive potential of AKG, with some even showing that it can slow biological aging by up to 5 years. By supporting the function of mitochondria, Ca-AKG activates the AMPK pathway which senses and maintains cellular energy balance.
Benefits of Ca-AKG in Chronic Disease Management
Experience the power of Calcium Alpha-Ketoglutarate (Ca-AKG) in managing long-term health issues. This fantastic molecule could be your game-changer in tackling chronic diseases
Often caused by an imbalance in the body's natural flora, Ca-AKG aids in restoring this balance. It also strengthens the immune system, helping your body naturally fight off such infections. Moreover, by energizing your cells and supporting cell health, it helps you maintain vitality even in the face of these challenges.
Ca-AKG has shown promising results in delaying the onset of age-related frailty. By improving mitochondrial function and promoting energy production, it helps maintain muscle strength and function, reducing frailty risks.
Chronic inflammation is a key factor in many serious diseases. Ca-AKG plays a significant role in managing such inflammation, thereby potentially helping in the mitigation of various inflammatory diseases.
Regular use of Ca-AKG may improve bone health, especially in older individuals. By supporting collagen production, which is vital for bone strength, it can help in the prevention and management of osteoporosis.
Metabolic diseases such as diabetes can significantly impact health. Ca-AKG enhances metabolic function, aiding in maintaining a healthy weight and blood sugar levels, critical in managing metabolic conditions.
As we age, cognitive function tends to diminish. Ca-AKG supports brain health, allowing for better mental clarity, focus, and sharpness, which can aid in managing chronic neurodegenerative conditions like Alzheimer's.
Ca-AKG supports cellular energy production, thereby helping manage chronic fatigue syndrome symptoms, improving energy levels, and enhancing quality of life.
Ca-AKG assists in the detoxification process by reducing ammonia buildup. This is particularly beneficial for individuals with chronic kidney disease, whose kidneys can't effectively filter waste.
Photoaging refers to skin damage caused by prolonged exposure to UV radiation. It's characterized by symptoms like wrinkles, pigmentation, and a leathery skin texture. Spermidine can potentially mitigate photoaging by enhancing the DNA repair process in skin cells damaged by UV exposure.
Preliminary studies suggest that spermidine might suppress the growth of certain types of skin cancer cells, including melanoma. It's thought that spermidine's ability to induce apoptosis (programmed cell death) and inhibit cell proliferation could be mechanisms behind this potential anti-cancer effect.
Spermidine can stimulate the migration and proliferation of keratinocytes, the predominant cell type in the outermost layer of the skin. This is a critical step in the wound healing process, suggesting that spermidine could aid in skin repair following injury.
Atopic dermatitis, also known as eczema, is a chronic skin condition characterized by inflammation and itchiness. Spermidine might help manage symptoms of atopic dermatitis by reducing skin inflammation and improving the skin barrier function.
Article
Write text about your blog post.
Blog posts
View all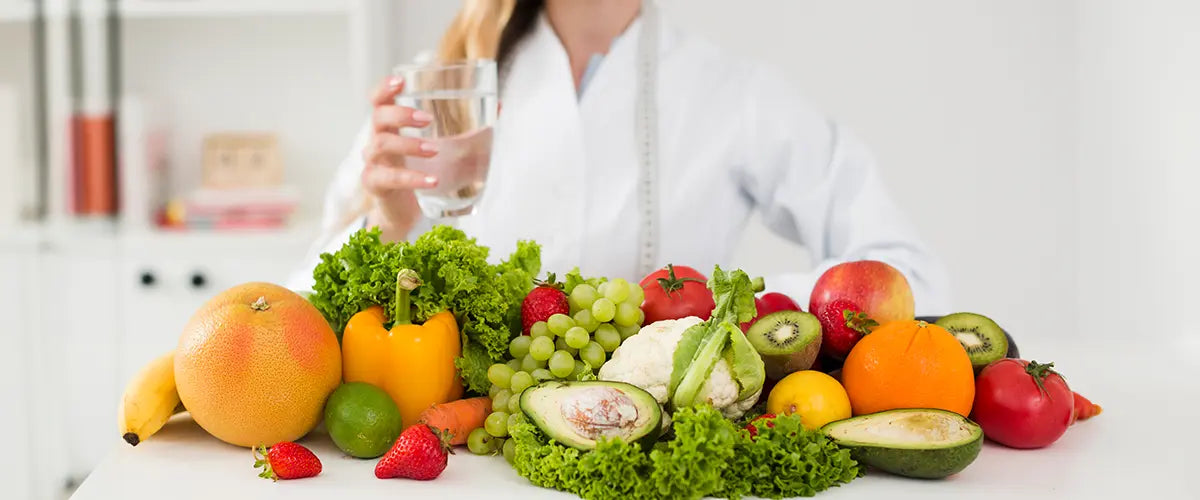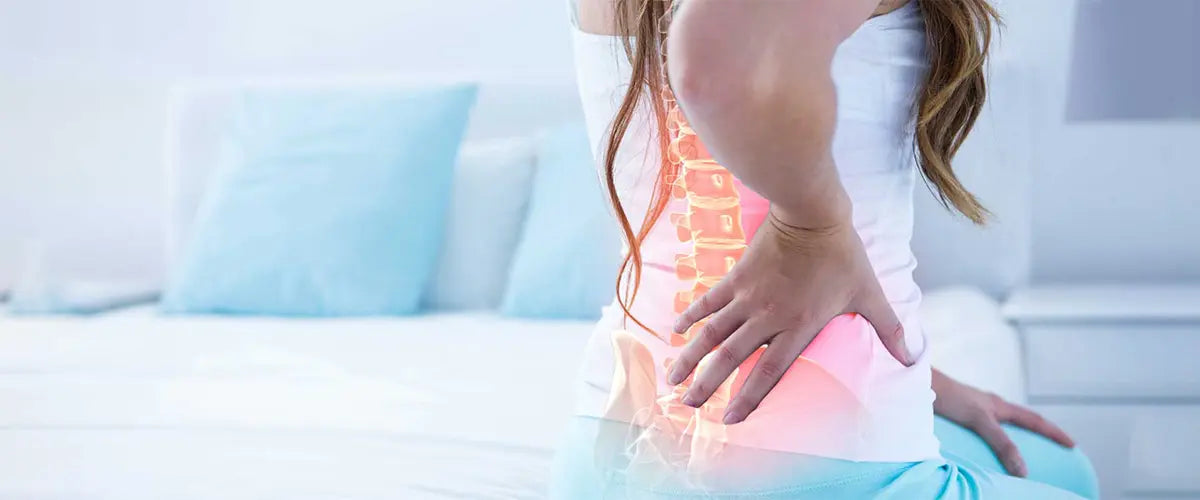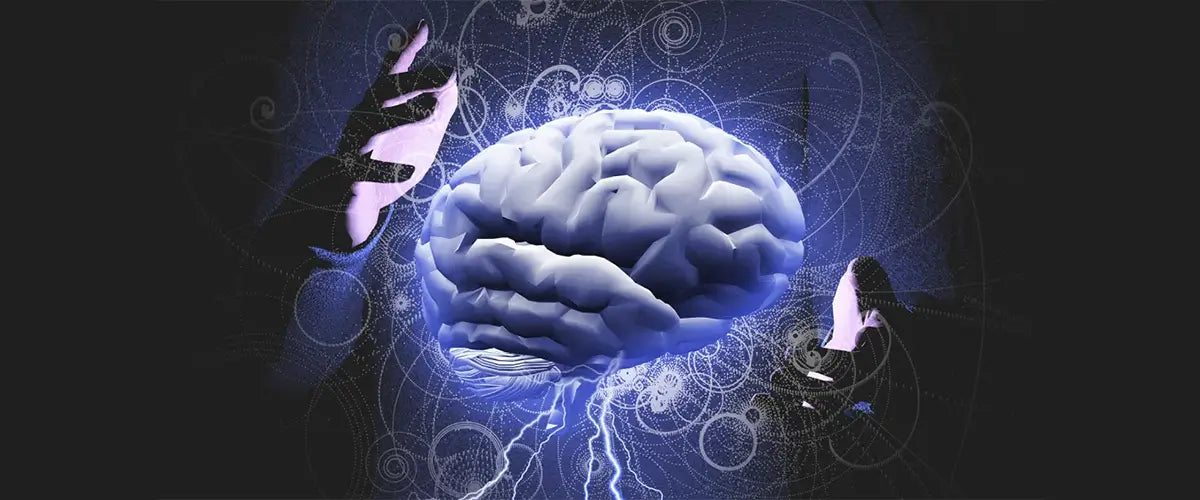 Unveiling the science behind Alzheimer's World Alzheimer's Day is observed annually on the 21st of September. It serves as a worldwide initiative aimed at increasing awareness, challenging stigma...
This product is rated 4.6 of 5.0 stars.
It has received 48 reviews.
Ca-AKG, or Calcium Alpha-Ketoglutarate, is a critical molecule in our bodies involved in amino acid synthesis, energy production, and DNA methylation. It's known for its potential role in slowing biological aging and supporting overall health.
Why should I take a Ca-AKG supplement?

As we age, our body's natural production of Alpha-Ketoglutarate (AKG) decreases. Taking a Ca-AKG supplement can help replenish these levels, possibly slowing biological aging, enhancing energy levels, and promoting overall health.
How does Ca-AKG support longevity?

Ca-AKG has been linked to supporting the function of the mitochondria, the powerhouses of our cells, and activating the AMPK pathway, which helps maintain cellular energy balance. These actions may contribute to its potential role in longevity and healthy aging.
Can Ca-AKG help with chronic diseases?

Ca-AKG can support overall health, which may indirectly help in managing chronic diseases. For example, it can support metabolic function, potentially benefiting conditions like diabetes. However, more research is needed to fully understand its effects.
How do I take a Ca-AKG supplement?

For our Ca-AKG supplement, we recommend taking one capsule in the morning after breakfast or lunch. Please always consult with a healthcare provider before starting any new supplement.
Is Ca-AKG safe for everyone?

Generally, Ca-AKG is safe for individuals with high blood sugar, hypertension, high blood pressure, and other medical conditions. However, those with kidney problems should avoid taking AKG, as it could potentially stress your kidneys. Always consult your healthcare provider before starting any new supplement regime.
What makes Ca-AKG essential for cellular energy?

Ca-AKG plays a significant role in the citric acid cycle, a process that our cells use to produce energy. By replenishing levels of AKG through supplementation, we can support the efficient functioning of this energy production system.
Can Ca-AKG help improve exercise performance?

While AKG is involved in energy production within the cells, the direct effects of Ca-AKG on exercise performance require further research. However, anecdotally some users report enhanced endurance and recovery.
How long does it take to see the benefits of Ca-AKG?

The effects of Ca-AKG may vary from person to person. Some individuals may experience benefits within a few weeks, while others might take a few months. Consistent use over a prolonged period is recommended for optimal results.
Can I take Ca-AKG with other supplements?

Generally, Ca-AKG can be taken alongside other supplements. However, it's always best to consult your healthcare provider for personalized advice.
What are the potential side effects of Ca-AKG?

Ca-AKG is typically well tolerated with minimal side effects. Some individuals may experience digestive upset. If you have a pre-existing kidney condition, it's advisable to avoid AKG to prevent added stress on your kidneys.
Can Ca-AKG help with weight management?

By supporting cellular metabolism and energy production, Ca-AKG may indirectly contribute to weight management. However, it should be used in conjunction with a balanced diet and regular physical activity for optimal results.
Can I take Ca-AKG with other supplements

Yes, Ca-AKG can generally be taken in conjunction with other supplements, including NMN (Nicotinamide Mononucleotide). Both Ca-AKG and NMN play key roles in cellular health and energy production. However, as with any supplement regimen, it's best to consult with a healthcare professional to ensure compatibility and optimal dosing for your unique health needs.
Can Ca-AKG help manage chronic diseases like yeast infections?

While Ca-AKG plays a crucial role in various bodily functions and can support overall health, it's not specifically used for treating yeast infections. Its primary role is to support cellular health and energy production. For conditions like yeast infections, it's important to seek appropriate medical treatment. Always consult a healthcare professional before using any supplement to manage a chronic disease.
Does clinical research support the use of Ca-AKG for chronic disease management?

Yes, several clinical studies have suggested that Ca-AKG could help manage various chronic diseases, primarily by promoting healthy cellular functions and energy production.
What evidence is there for Ca-AKG in managing cardiovascular disease?

While Ca-AKG is not a direct treatment for cardiovascular disease, its role in energy production and cellular health could potentially support heart function. Always consult with your healthcare provider for personalized advice.
Can Ca-AKG help manage diabetes?

Research has shown that Ca-AKG can help maintain stable energy levels in cells, which may support glucose metabolism and overall diabetes management.
Is Ca-AKG effective in managing chronic kidney disease?

Ca-AKG's role in maintaining cellular health could potentially support kidney function. However, people with kidney problems should consult their doctor before starting any new supplement.
Can Ca-AKG help with liver disease?

Ca-AKG's role in promoting cellular health and energy production could potentially support liver function. However, always consult with your doctor if you have a liver condition.
Can Ca-AKG help manage chronic fatigue syndrome?

As Ca-AKG aids in cellular energy production, it may potentially help manage symptoms of chronic fatigue syndrome. However, more research is needed in this area.
Does Ca-AKG help in managing chronic neurological disorders?

While Ca-AKG may support cellular health and energy production, its effects on chronic neurological disorders require more scientific investigation.
Can Ca-AKG support immune function in chronic illnesses?

As an integral part of cellular health and energy production, Ca-AKG could potentially support immune function. However, its direct effects on the immune system in the context of chronic illness are not yet fully understood.
Does Ca-AKG have a role in managing chronic respiratory diseases?

While Ca-AKG is not a direct treatment for respiratory diseases, its role in cellular energy production could support overall health, including respiratory function.
What is the role of Ca-AKG in aging-related chronic diseases?

Ca-AKG has been associated with promoting longevity and maintaining cellular health, which could potentially help manage aging-related chronic diseases by slowing down the aging process at a cellular level.
Our customer support is available Monday to Saturday: 10am-6pm.
Call us at +91 9009003095