Anti-Ageing Tips
Stop the Clock! How to Slow Down the Aging Process
Stop the Clock! How to Slow Down the Ageing Process "Stopping the clock" symbolizes halting the ageing process, an impossible feat, but it can be slowed through mindful lifestyle changes. By raisin...
Food & Nutrition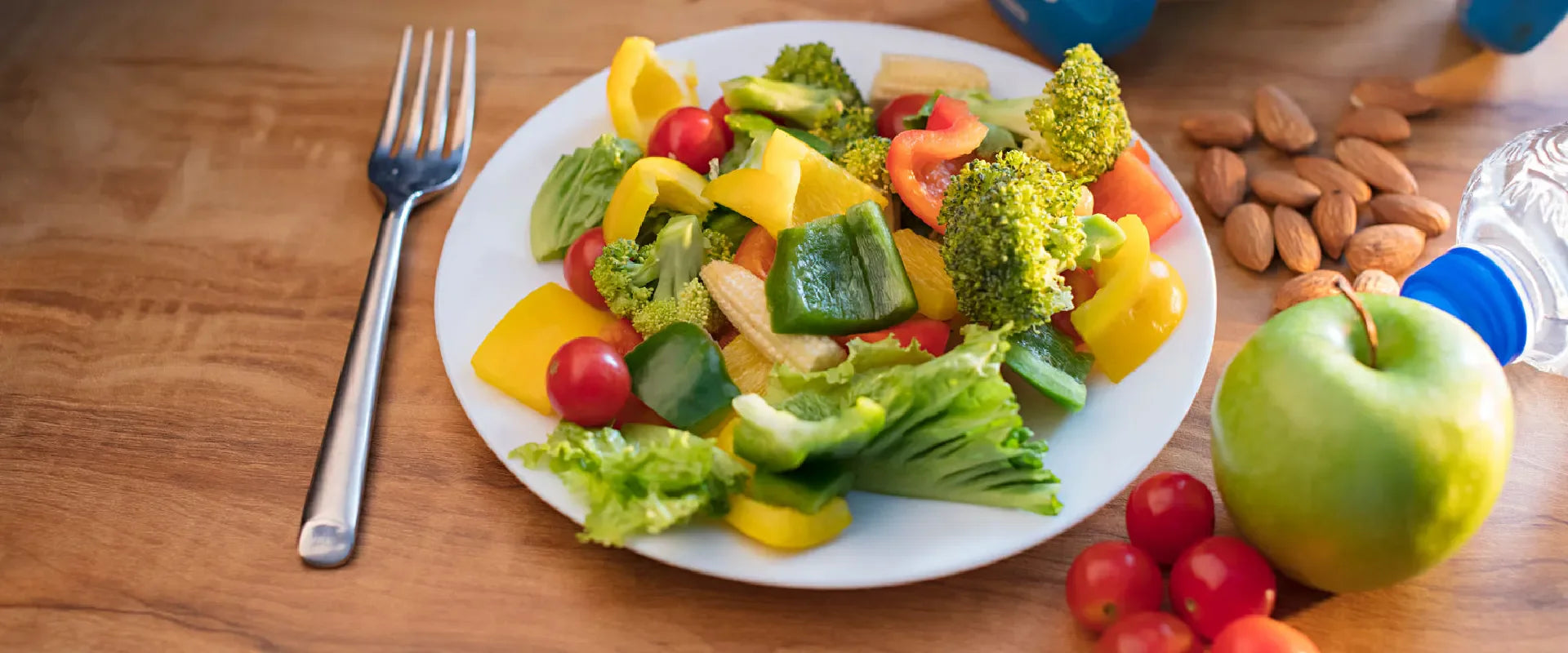 Unlocking Longevity: Top Foods with NMN for a Healthier You  NMN is a precursor to NAD+ and has strong anti-ageing characteristics and therapeutic potential against a number of diseases. Naturally ...
Anti-Ageing Tips
Will Fasting Make You Live Longer?
Unlocking Longevity: Can Fasting Make You Live Longer? Fasting has been used therapeutically since at least the 5th century BCE when the Greek physician Hippocrates recommended abstinence from food...
Food & Nutrition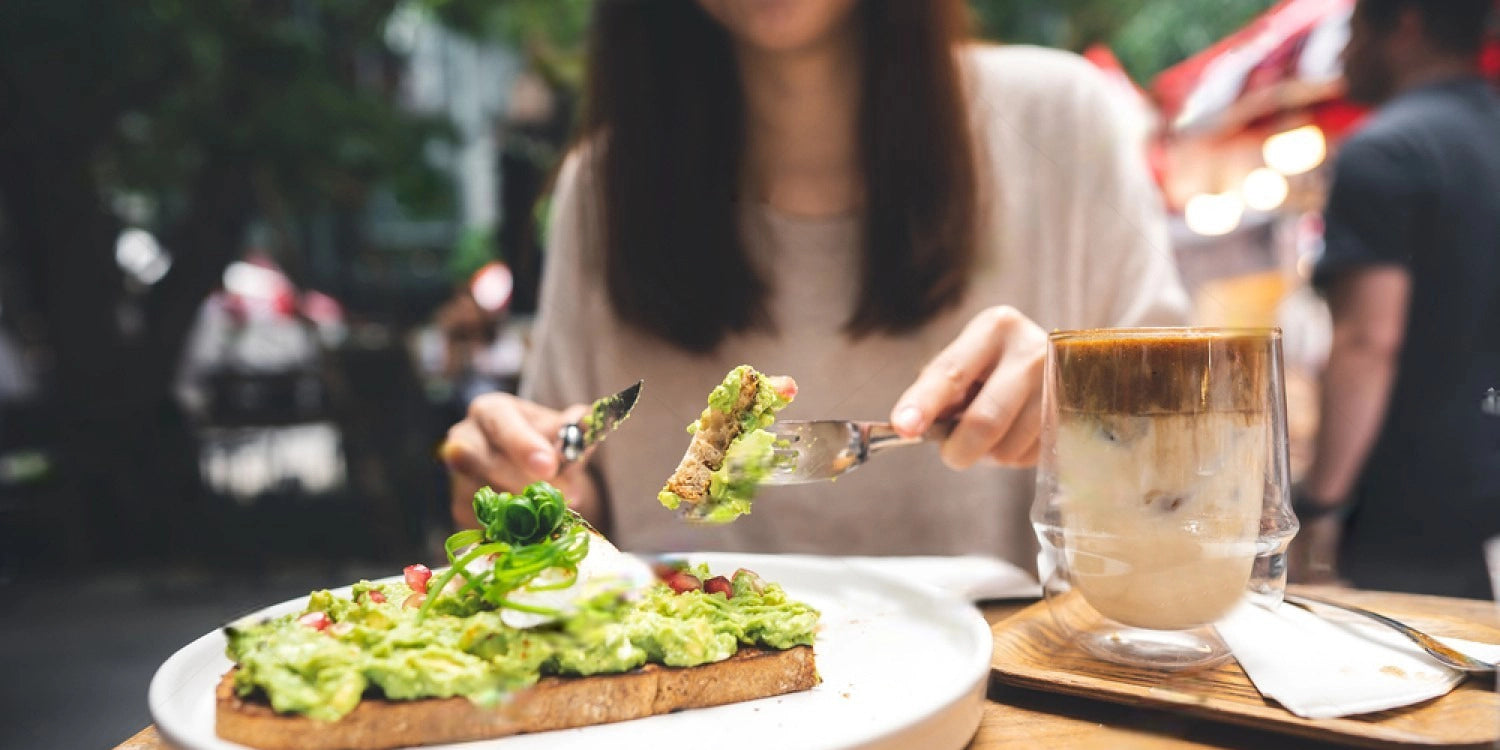 Anti-Ageing Tips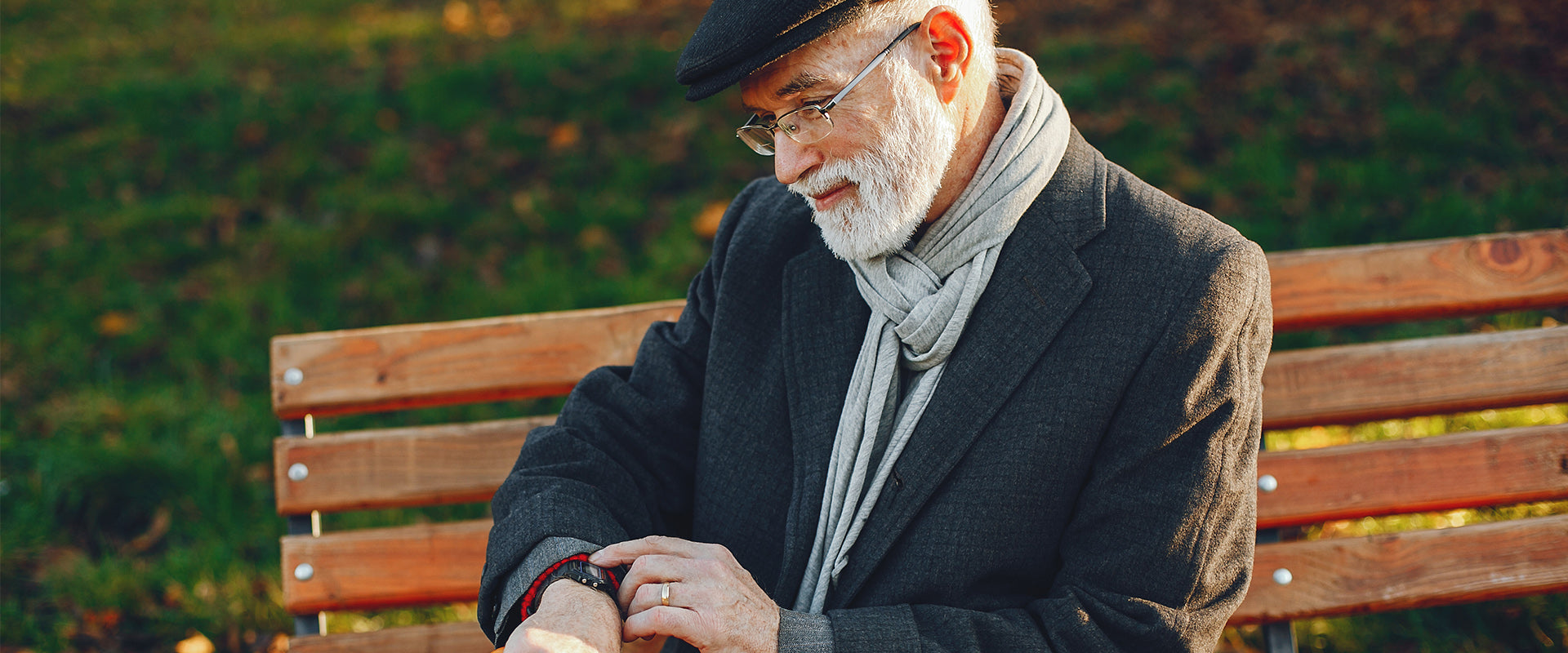 Exercise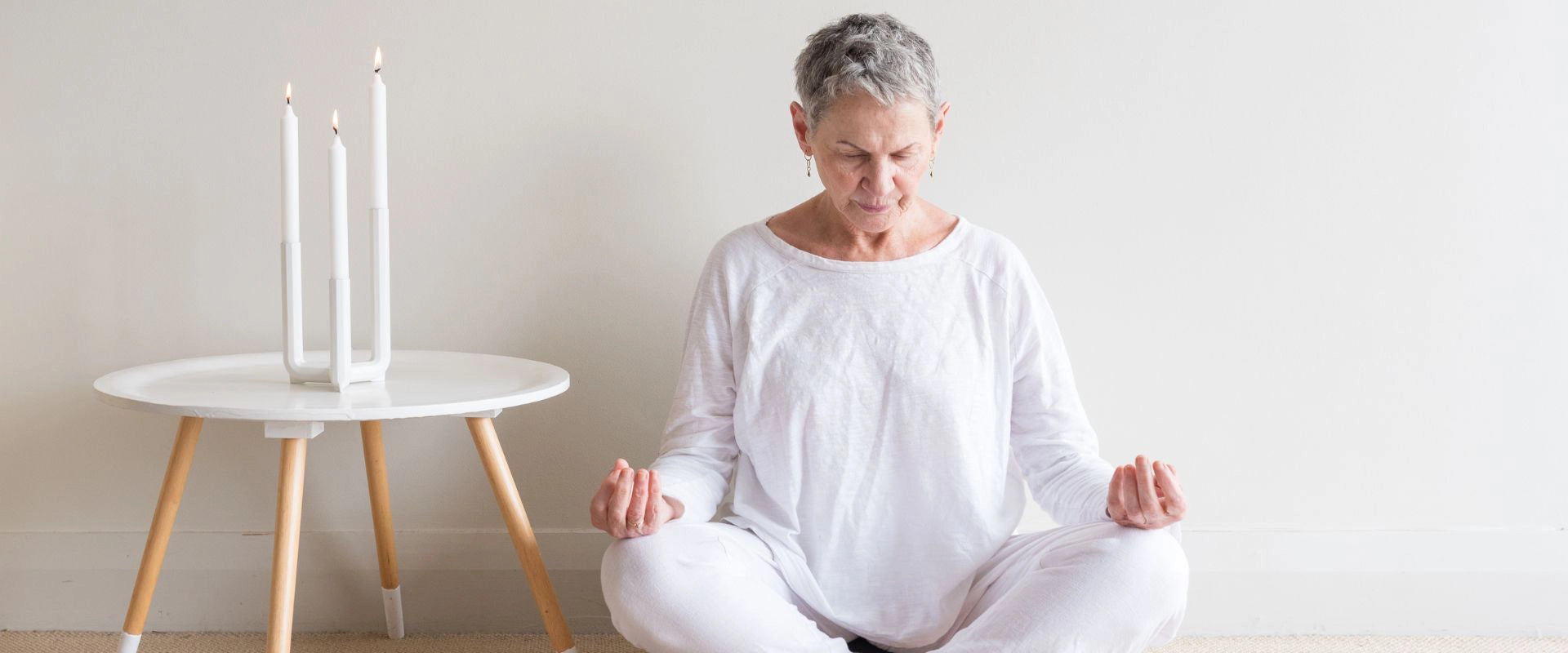 Can Yoga Impact Longevity? The roots of yoga can be traced to 1000 BCE and is a daily habit done worldwide. There are a lot of factors that determine the longevity of an individual. They include me...