Can Nutraceuticals Help Fight Diseases ?
Nutraceuticals: Benefits, Types, & Their Role in Health & Disease The goal of maintaining good health is challenging every day with the increase of nutraceuticals. The term nutraceutical wa...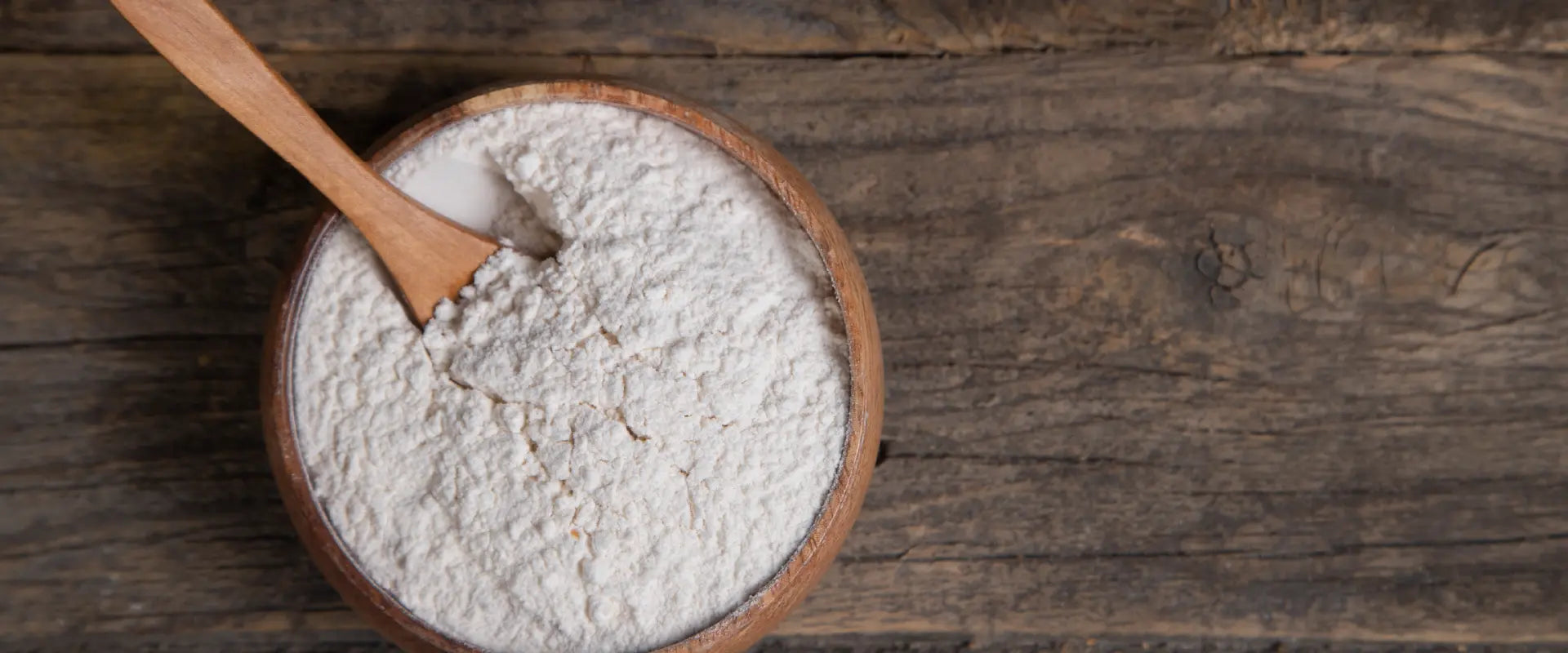 Benefits of Glycine in Anti-Aging and Longevity
Aging is a complex biological process influenced by genetics, lifestyle, and the environment. Strategies to counteract its effects, known as anti-aging, have gained attention for promoting vitality...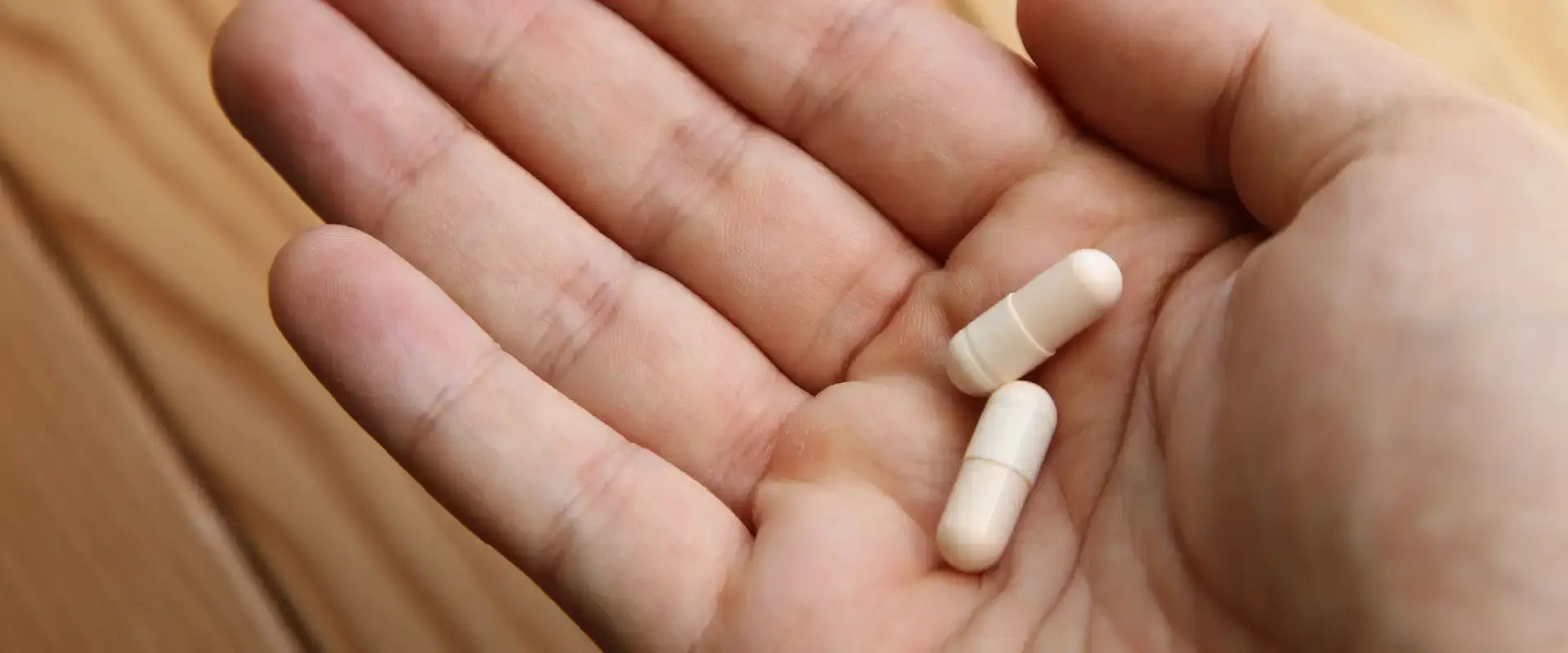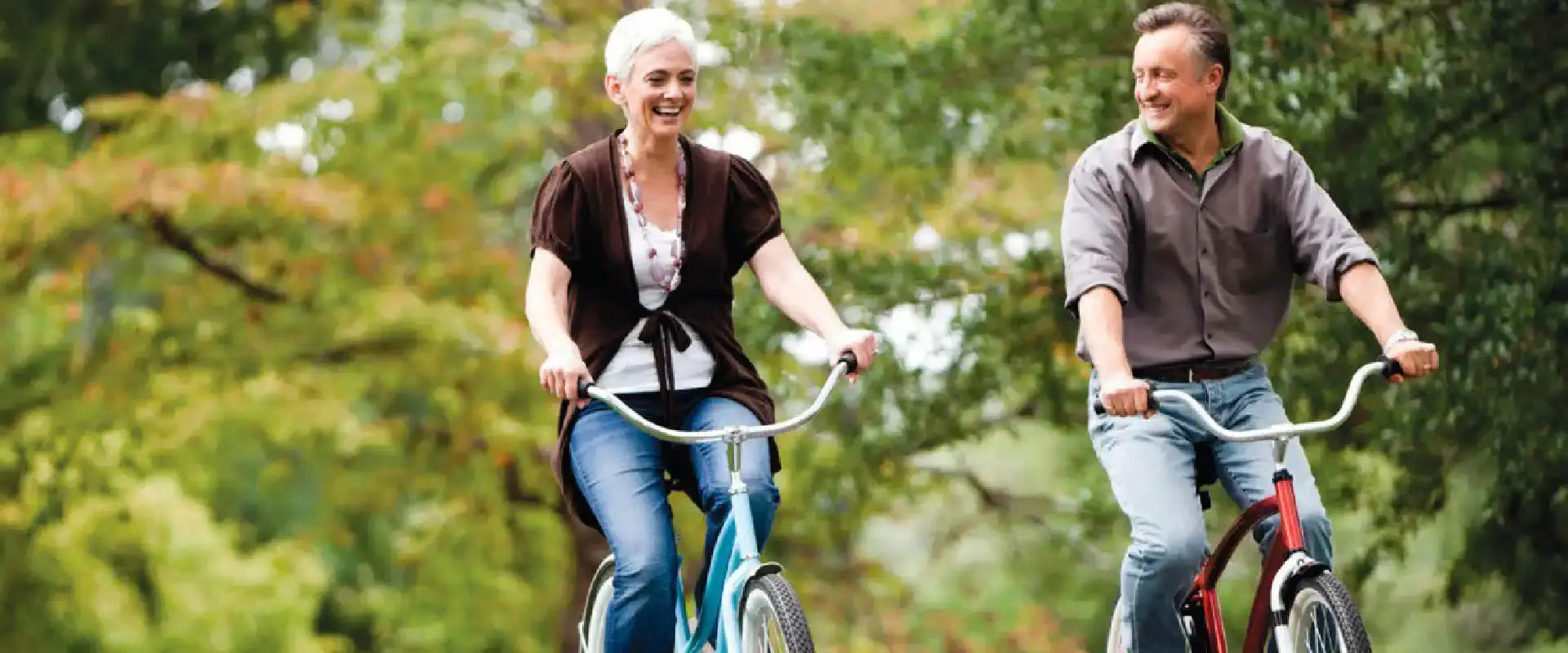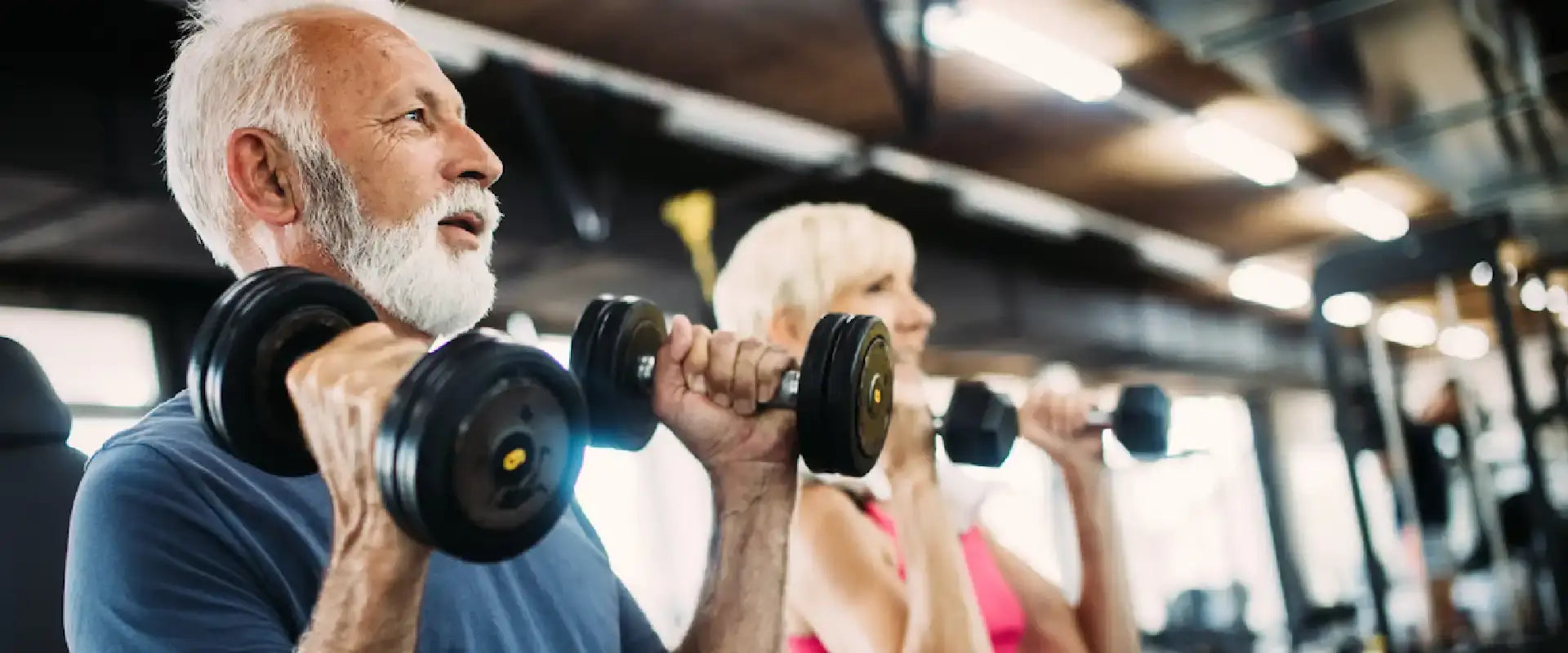 Benefits of NMN Supplements for Anti-Aging
What is NMN Supplements? NMN stands for Nicotinamide Mononucleotide, a naturally occurring compound found in the body and considered a derivative of vitamin B3 (niacin). It plays a crucial role in ...