The Gold Standard for Longevity and Wellness
Decode Age Trans-Resveratrol
Introduction
The Power of Trans Resveratrol
Trans Resveratrol is an enriched variant of the naturally occurring compound, Resveratrol. Unlike typical Resveratrol which contains a mix of active and inactive forms, Trans Resveratrol boasts almost pure active content derived from the highest quality sources.
Why Choose Trans Resveratrol over Resveratrol?
Aspect
Trans Resveratrol
Resveratrol
Composition
Contains 99%+ purity trans-resveratrol, the biologically active form.
50% trans-resveratrol (active) and 50% cis-resveratrol (less effective).
Source
Derived from the highest-quality Japanese Knotweed Extract.
Found in peanuts, grapes, and some berries.
Bioavailability
Enhanced absorption due to purity and source.
Rapid metabolism and elimination reduce overall bioavailability.
Health Benefits
Aids in cardiovascular health, anti-aging, neuroprotection, and more.
Offers health benefits but efficacy can be reduced due to mixed forms.
Safety
Rare side effects; always consume as per recommendations.
Possible gastrointestinal side effects at higher doses.
Key Benefits of Trans Resveratrol
From its discovery as a Cox inhibitor to its role in caloric restriction, explore the rich history of Resveratrol. Dive deep into its systemic effects, including its antioxidant activity, effects on cardiovascular diseases, neurodegeneration, and more.
Trans Resveratrol assists in protecting the cardiovascular system by inhibiting harmful cell adhesion and promoting arterial relaxation.
Enhances insulin sensitivity, glucose tolerance, and lipid profiles, beneficial for those with metabolic abnormalities.
Shown to reduce oxidative stress, clear β-amyloid and α-synuclein plaques, and promote cognitive health.
Demonstrated inhibition of various human cancer cell growths, potentially slowing the progression of cancer.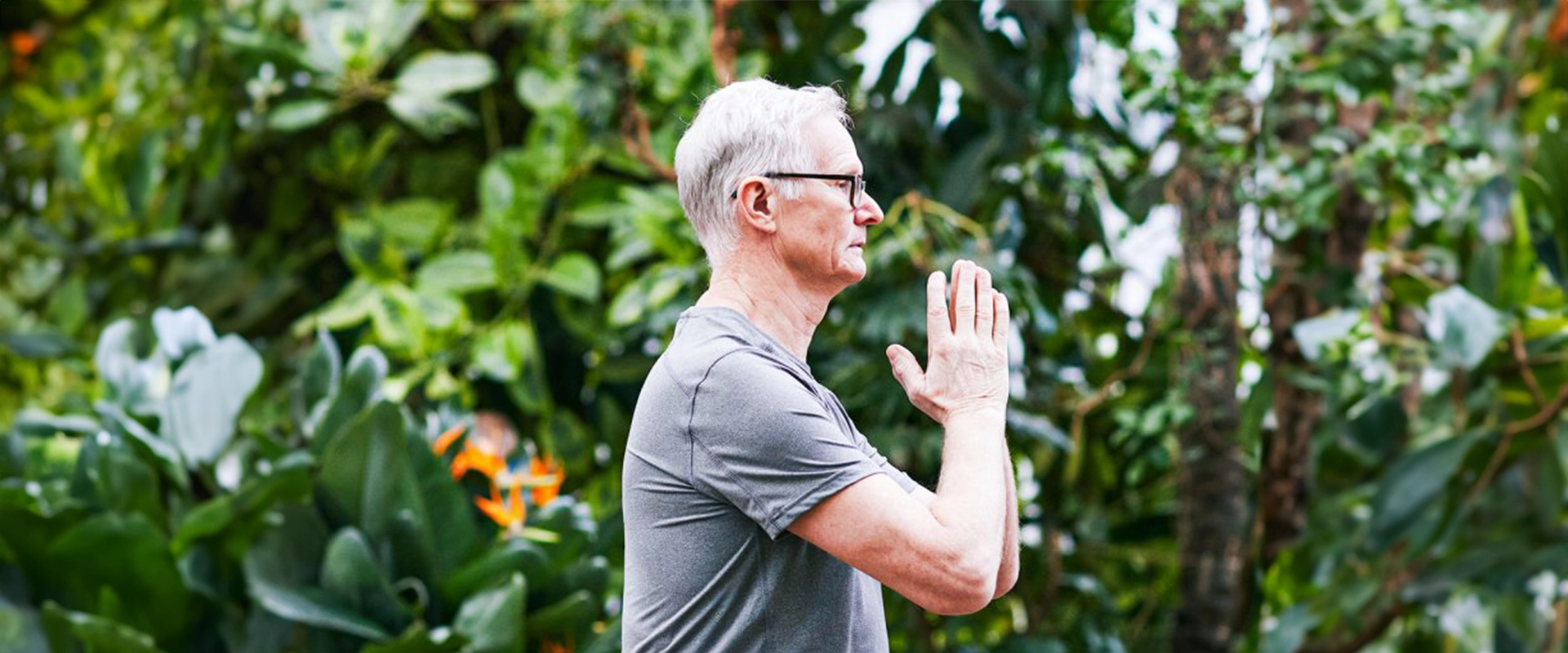 The Longevity Connection
Sirtuins and Trans Resveratrol
Sirtuins, a vital protein family, are essential in promoting longevity. Powered by NAD+, they act as cell supervisors, ensuring cell health and functionality. Trans Resveratrol, along with other supplements like NMN, Quercetin, and Curcumin, amplify NAD+ levels, enhancing sirtuin activity and promoting overall health and longevity.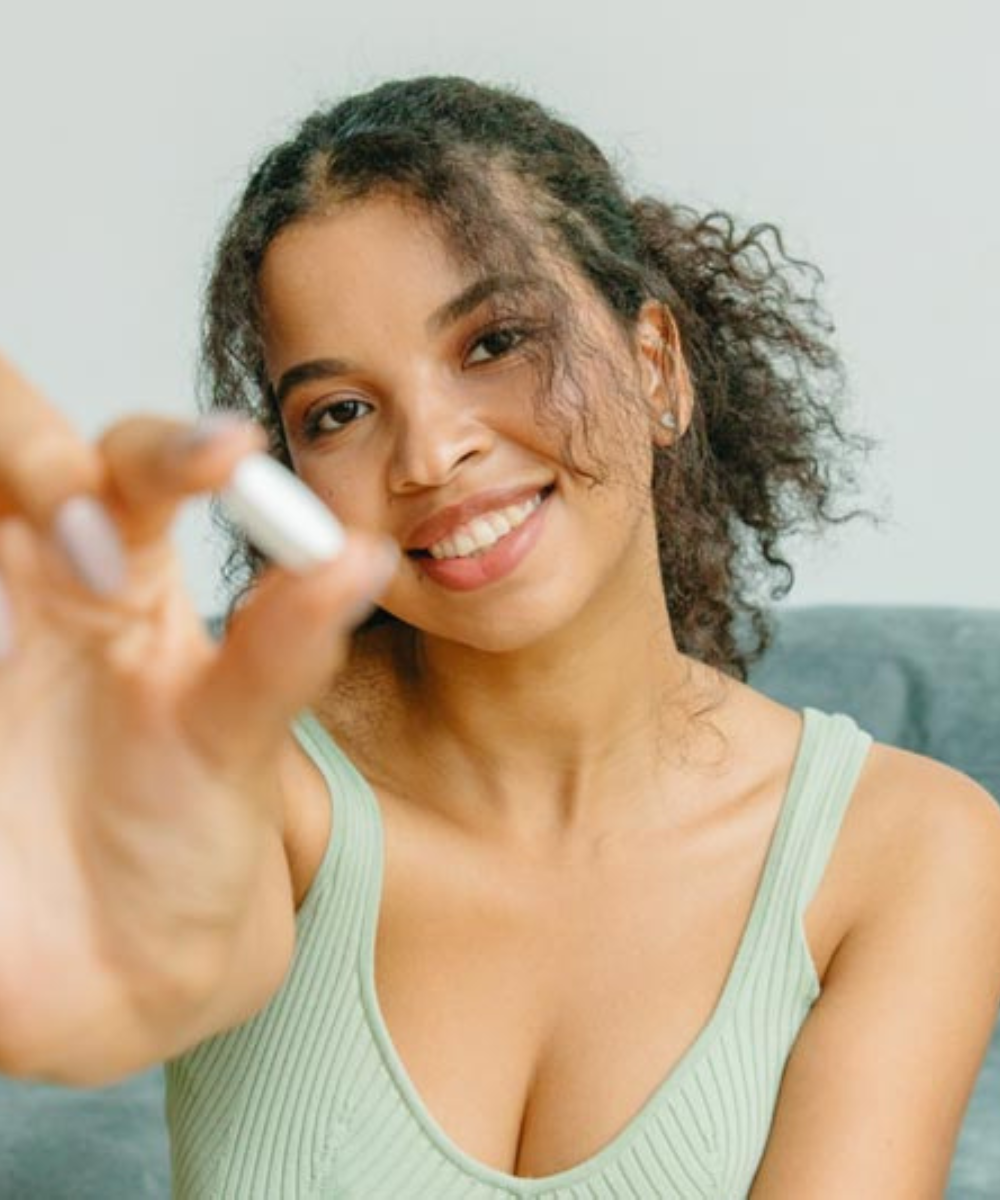 Why Decode Age Trans Resveratrol?
Purity: 99%+ trans-resveratrol derived from premium Japanese Knotweed Extract.
Holistic Health: From cardiovascular benefits to anti-aging effects, experience wellness and rejuvenation.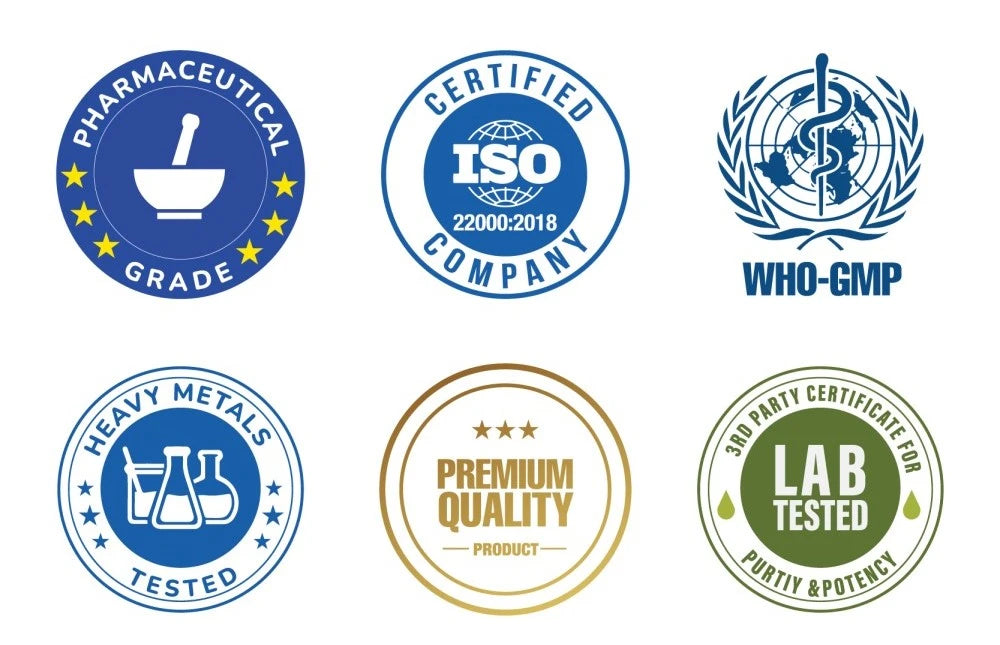 What is Trans Resveratrol?

Trans Resveratrol is a naturally occurring polyphenol found in plants that offers numerous health benefits, including enhanced mitochondrial function, and protection against various diseases.
How is Trans Resveratrol different from regular Resveratrol?

While typical Resveratrol contains a mix of trans-resveratrol and cis-resveratrol, research suggests that only the trans-form possesses biological activity.
Why choose Decode Age Trans Resveratrol?

Decode Age offers Trans Resveratrol with 99%+ purity, sourced from high-quality Japanese Knotweed Extract, ensuring unmatched potency and overall wellness.
How does Trans Resveratrol benefit cardiovascular health?

It has been shown to inhibit vascular cell adhesion molecule expression, reduce arterial plaque buildup, and promote nitric oxide synthesis, which may prevent or reduce cardiovascular diseases.
Can Trans Resveratrol aid in diabetes and obesity management?

Yes, studies have shown that Resveratrol can improve insulin sensitivity, glucose tolerance, and lipid profiles, potentially aiding in the management of metabolic abnormalities.
How does Trans Resveratrol impact neurodegeneration?

Trans Resveratrol has properties that reduce oxidative stress in nerve tissue, clear harmful plaques, and have shown promise in improving memory, learning, and mood in various studies.
Does Trans Resveratrol have cancer-fighting properties?

Trans Resveratrol has demonstrated potential anti-cancer effects, including inhibiting growth in various human cancer cell lines, promoting cell-cycle arrest, apoptosis, and slowing cancer progression.
What role do sirtuins play in longevity?

Sirtuins are proteins that play a significant role in promoting cell health and longevity. They depend on NAD+ for their function, and supplements like Trans Resveratrol are known to boost their activity.
Are there any safety concerns related to Trans Resveratrol consumption?

While Trans Resveratrol is generally considered safe, high dosages might lead to mild gastrointestinal issues. It is always advisable to consult with a healthcare professional before starting any supplement.
Our customer support is available Monday to Saturday: 10am-6pm.
Call us at +91 9009003095
---
Unlock holistic wellness with our Online Functional Medicine Health Advisory service. Benefit from personalized consultations with certified practitioners, in-depth health assessments, tailored treatment plans, advanced testing, and high-grade nutritional supplements. We offer comprehensive support, online flexibility, and a patient-centered approach to help you achieve optimal health.
Promote Autophagy, Nature's Own Recycling System for Better Health
Save 20%
Sale price
₹2,398.80 INR
Regular price
₹3,000.00 INR
4.5
Premium Calcium AKG Supplements | Best Solution for Enhanced Energy & Bone Health
Save 30%
Sale price
₹1,678.80 INR
Regular price
₹2,400.00 INR
4.6
Pre-workout Performance without Caffeine
Save 47%
Sale price
₹960.00 INR
Regular price
₹1,800.00 INR
4.5
Blog posts
View all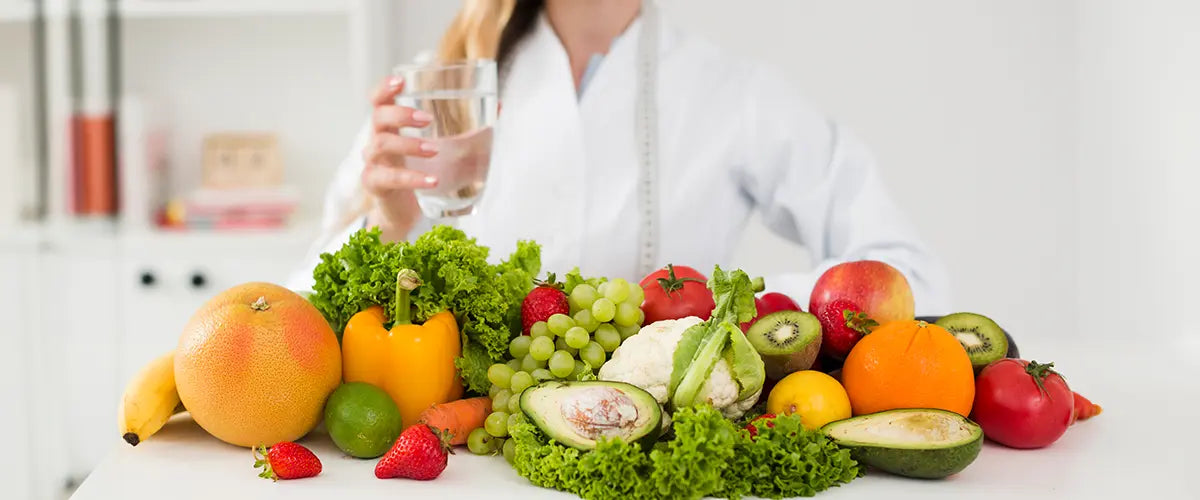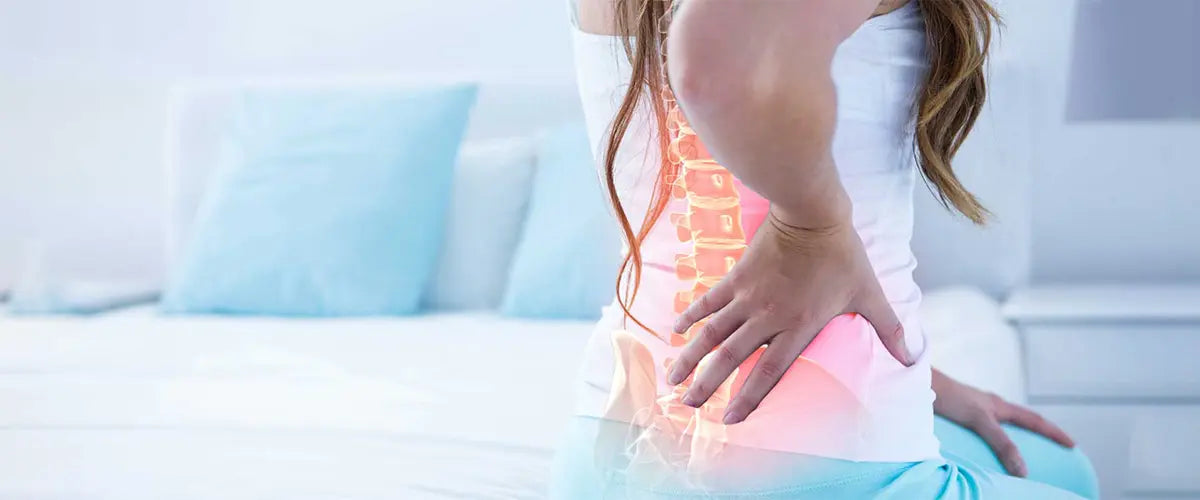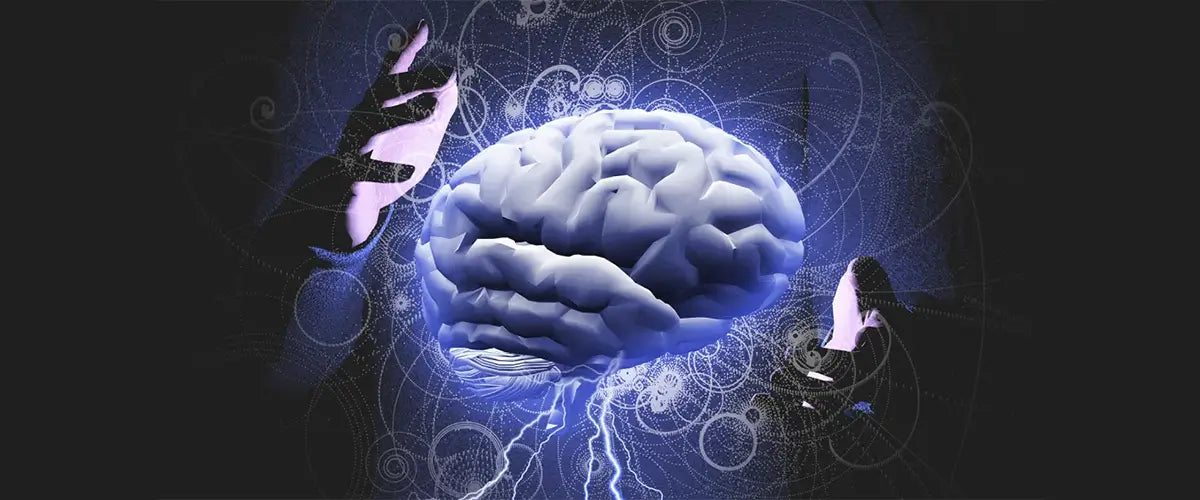 Unveiling the science behind Alzheimer's World Alzheimer's Day is observed annually on the 21st of September. It serves as a worldwide initiative aimed at increasing awareness, challenging stigma...