Healthy Ageing Bundle
Discover the essence of nature and science combined in Ageless Precision – a premium bundle from Decode Age. The suite includes LongeVit, which enriches cellular vitality; SeneVit, a safeguard against cellular senescence; and Spermidine, your key to cellular rejuvenation. All meticulously crafted to offer a unified approach to healthy aging and longevity. Choose Ageless Precision for a sophisticated leap towards an ageless future.
Research
View all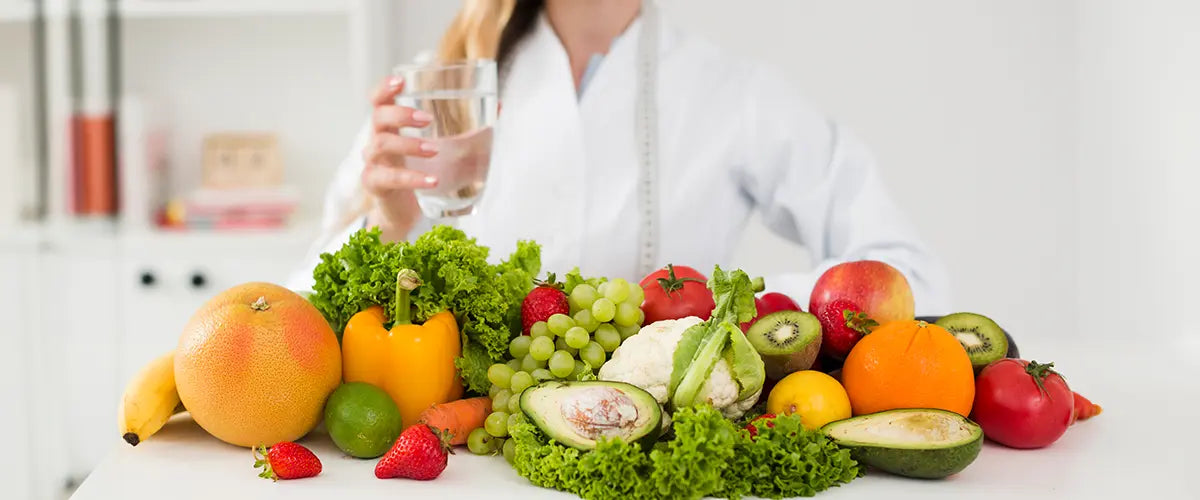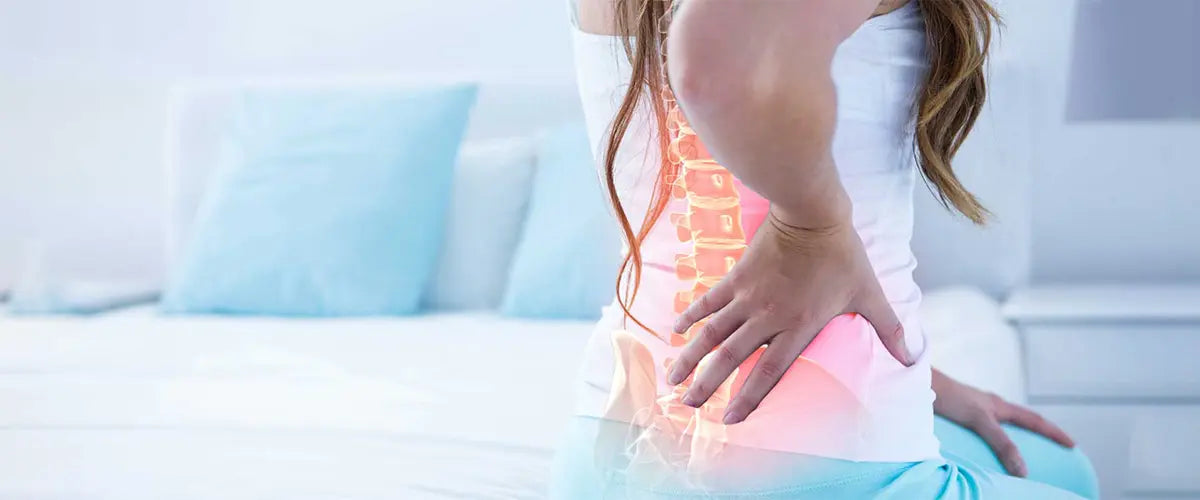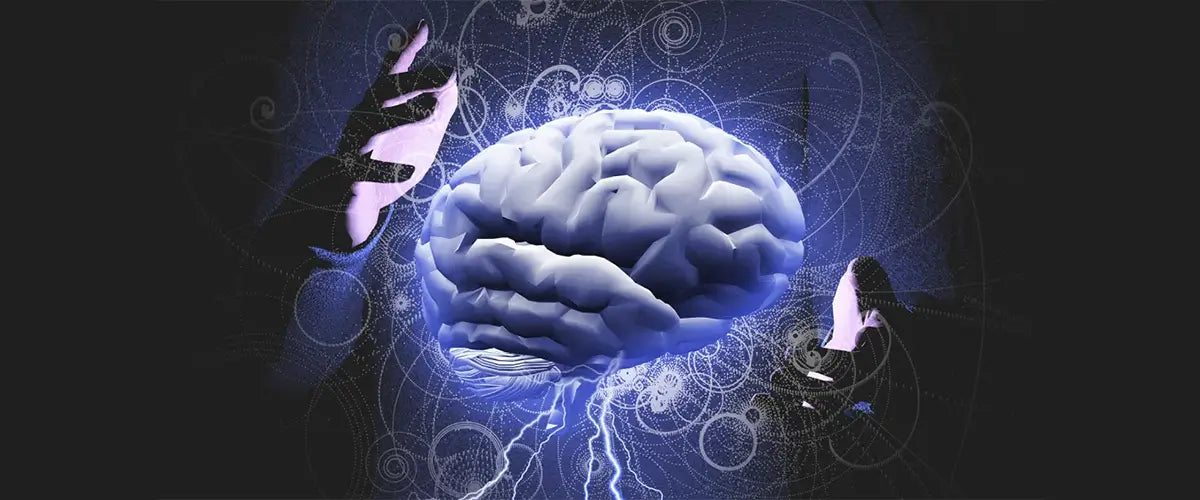 Unveiling the science behind Alzheimer's World Alzheimer's Day is observed annually on the 21st of September. It serves as a worldwide initiative aimed at increasing awareness, challenging stigma...
This product has no reviews yet.