Book a Consultation with a Functional Medicine Doctor
Unlock holistic wellness with our Online Functional Medicine Health Advisory service. Benefit from personalized consultations with certified practitioners, in-depth health assessments, tailored treatment plans, advanced testing, and high-grade nutritional supplements. We offer comprehensive support, online flexibility, and a patient-centered approach to help you achieve optimal health.
Booking Process:
✔ Click "Book Now" to schedule your first appointment.
✔ Complete the health profile form that you will receive via email.
✔ Receive a confirmation email with further instructions on how to prepare for your consultation.
Begin Your Path to Optimal Health Today
Functional Medicine | A Holistic Approach to Health
Functional Medicine is a holistic healthcare approach that goes beyond symptomatic treatment, focusing on identifying and addressing the root cause of illnesses. Functional Medicine doctors consider the body as an interconnected system, rather than separate organs categorized by medical specialties.
What Do Functional Medicine Doctors Do?
Patient-Centric Care
Functional Medicine doctors provide personalized care, focusing on patients rather than diseases. They engage in detailed consultations to understand patients' health histories, lifestyle choices, and environmental influences.
Root Cause Analysis
They specialize in identifying the underlying cause of illnesses, considering all influential factors like nutrition, physical activity, stress levels, genetic predispositions, and more.
Advanced Diagnostics
They leverage advanced diagnostic testing, including genetic, immunological, and biochemical evaluations, to pinpoint the origins of health problems.
Lifestyle Adjustments
They advocate for lifestyle modifications including diet changes, exercise routines, and stress management, complementing or even replacing dependency on medication.
Integrative Therapies
Functional Medicine doctors integrate traditional Western medical practices with alternative therapies like acupuncture, chiropractic care, or herbal medicine for comprehensive treatment.
Health Promotion
Emphasis is placed on health promotion, wellbeing, and disease prevention rather than solely managing illness.
The Consultation Process:
Our Functional Medicine Doctors will delve deep into your health history, present symptoms, and goals during your initial one-hour appointment. Based on your unique situation, specialized testing may be suggested. They will then provide a personalized treatment plan which may include nutritional medicines and lifestyle modification strategies.
What's Included in Your Consultation?
✔ One-hour new patient appointment.
✔ Review of your comprehensive health history and any previous test results.
✔ Personalized treatment plan.
✔ Lifestyle modification strategies.
✔ Email access to your Functional Medicine Doctor for any questions regarding your treatment.
✔ Testing kits delivered to you, if necessary.
✔ Nutritional medicines delivered to you, if prescribed.
Functional Medicine Specialized Testing:
Functional medicine testing goes beyond conventional tests to analyze the intricate functions of your body. It may include testing for hormonal imbalances, gut health, inflammation, nutrient deficiencies, and more.
Individualized Treatment Plans:
Your Functional Medicine Doctor will provide a customized treatment plan that may involve lifestyle modifications, dietary changes, and high-quality supplements. The objective is to address the root cause of your health issues, not just mask the symptoms.
Follow-up Appointments:
Your continued progress is important to us. Hence, follow-up appointments will be scheduled as necessary. These 30-minute sessions provide an opportunity for your treatment plan to be adjusted based on your improving health status.
Research
View all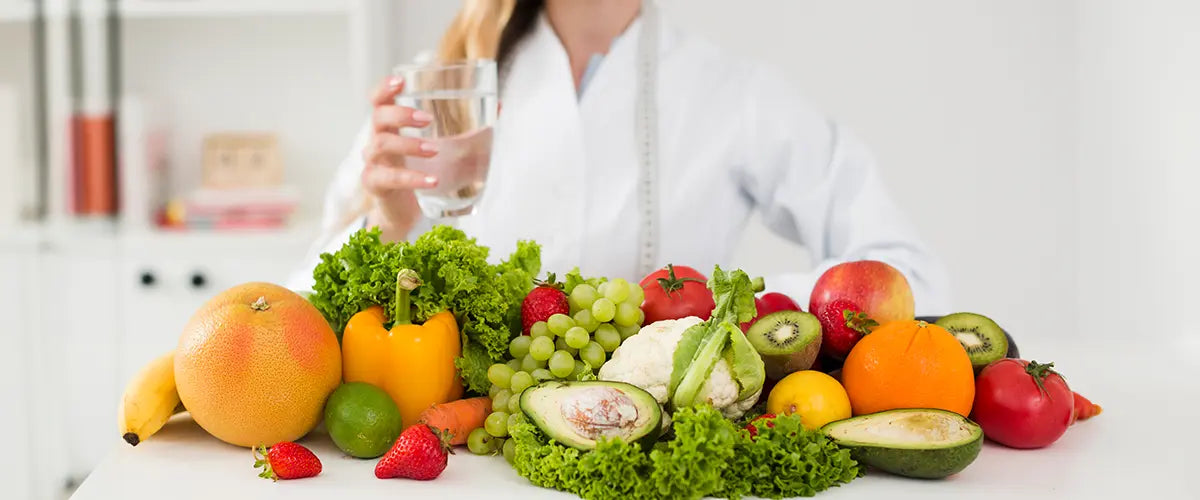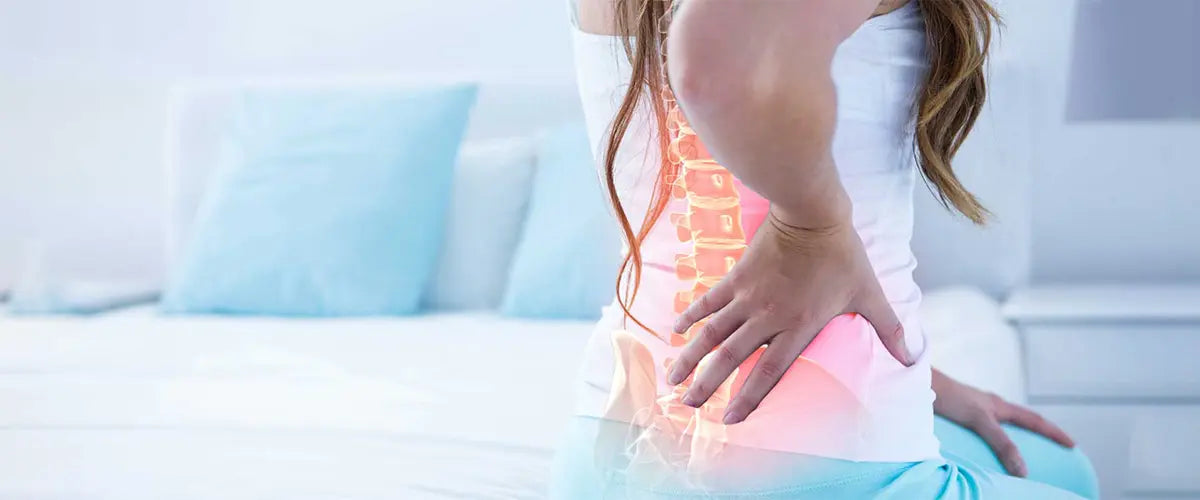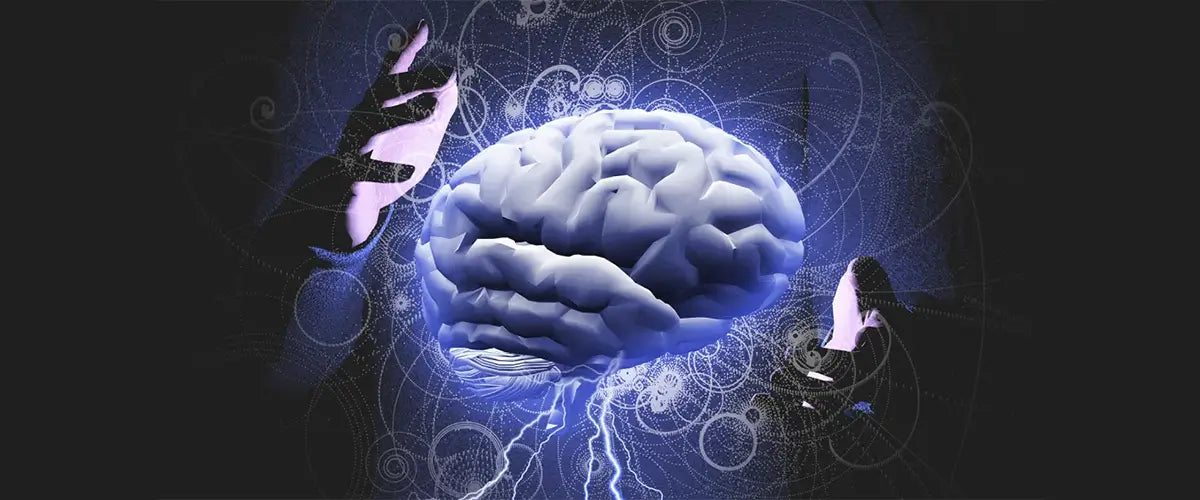 Unveiling the science behind Alzheimer's World Alzheimer's Day is observed annually on the 21st of September. It serves as a worldwide initiative aimed at increasing awareness, challenging stigma...
This product has no reviews yet.
Disclaimer:
Our Functional Medicine Doctors aim to provide guidance based on your health goals and wellness. However, they do not replace your primary care physician. Always consult with your primary health-care provider for medical advice.