Helping you manage those menopausal Symptoms. Here's how.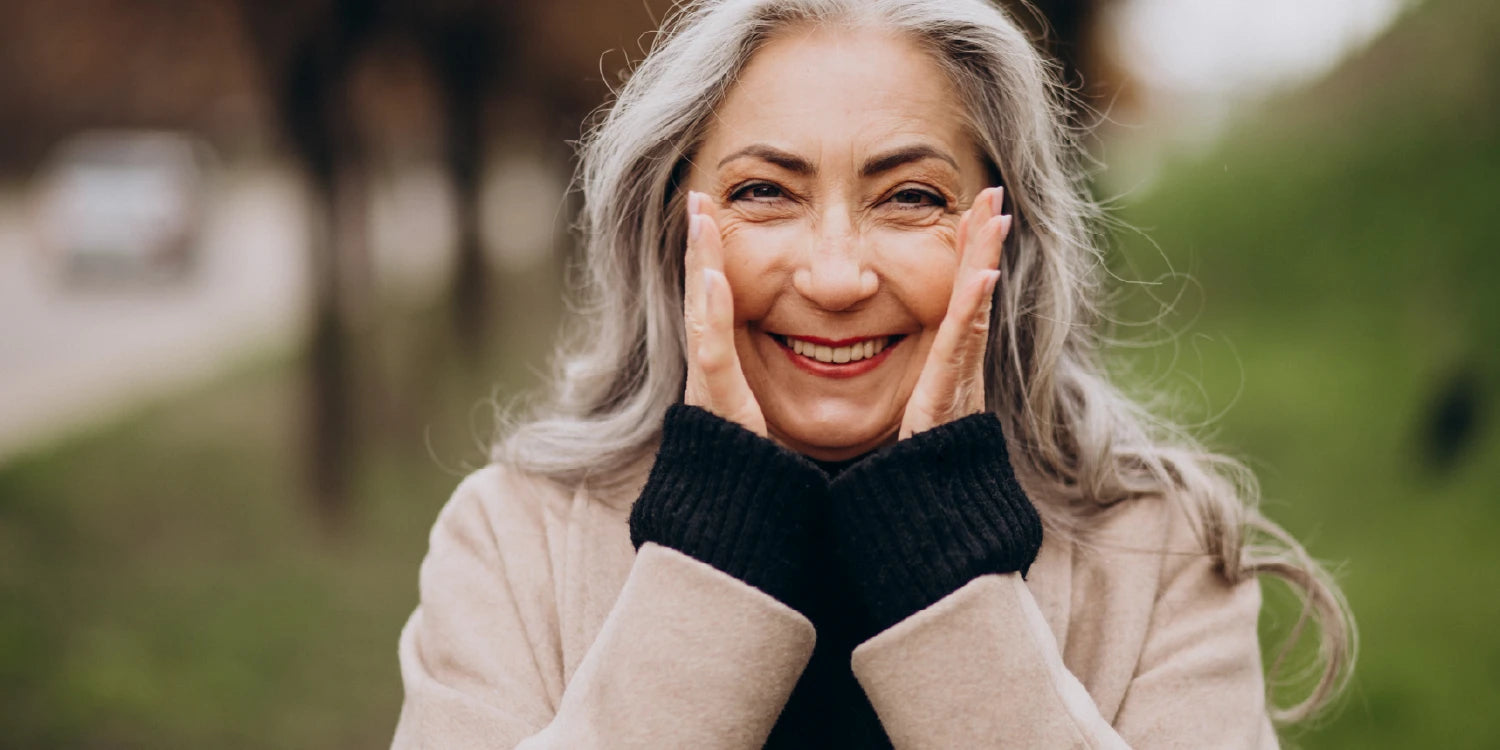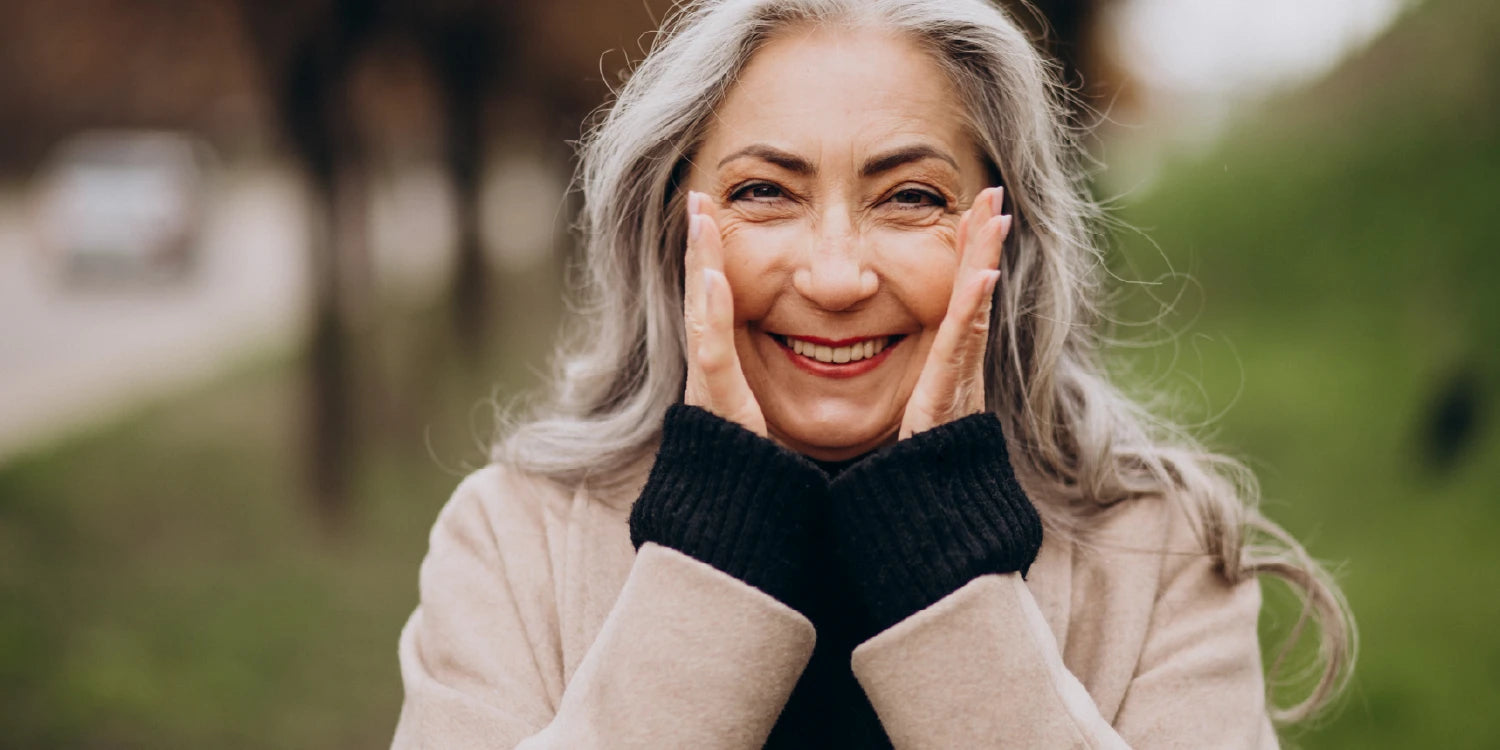 Hot Flashes and Night Sweats Reduction
Hot flashes are a common menopausal symptom. NMN's role in regulating cellular energy might help in stabilizing body temperature, thereby decreasing the frequency and intensity of both hot flashes and night sweats.
Mood Regulation
Hormonal imbalances during menopause can trigger mood swings and even depression. With its potential neuroprotective effects, NMN may offer a holistic approach to mood stabilization for menopausal women.
Bone Density Maintenance
Reduced estrogen levels during menopause can compromise bone density. NMN, by fostering cellular processes, might play a role in supporting and maintaining bone density in post-menopausal women.
Metabolism and Weight Management
Menopause often results in a slowed metabolism. NMN, by potentially enhancing cellular metabolic function, might aid in weight management during this phase.
Cognitive Support
any women report 'brain fog' or memory challenges during menopause. NMN's potential cognitive benefits might be a beacon of hope, offering improved mental clarity and memory function.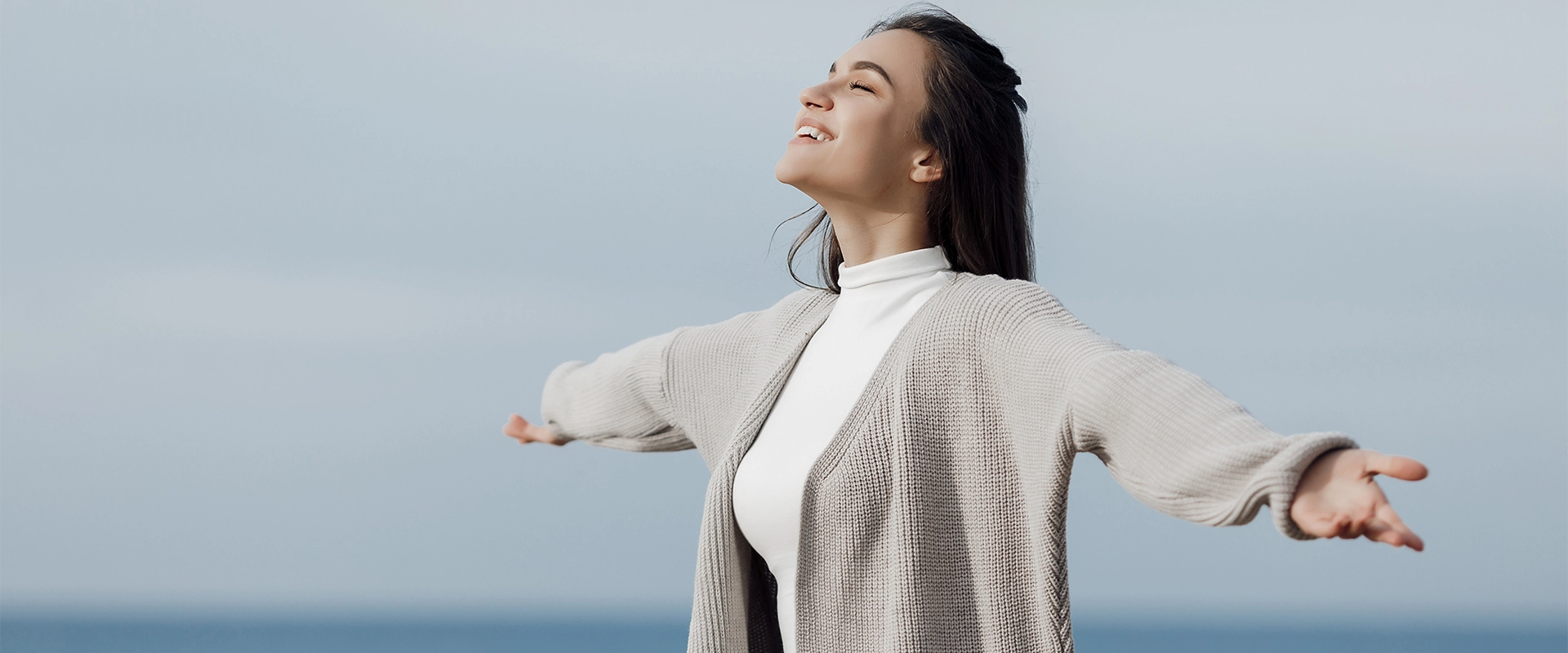 NMN and Menopause
A Natural Revolution in Female Health
Discover the transformative power of NMN, an essential molecule that's revolutionizing our understanding of cellular aging and its profound impact on menopause. Dive into our comprehensive collection now and explore the benefits.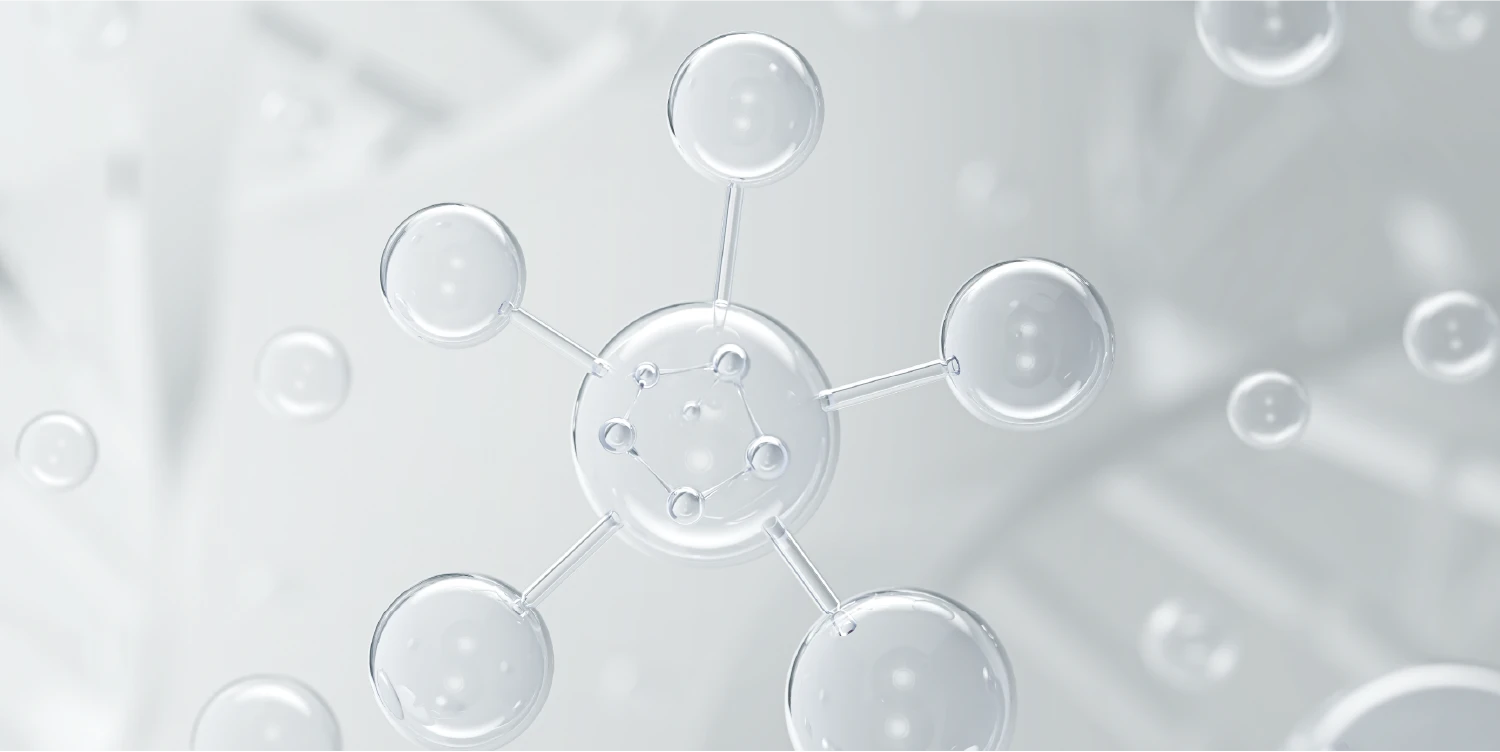 Understanding NMN's Impact on Menopause
The journey of menopause, while a natural part of the female life cycle, often brings a plethora of physiological and emotional challenges. Recent studies indicate that NMN can play a vital role in alleviating some of these symptoms.
Cellular Rejuvenation and Ovarian Health
As the body ages, cellular function declines, and NMN acts as a catalyst, rejuvenating cells and supporting ovarian health during menopause.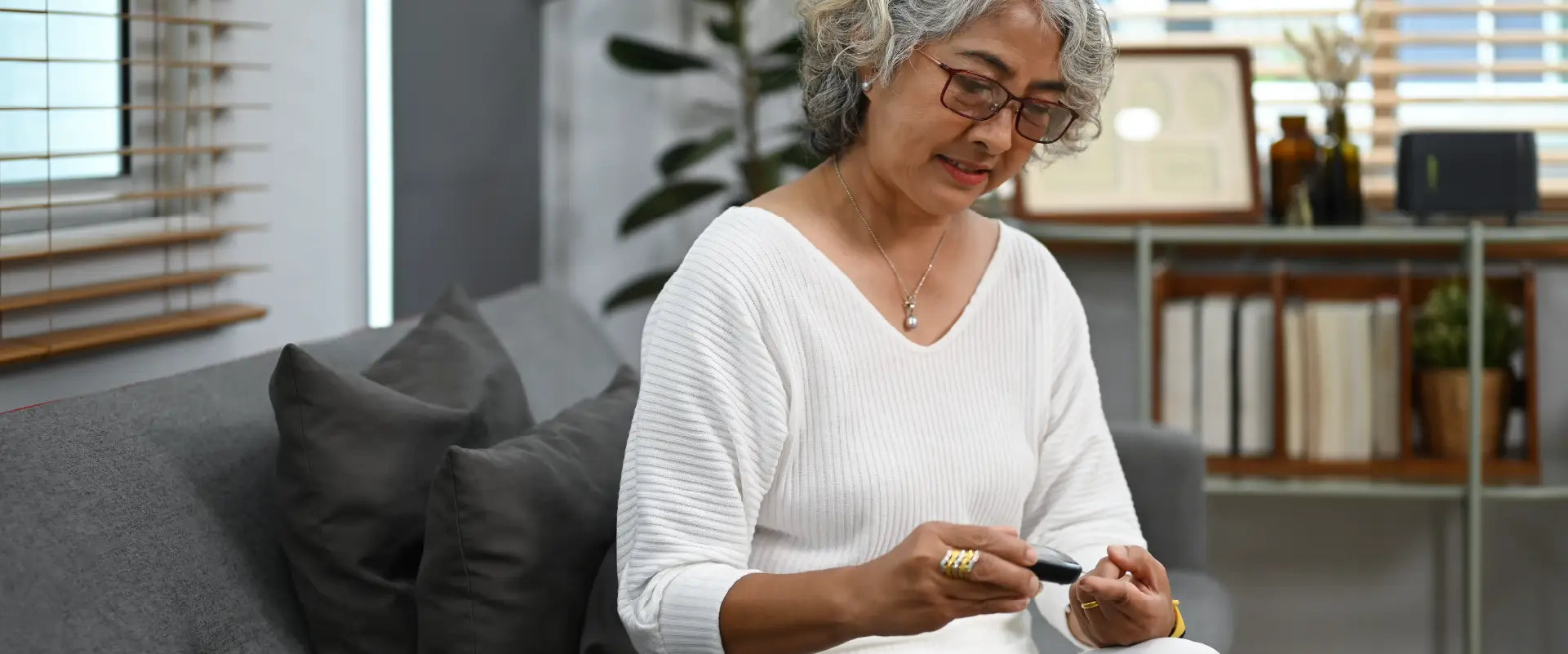 NMN and Insulin Sensitivity during Menopause
Hormonal fluctuations during menopause can affect insulin sensitivity. NMN, with its ability to boost NAD+ levels, has been shown to help maintain healthy insulin levels, thereby aiding overall wellbeing during this phase.
---
Unlock holistic wellness with our Online Functional Medicine Health Advisory service. Benefit from personalized consultations with certified practitioners, in-depth health assessments, tailored treatment plans, advanced testing, and high-grade nutritional supplements. We offer comprehensive support, online flexibility, and a patient-centered approach to help you achieve optimal health.
What is NMN and how does it relate to menopause?

NMN (Nicotinamide Mononucleotide) is a compound that promotes cellular repair and energy. Recent studies suggest that NMN can alleviate certain symptoms of menopause by promoting cellular health and counteracting age-related body changes.
How does NMN help with menopausal symptoms?

NMN can potentially rejuvenate cells, support ovarian health, and enhance insulin sensitivity. These properties can address various menopause-related symptoms like fatigue, mood fluctuations, and hormonal imbalances.
Are there any side effects of using NMN during menopause?

While NMN is generally considered safe, some individuals might experience mild side effects like nausea or headaches. It's always recommended to consult with a healthcare professional before starting any supplement.
How should NMN be taken to achieve the best results during menopause?

The recommended dosage and method vary by product. Generally, following the manufacturer's guidelines and consulting with a healthcare expert will ensure the best results.
How long does it take to see results from NMN during menopause?

Most users report noticeable changes within 3-4 weeks. However, individual results may vary depending on body chemistry and the severity of symptoms.
Can NMN be taken alongside other menopausal treatments or supplements?

Yes, in most cases, NMN can be taken with other treatments. However, it's essential to discuss with a healthcare provider to ensure there are no contraindications.
Are there any research studies on the effects of NMN on menopause?

Yes, numerous studies have explored NMN's impact on cellular aging and its potential benefits during menopause. Many of these can be found in scientific journals and research publications.
How does NMN affect other age-related conditions apart from menopause?

NMN is primarily studied for its role in promoting cellular health and longevity. This means it could have potential benefits in various age-related conditions like reduced energy levels, cognitive decline, and more.
Is NMN derived from natural sources?

NMN is a naturally occurring compound found in small amounts in certain foods like broccoli, cabbage, cucumber, and avocados. However, the NMN used in supplements is often synthesized to ensure purity and efficacy.
Can men benefit from NMN supplements?

Absolutely! While this page focuses on menopause, NMN's cellular rejuvenation benefits are not gender-specific. Both men and women can potentially benefit from its anti-aging properties.
Our customer support is available Monday to Friday: 8am-8:30pm.
Average answer time: 24h