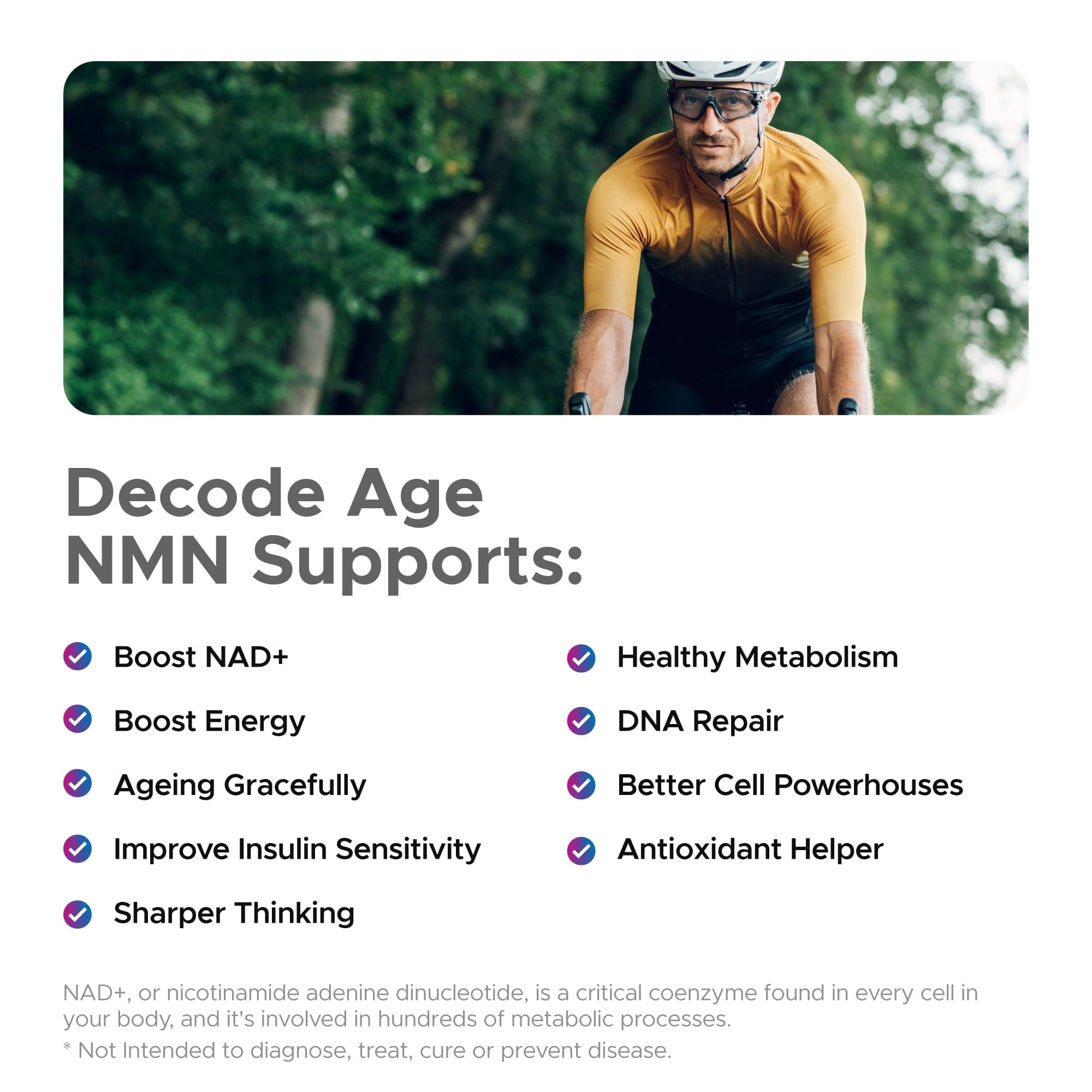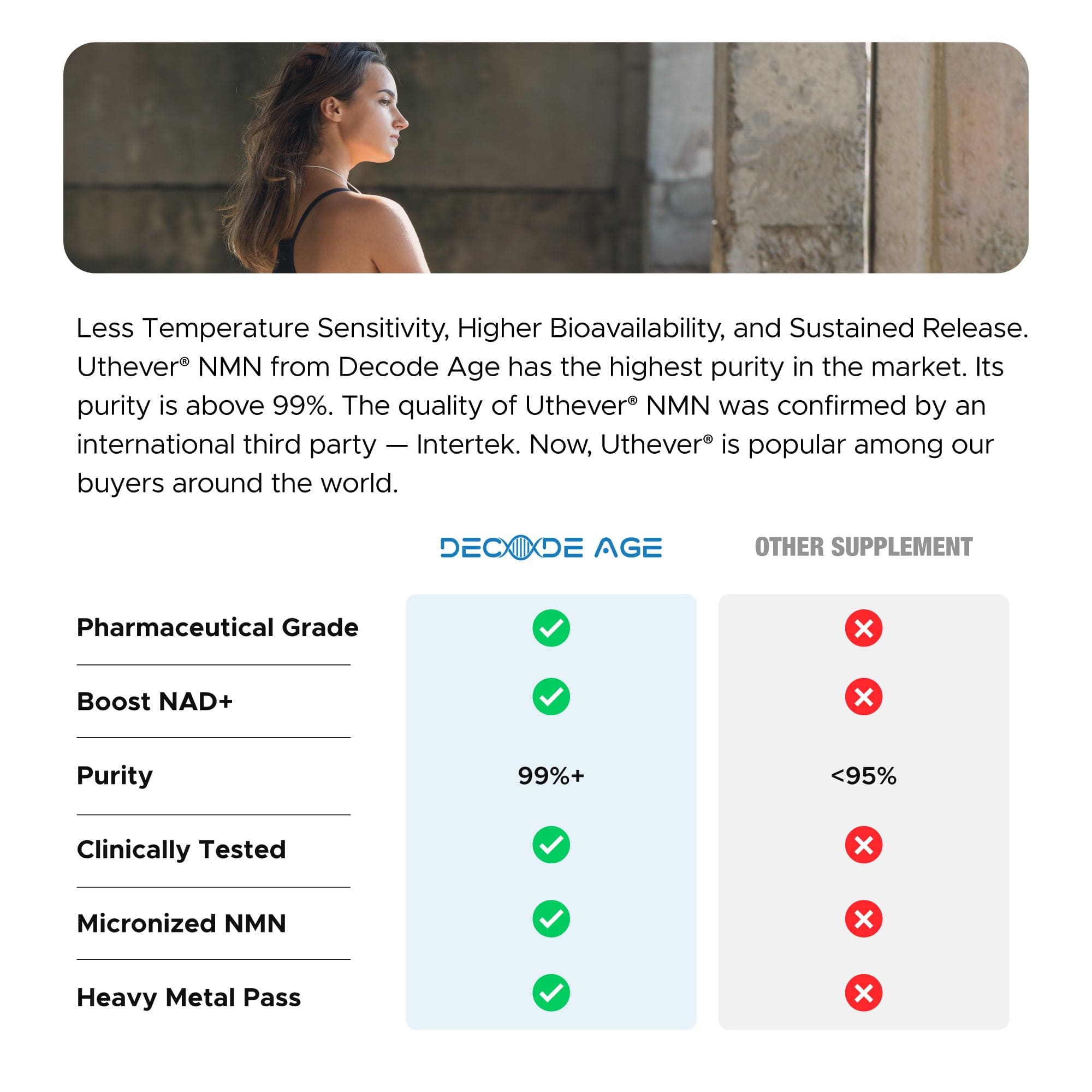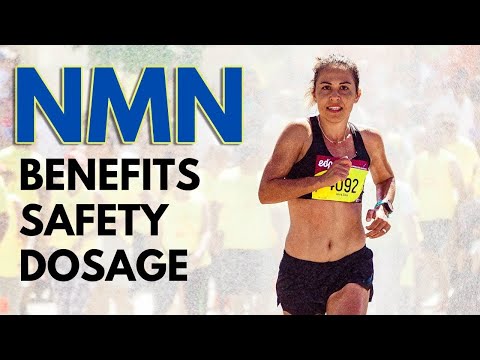 NMN UTHEVER 1000 - World's Best and Purest NMN Supplement to Boost NAD+ (60 Veg Capsules) | Pre Order: Shipping Starts from 1st December
Decode Age NMN supplement (Nicotinamide mononucleotide) is a derivative of the B3-vitamin niacin that significantly improves health and longevity by serving as a precursor to NAD+ increases the body's NAD+ levels. In the body, NAD+ is an active coenzyme involved in over 500 processes. We lose NAD+ levels as we age. As a result, 500 processes that repair DNA, produce energy, build blood vessels, and more begin to shut down. A high level of NAD+ in the body increases the repair function in the body, and ensures that food is converted into energy without causing any harm to the cells.

✔ Boost NAD+
✔ Boost Energy
✔ Ageing Gracefully
✔ Improve Insulin Sensitivity
✔ Sharper Thinking
✔ Healthy Metabolism
✔ DNA Repair
✔ Better Cell Powerhouses
✔ Antioxidant Helper
What is the optimal Dosage of NMN for you?
Product specification
Decode Age NMN Uthever®, a super nutrient elevating NAD+ for 37.2 Trillion cells' optimal health. The ONLY NMN proven to boost NAD+ in a double blind, placebo controlled, peer reviewed published clinical study.
When to Consume
Take one capsule in the morning empty stomach and one capsule after lunch.
Serving
Serving Size: 2 Capsules
Servings Per Container: 30
Key Ingredients
✔β NMN Uthever® (Beta Nicotinamide Mononucleotide)
✔ 500mg per Capsule
Warnings
NMN is generally considered safe, and no major side effects have been reported in humans
Benefits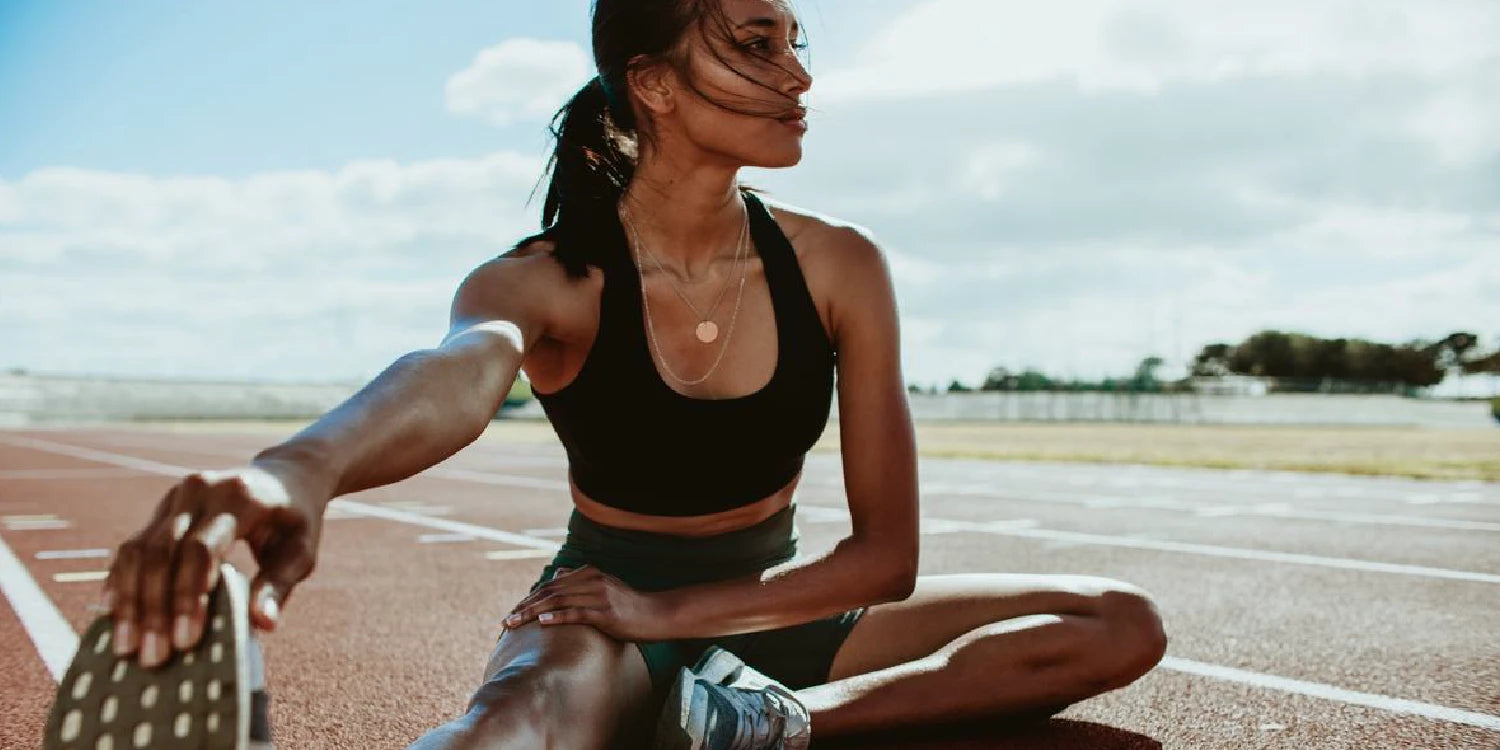 Boost Energy
NMN is like a power plant for your cells, making more NAD+ and revving up your energy levels.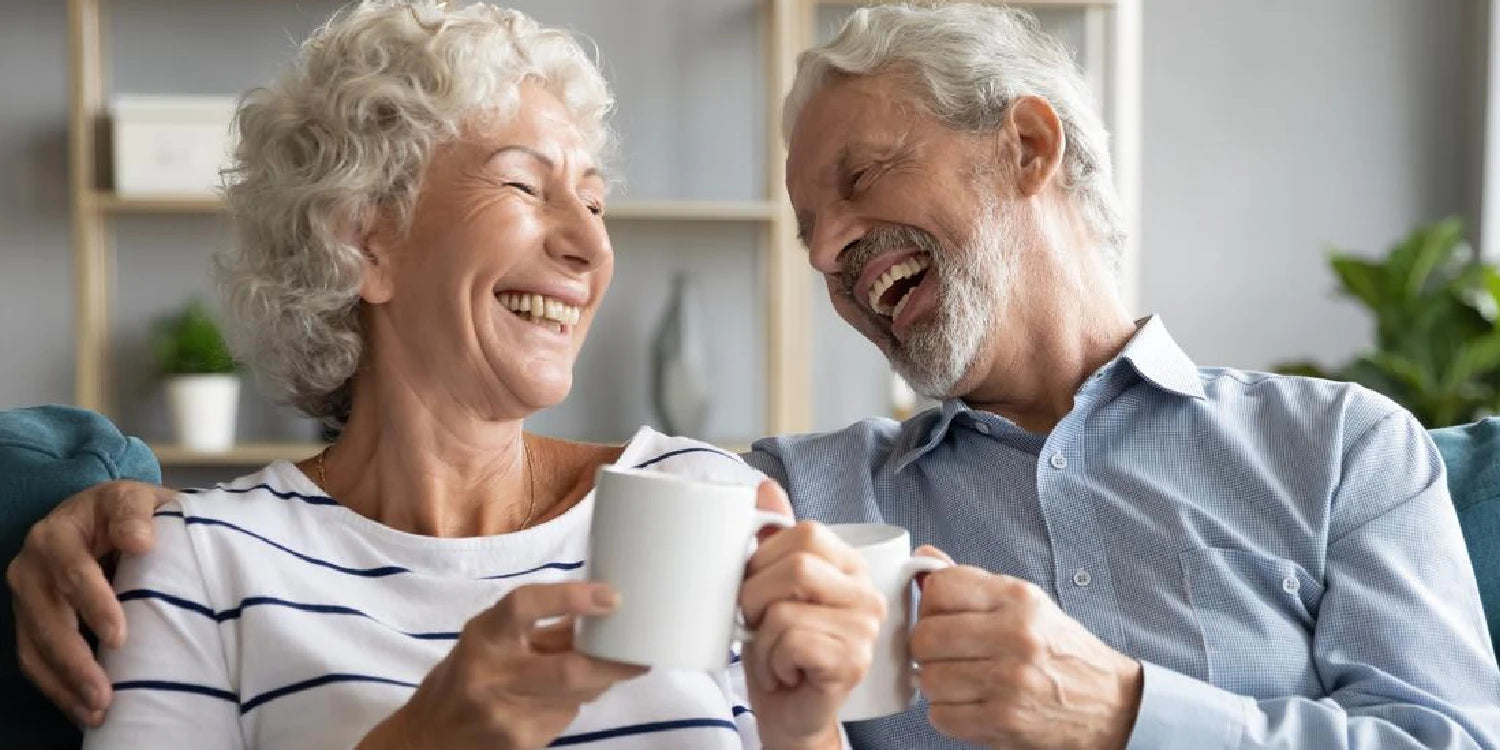 Ageing Gracefully
As we grow older, NAD+ levels drop. NMN is like a fountain of youth, helping maintain NAD+ and promoting healthy ageing.
Healthy Metabolism
NMN supports your body's metabolic engine, keeping crucial processes like glucose and fat metabolism running smoothly.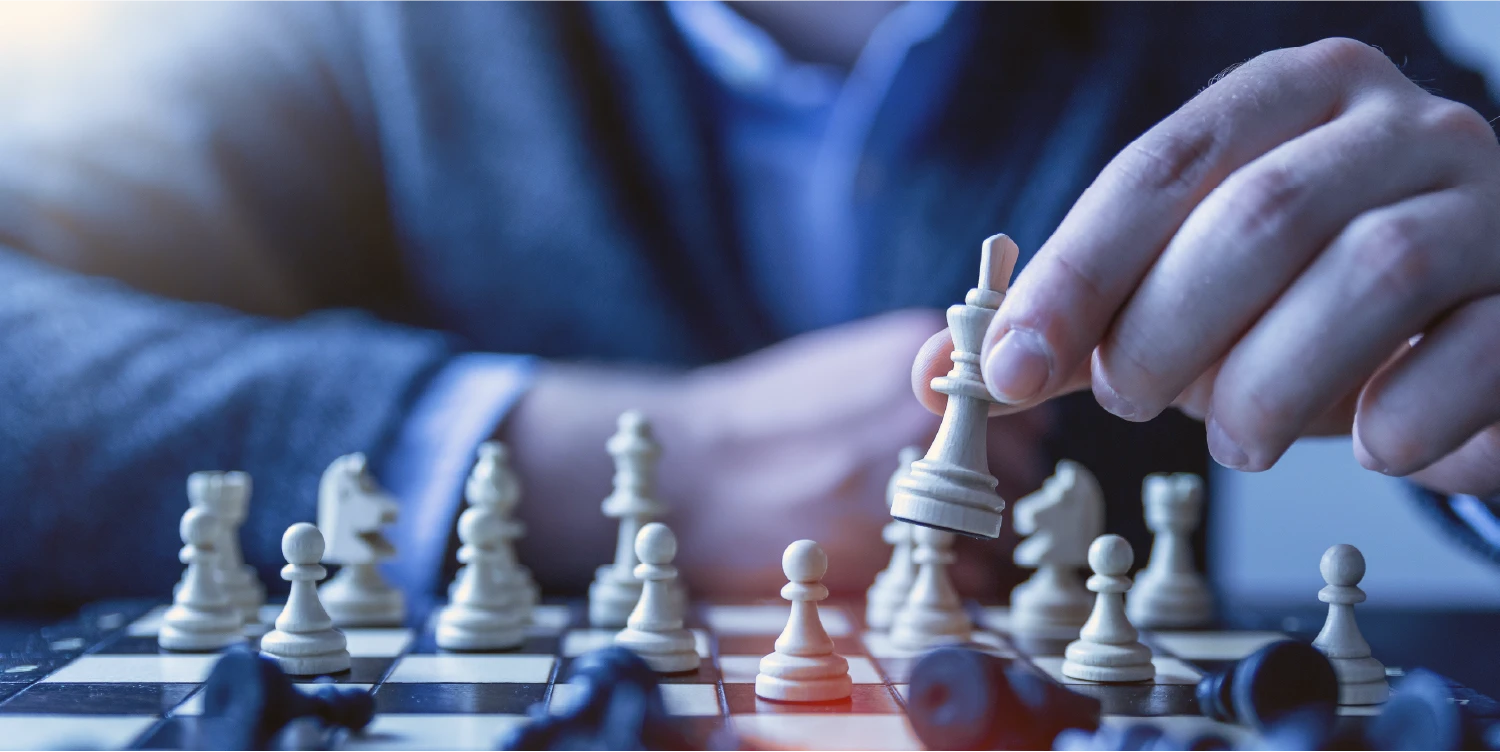 Sharper Thinking
NMN can boost your brainpower, leading to improved memory, focus, and mental clarity.
DNA Repair
NMN helps activate the body's cellular repair crew, keeping your DNA healthy and promoting longevity.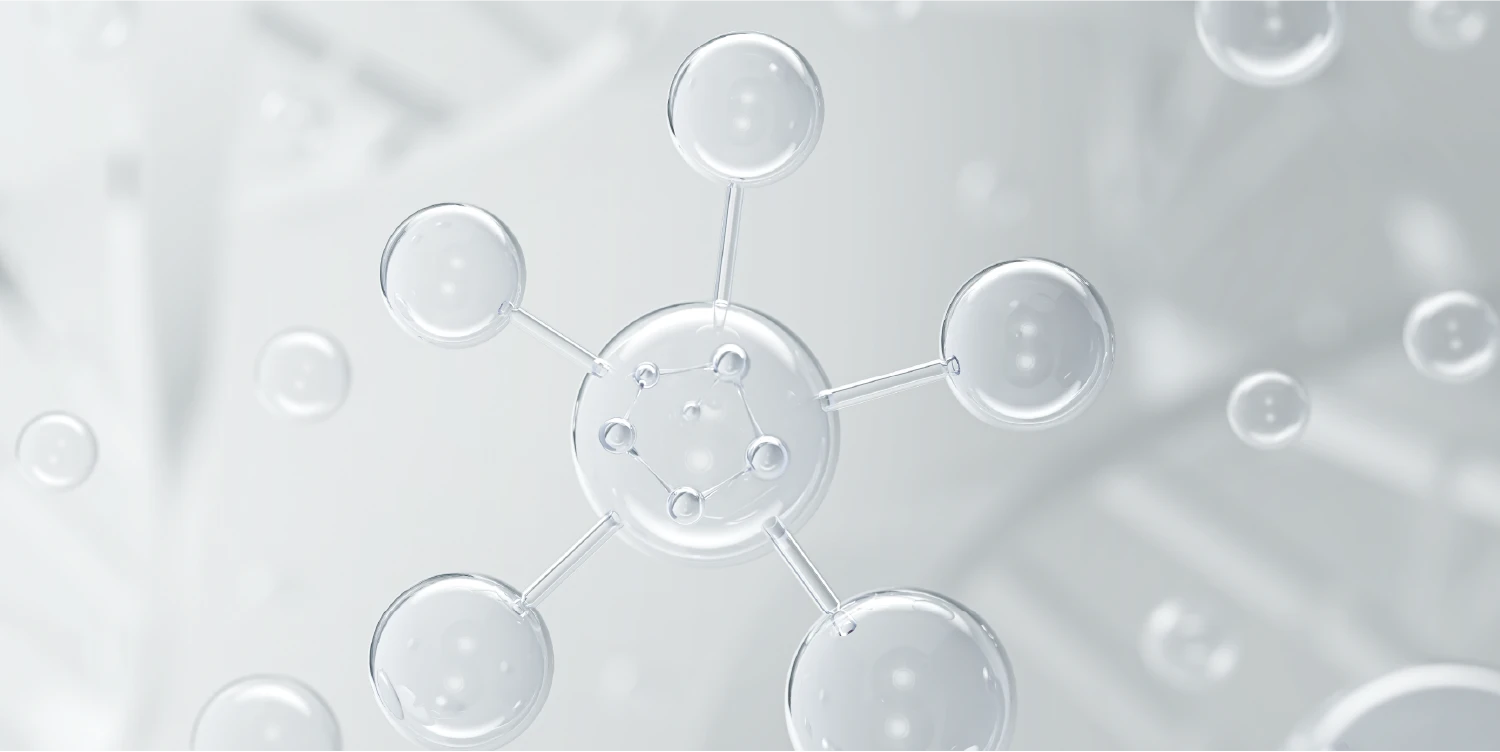 Better Cell Powerhouses
NMN ensures your cell's powerhouses, the mitochondria, are working well, supporting energy production.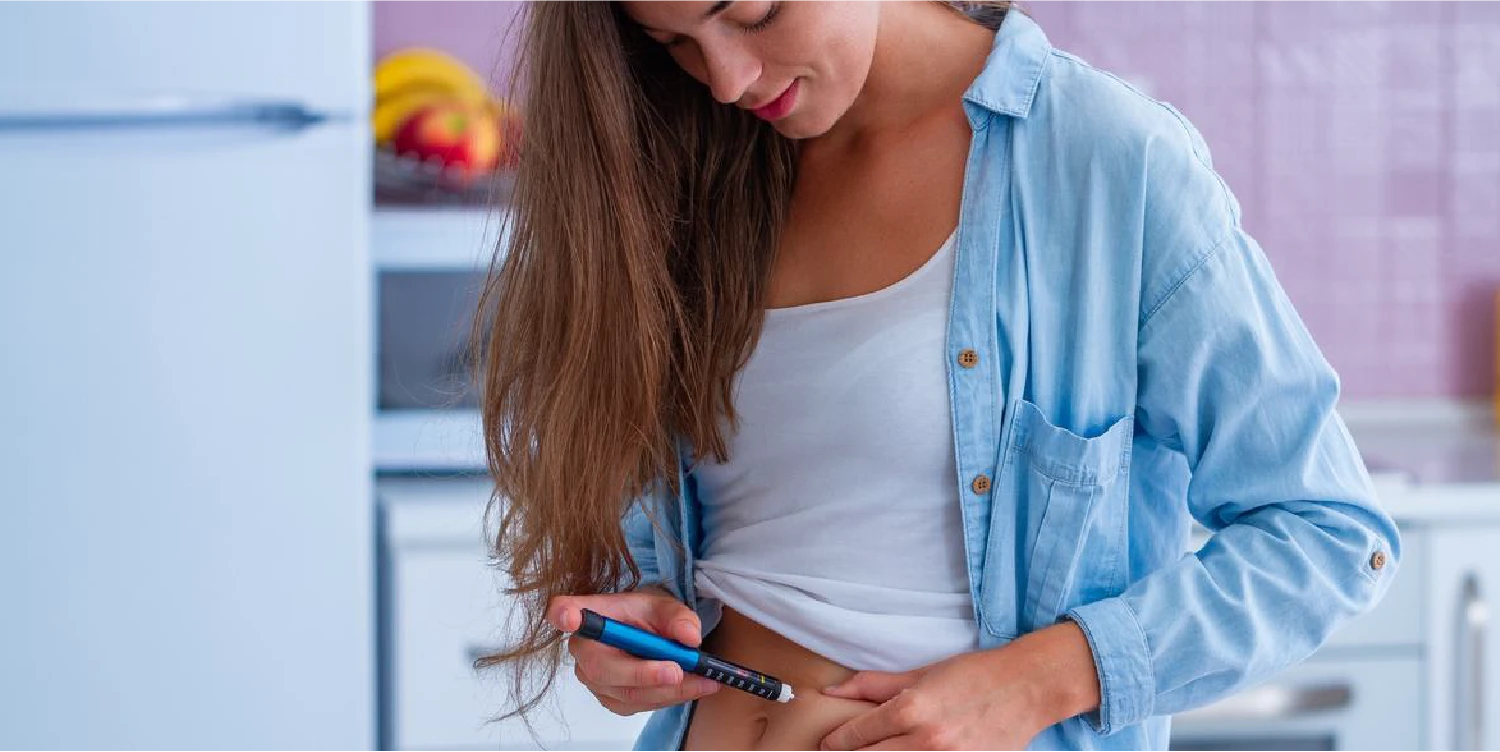 Improve Your Insulin Sensitivity
NMN Powder aids in enhancing insulin sensitivity, fostering better blood glucose control.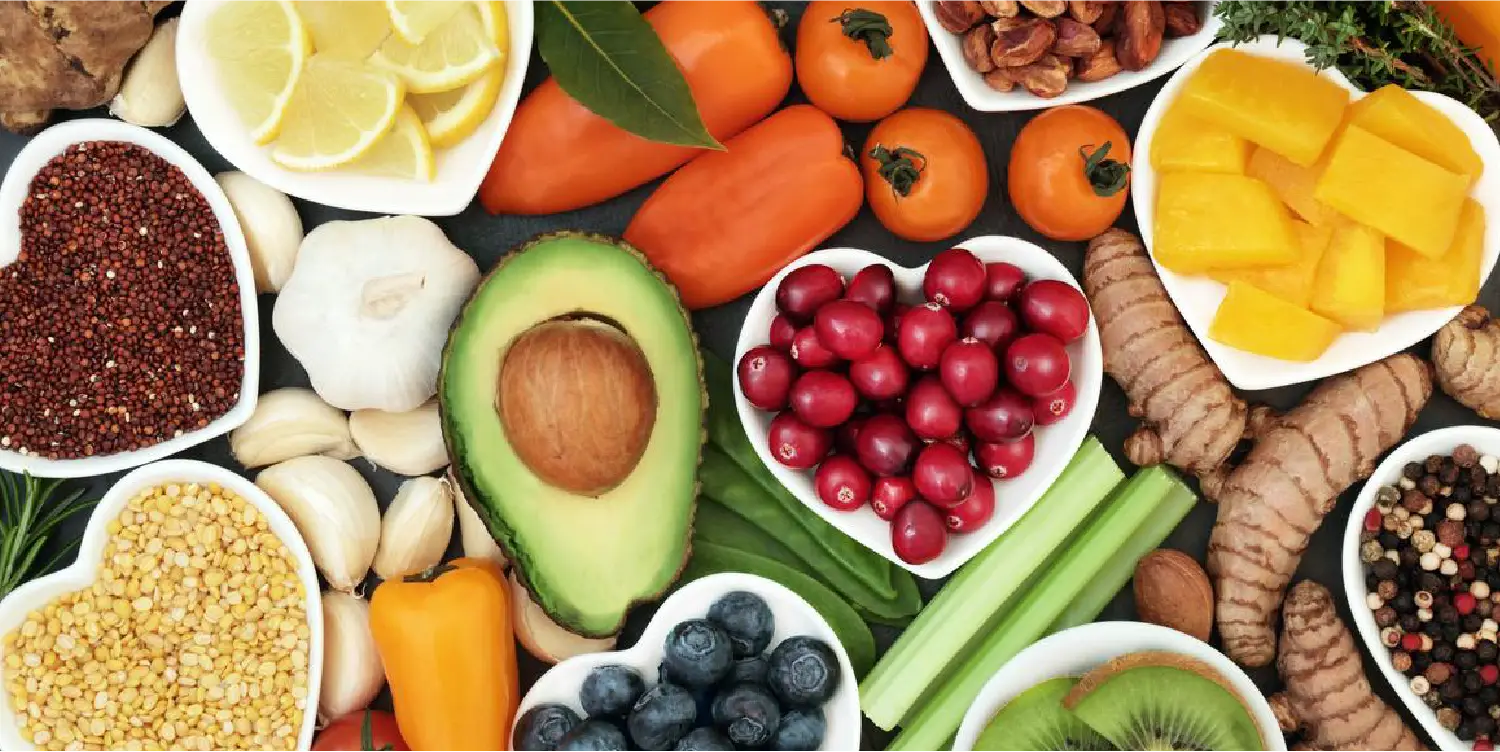 Improve Antioxidant Defense
NMN Supplement strengthens your body's natural defense mechanism, upping your antioxidant game.
Uthever® NMN offers 99%+ purity, improved stability, and strict quality control. This potent and effective product outshines normal NMN, providing better cellular rejuvenation and longevity benefits. Make the smart choice for a healthier, more vibrant life.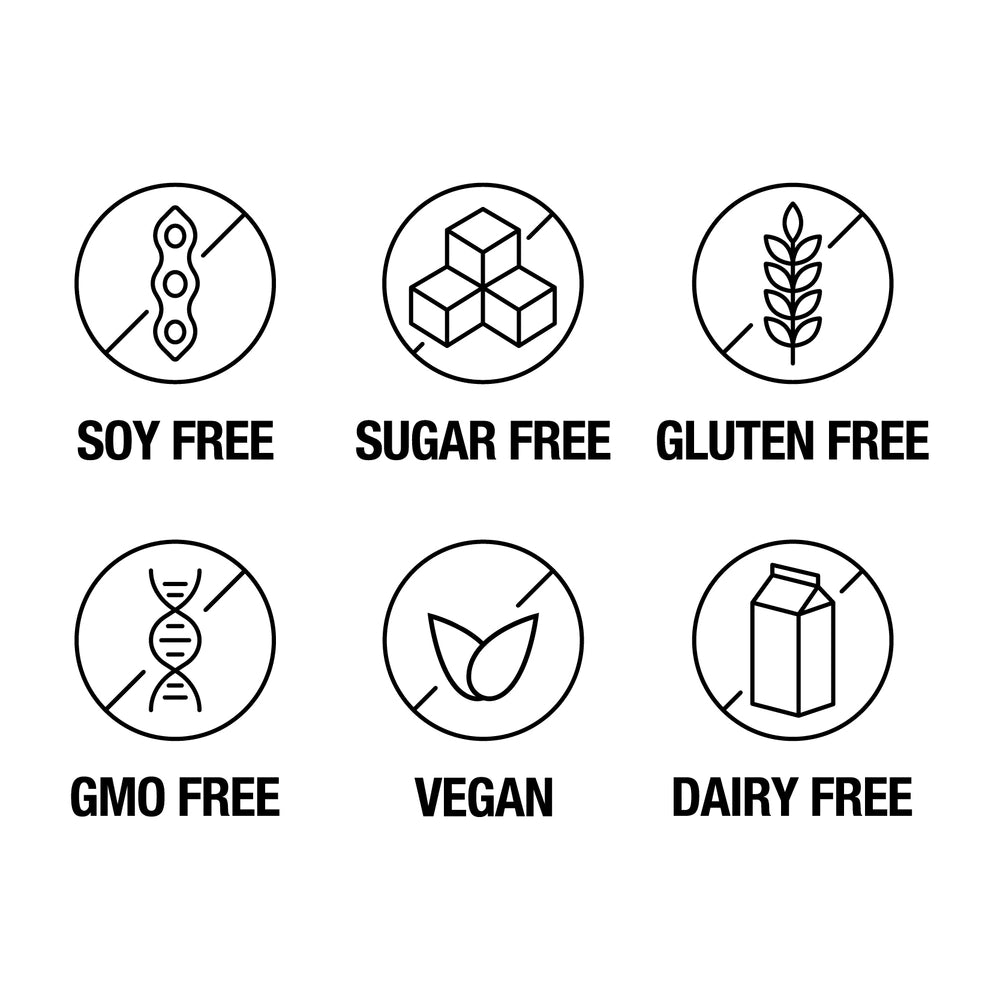 Know your journey with NMN Supplement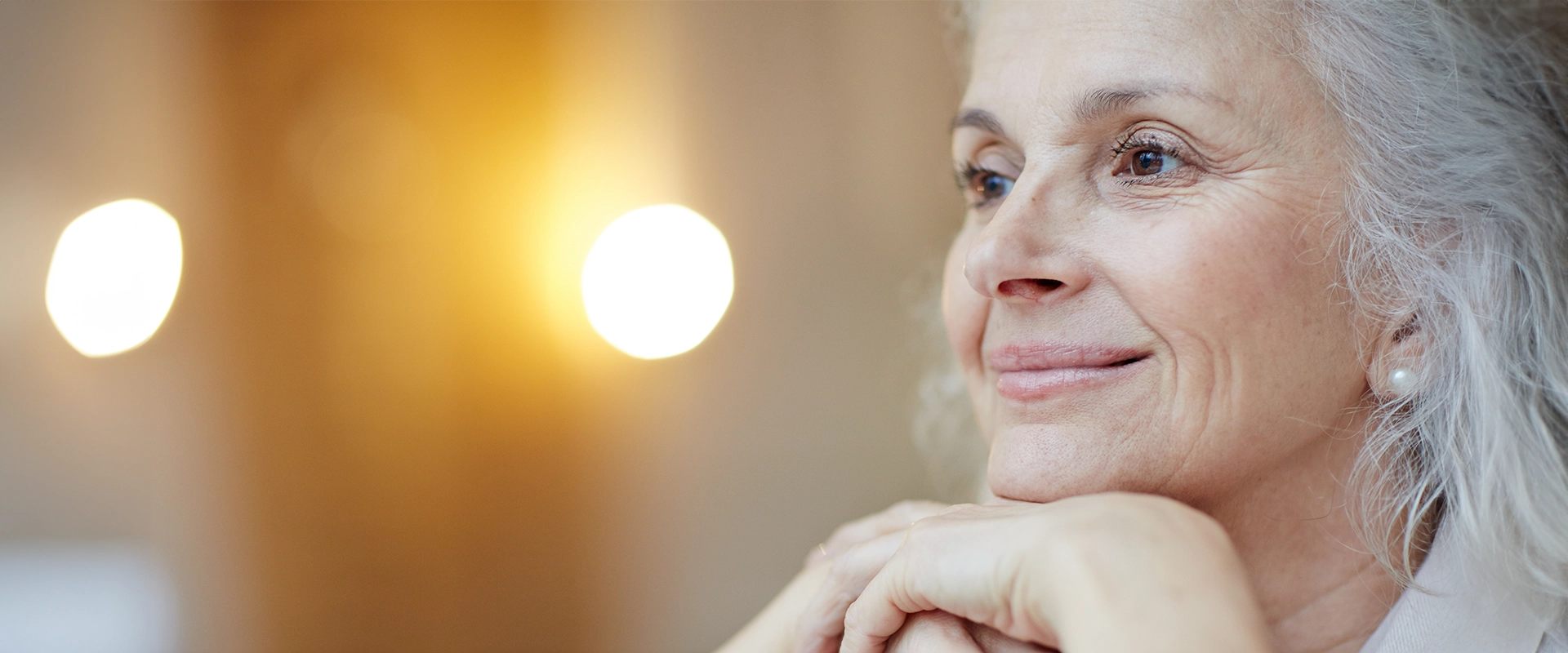 Like turning the key to rev your car, NMN starts working its magic in just 2 weeks, giving you a battery charge that lights up your vitality and sharpens your mind. It's like downing that perfect cup of coffee, without the crash.
Fast forward to a month, and NMN becomes your faithful daily companion. Your energy stays high, and brain fog? A thing of the past. It's like having your own personal assistant, keeping you focused and on point all day. Plus, you'll start to notice your skin looking healthier, just like when you've had a restful night's sleep.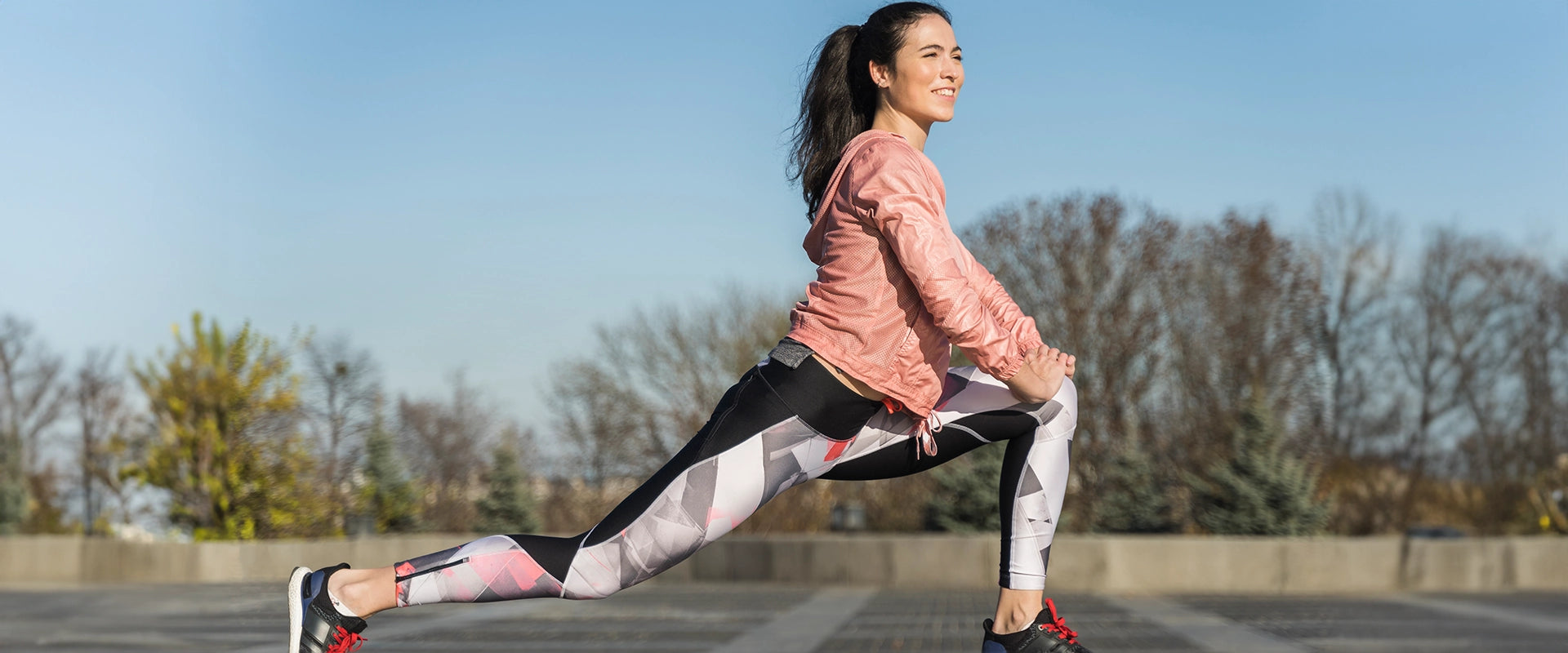 Beyond a month, NMN is like your favorite running shoes, carrying you tirelessly through life's marathon. Your brain becomes sharper, like acing every level in a brain-training app. And ageing? It's like the beautiful patina on a vintage car, graceful and embracing the passing of time, thanks to NMN's support.
So in a nutshell, NMN is like a good life partner - starts by giving you a boost, stays by your side, making you better every day, and helps you age with grace. It's your reliable ally on your journey of wellness.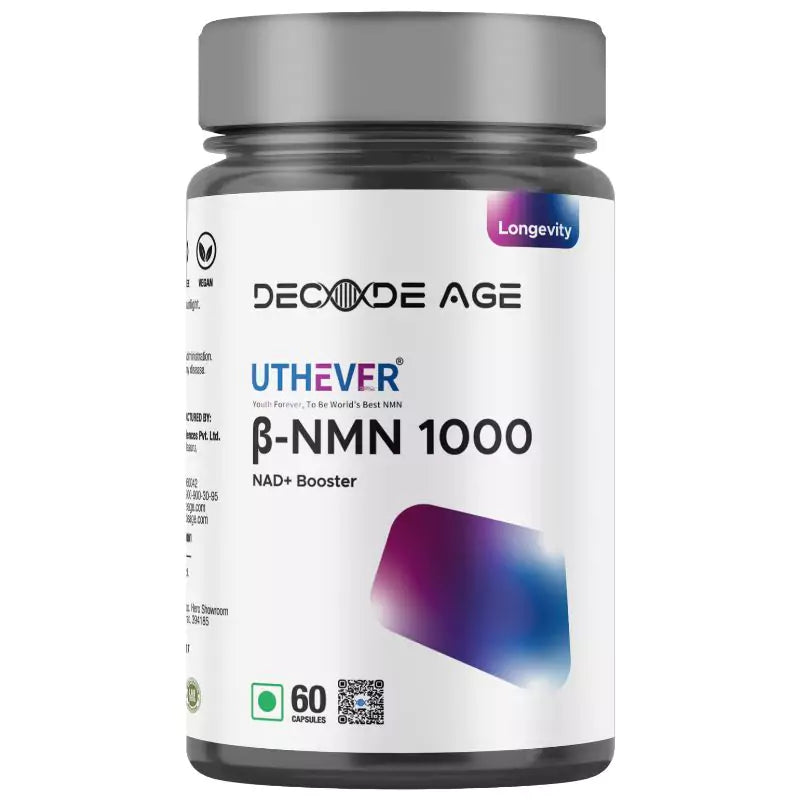 Fueling Your Cells with NMN
Imagine your body as a bustling city - NAD+ is the electricity that powers this city, and SIRT1 and SIRT3 enzymes are the engineers that maintain it. As we age, however, the city's power supply (NAD+) and the number of engineers (SIRT1 and SIRT3 enzymes) decline, affecting the city's function and vibrancy.
This drop in NAD+ and SIRT enzymes, which can be as much as 50% between our 40s and 60s, is like a city blackout. It leads to less energy for cells, more signs of ageing, and a host of health problems, including fatigue, muscle weakness, and conditions like diabetes and insulin resistance.
But here's the good news: We have a reliable power generator in the form of NMN supplements. NMN helps restore the electricity by boosting NAD+ levels and supporting SIRT enzymes. So, with NMN, your body city doesn't just get older; it remains bustling, energetic, and healthier. Your ageing journey becomes not just about adding years to life, but life to years!
Benefits of NMN in Chronic Disease Management
NMN (Nicotinamide Mononucleotide) has demonstrated potential benefits in numerous health conditions, including various chronic diseases.
Diabetes and Metabolic Disorders

NMN has shown promise in regulating blood sugar levels by improving insulin sensitivity. Studies indicate that it promotes the function of pancreatic beta cells and enhances glucose uptake in skeletal muscle, essential aspects in the management of type 2 diabetes.
Research suggests that NMN may help prevent heart disease by improving blood flow, reducing inflammation, and preventing cellular damage within the cardiovascular system.
NMN's ability to support neuron health and combat oxidative stress could potentially slow the progression of neurological conditions like Alzheimer's and Parkinson's disease.
Preclinical studies suggest that NMN could alleviate symptoms of myotonic dystrophy by enhancing muscle function and reducing muscle wasting.
Ageing and Age-related Disorders

By replenishing NAD+ levels, NMN helps counteract the physiological decline associated with ageing, potentially delaying the onset of age-related diseases such as osteoporosis and vision loss.
While more research is needed, preliminary studies hint at NMN's potential role in inhibiting cancer cell growth and promoting DNA repair mechanisms.
Obesity and Metabolic Syndrome

By boosting NAD+ levels, NMN helps to improve energy metabolism, which could potentially regulate body weight and combat obesity. Additionally, NMN might ameliorate metabolic syndrome, a cluster of conditions including high blood pressure and abnormal cholesterol levels.
Early research has indicated NMN's potential to reduce kidney damage caused by oxidative stress and inflammation, thereby promoting better renal health.
Non-Alcoholic Fatty Liver Disease (NAFLD)

NMN may hold promise in combatting non-alcoholic fatty liver disease (NAFLD), one of the most common liver disorders. It can help enhance fatty acid oxidation and reduce inflammation in the liver.
Preliminary studies suggest that NMN, with its anti-inflammatory properties, may potentially suppress overactive immune responses in autoimmune diseases like rheumatoid arthritis.
NMN may support brain health by promoting neurogenesis, enhancing cognitive function, and potentially delaying the progression of neurodegenerative diseases like Alzheimer's and Parkinson's.
Blog posts
View all
Can Nutraceuticals Help Fight Diseases ?
Nutraceuticals: Benefits, Types, & Their Role in Health & Disease The goal of maintaining good health is challenging every day with the increase of nutraceuticals. The term nutraceutical wa...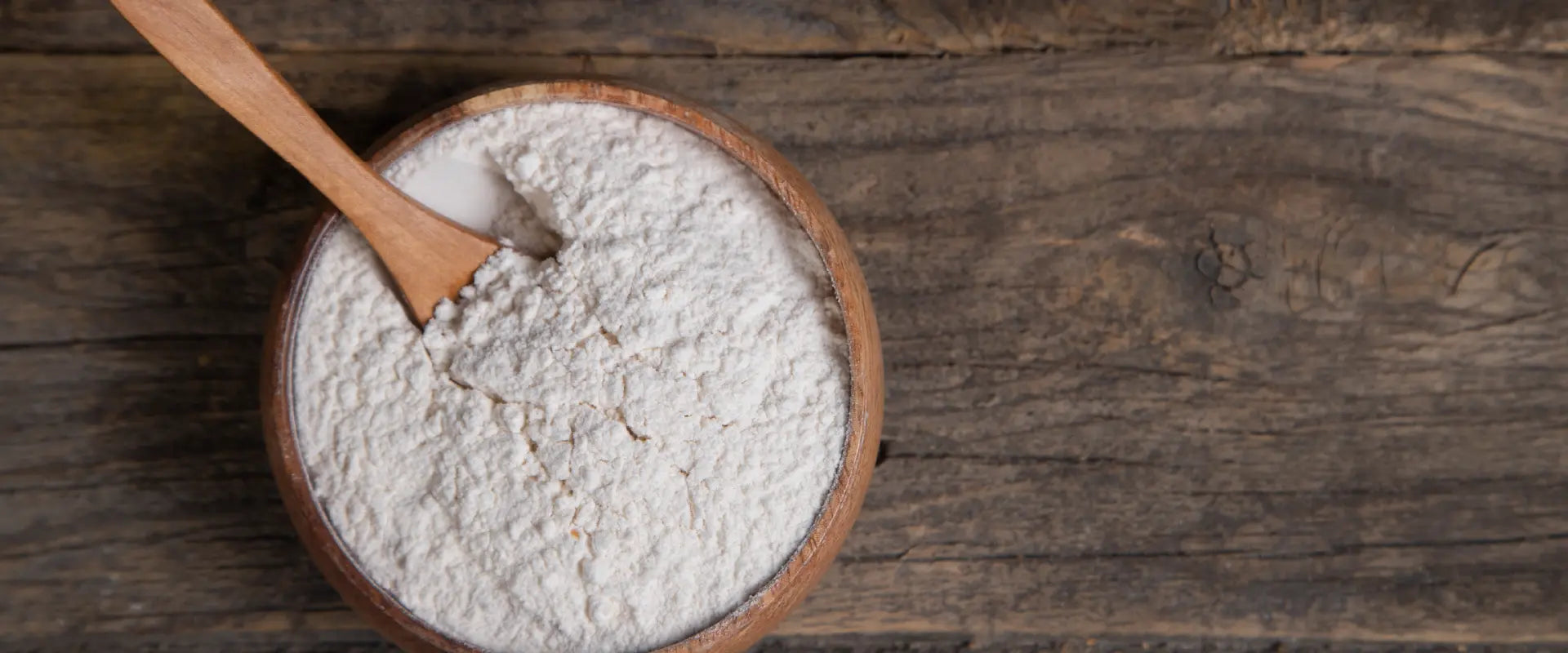 Benefits of Glycine in Anti-Aging and Longevity
Aging is a complex biological process influenced by genetics, lifestyle, and the environment. Strategies to counteract its effects, known as anti-aging, have gained attention for promoting vitality...
What is NMN and how does it work?

NMN (Nicotinamide Mononucleotide) is a precursor to NAD+, an essential coenzyme that supports cellular function, energy production, and overall health. NMN helps maintain and increase NAD+ levels in the body, promoting healthy aging and cognition.
What are the contents and specifications of NMN Supplements Available?

NMN Supplement Variants


1. NMN 250
- Contents: 30 white capsules in a bottle.
- Dosage per Capsule: Each capsule contains 250mg of β-NMN.
- Recommended Serving Size: One capsule.

2. NMN 500
- Contents: 30 white capsules in a bottle.
- Dosage per Capsule: Each capsule contains 500mg of β-NMN.
- Recommended Serving Size: One capsule.


3. NMN 1000
- Contents: 60 white capsules in a bottle.
- Dosage per Capsule: Each capsule contains 500mg of β-NMN.
- Recommended Serving Size: Two capsules.

Are there any side effects of taking NMN?

NMN is generally safe for most individuals, with few reported side effects. However, pregnant or breastfeeding individuals should avoid NMN supplementation. Consult your healthcare provider before starting any new supplement regimen.
Can I combine NMN with other supplements for enhanced benefits?

Yes, NMN can be combined with other supplements for added benefits. Some suggested combinations include Trans Resveratrol, Pterostilbene, Coenzyme Q10, Omega-3 and probiotics. Always consult your healthcare provider before combining supplements.
What is the recommended dosage for NMN Supplements?

The recommended dosage varies based on the supplement variant. For NMN 250 and NMN 500, it's one capsule per day. For NMN 1000, it's two capsules per day.
Can I adjust the dosage of NMN Supplements?

It's recommended to stick to the dosage mentioned on the product or as advised by your healthcare provider.
How should I consume NMN Supplements?

NMN Supplements come in capsule form and can be taken with water. They can be consumed with or without food, based on your preference.
How do NMN Supplements support healthy aging?

NMN Supplements help maintain NAD+ levels, which naturally decline as we age. This supports cellular health and promotes healthy aging.
Can NMN Supplements improve mental clarity?

Yes, NMN Supplements can boost brain function, leading to improved memory, focus, and mental clarity.
Do NMN Supplements have an expiration date?

Yes, like any dietary supplement, NMN Supplements have an expiration date, which is usually mentioned on the bottle. Always check the date before consumption.
Our customer support is available Monday to Saturday: 10am-6pm.
Call us at +91 9009003095