Empower Your Cells, Embrace Healthy Aging
Ageing brings challenges in recuperating from life's daily demands. Sluggishness, reduced energy, and a fading zest emerge as NAD+ levels decline – a crucial coenzyme for life's basic functions. Decode Age can help replenish NAD+, empowering your cells to prioritize defense and repair. Revel in the lifestyle you cherish, embracing age without compromises.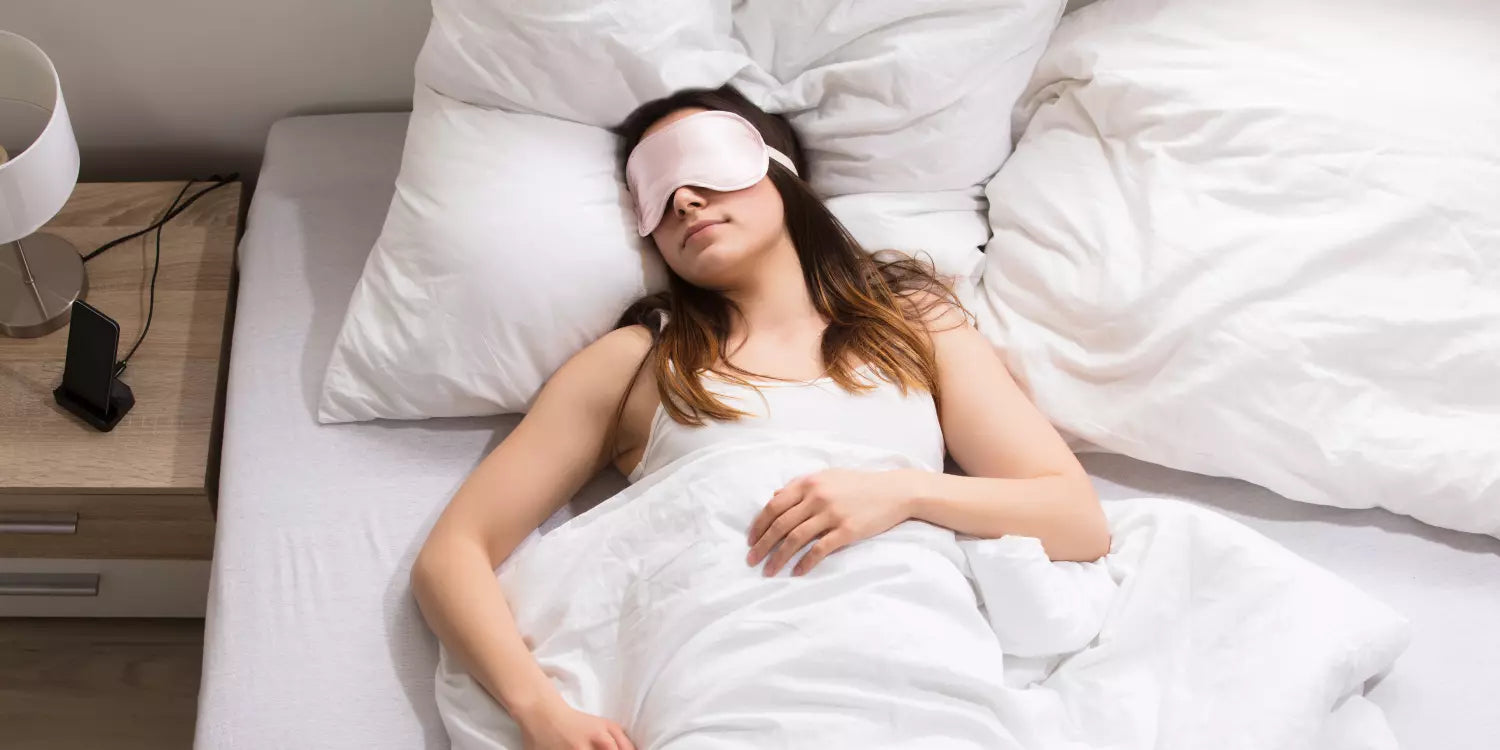 Your 20s & 30s
Cherish Your Sleep
Embracing quality sleep does wonders for your well-being. It bolsters your immunity, helps manage a healthy weight, and reduces risks of health challenges like high blood pressure and diabetes. Prioritize rest to protect and enhance your health journey.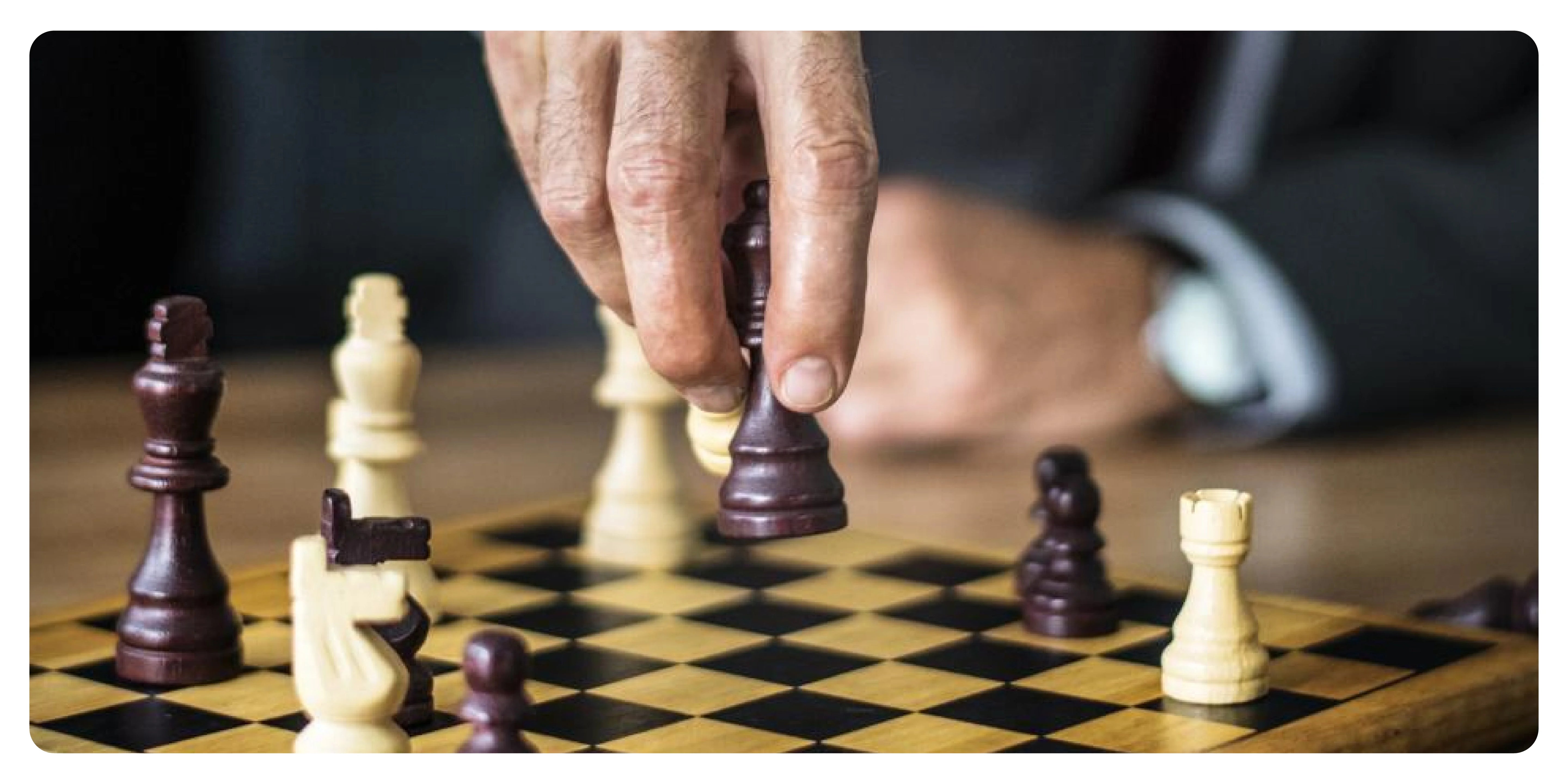 Embrace Your 40s
Prioritize Your Mental Well-being
Nurturing your mental health is crucial at every stage of life. By prioritizing your well-being, you'll boost your productivity, better handle stress, and unlock your full potential. Remember, self-care is key for flourishing, evolving, and savouring life as you age.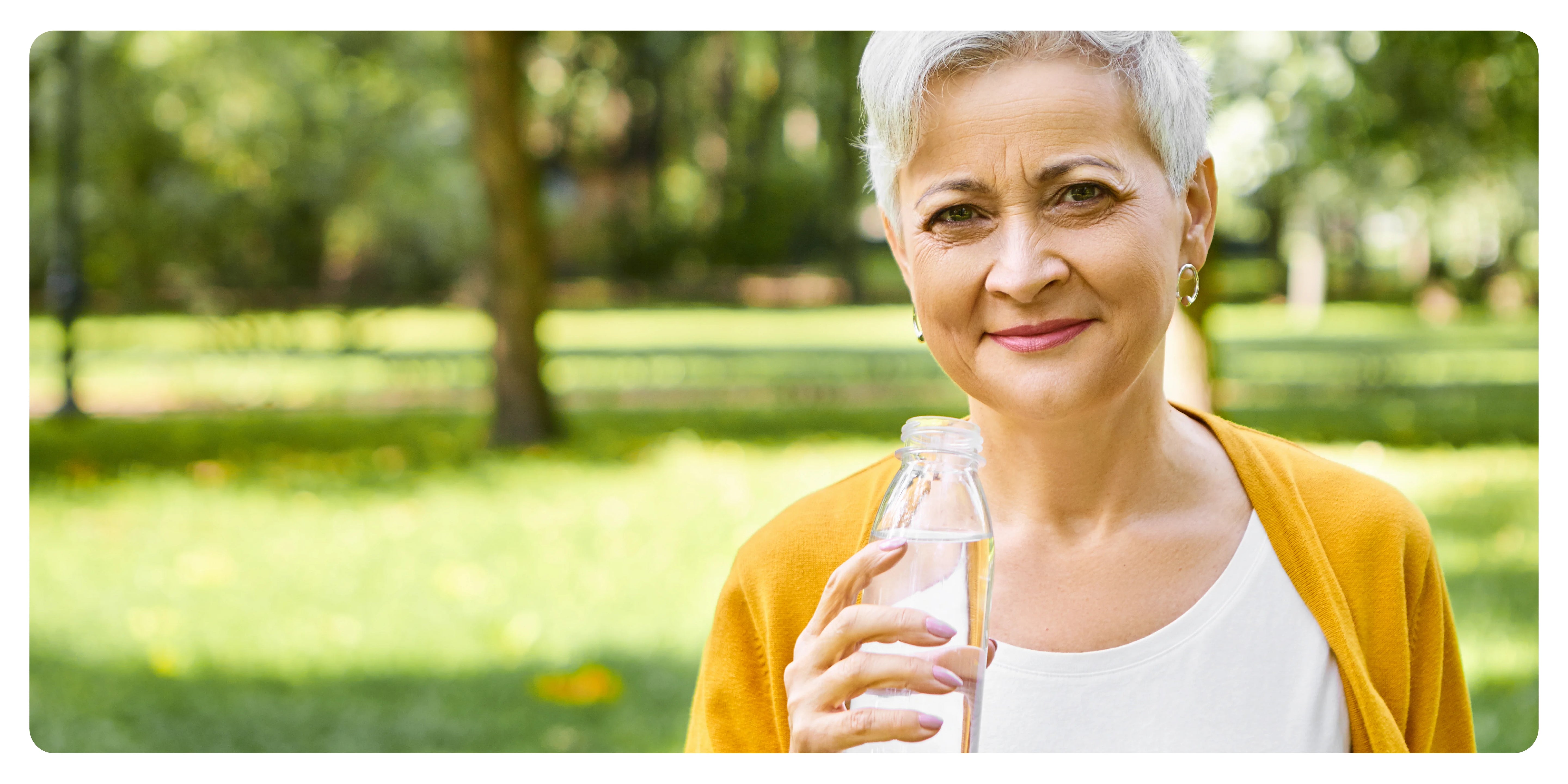 50s & Beyond
Prioritize Your Heart Health
Entering your 50s and beyond, it's essential to give your heart the attention it deserves. Tackle potential plaque buildup and extra strain on your heart by embracing a heart-healthy lifestyle. Indulge in a nourishing diet filled with omega-rich fish, olive oil, colorful fruits, and vegetables, while keeping sodium in check. Complement this with regular exercise to keep your heart robust and thriving throughout the years.
How can good quality sleep impact my overall health?

Quality sleep is crucial to maintaining good health. It boosts immunity, helps manage a healthy weight, reduces the risk of diseases like high blood pressure and diabetes, and improves cognitive functions. Making rest a priority can greatly enhance your health journey.
Can supplements help me maintain good mental well-being?

Yes, certain supplements like NMN, SportVit, and Ca-AkG can support mental well-being by providing essential nutrients that boost brain function, improve mood, and reduce stress. It's best to consult with a healthcare provider to understand which supplements would be most beneficial for your specific needs.
Which Supplements I can take for better sleep health?

Decode Age's NMN is the best supplement for improving your sleep health
Which Supplements I can take for heart health?

Decode Age's Trans-Resveratrol is the best supplement for improving your Heart health - including stroke, cardiac arrest, heart attack, hypertension, etc
What lifestyle changes can I adopt for a heart-healthy life post-50?

It's recommended to follow a heart-healthy diet rich in omega-rich fish, olive oil, colorful fruits, and vegetables while maintaining low sodium levels. Regular exercise and maintaining a healthy weight also contribute to heart health. Furthermore, one should include longevity supplements in his/her daily routine.
Are these supplements safe for pregnant or breastfeeding women?

It is recommended to have a  consultation with a doctor or any health consultant before starting with the supplements.
How should I take the supplements?

Detailed instructions on how to take these supplements will be provided on the product packaging. If you have any specific concerns or health conditions, it's recommended to consult with a healthcare professional before starting any new supplement regimen.
Which supplement is the best for anti- inflammation?

Trans-Resveratrol is the Best supplement for anti-inflammation.
How does NMN support cellular rejuvenation and vitality?

NMN supports cellular rejuvenation and vitality mainly through its role in NAD+ production. NAD+ is essential for energy production in cells, DNA repair, gene expression, and other critical cellular functions. Therefore, maintaining NAD+ levels, with the help of NMN, can ensure optimal cell function and vitality.
Why is it important to prioritize heart health, especially as we age?

Heart health becomes increasingly important as we age because the risk of developing heart disease increases with age. Conditions like high blood pressure, high cholesterol, and others become more prevalent and can lead to heart attacks or strokes. Therefore, prioritizing heart health can significantly impact longevity and quality of life.
Our customer support is available Monday to Friday: 8am-8:30pm.
Average answer time: 24h