Skin Health Bundle
Introducing a Skin Health Bundle from Decode Age. Three essentials, one unified purpose. Ca-AKG aids your skin's vibrancy and resilience. SeneVit harnesses nature to refine and rejuvenate. Spermidine, our pure touch, revitalizes and renews. It's the evolution of skin health and healthy ageing, designed with precision.
Research
View all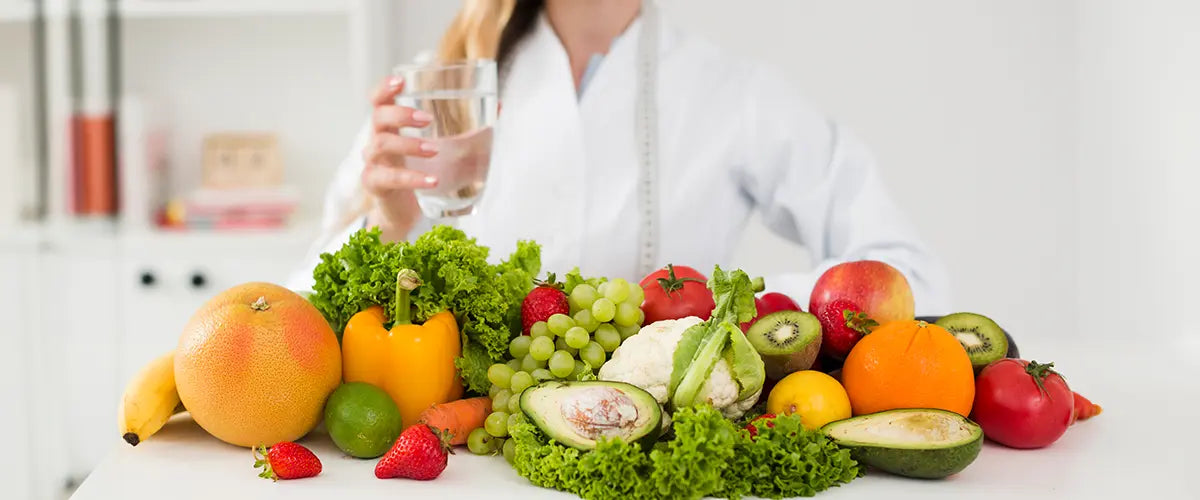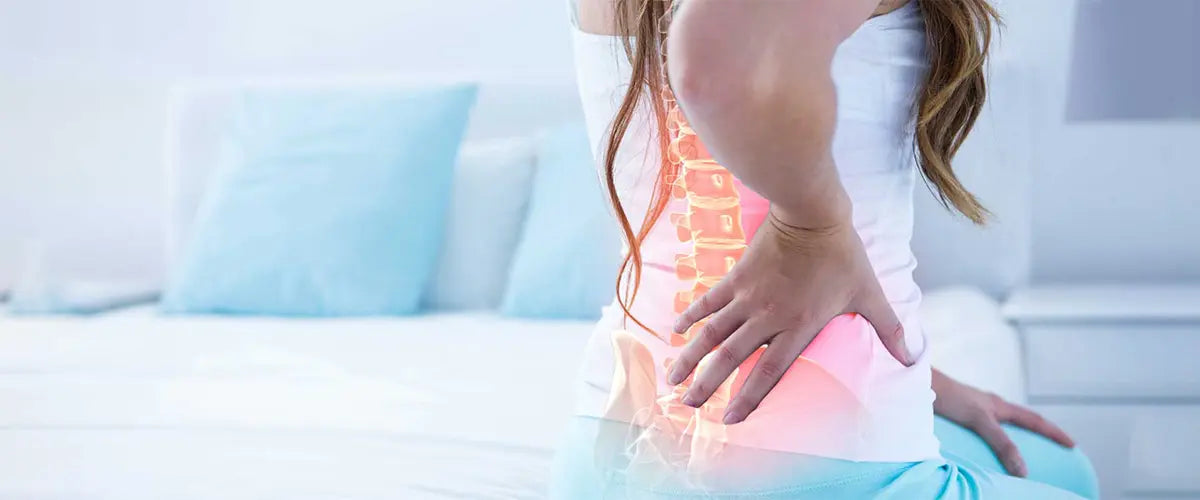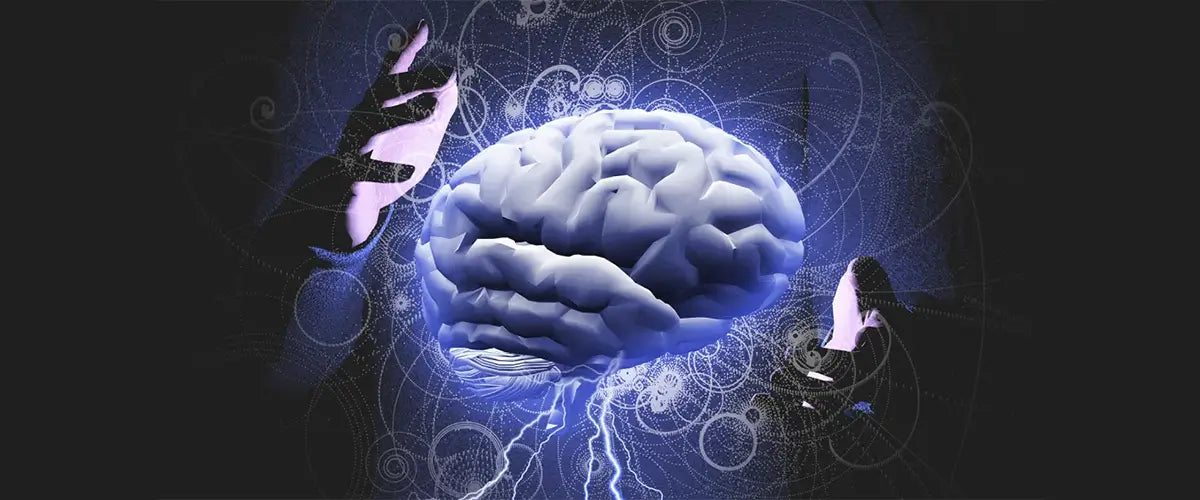 Unveiling the science behind Alzheimer's World Alzheimer's Day is observed annually on the 21st of September. It serves as a worldwide initiative aimed at increasing awareness, challenging stigma...
This product has no reviews yet.