Menopause Wellness Bundle
Discover holistic solutions to menopausal challenges with Decode Age's tailored supplement package. This carefully curated bundle consists of three, scientifically-backed products:

1. Calcium Alpha-Ketoglutarate (30 Veg Capsules) to boost bone density, brain health, and ovarian well-being.
2. NMN Uthever 500 (30 Veg Capsules) to increase NAD+ levels, cellular health, energy, and ovarian support.
3. 99.5% Pure Trans Resveratrol (60 Veg Capsules) designed to reduce hot flashes, improve cognition, increase bone density, and support heart health.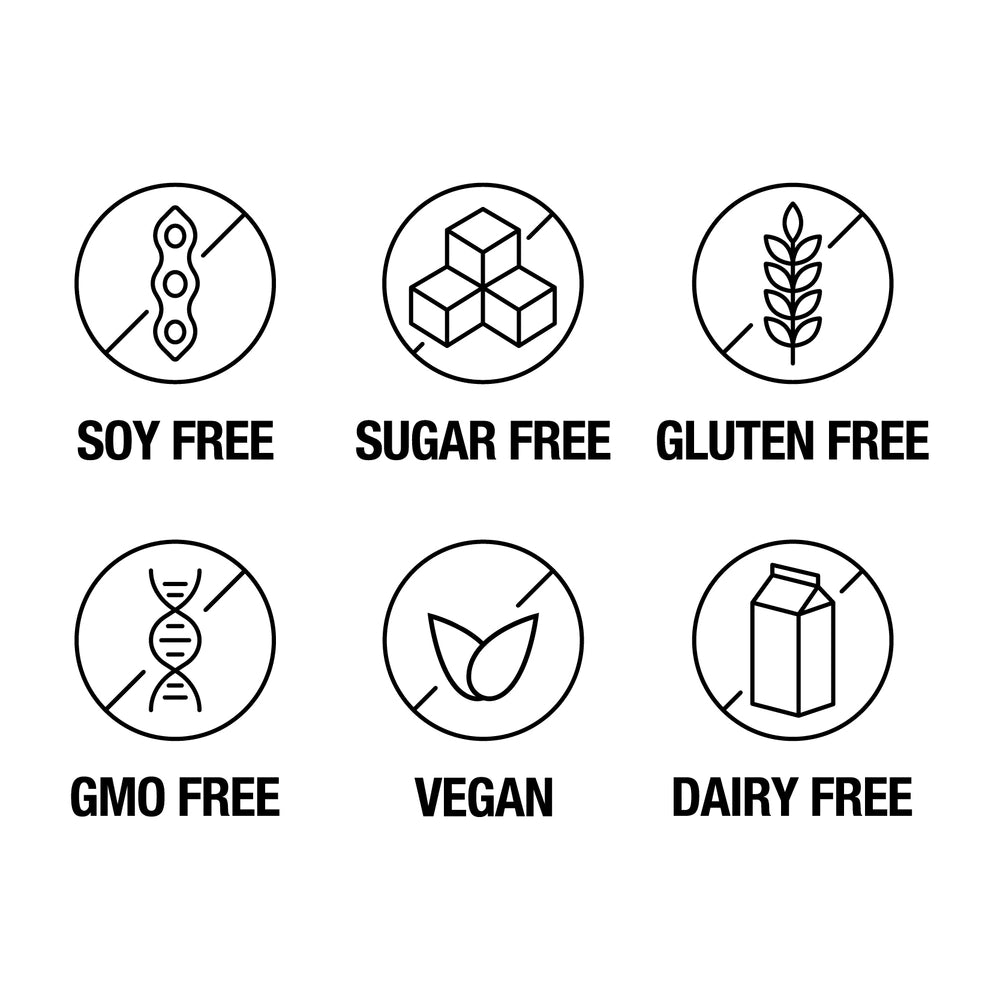 Research
View all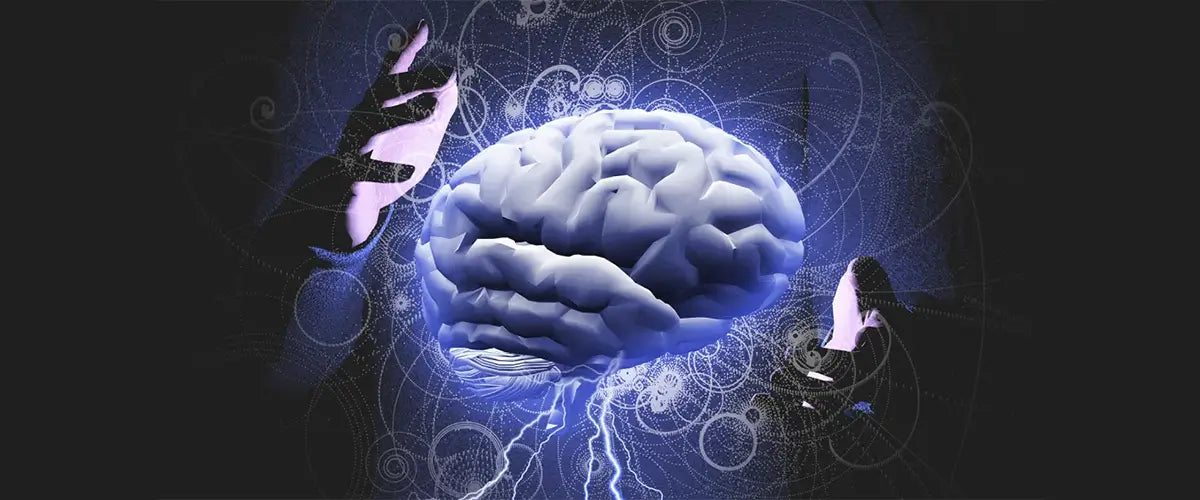 Unveiling the science behind Alzheimer's World Alzheimer's Day is observed annually on the 21st of September. It serves as a worldwide initiative aimed at increasing awareness, challenging stigma...
PR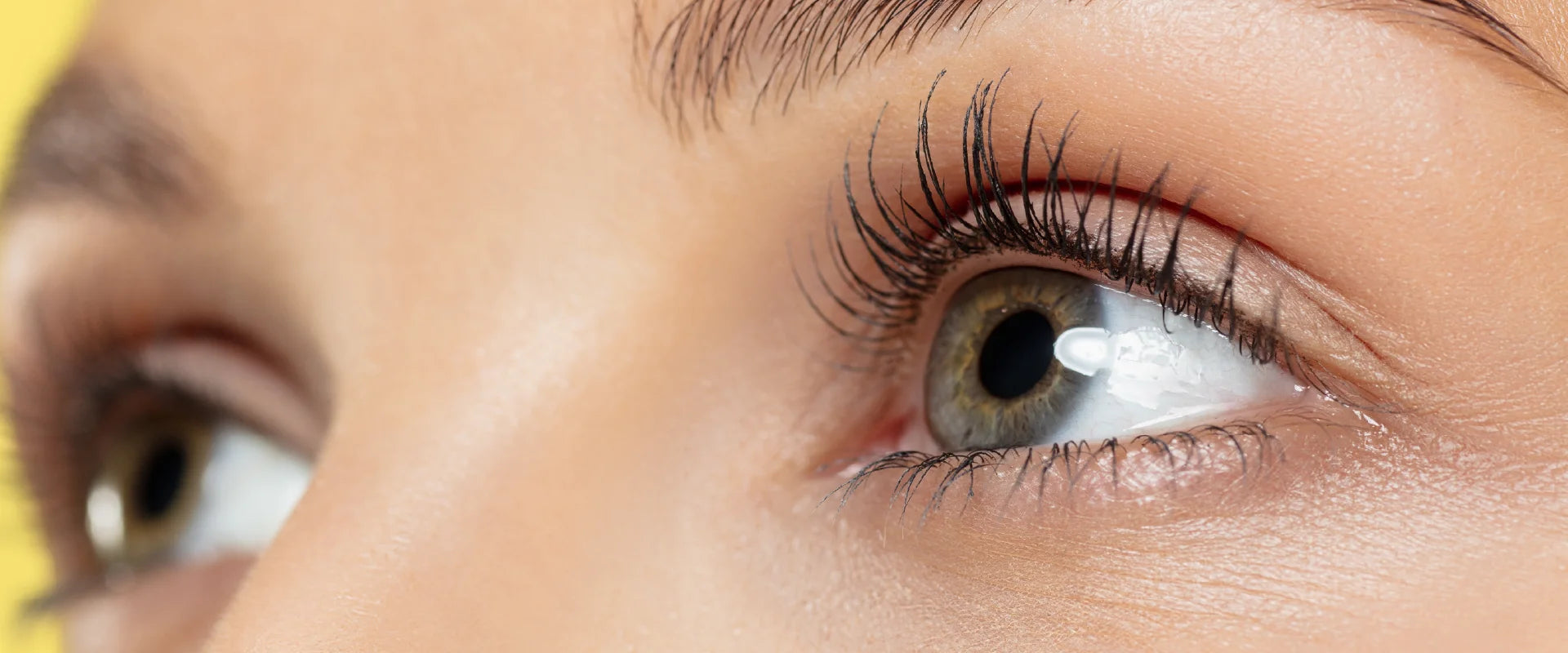 Tips for Eye flu treatment at home
Understanding and Effectively Managing Eye Flu at Home A frequent virus known as eye flu, or viral conjunctivitis, has captivated the attention of numerous individuals in a world where eye health i...
This product has no reviews yet.