Brain Health Bundle
Decode Age Brain Health Bundle is a powerful and proven combination of supplements that help improve brain health. NMN and spermidine synergistically improve memory cell formation and remove toxins that could cause neurodegeneration. The bundle supports enhanced cognition, focus, and mental stability and also prevents Alzheimer's and Parkinson's diseases.
How to use it for best results

NMN(500): 1 Capsule in the morning after breakfast
Spermidine: 2 Tablets a day (1 in the morning on an empty stomach, 1 before bedtime)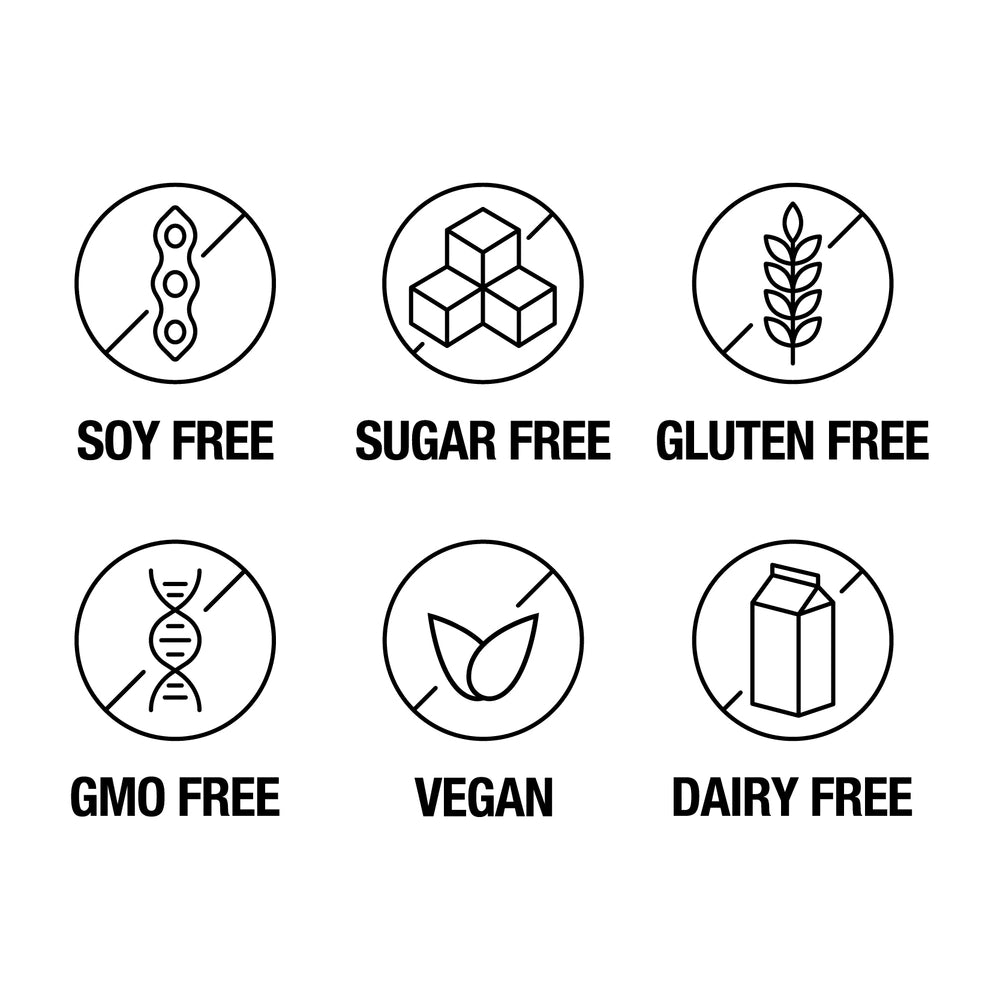 Research
View all
Age Tech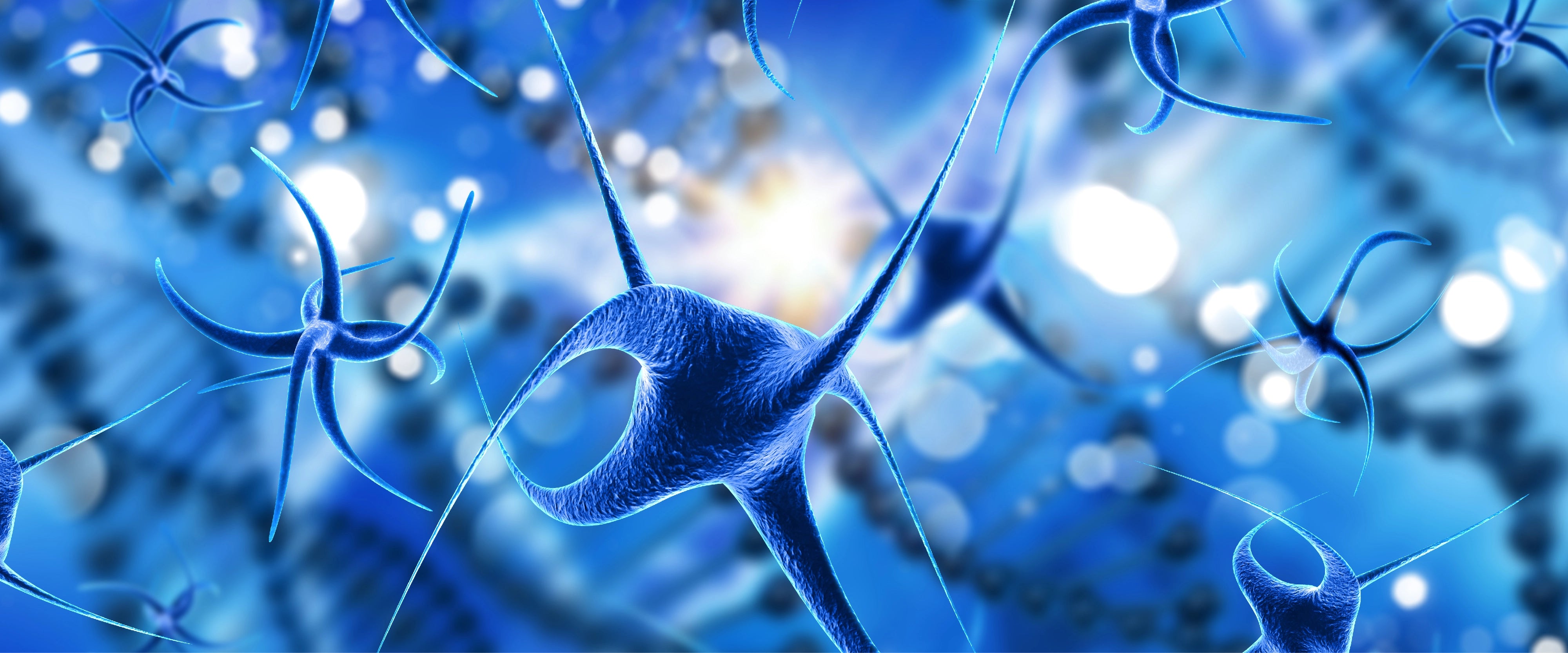 Is Nanotechnology Useful in Reversing Skin Ageing?
Is Nanotechnology Useful in Reversing Skin Ageing? Skin, the largest organ of our body, is one of the most important barricades that protects our body from external elements. Skin is affected by se...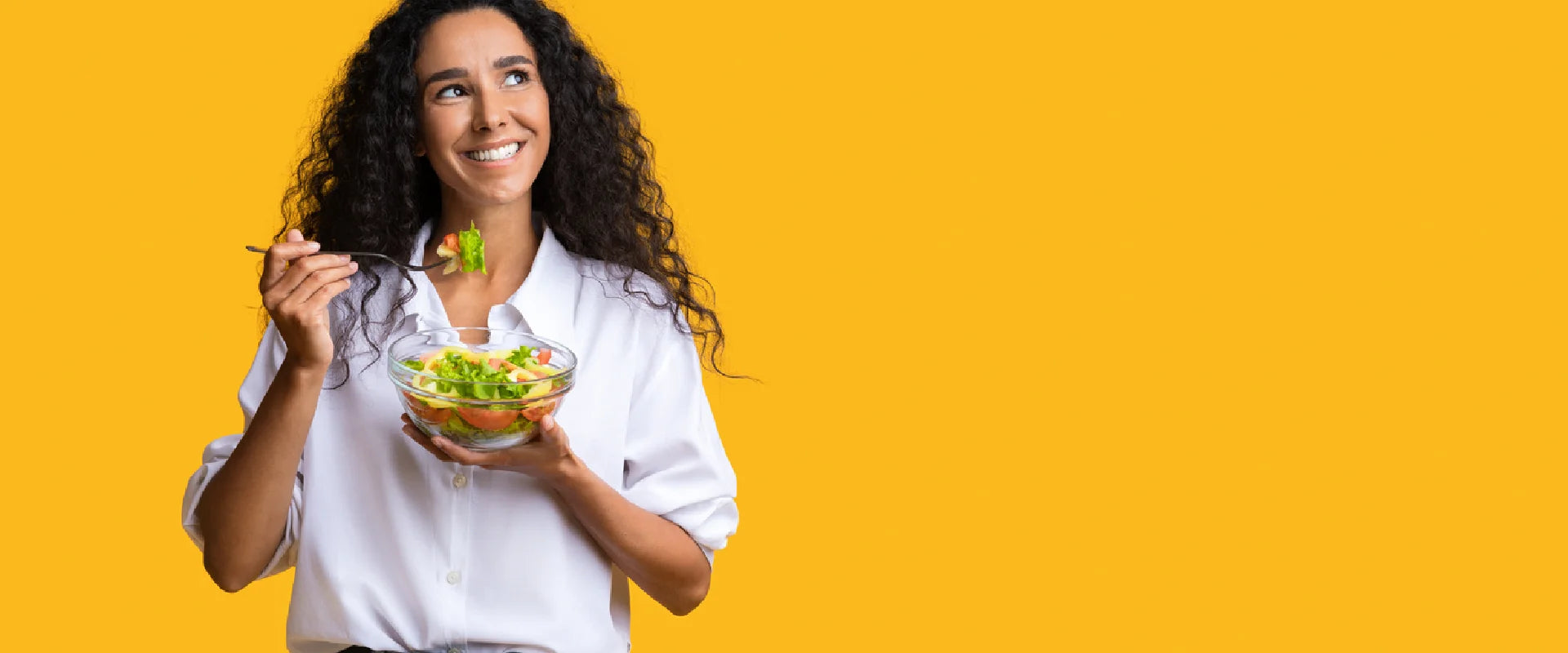 Unveiling the Gut Microbiome: Why Gut Health Matters The gut microbiome refers to the dynamic community of microorganisms residing within the gastrointestinal tract. Gut health holds supreme status...