Boost Metabolism Bundle
Discover the essence of graceful aging with the Revitalize bundle. With the science-backed benefits of NMN and Trans-Resveratrol, we're offering a step into nature's way of maintaining your body's vitality. While NMN fuels your body's need for energy and repair, Trans-Resveratrol adds a protective touch, ensuring a harmonious balance. Together, they set the stage for a body that keeps pace with the spirit. Dive into the realm of natural brilliance and let your metabolism shine.
Research
View all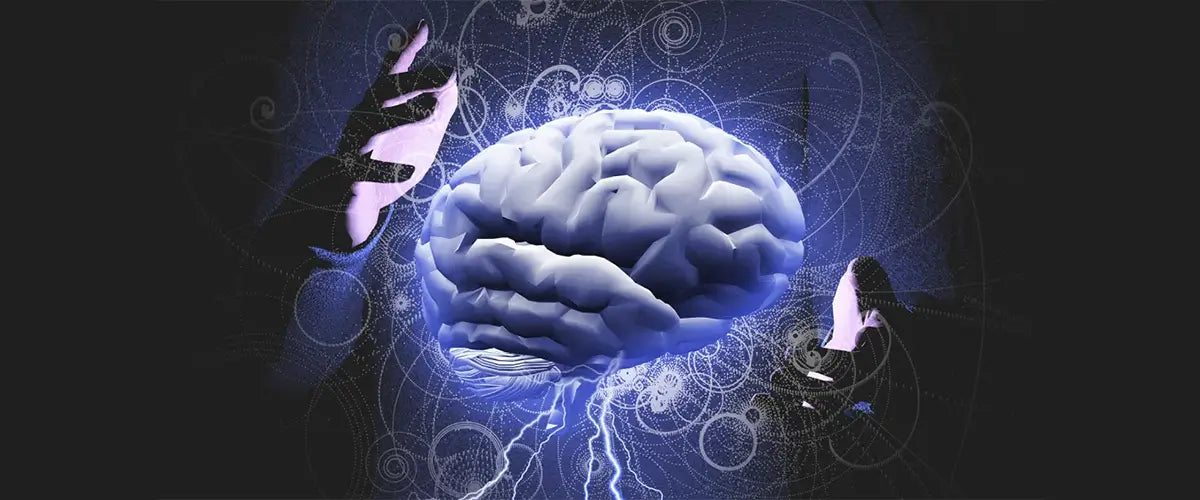 Unveiling the science behind Alzheimer's World Alzheimer's Day is observed annually on the 21st of September. It serves as a worldwide initiative aimed at increasing awareness, challenging stigma...
PR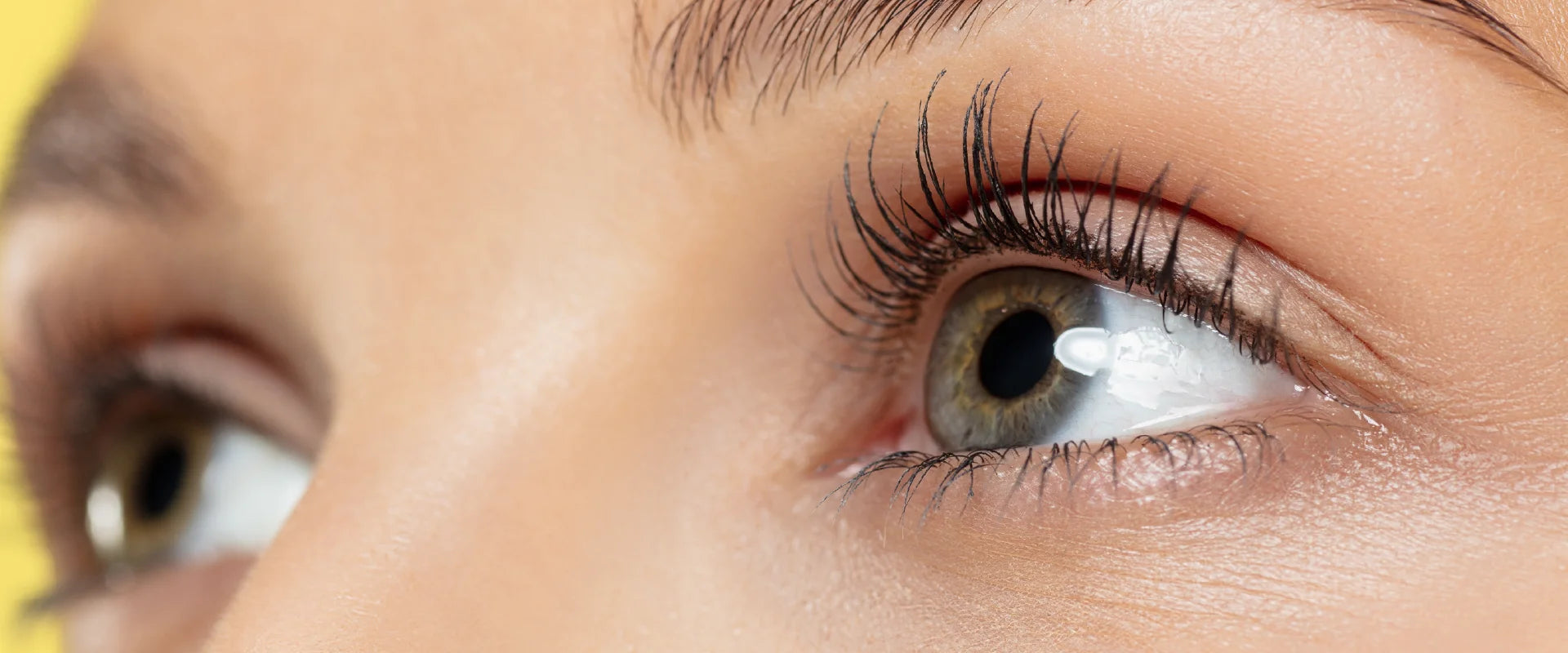 Tips for Eye flu treatment at home
Understanding and Effectively Managing Eye Flu at Home A frequent virus known as eye flu, or viral conjunctivitis, has captivated the attention of numerous individuals in a world where eye health i...
This product has no reviews yet.