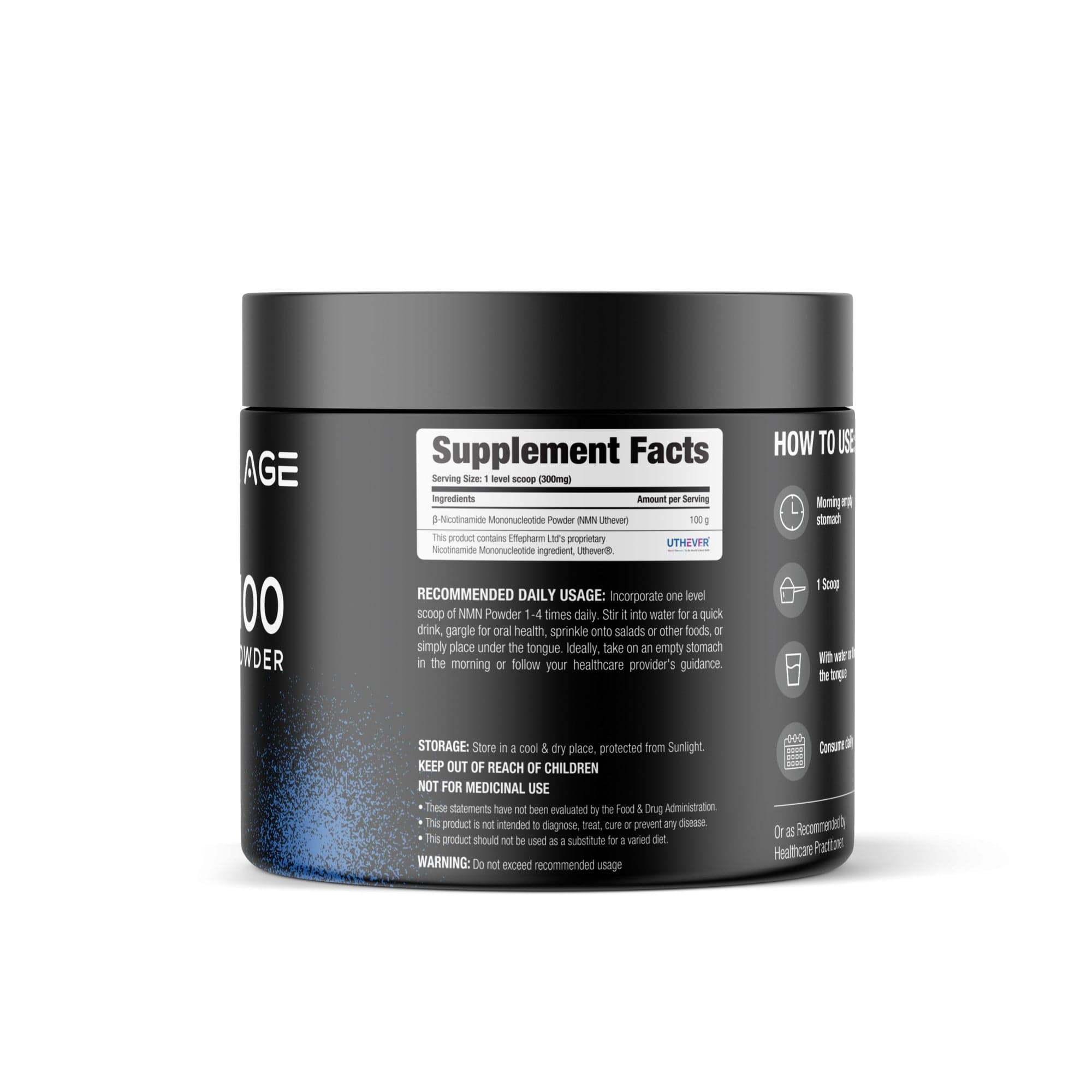 Uthever NMN 100 - Premium Pure Sublingual NMN Powder for Enhanced Vitality, Cognitive Boost & Healthy Ageing | Decode Age
Personalize Your Healthy Ageing Regimine Click Here
Immerse in superior wellness with Sublingual NMN Powder Uthever from Decode Age. This premium, pharmaceutical-grade supplement is designed for maximum health benefits, boosting energy, cognitive function, and promoting healthy aging. With its enhanced bioavailability, NMN 100 assures efficient absorption for optimal health support. Experience the height of ethical and effective wellness solutions with Uthever Pure NMN Powder from Decode Age.
✔ Boost Oral Health
✔ Boost NAD+
✔ Boost Energy
✔ Age Gracefully
✔ Improve Cognition
✔ Improve Eye Health
✔ Improve Metabolism
✔ DNA Restoration
✔ Cellular Powerhouse Support
✔ β NMN Uthever® (Beta Nicotinamide Mononucleotide)

✔ 100 Grams

✔ 330 Servings

✔ Serving Size per Scoop: 300mg
How to start taking NMN Powder?

Start by taking a low dosage of NMN Powder, ideally one scoop daily. You can mix it in water, food, or place it under your tongue. Gradually increase the dosage as your body adjusts, following your healthcare provider's advice.
What is the optimal Dosage of NMN for you?

Ages 18-30: Take 250mg NMN.
Ages 31-50: Opt for 500mg dose.
Age 50 and above: Recommended dosage is 1000mg.
Athletes aged 18-30: Benefit from 500mg dosage.
Athletes aged 30 and above: Go for 1000mg dosage.
How to consume NMN Powder?

There are a few ways you can consume NMN powder to enjoy its health benefits.


✔ Sublingual: Let it dissolve under your tongue for quick absorption.

✔ Mix with cold drinks: Don't use hot drinks, as heat reduces NMN's effectiveness.

✔ Add to food: Best taken on an empty stomach for optimal absorption.
When to consume NMN Powder?

Consume NMN Powder ideally on an empty stomach in the morning. However, it can be taken as directed by your healthcare provider.
Benefits
Unleash Decode Age NMN Uthever®, a super nutrient elevating NAD+ for 37.2 Trillion cells' optimal health. The ONLY NMN proven to boost NAD+ in a double blind, placebo controlled, peer reviewed published clinical study.
Boosted Oral Health
NMN Powder promotes a healthy oral microbiome, reducing the likelihood of oral diseases and fostering overall oral well-being.
Boost Energy
NMN Powder acts like a dynamo for your cells, augmenting the production of NAD+ and turbocharging your energy levels.
Graceful Ageing
With age, our NAD+ levels wane. NMN Powder is akin to an elixir of youth, assisting in the preservation of NAD+ levels and fostering a healthy ageing process.
Enhanced Cognition
NMN Powder can supercharge your brain function, resulting in heightened memory, concentration, and mental clarity.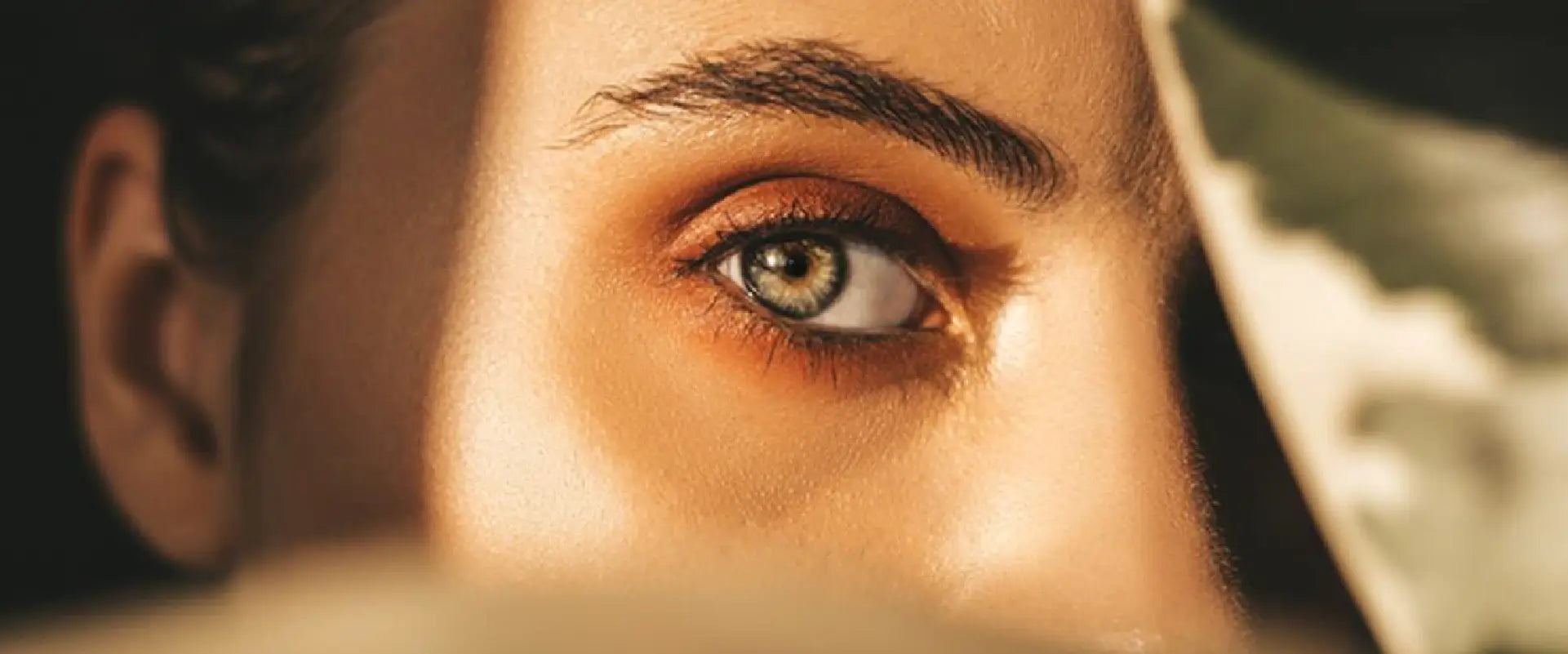 Improved Eye Health
Regular intake of NMN Powder can lead to enhanced eye health, providing a clearer and brighter outlook on life.
Optimized Metabolism
NMN Powder bolsters your body's metabolic machinery, ensuring critical processes like glucose and fat metabolism operate seamlessly.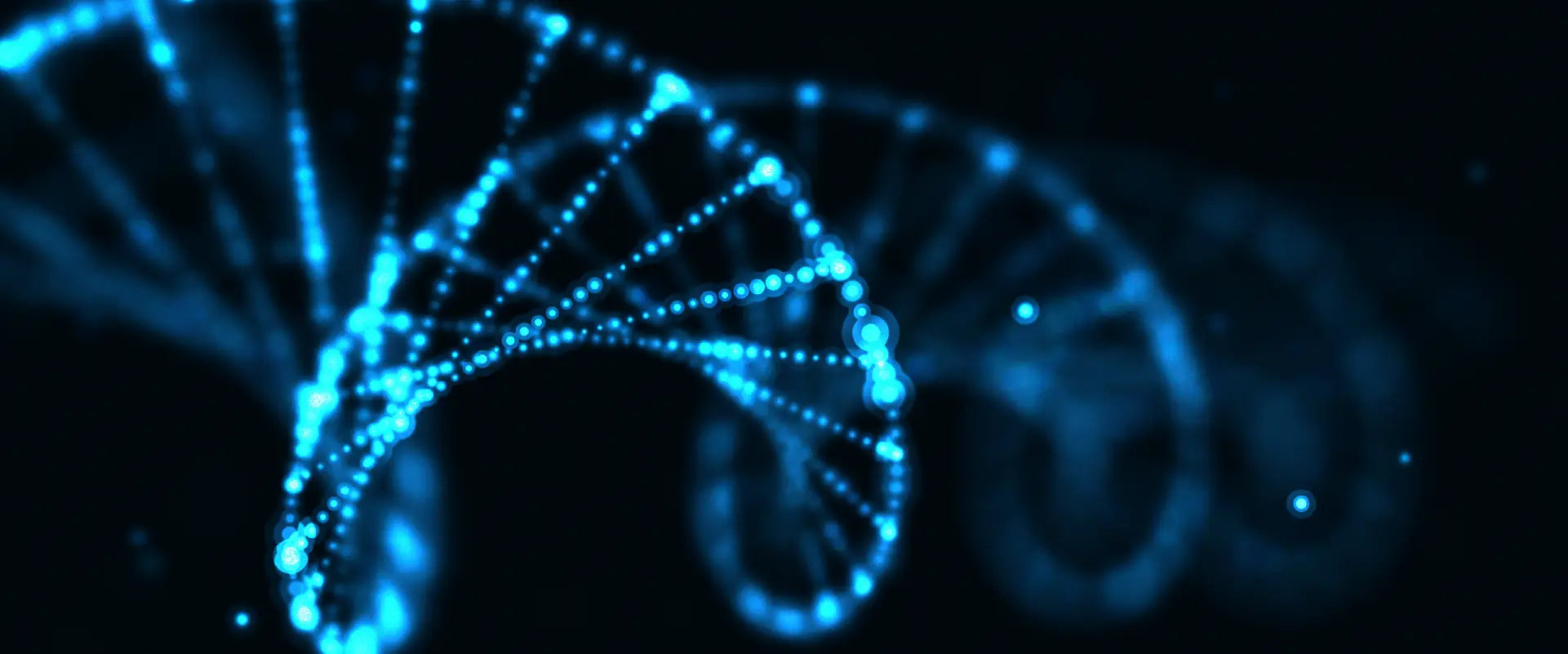 DNA Restoration
NMN Powder triggers your body's cellular repair squad, safeguarding your DNA's health and endorsing longevity.
Cellular Powerhouse Support
NMN Powder ensures your cell's powerhouses - the mitochondria - function optimally, backing energy production.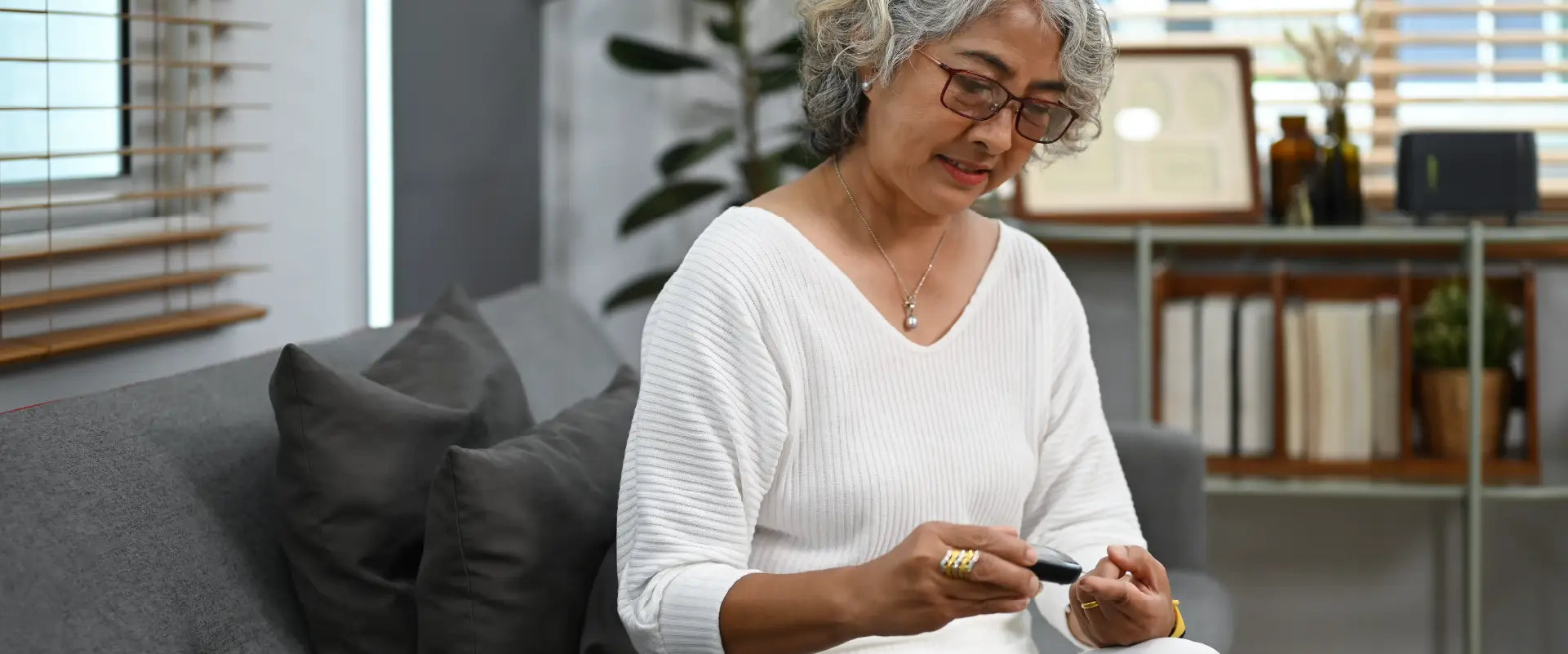 Improve Your Insulin Sensitivity
NMN Powder aids in enhancing insulin sensitivity, fostering better blood glucose control.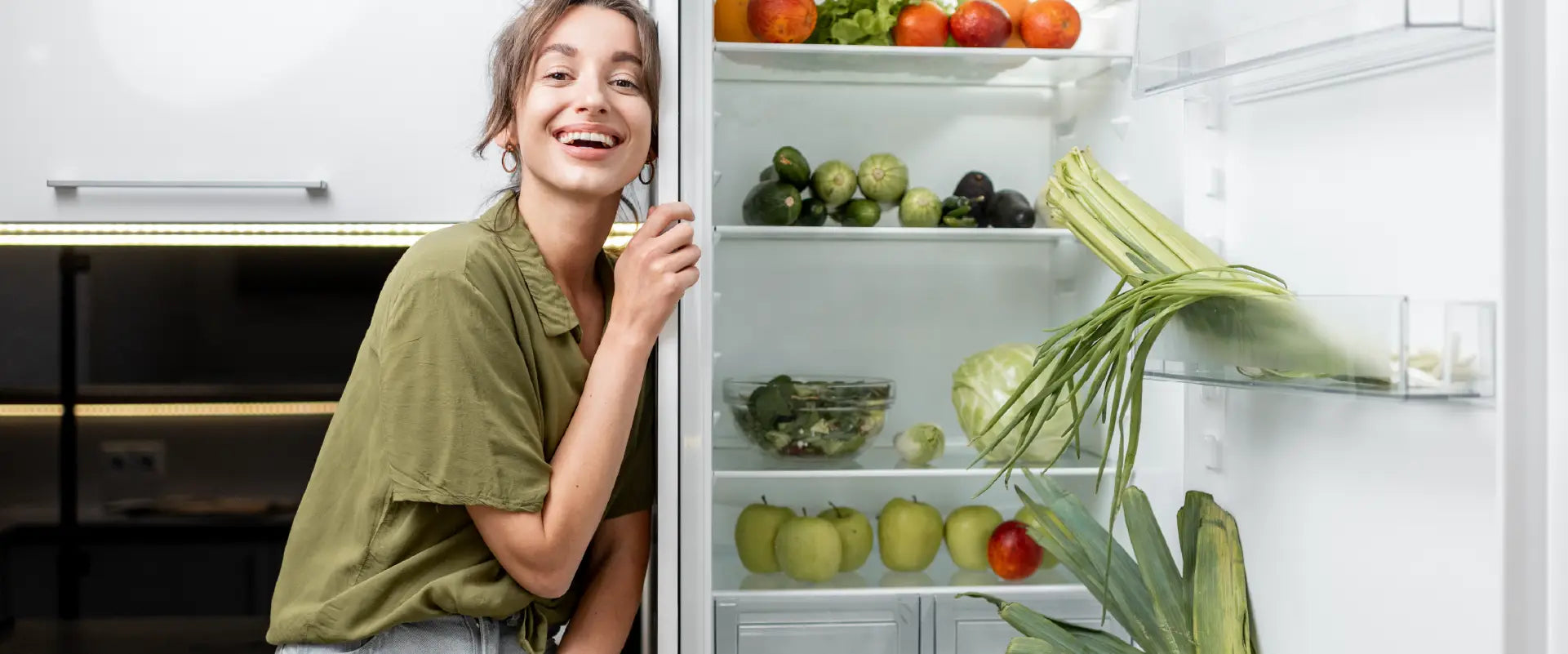 Improve Antioxidant Defense
NMN Powder strengthens your body's natural defense mechanism, upping your antioxidant game.
Uthever® NMN offers 99%+ purity, improved stability, and strict quality control. This potent and effective product outshines normal NMN, providing better cellular rejuvenation and longevity benefits. Make the smart choice for a healthier, more vibrant life.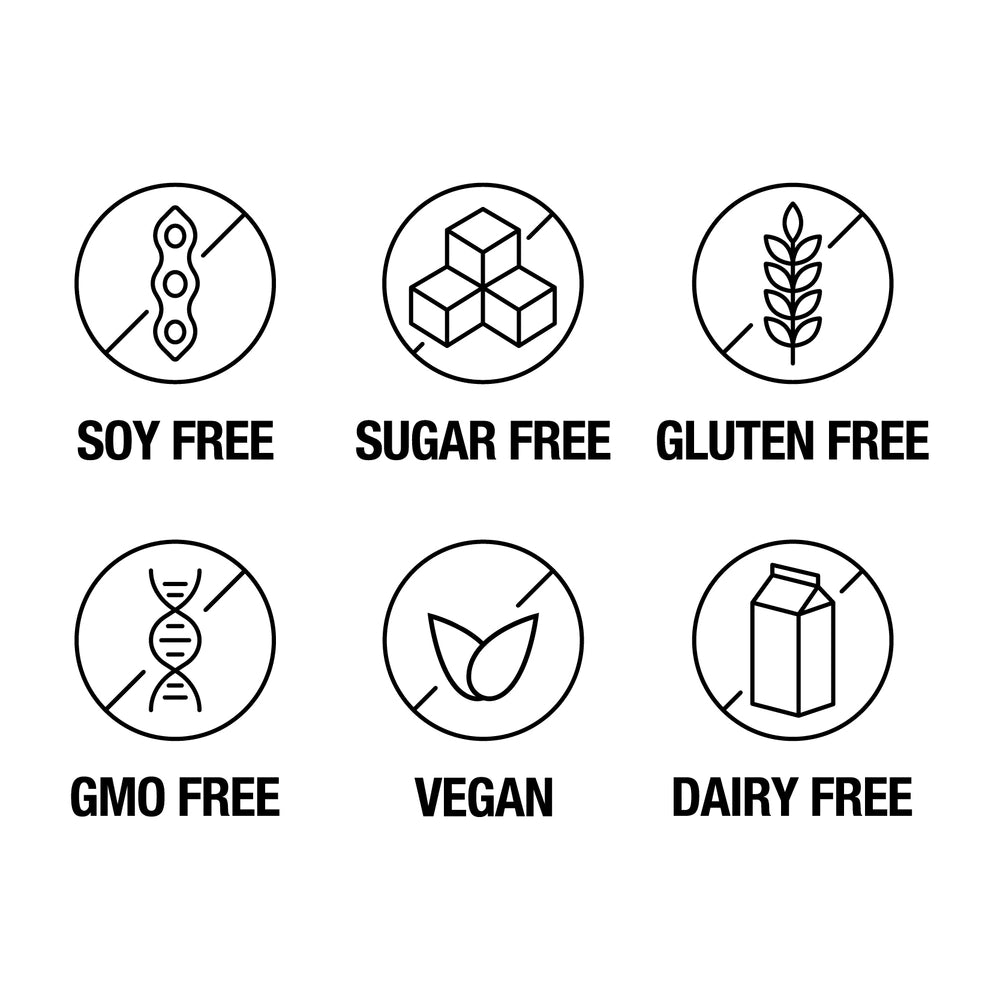 Know your journey with Pure NMN Powder
Imagine your body as an unlit candle. Within just two weeks, Decode Age NMN Powder is like a spark, lighting up the wick, energizing you from within, sharpening your focus, and rejuvenating your vitality, much like a powerful sip of an energy drink, but without any downsides. Plus, you may even notice an improvement in your eye health, with a clearer, brighter view of the world.
As you cross the one-month mark, NMN Powder transforms into your trusty sidekick, maintaining your energy levels high and enriching your oral health. Forgotten what gum irritation or tooth sensitivity feels like? That's the magic of NMN, promoting a healthy oral microbiome. It's like having a personal trainer for your brain, keeping you alert and focused, every single day. You'll also begin to notice your skin glowing, as if you've just woken up from a perfect night's sleep.
Moving beyond a month, NMN Powder is like your favorite energy bar, powering you through life's endurance race. Your mind becomes razor sharp, like you've just completed a Sudoku puzzle in record time. Meanwhile, your eyes continue to retain their sparkle and oral health stays robust, making that smile all the more confident. As for ageing? It's like a well-aged wine, maturing beautifully, embracing the passage of time, all made possible by NMN's support.
To sum it up, Decode Age NMN Powder is not just an energy booster, but a comprehensive wellness partner. It fires up your energy, improves your vision, ensures a healthy oral microbiome, sharpens your cognitive abilities, and assists you in ageing gracefully. It's your dependable ally on this journey of wellness.
Fueling Your Cells with NMN
Imagine your body as a bustling city - NAD+ is the electricity that powers this city, and SIRT1 and SIRT3 enzymes are the engineers that maintain it. As we age, however, the city's power supply (NAD+) and the number of engineers (SIRT1 and SIRT3 enzymes) decline, affecting the city's function and vibrancy.
This drop in NAD+ and SIRT enzymes, which can be as much as 50% between our 40s and 60s, is like a city blackout. It leads to less energy for cells, more signs of ageing, and a host of health problems, including fatigue, muscle weakness, and conditions like diabetes and insulin resistance.
But here's the good news: We have a reliable power generator in the form of NMN supplements. NMN helps restore the electricity by boosting NAD+ levels and supporting SIRT enzymes. So, with NMN, your body city doesn't just get older; it remains bustling, energetic, and healthier. Your ageing journey becomes not just about adding years to life, but life to years!
Benefits of NMN in Chronic Disease Management
NMN (Nicotinamide Mononucleotide) has demonstrated potential benefits in numerous health conditions, including various chronic diseases.
Diabetes and Metabolic Disorders

NMN has shown promise in regulating blood sugar levels by improving insulin sensitivity. Studies indicate that it promotes the function of pancreatic beta cells and enhances glucose uptake in skeletal muscle, essential aspects in the management of type 2 diabetes.
Research suggests that NMN may help prevent heart disease by improving blood flow, reducing inflammation, and preventing cellular damage within the cardiovascular system.
NMN's ability to support neuron health and combat oxidative stress could potentially slow the progression of neurological conditions like Alzheimer's and Parkinson's disease.
Preclinical studies suggest that NMN could alleviate symptoms of myotonic dystrophy by enhancing muscle function and reducing muscle wasting.
Ageing and Age-related Disorders

By replenishing NAD+ levels, NMN helps counteract the physiological decline associated with ageing, potentially delaying the onset of age-related diseases such as osteoporosis and vision loss.
While more research is needed, preliminary studies hint at NMN's potential role in inhibiting cancer cell growth and promoting DNA repair mechanisms.
Obesity and Metabolic Syndrome

By boosting NAD+ levels, NMN helps to improve energy metabolism, which could potentially regulate body weight and combat obesity. Additionally, NMN might ameliorate metabolic syndrome, a cluster of conditions including high blood pressure and abnormal cholesterol levels.
Early research has indicated NMN's potential to reduce kidney damage caused by oxidative stress and inflammation, thereby promoting better renal health.
Non-Alcoholic Fatty Liver Disease (NAFLD)

NMN may hold promise in combatting non-alcoholic fatty liver disease (NAFLD), one of the most common liver disorders. It can help enhance fatty acid oxidation and reduce inflammation in the liver.
Preliminary studies suggest that NMN, with its anti-inflammatory properties, may potentially suppress overactive immune responses in autoimmune diseases like rheumatoid arthritis.
NMN may support brain health by promoting neurogenesis, enhancing cognitive function, and potentially delaying the progression of neurodegenerative diseases like Alzheimer's and Parkinson's.
Article
Write text about your blog post.
This product has no reviews yet.
Frequently Asked Questions
What is NMN and how does it work?

NMN (Nicotinamide Mononucleotide) is a precursor to NAD+, an essential coenzyme that supports cellular function, energy production, and overall health. NMN helps maintain and increase NAD+ levels in the body, promoting healthy aging and cognition.
What are the contents and specifications of NMN 100 Powder?

1. Contents: Contains 100g of Pure NMN Powder.
2. Measurement: Each container comes with a scoop for easy dosing.
3. Serving Size: The recommended serving size is one to four scoops daily.
Are there any side effects of taking NMN?

MN is generally well-tolerated, but as with any supplement, some individuals may experience side effects like mild nausea or headaches. It's always recommended to consult with a healthcare provider before starting any new supplement regimen.
Can I combine NMN with other supplements for enhanced benefits?

Yes, NMN can be combined with other supplements for added benefits. Some suggested combinations include Trans Resveratrol, Pterostilbene, Coenzyme Q10, Omega-3 and probiotics. Always consult your healthcare provider before combining supplements.
What flexibility does NMN Powder provide in terms of dosage?

With NMN Powder, you can adjust your dosage based on your specific needs or as advised by your healthcare provider. This makes it a more flexible option than pre-measured capsules.
How can NMN Powder contribute to my oral health?

NMN Powder promotes the growth of beneficial bacteria in your oral microbiome, helping to prevent gum disease and tooth decay.
Can NMN Powder help with my eye health?

Yes, according to a study published in "Oxidative Medicine and Cellular Longevity", NMN Powder can protect photoreceptor cells from damage and improve vision in people with age-related macular degeneration.
Is NMN Powder safe for middle-aged and older adults?

Yes, a study in "Frontiers in Aging Neuroscience" has shown that NMN powder is safe and well-tolerated in middle-aged and older adults. It can also boost NAD+ levels and improve physical functions.
Can NMN Powder benefit my cardiometabolic health?

Yes, research in "Nutrition and Metabolism" indicates that NMN Powder can improve cardiometabolic risk factors, such as blood pressure, cholesterol, and blood sugar levels.
Does NMN Powder have any effects on cognitive function?

Preliminary results from an ongoing study suggest that NMN Powder can enhance cognitive functions, such as memory and attention, in older adults.
Can I take NMN Powder if I am pregnant or nursing?

If you are pregnant or nursing, it is advised to consult with a healthcare provider before starting NMN Supplements.
Do NMN Powder have an expiration date?

Yes, like any dietary supplement, NMN Supplements have an expiration date, which is usually mentioned on the bottle. Always check the date before consumption.
Our customer support is available Monday to Saturday: 10am-6pm.
Call us at +91 9009003095