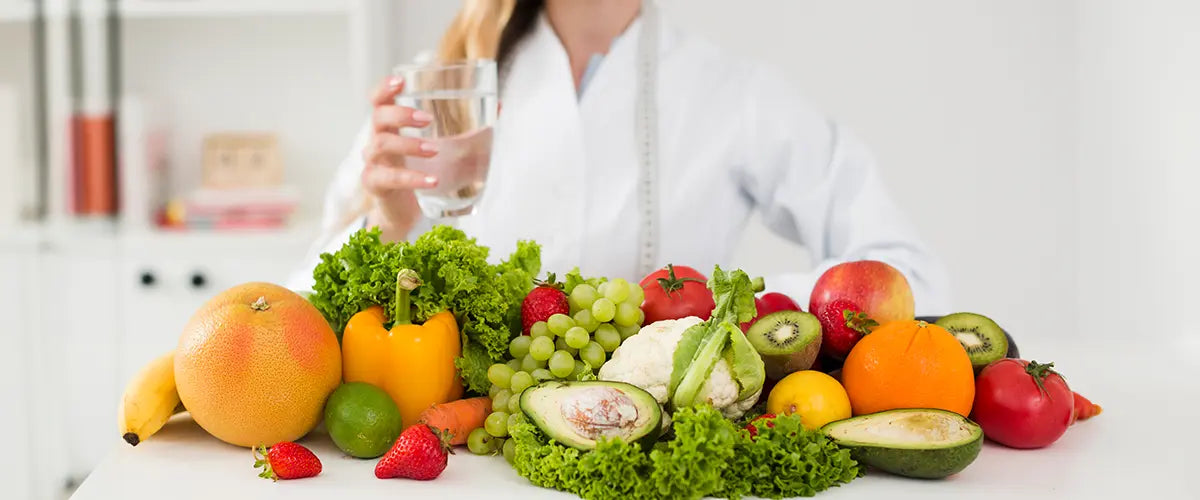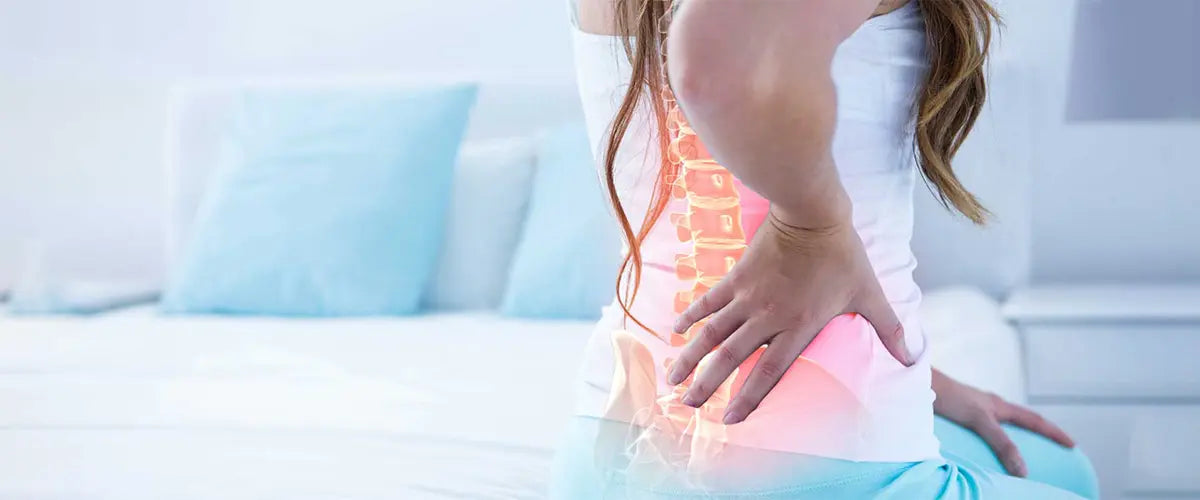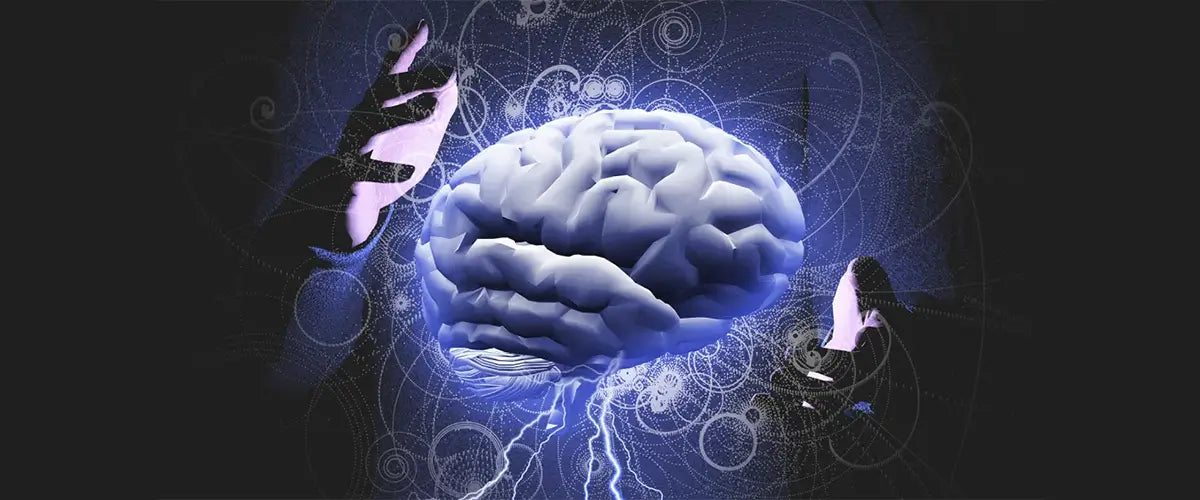 Unveiling the science behind Alzheimer's World Alzheimer's Day is observed annually on the 21st of September. It serves as a worldwide initiative aimed at increasing awareness, challenging stigma...
PR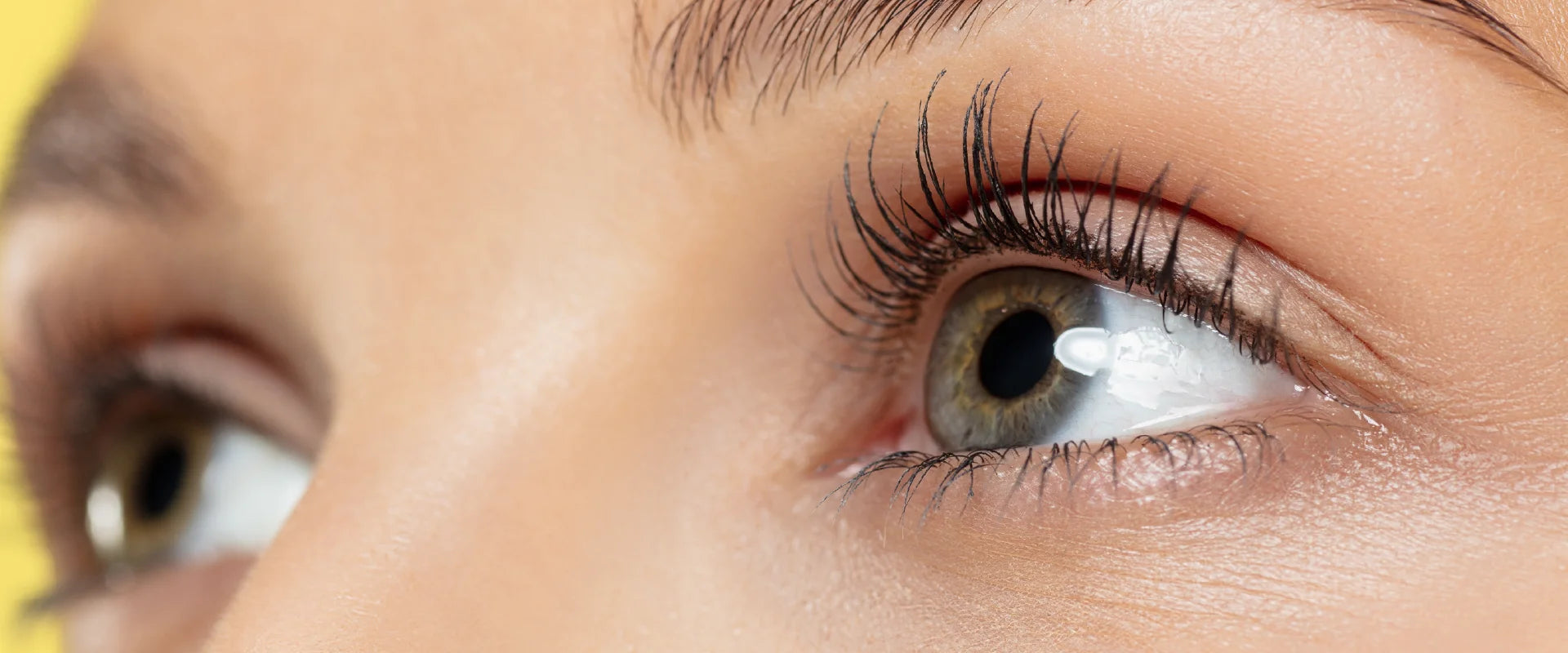 Tips for Eye flu treatment at home
Understanding and Effectively Managing Eye Flu at Home A frequent virus known as eye flu, or viral conjunctivitis, has captivated the attention of numerous individuals in a world where eye health i...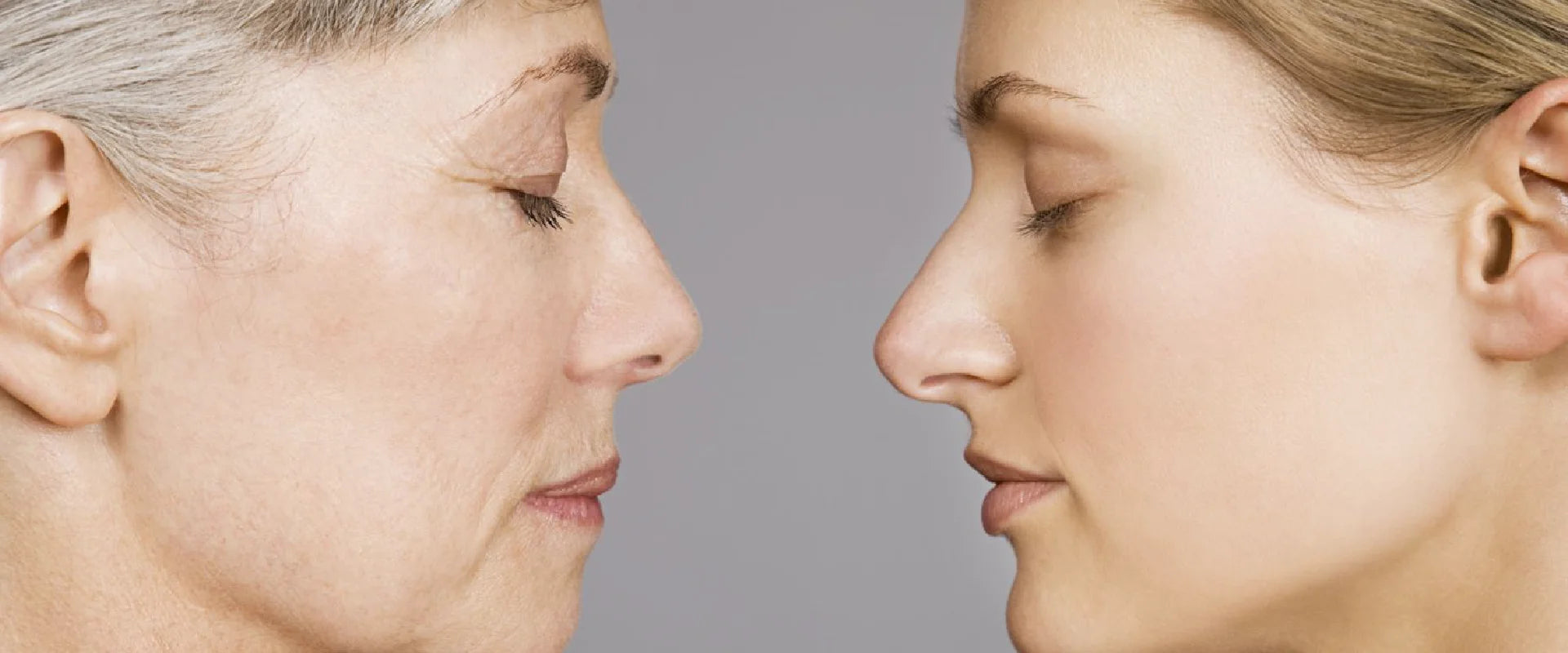 What Are The Main Causes of Aging?
An Introduction to Aging: Aging is a normal biological process that sees the body's many physiological systems and components gradually deteriorate over time. It is a complicated phenomenon that is...