Performance
Are you a sports enthusiast wishing to up your game? Announcing our brand-new longevity product created especially for athletes, Sportvit. A powerful blend of NMN, Ashwagandha, fenugreek etc and other essential substances, Sportvit is the perfect choice for athletes. Say no to caffeine-based pre-workout and embrace Decode- age's power-packed Sportvit!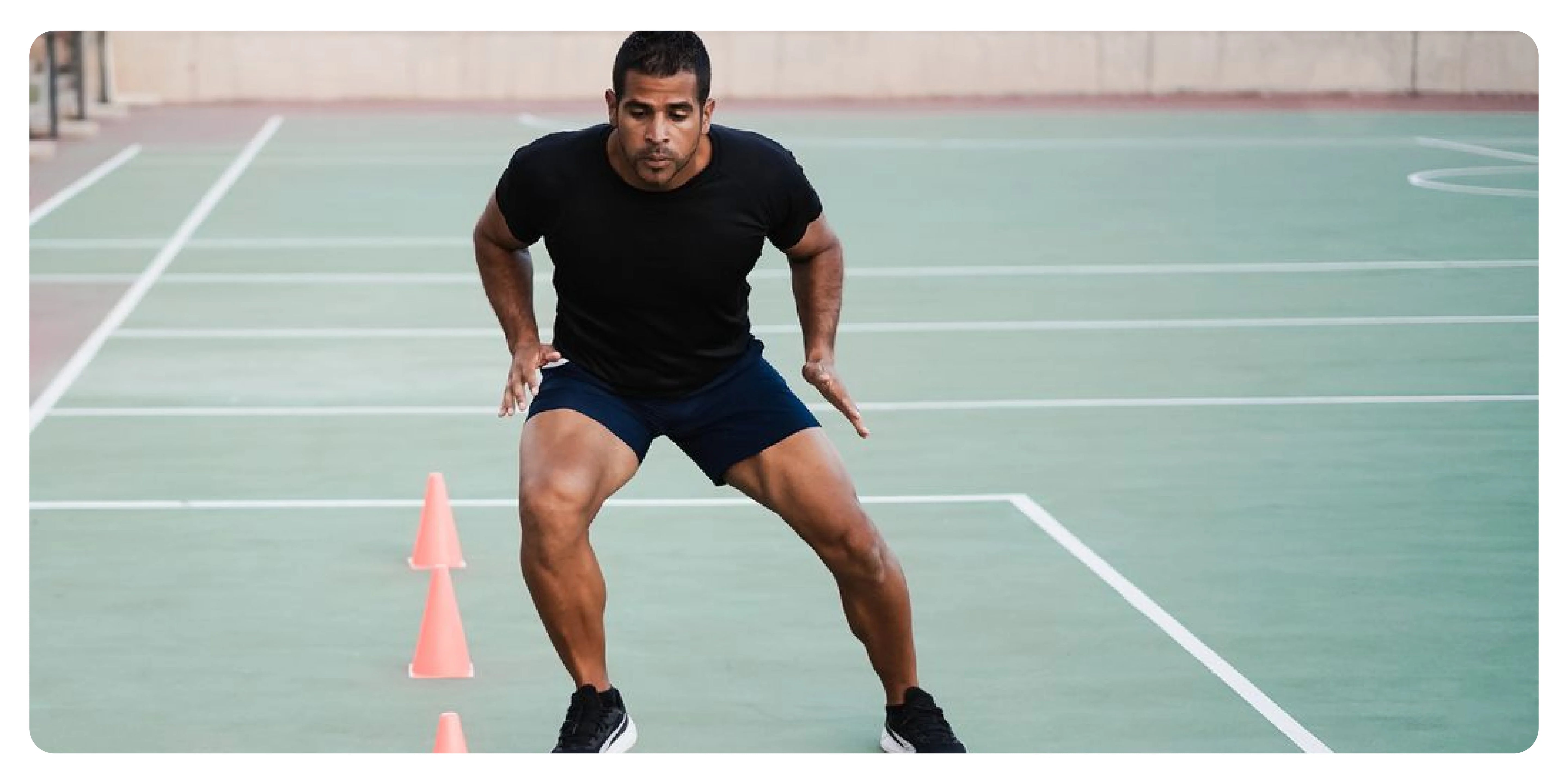 The Athlete's Dilemma: Performance, Focus, and Energy
In the world of sports, the quest for peak performance is relentless. Athletes face numerous challenges, including maintaining focus, managing stress, and ensuring adequate energy supply. Often, pre-workout supplements and caffeine come to the rescue, but they also bring along jitters and crashes. Enter SportVit - a scientifically-formulated blend of six potent, natural ingredients that aim to enhance performance without the unwanted side effects of caffeine.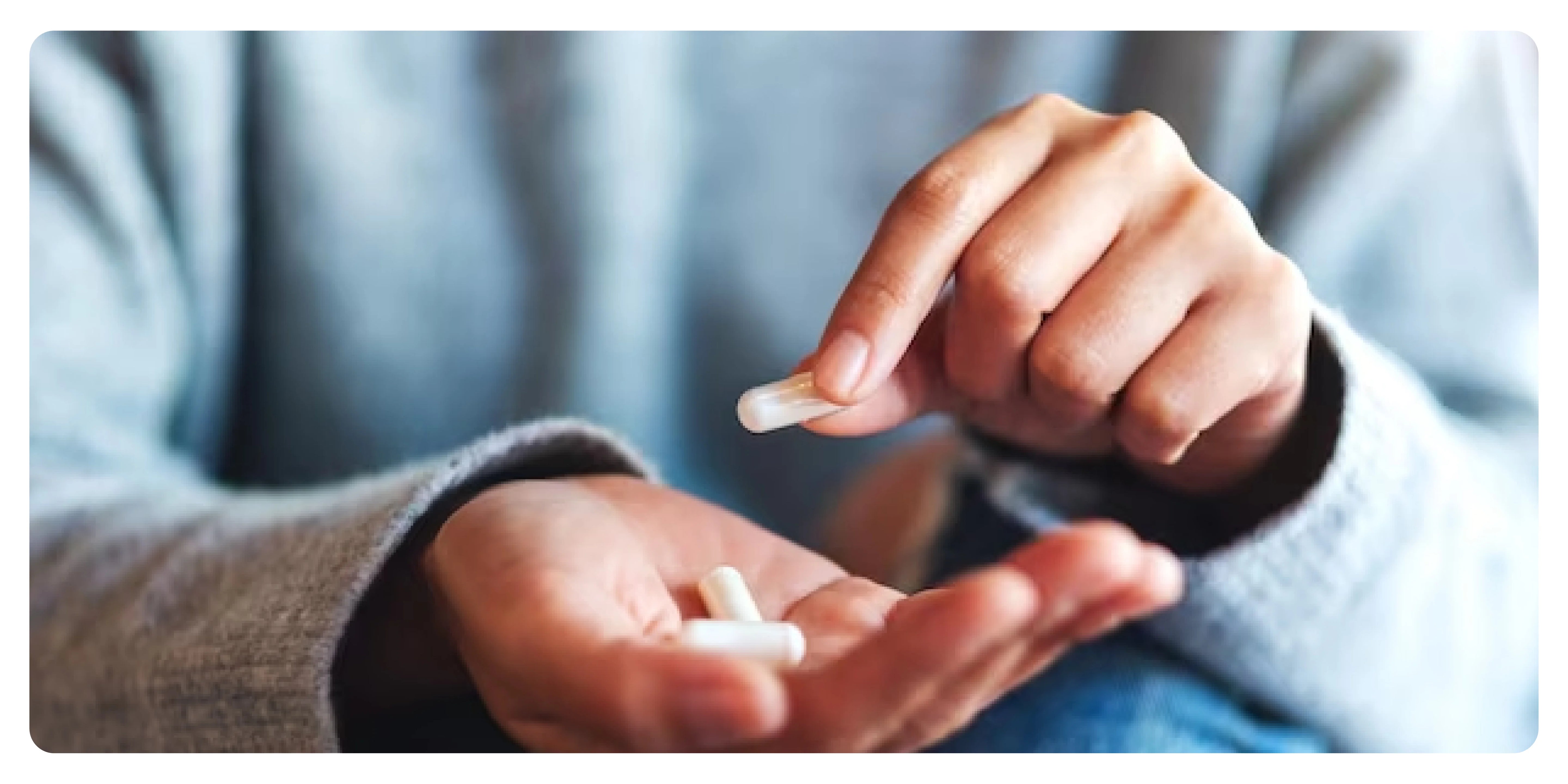 The Ultimate Pre-Workout Supplement Solution
SportVit offers a unique blend of ingredients designed to empower athletes. It harnesses NMN for energy, Inositol for mood enhancement, L-Taurine for cardiovascular health, Fenugreek for blood sugar regulation, Ashwagandha for stress management, and Folic Acid for heart health. Each ingredient works in synergy to boost physical performance, mental clarity, and holistic well-being.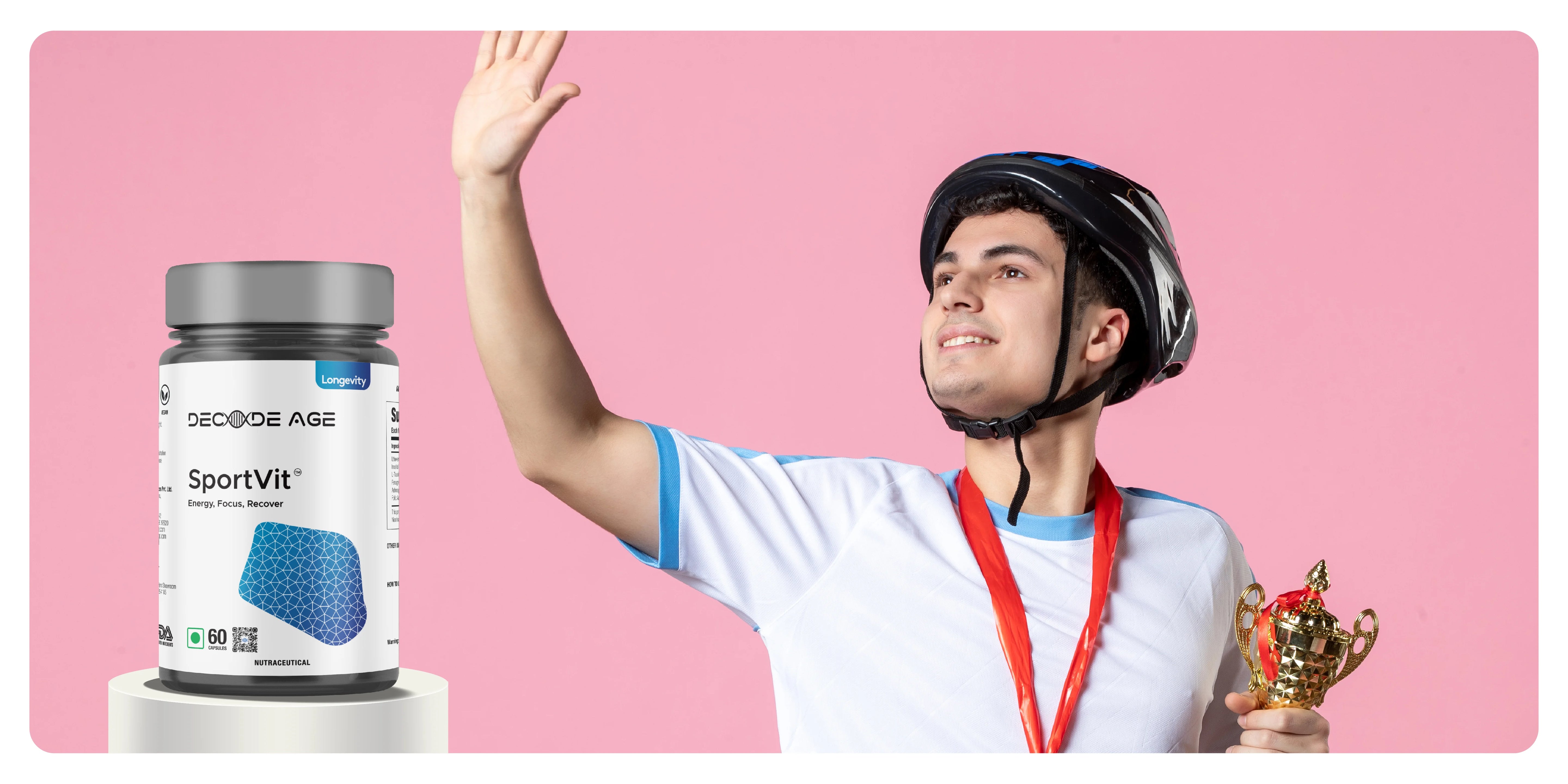 No More Compromises: SportVit for Peak Performance
With SportVit, athletes no longer need to compromise their well-being for performance. SportVit's transformative formula empowers athletes to conquer gruelling workouts and intense competitions with renewed vigour and confidence. It's more than just a supplement - it's a revolution in sports nutrition.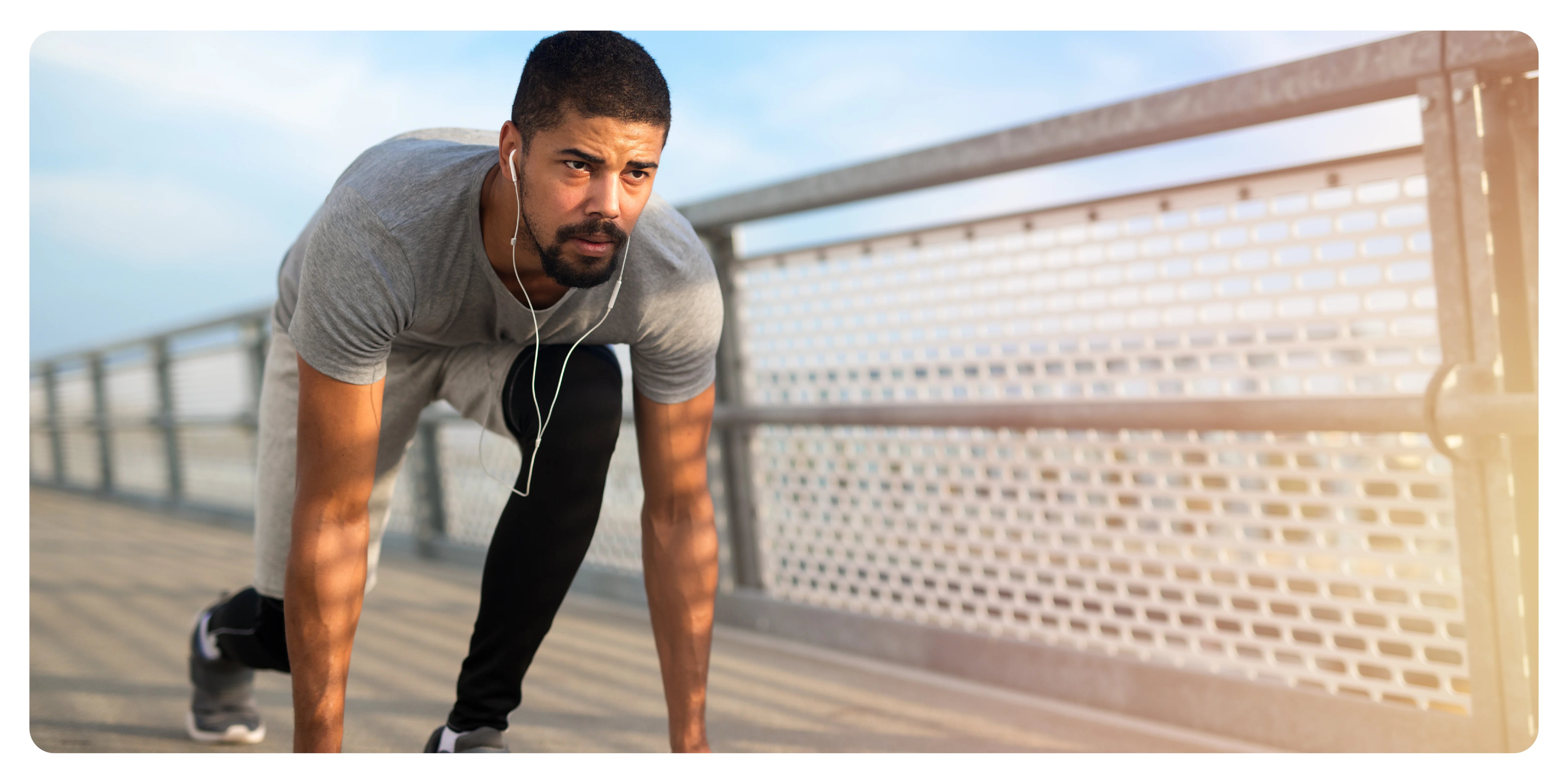 Harness the Power of Synergy with SportVit
SportVit is not just a blend of ingredients; it's a symphony of synergistic effects working together to enhance your athletic performance. Whether it's increased energy and focus, improved stress resilience, or better metabolic health, SportVit has it covered. Remember, individual results may vary, and it's essential to consult your healthcare provider to ensure SportVit fits into your specific wellness routine.
Who is SportVit designed for?

SportVit is designed specifically for athletes and sports enthusiasts who want to improve their athletic performance, manage stress, and maintain focus, without experiencing the jitters and crashes that caffeine-based pre-workout supplements can cause.
How is SportVit different from other pre-workout supplements?

SportVit is different from other pre-workout supplements because it does not contain caffeine and avoids associated side effects such as jitters and energy crashes. Instead, it uses a unique blend
SportVit works through the synergistic effects of its six active ingredients. They work together to increase energy and focus, reduce stress, improve cardiovascular and metabolic health, and ultimately enhance athletic performance.
SportVit is generally gluten-free, but it's best to check the product label for any allergen information or consult with the manufacturer for more specific details.
Can I take SportVit along with other supplements?

It is generally safe to take SportVit with other dietary supplements. However, interactions can occur, so it is always recommended to discuss with a healthcare professional before adding a new supplement to your regimen.
When should I take SportVit?

SportVit - One to Two capsules, 30 minutes before workout.
How long will it take to see results with SportVit?

The time to see results can vary based on individual physiology and consistency in use. However, users often report noticing positive changes within a few weeks of regular use.
Are these supplements safe for pregnant or breastfeeding women?

It is recommended to have a  consultation from a doctor or any health consultant before starting with the supplements.
Our customer support is available Monday to Friday: 8am-8:30pm.
Average answer time: 24h