Stamina Booster Bundle
Introducing VitalForce from Decode Age. A triad for the modern achiever. SportVit fuels your day with optimized, sustained energy. LongeVit elevates your cellular vitality and cognitive function. TMG rounds out the trio, underpinning a foundation for longevity. This isn't just science; it's your enhanced way of life.
Research
View all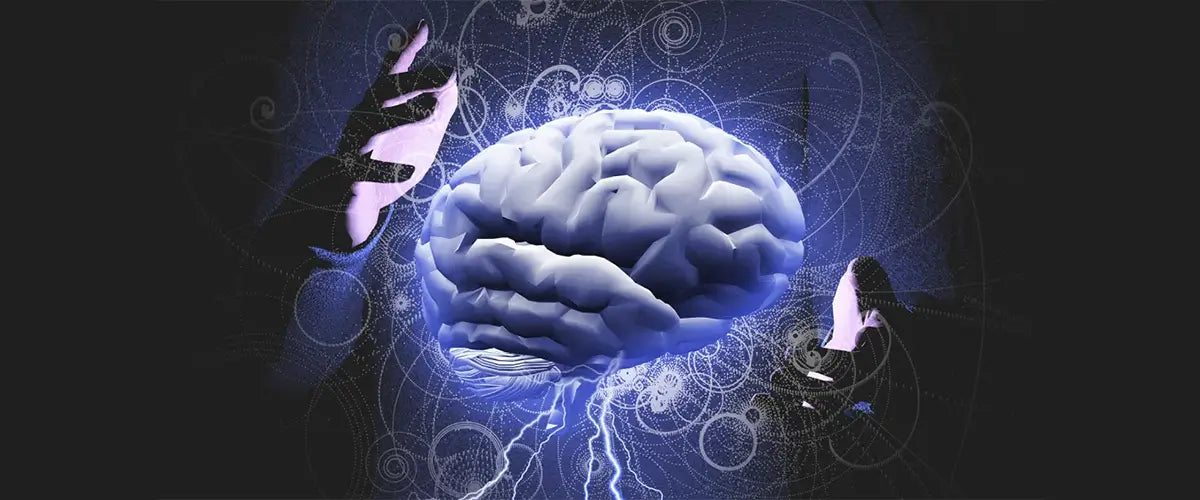 Unveiling the science behind Alzheimer's World Alzheimer's Day is observed annually on the 21st of September. It serves as a worldwide initiative aimed at increasing awareness, challenging stigma...
PR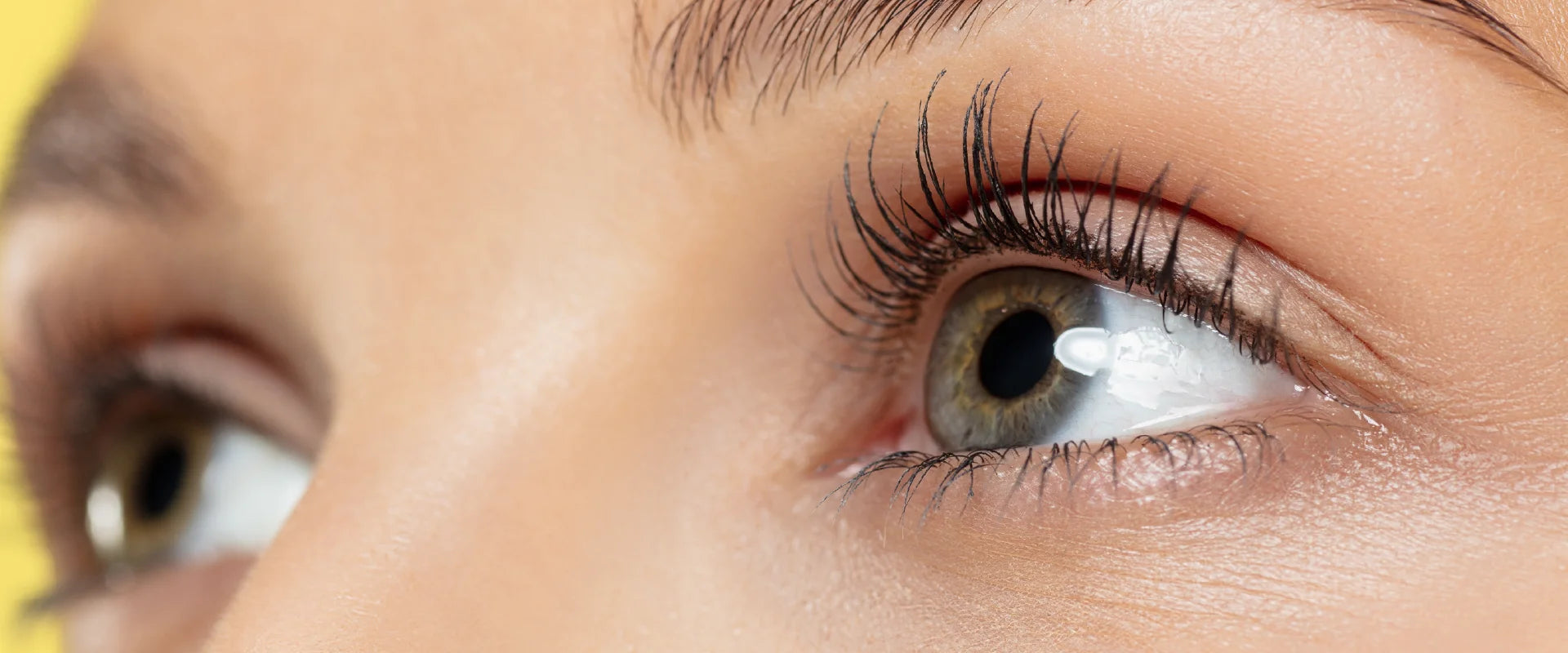 Tips for Eye flu treatment at home
Understanding and Effectively Managing Eye Flu at Home A frequent virus known as eye flu, or viral conjunctivitis, has captivated the attention of numerous individuals in a world where eye health i...
This product has no reviews yet.