Muscle Dysfunction
Decode Age presents a Muscle Dysfunction Supplement, NMN for improved muscle strength and conditioning. Muscle weakness or dysfunction can result from poor physical activity, intense exercise, genetic condition, malnutrition and poor recovery. DecodeAge NMN is a potent supplement that takes care of your muscle health by providing NAD+ in muscle cells for better recovery, strengthening, and preventing the breakdown of muscle tissue.
How to use it for best results

NMN1000: 2 Capsules a day (1 after breakfast, 1 after lunch)
Benefits
Our pills helps you in just more than one way it induces the sleep hormones and
Relieving Allergies
Quercetin blocks histamine, chemicals causing allergic response, easing allergy symptoms: runny nose, watery eyes, hives.
Eliminates Senescent Cells
Quercetin targets and eliminates senescent cells, contributing to improved cellular health.
Healthy Inflammation Response
Quercetin reduces inflammation by modulating the body's inflammatory response, supporting a healthy immune system, and protecting against age-related diseases.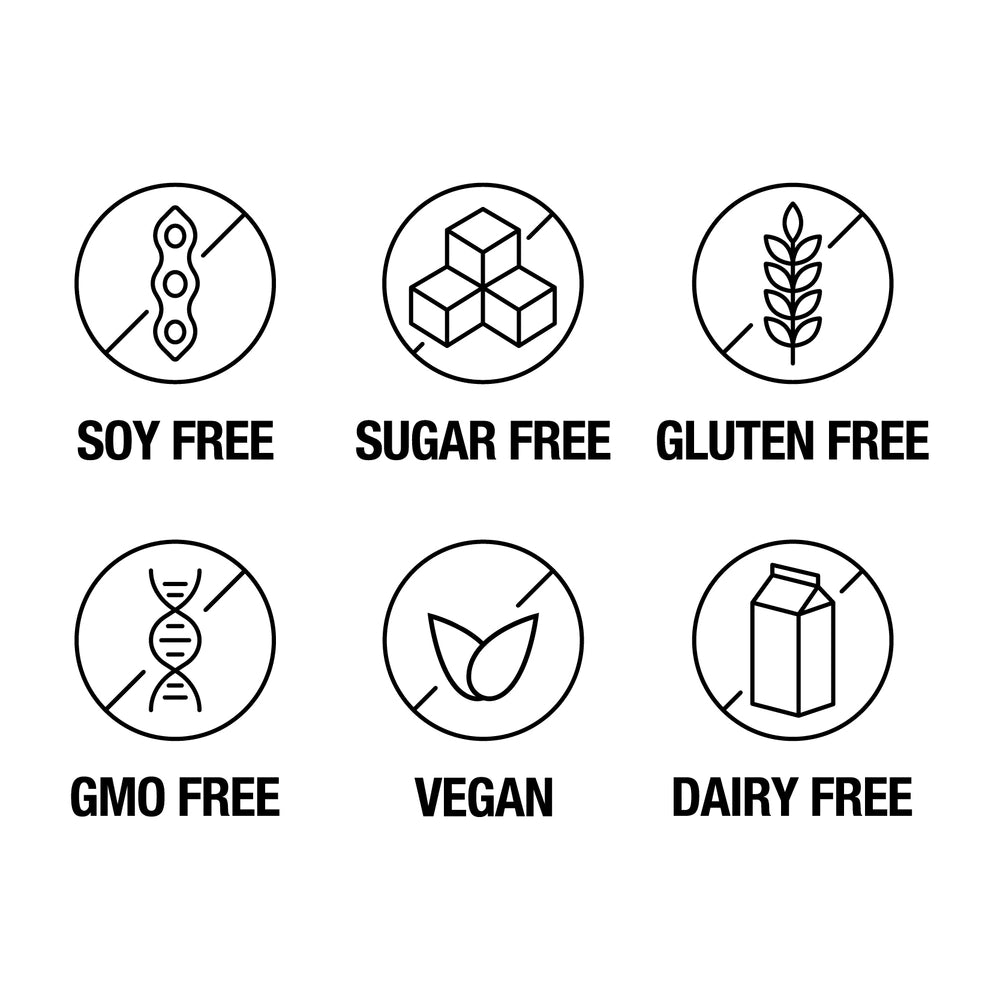 Research
View all
Can Nutraceuticals Help Fight Diseases ?
Nutraceuticals: Benefits, Types, & Their Role in Health & Disease The goal of maintaining good health is challenging every day with the increase of nutraceuticals. The term nutraceutical wa...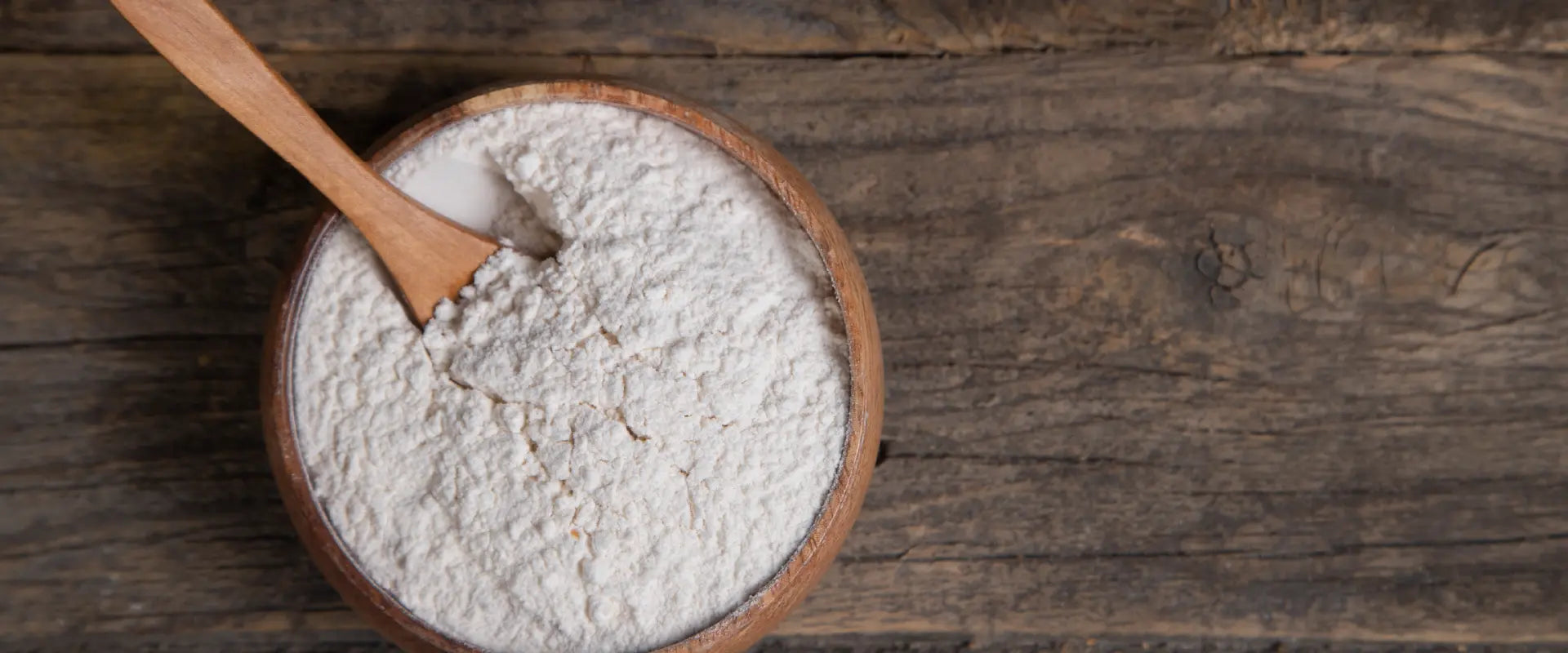 Benefits of Glycine in Anti-Aging and Longevity
Aging is a complex biological process influenced by genetics, lifestyle, and the environment. Strategies to counteract its effects, known as anti-aging, have gained attention for promoting vitality...