NAD+ Booster Bundle
Unlock the power of age-defying science with Decode Age's NAD+ Booster Duo. This curated pair brings together NMN and TMG, two premium supplements, harmoniously designed to revitalize your cellular energy and restore youthfulness from within. Dive deep into the science of NMN, a natural molecule that replenishes dwindling NAD+ levels, giving life back to DNA repair, energy metabolism, and your biological clock. Complementing it is Trimethyl Glycine, the silent guardian against age-linked heart risks, and a booster for NAD+. Age gracefully, age scientifically.
Research
View all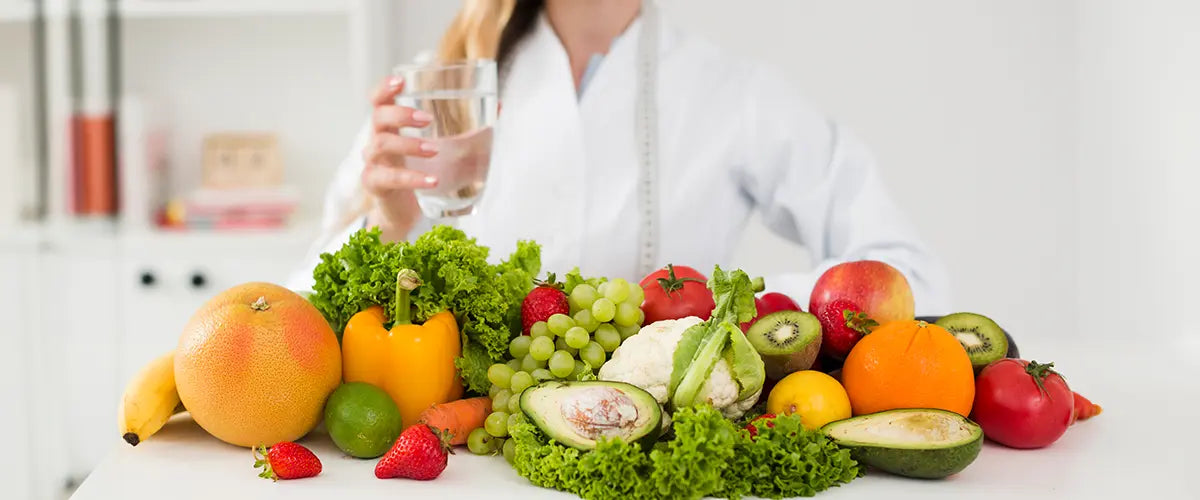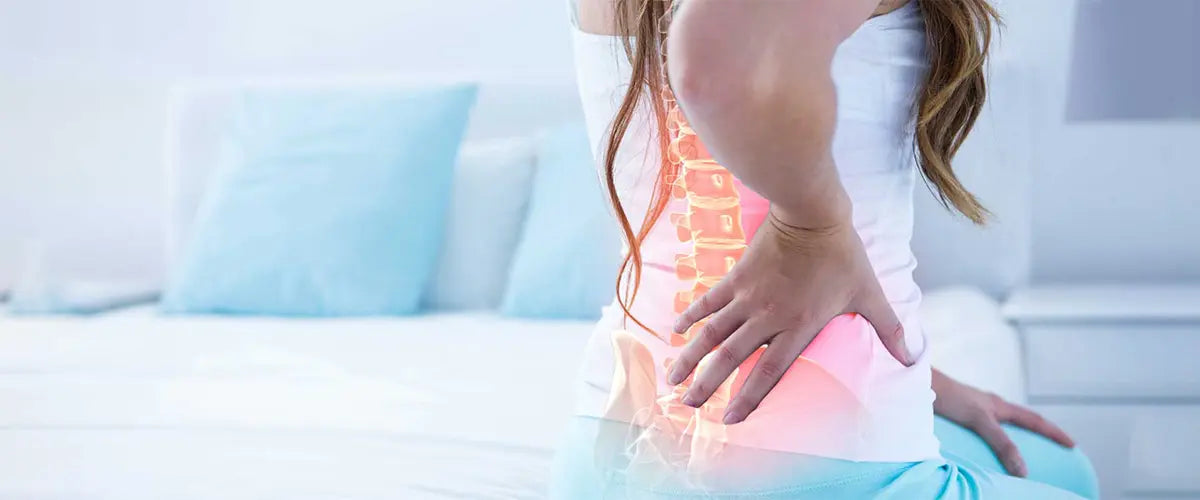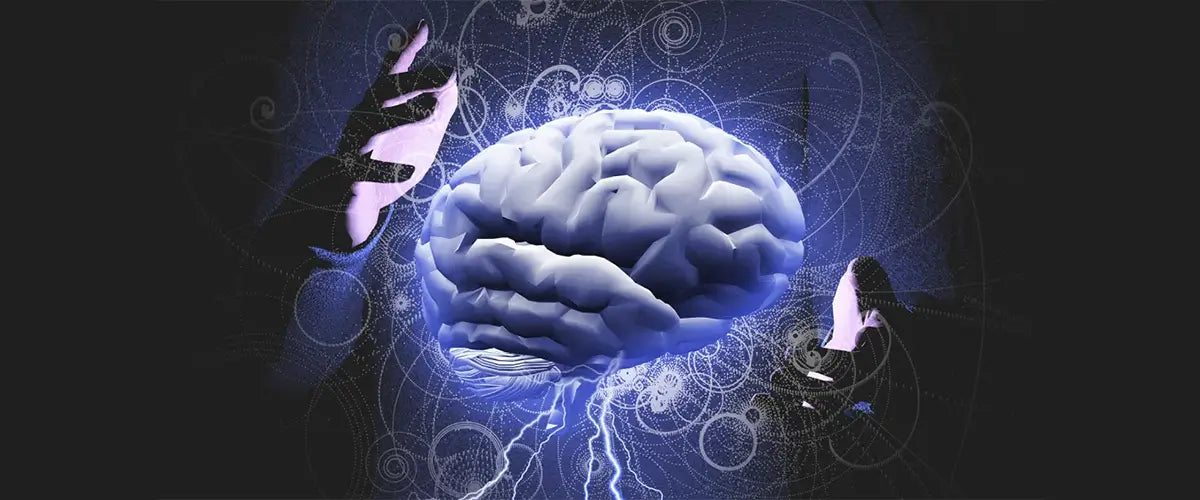 Unveiling the science behind Alzheimer's World Alzheimer's Day is observed annually on the 21st of September. It serves as a worldwide initiative aimed at increasing awareness, challenging stigma...
This product has no reviews yet.