Senolytic Activator Bundle
Introducing the Decode Age Senolytic Activator Bundle- a harmonious blend of Fisetin and Quercetin. Embrace the power of Fisetin, the leading senolytic compound renowned for targeting and clearing out the aged 'zombie' cells, ensuring a youthful radiance. Meanwhile, our premium Quercetin, carefully extracted from the pure blossoms of Sophora japonica, amplifies nutrient absorption and nurtures your gut flora, ensuring holistic wellbeing. Together, they form an unbeatable team that fortifies your natural defenses against the wear of time. With Decode Age's commitment to excellence, rediscover the essence of youth and vibrant health.
Research
View all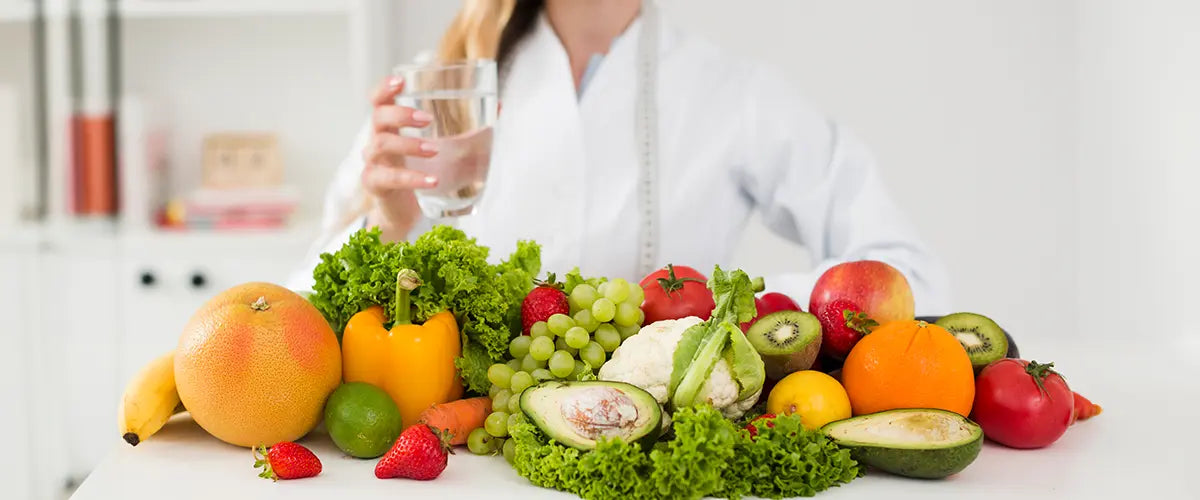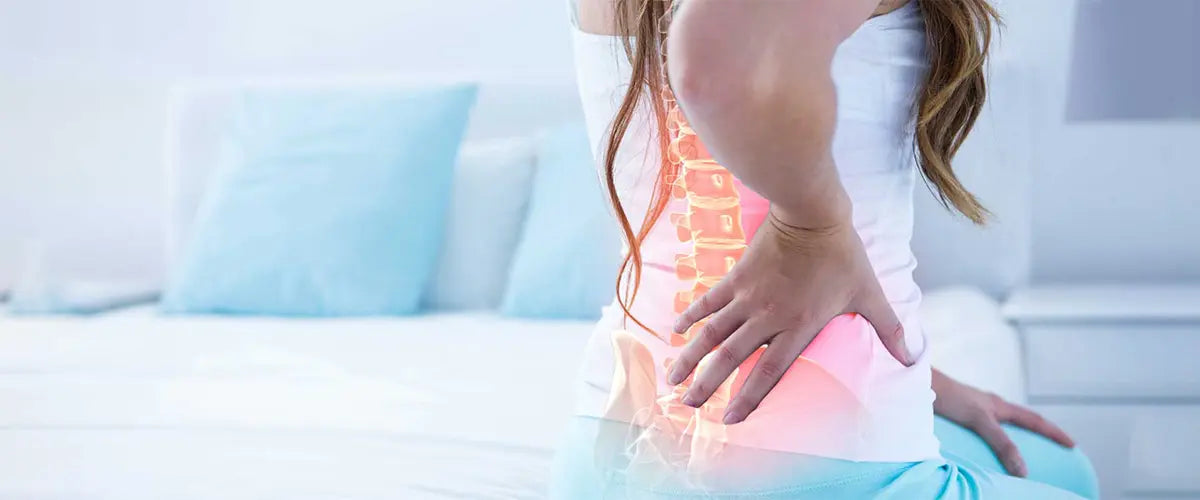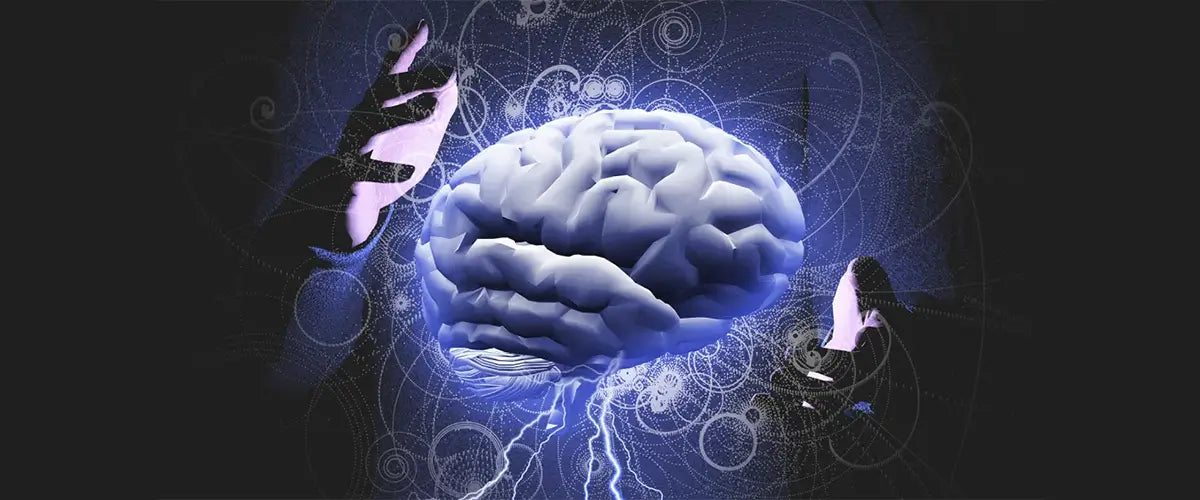 Unveiling the science behind Alzheimer's World Alzheimer's Day is observed annually on the 21st of September. It serves as a worldwide initiative aimed at increasing awareness, challenging stigma...
This product has no reviews yet.