Type 2 Diabetes
Scientific research has proven that the use of longevity supplements as part of a comprehensive approach to diabetes management can result in efficient glycemic control and even potential reversal of the condition. The intake of Decode Age's longevity supplements, backed up by strong scientific evidence, has proven beneficial in the management of diabetes. Our NMN supplement, an excellent NAD+ booster improves insulin sensitivity. It has been shown to have anti-inflammatory and antioxidant properties and reduce the risk of complications associated with diabetes. Don't let diabetes engulf your life. Take our health supplement right away to reap the rewards of enhanced health and better control of your blood sugar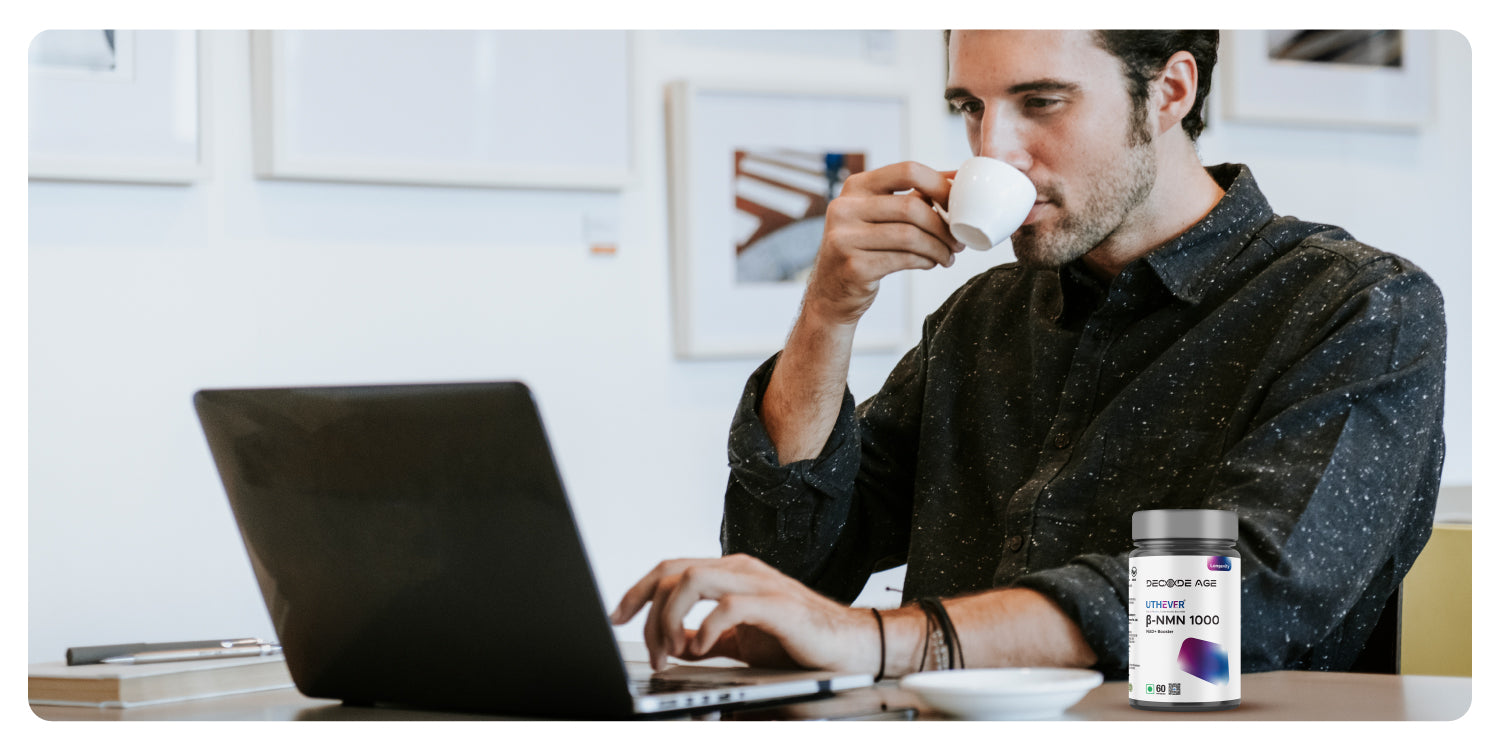 Unleash the power of cellular rejuvenation

Empower your body's fight against Type 2 Diabetes with Decode Age's NMN Suppliments. A potent NAD+ precursor, NMN aids in bolstering cellular health, enhancing your body's insulin sensitivity. Each capsule is a step towards improved blood sugar control, offering you a chance to reclaim your vitality and lead a life unencumbered by diabetes.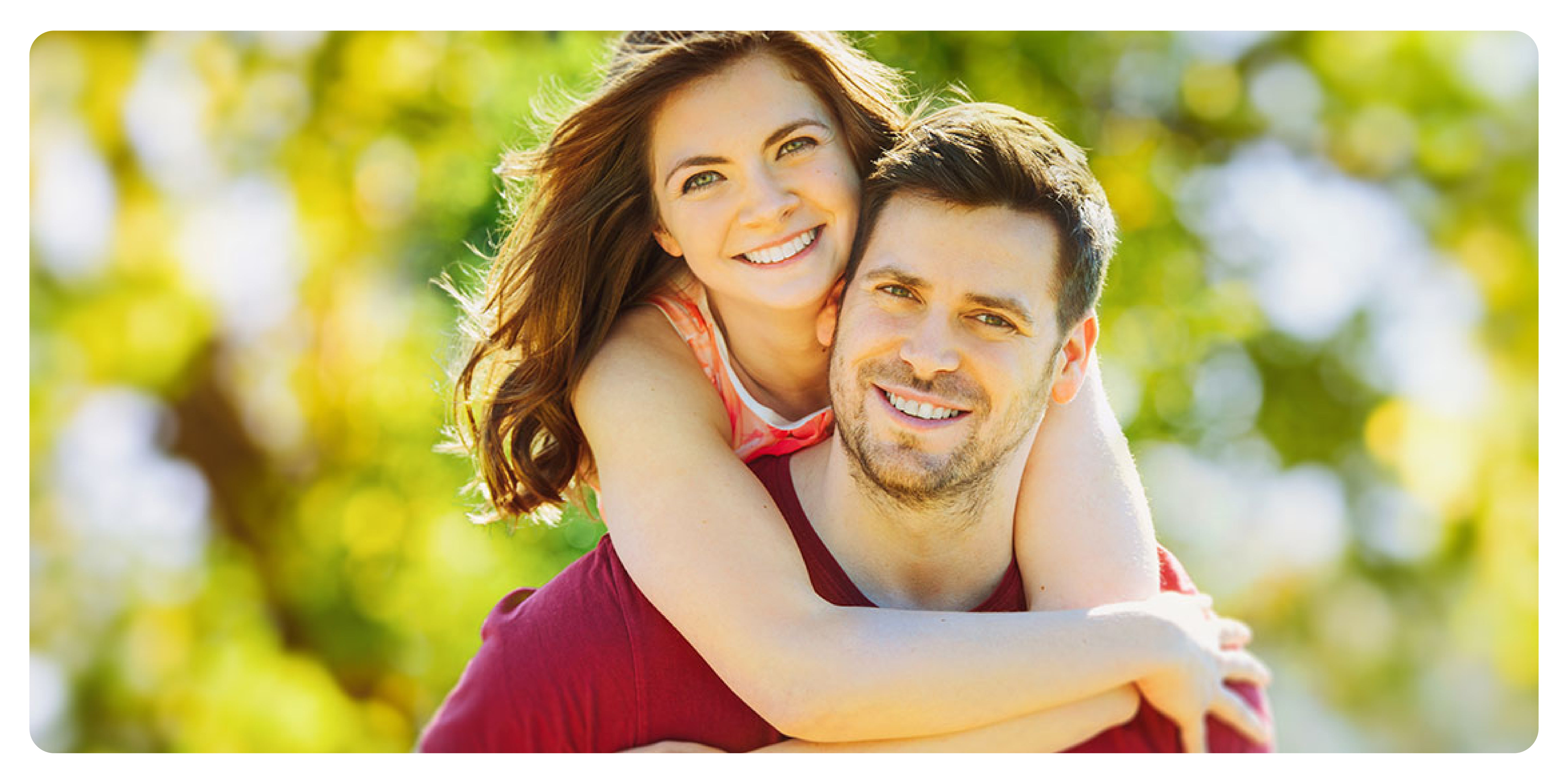 Elevate your health with unparalleled purity
The battle against Type 2 Diabetes requires a powerful ally, and our NMN Supplementation is poised to be just that. Each capsule is crafted with meticulous attention to quality, ensuring unparalleled purity. Experience improved insulin sensitivity, better blood glucose control, and a strengthened defence against diabetes-related complications. With Decode Age's NMN, managing diabetes has never been easier.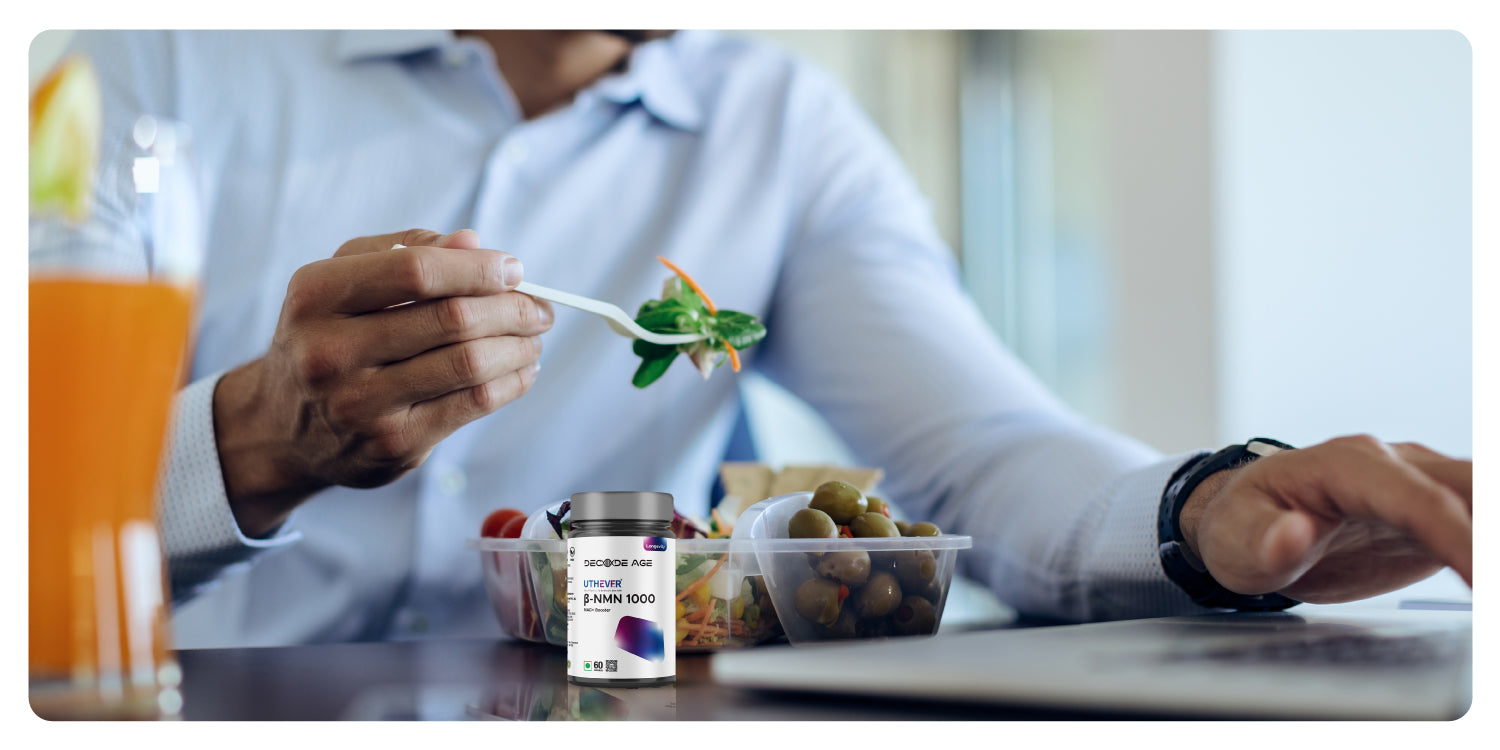 A supplement that supports your journey to wellness

Living with Type 2 Diabetes doesn't mean compromising on life's joys. Our NMN Supplements aims to restore balance, promote healthier blood glucose levels, and enable you to live life on your terms. With its potential to enhance insulin sensitivity and aid cellular function, NMN paves the way for a healthier you. Let Decode Age's NMN Supplement be your partner in your journey towards wellness.
How can NMN help with Type 2 Diabetes?

NMN, by boosting NAD+ levels, can enhance cellular health and insulin sensitivity. This, in turn, can potentially improve blood sugar control, a key aspect in managing Type 2 Diabetes.
Can I take NMN if I am a diabetic patient?

It is recommended to consult your doctor before starting any supplement.
Are these supplements safe to have with other daily medicines?

Yes, it's completely safe to have with other medicines but you only have to avoid it if you are taking antibiotics.
How much dosage of NMN is recommended?

Consume 1 capsule post dinner Or else you can also consume it with NMN in the morning post breakfast/lunch for a complimentary effect.
Are there any side effects that can happen after taking the supplement?

There are no side effects NMN has been registered till now.
Are these supplements safe for pregnant or breastfeeding women?

It is recommended to consult your doctor before starting any supplement.
What are the benefits that can be expected after having the supplement?

 It has potential effects on aging, cardiovascular health, and inflammation & also improves blood flow, and regulates cholesterol levels.
Our customer support is available Monday to Friday: 8am-8:30pm.
Average answer time: 24h