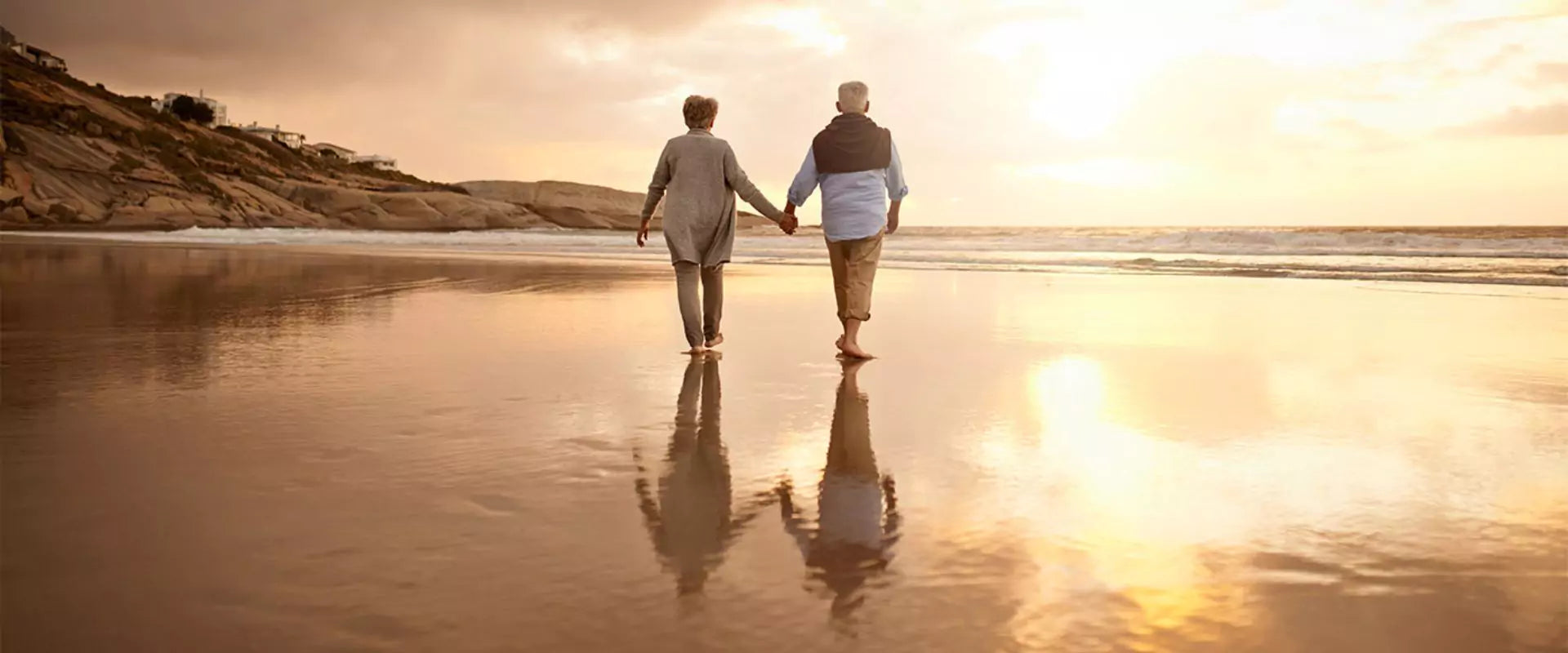 Blogs
Silver tsunami is a term used to describe population aging metaphorically. Want to know more about this? Read the full blog now!
Blogs
While "life expectancy" is usually defined statistically as the average number of years left at a particular age, the phrase "longevity" is occasionally used as a synonym for "life expectancy." How...
Blogs
LessDeath is planning for a post-aging future
 The field of longevity is expanding, and there are many innovative concepts for the detection, treatment, and prevention of both age-related disorders and ageing itself. Ideas are being cultivated...
Blogs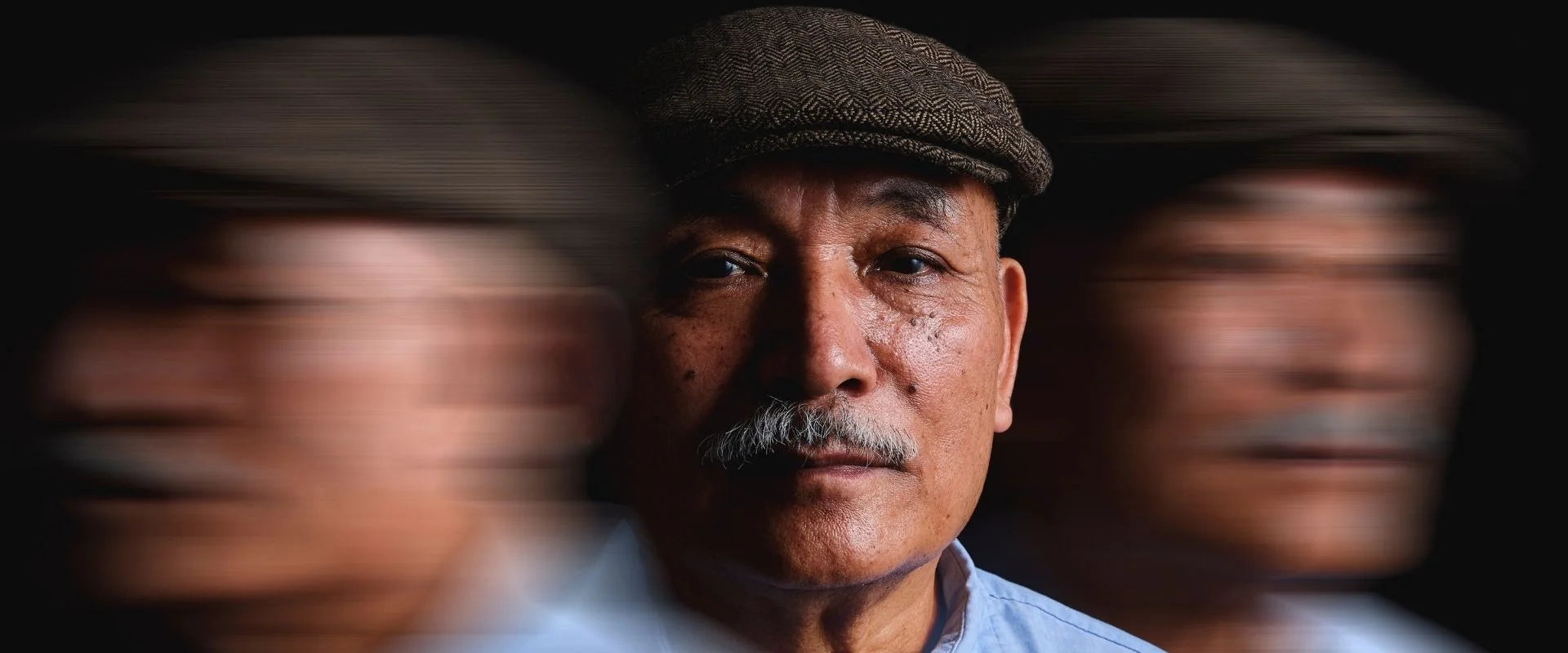 Blogs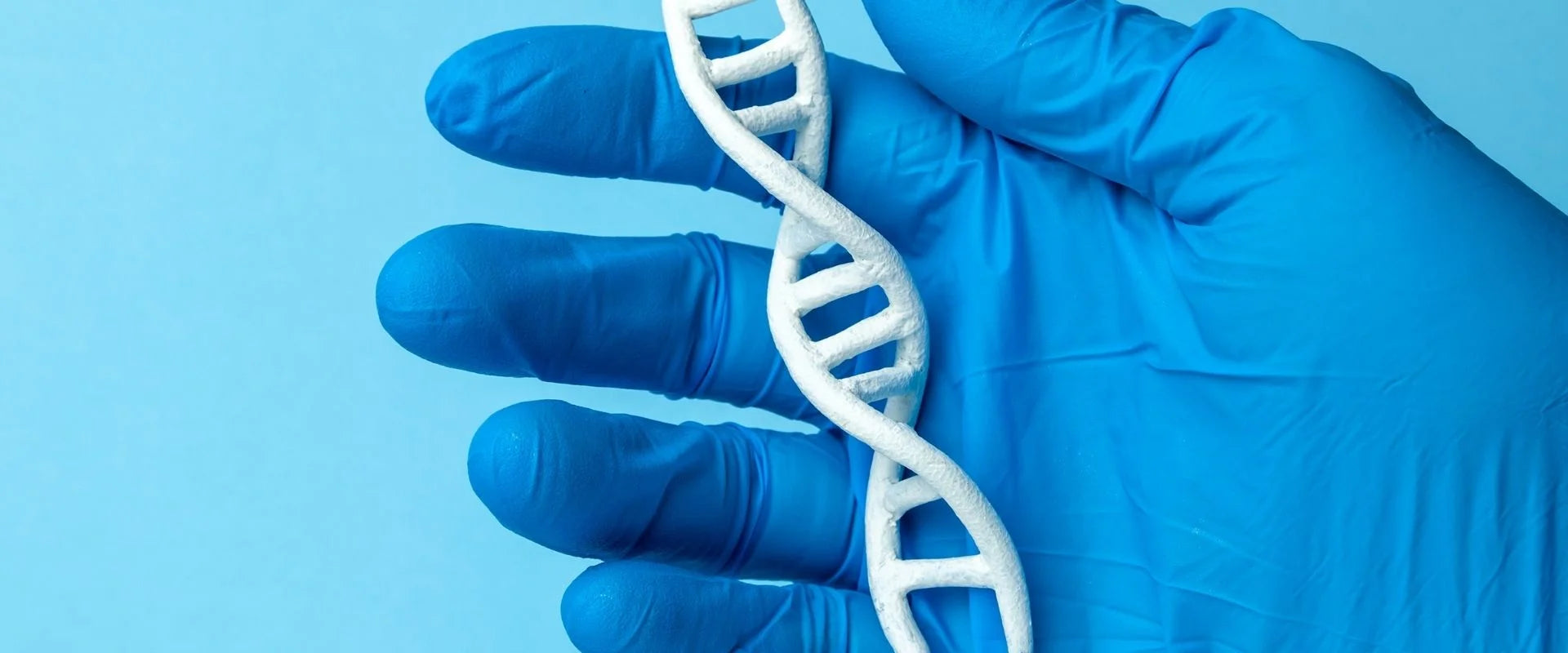 Every living thing has DNA (deoxyribonucleic acid) which serves as a biological instruction manual and holds all the data necessary for your body's growth, reproduction, and survival. Good genes do...
Blogs
India's growth in the health sector
People everywhere are concerned about their health. With the mounting implications of pollution, global warming, and other threats to our survival we're all trying all we can to beat them. While tr...